Interfaith Programs and Spiritual Diversity
Join the Interfaith Community!
Find out about other Terps Interfaith Exchange programs.  Sign up for the Interfaith and Spiritual Diversity mailing list by emailing chapel@umd.edu. 
Upcoming Interfaith Events: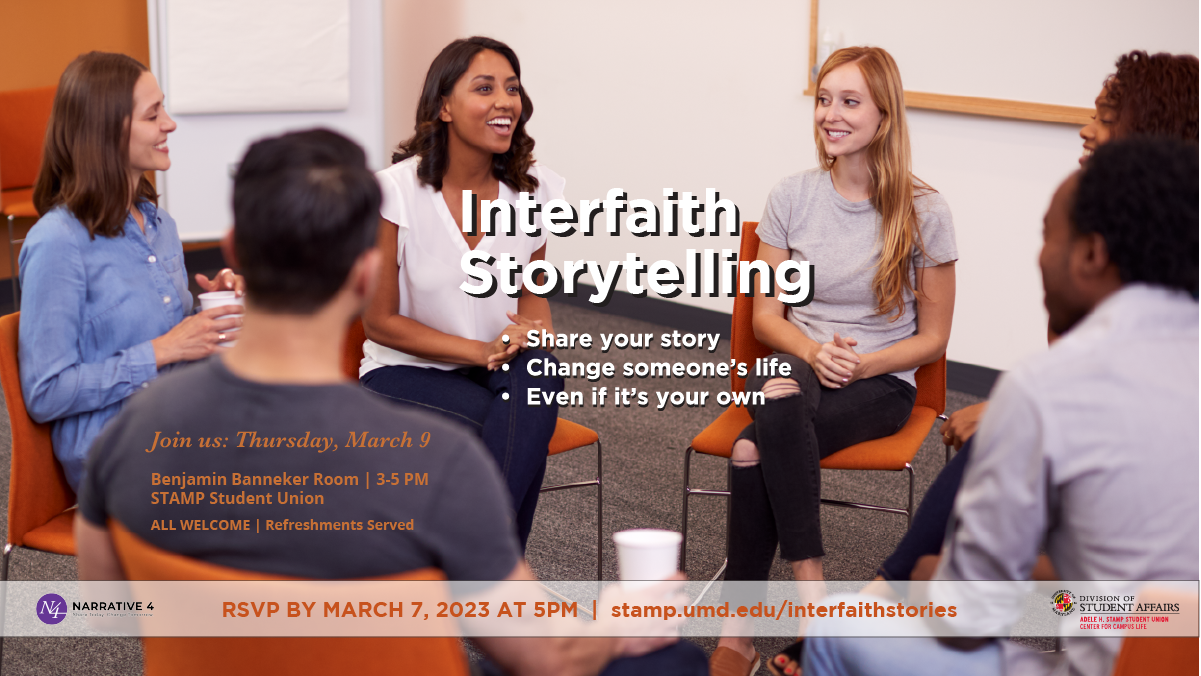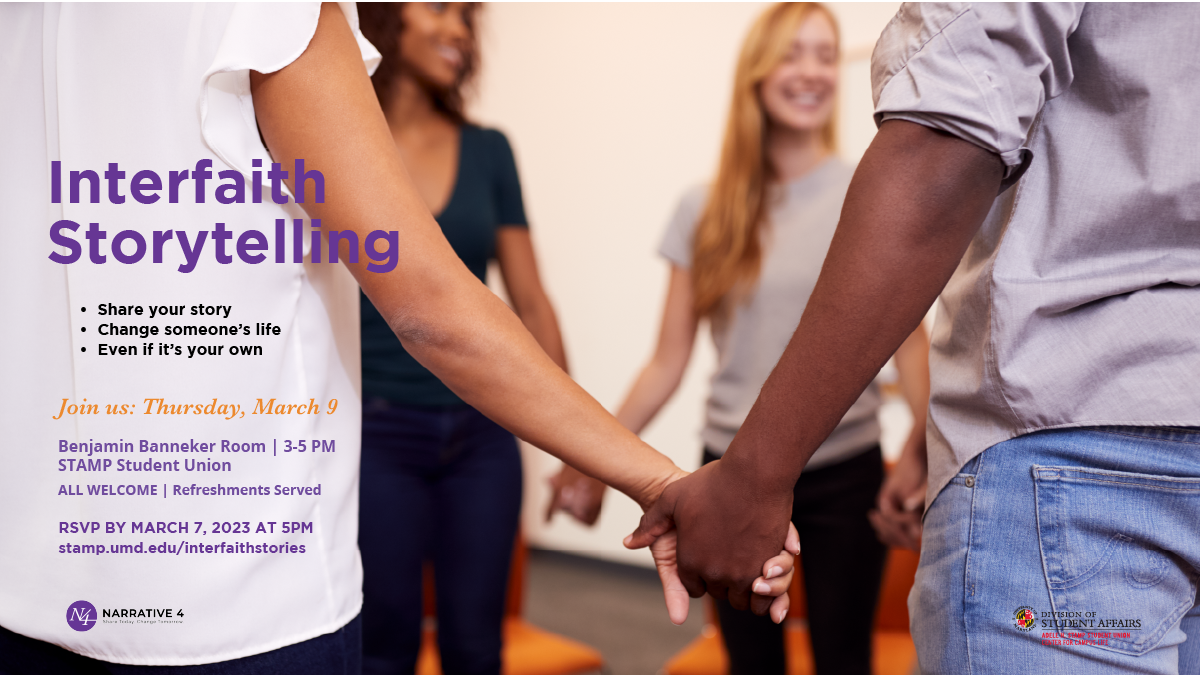 RSVP Here!
Festival of India 
March 29th 2023, Wednesday 
Time: 12:00pm to 3:00pm 
Location: Hornbake Plaza 
FREE LUNCH! 
Holi Activities (Festival of Color) 
April 1st 2023 (Saturday) 
Time: 2:00pm to 5:00pm 
Location: McKeldin Mall 
Come join us to play with some colors and celebrate the triumph of good over evil + FREE LUNCH!!! 
* Check out the Announcements section on our main page for new events when they come up!