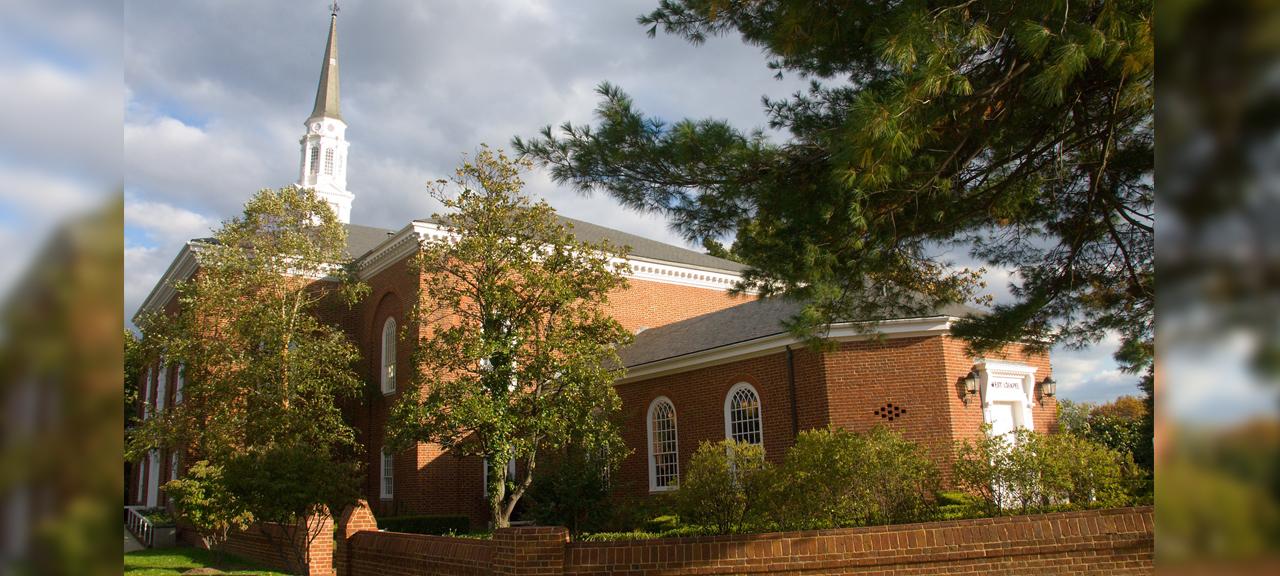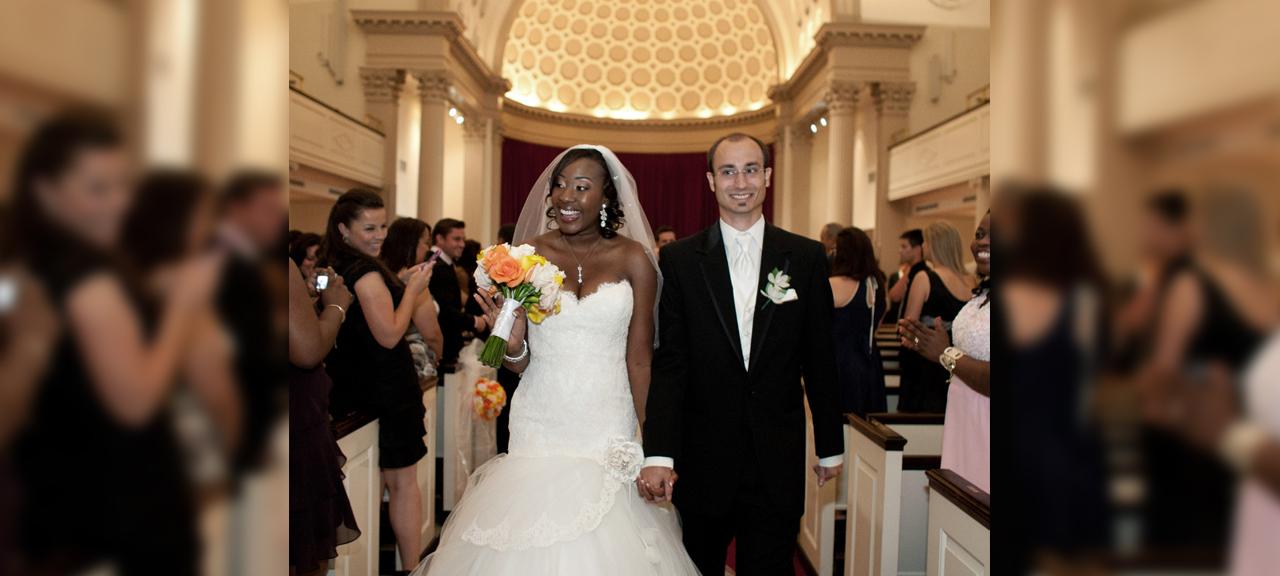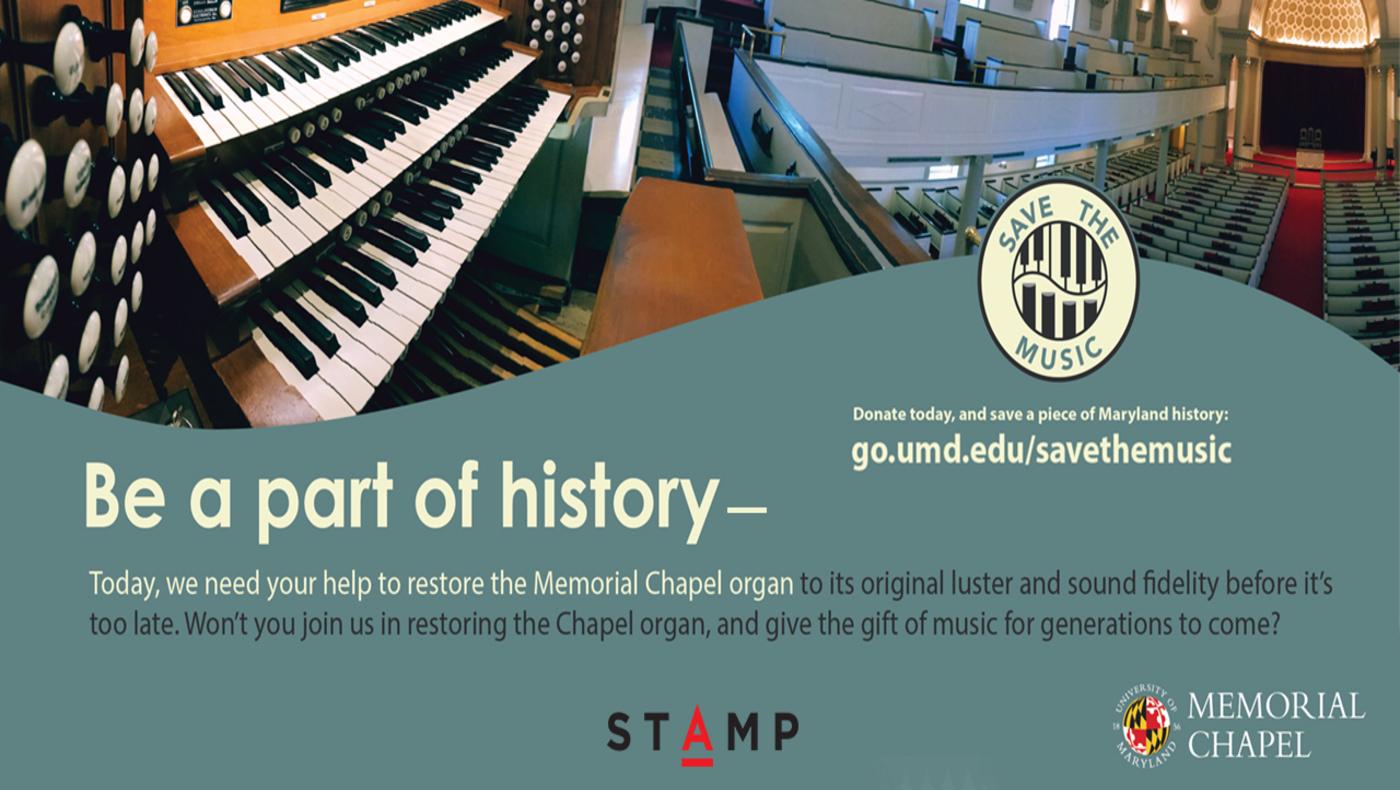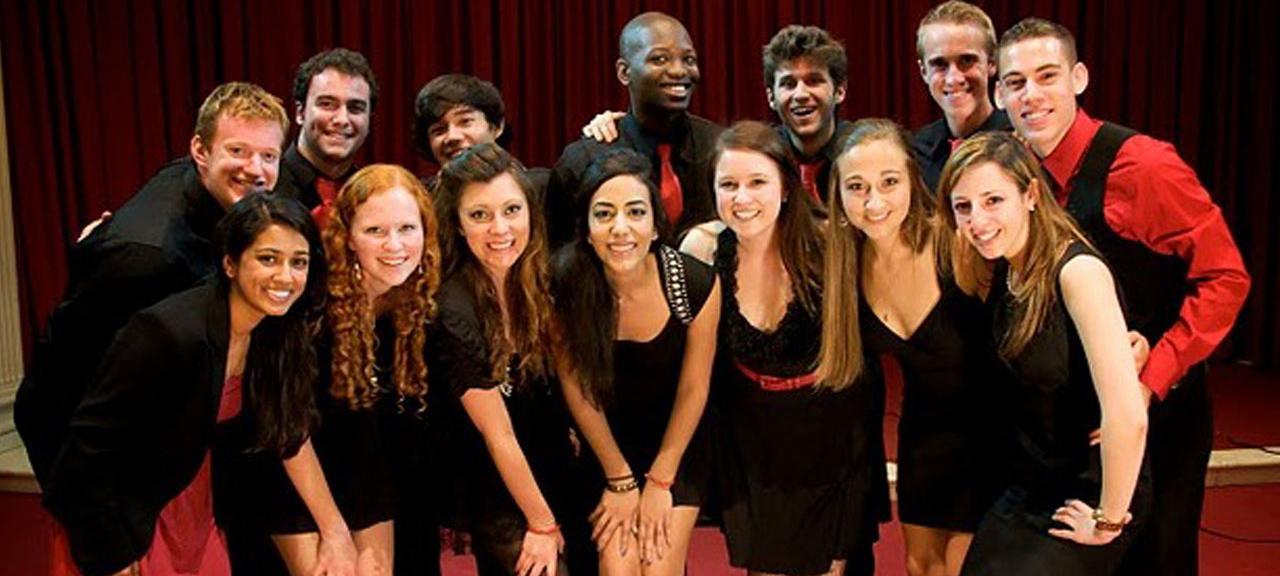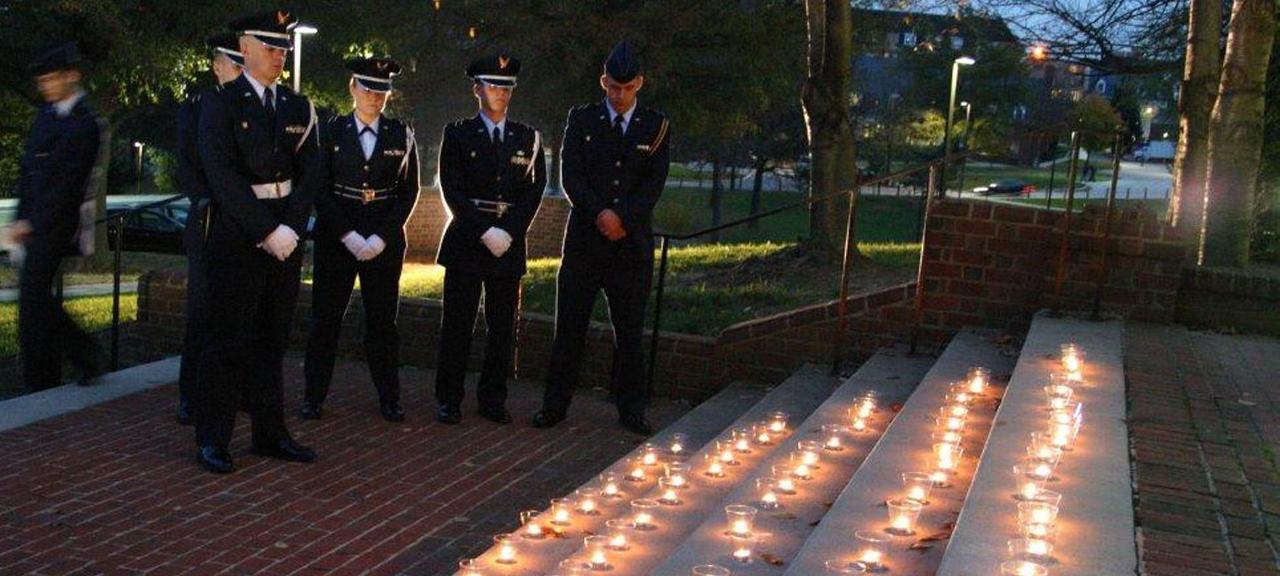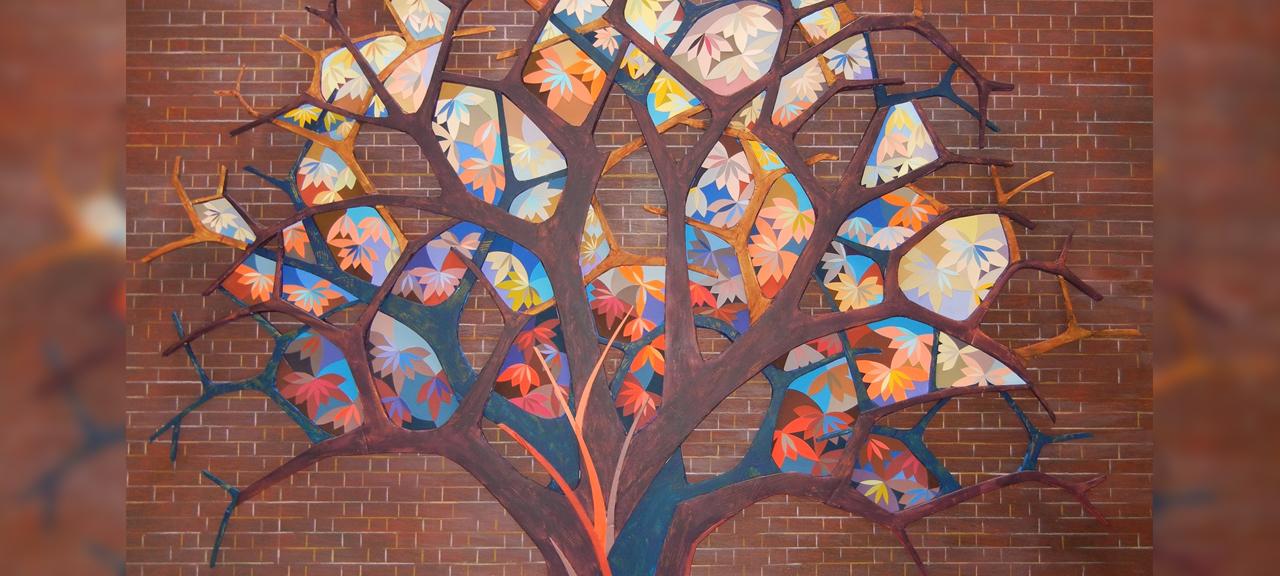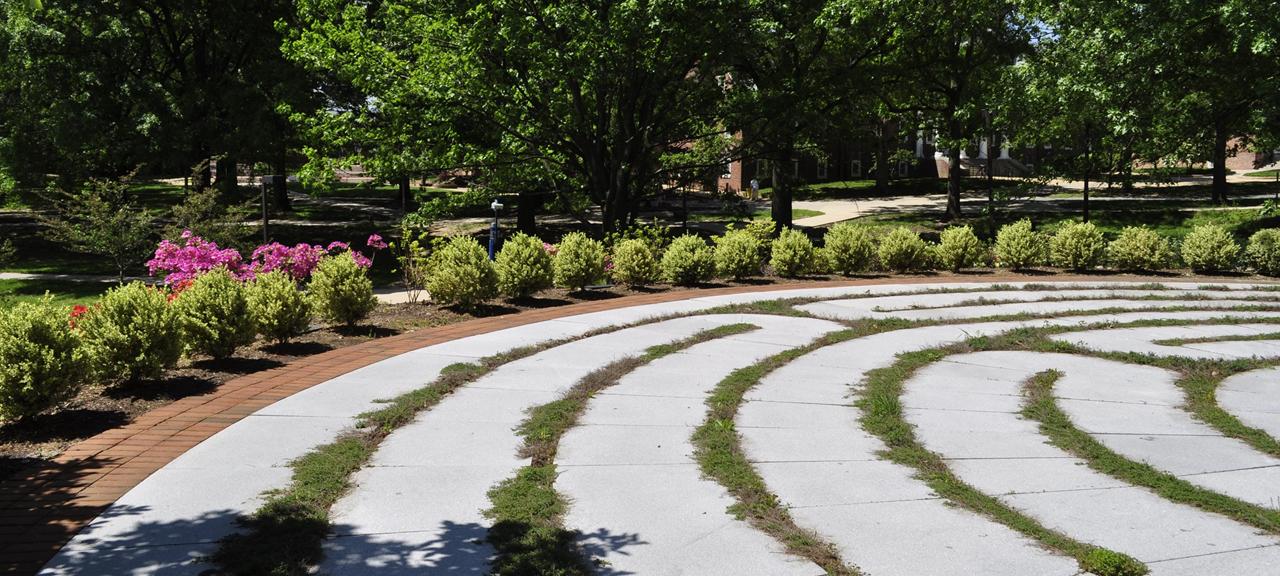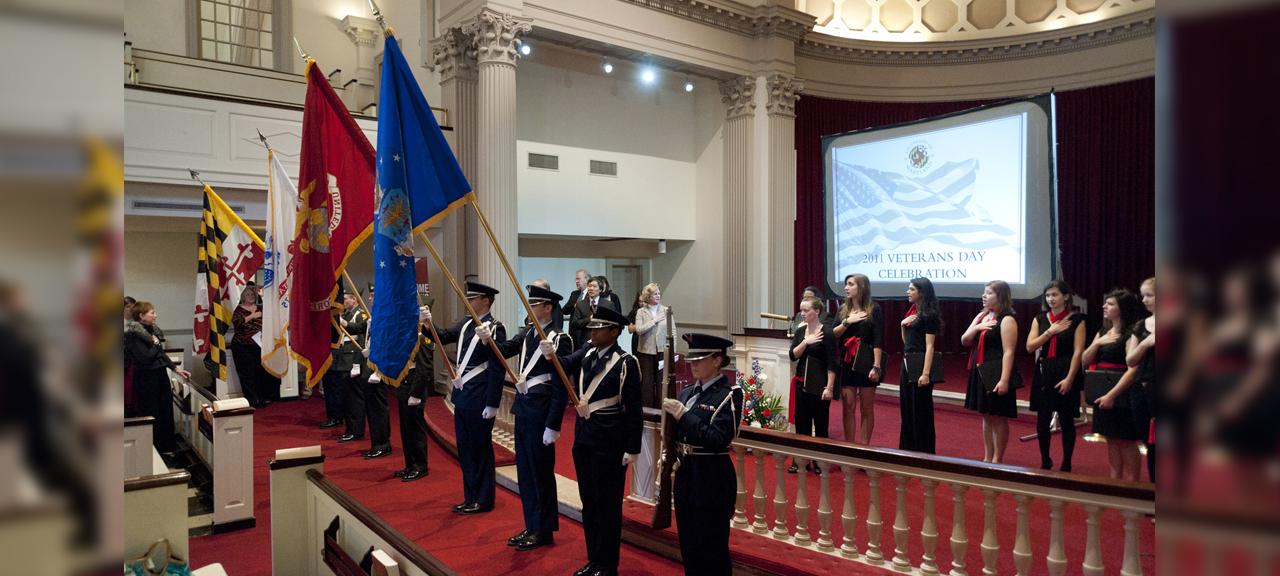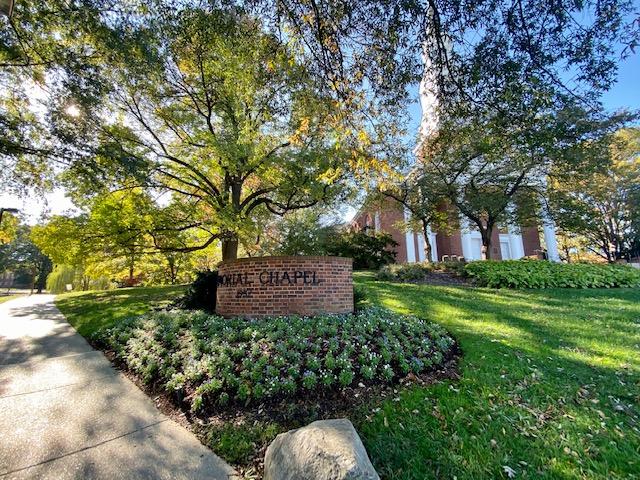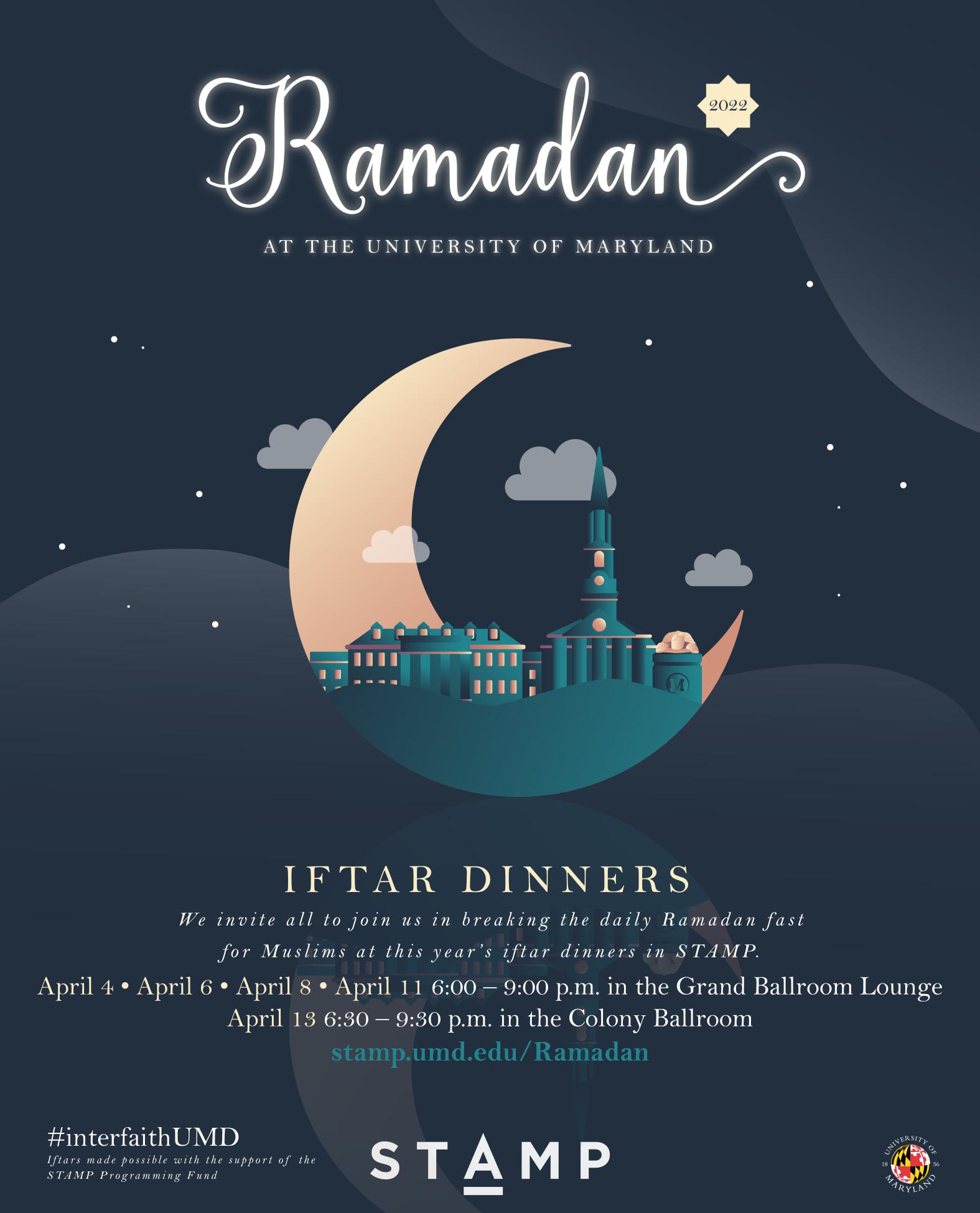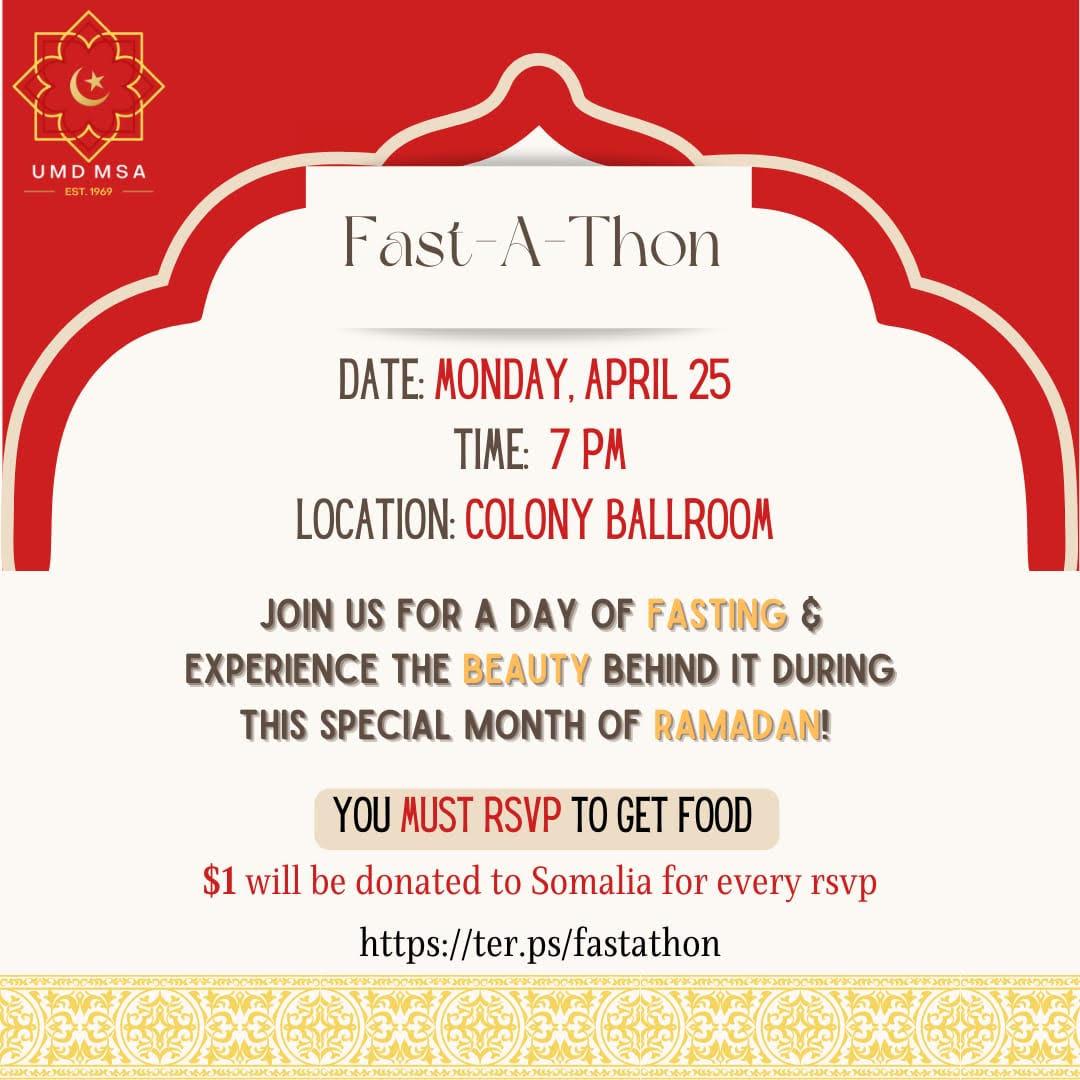 Announcements
Come tour the spaces before booking your wedding or group event during our monthly Open Houses:
Saturday, April 22nd 4-6PM
Sunday, May 21st 12-2PM
L3 Faith & Justice Program 
Justice the Jesus Way: March 29th at 7:00pm
Justice & Relationships: April 5th at 7:00pm 
Self - Care & Justice: April 12th at 7:00pm 
Location: Main Chapel (Snacks will be provided) 
Iftar Dinners in STAMP
Time: 6:30pm to 9:30pm
Location: Atrium
March 29, 2023, Wednesday
Location: Grand Ballroom Lounge
March 31, 2023, Friday
April 7, 2023, Friday
Location: Prince George's Room
Come break your fast in the community! 
Festival of India 
March 29th 2023, Wednesday 
Time: 12:00pm to 3:00pm 
Location: Hornbake Plaza 
FREE LUNCH! 
Holi Activities (Festival of Color) 
April 1st 2023 (Saturday) 
Time: 2:00pm to 5:00pm 
Location: McKeldin Mall 
Come join us to play with some colors and celebrate the triumph of good over evil + FREE LUNCH!!! 
Hindu Meditations 
Time: 6:00pm to 7:00pm 
Location: Memorial Chapel Lounge 
Dinner Provided 
Taize Worships 
Time: 8:25pm to 9:10pm 
Location: Memorial Chapel - Garden Chapel 
Need a unique space for your student organization's next meeting or event? Consider reserving a place for reflection and productivity among a peaceful, beautiful garden setting at the Memorial Chapel: Main Chapel ($60/hour) Garden Chapel ($50/hour) Interfaith Lounge ($25/hour) Conference Room ($25/hour)  Guided Labyrinth walk in the Garden of Reflection and Remembrance ($50/hour) See this link on SORC for more information: https://stamp.umd.edu/activities/student_org_resource_center_sorc

Sundays at 10AM:  Black Ministries Worship, Main Chapel Sundays at 8PM:  Catholic Mass, Main Chapel Mondays through Fridays at noon: Catholic Mass, Main Chapel Tuesdays at 5:30 PM: Orthodox Christian Mass, Garden Chapel Alternating Thursdays at 8:30PM starting March 30: Taize Ecumenical Service Thursdays at 5 PM: Baptist Worship, Garden Chapel

The Memorial Chapel hosts Open Houses for anyone to come and get a guided tour of the spaces as a potential rental. This semester we are hosting Open Houses on: Sunday, March 26th 1-3PM Saturday, April 22nd 4-6PM Sunday, May 21st 12-2PM We hope to see you there as you visit the Chapel and see how we can be the right fit for your event!
Mission Statement
The Memorial Chapel is a multi-faceted campus facility serving numerous on-and off- campus populations and is home to a diverse range of events and personnel. Dedicated in 1952 as a living memorial to members of the University community that gave their lives in times of war, the Memorial Chapel is the center of religious life on campus and supports all fourteen university recognized chaplaincies and their programs. In addition, it is the site for weddings, concerts, lectures, convocations, commencements and other special events throughout the year.
Host your wedding at the Memorial Chapel
Read all of our wedding reviews on our Memorial Chapel Storefront at