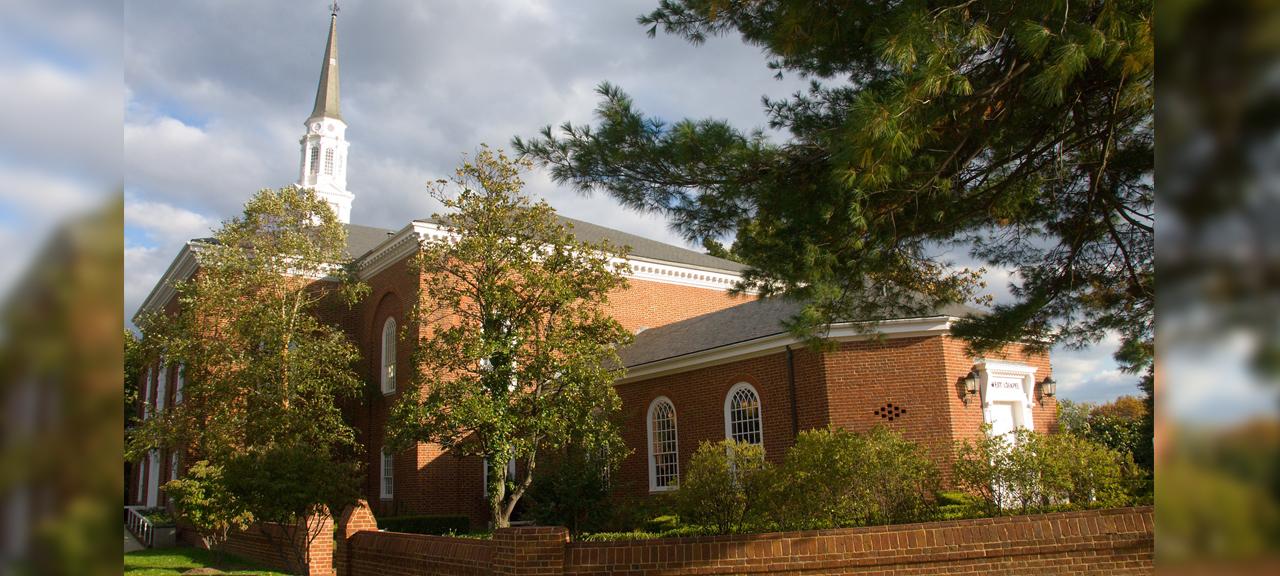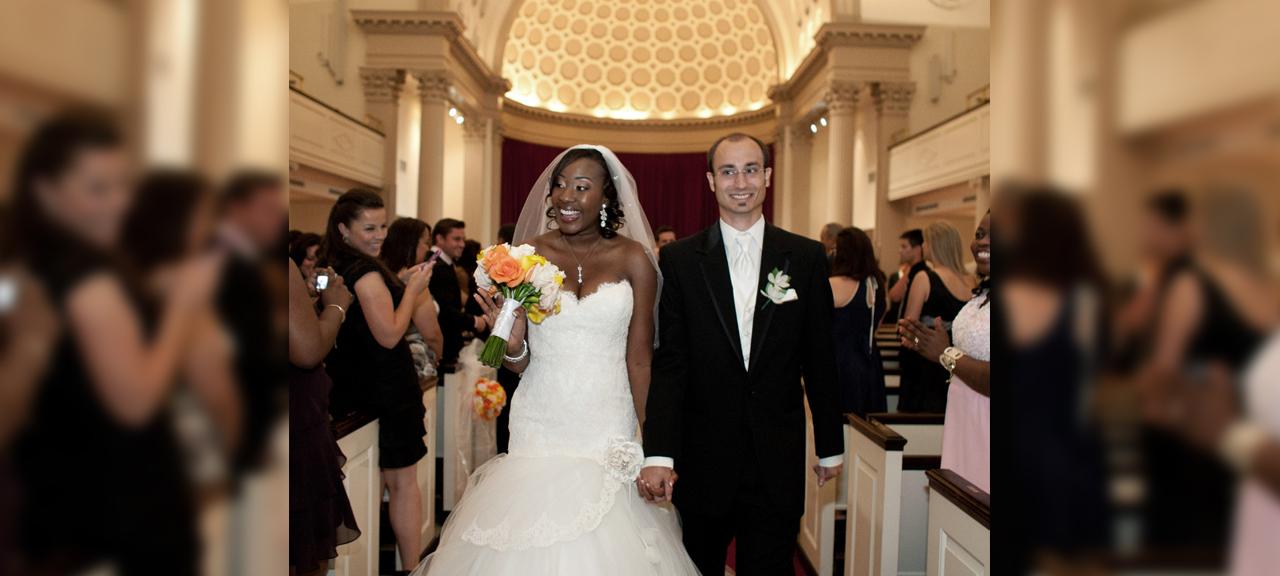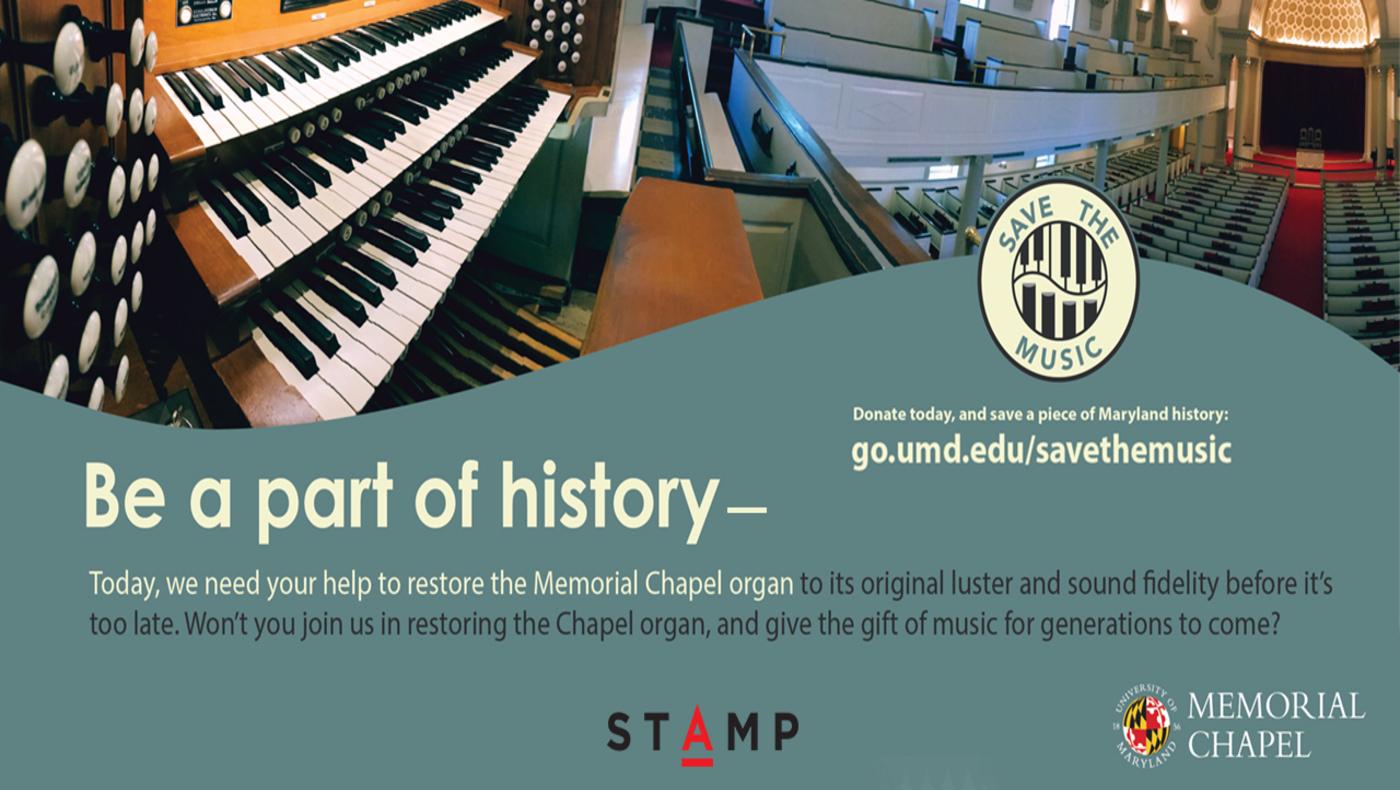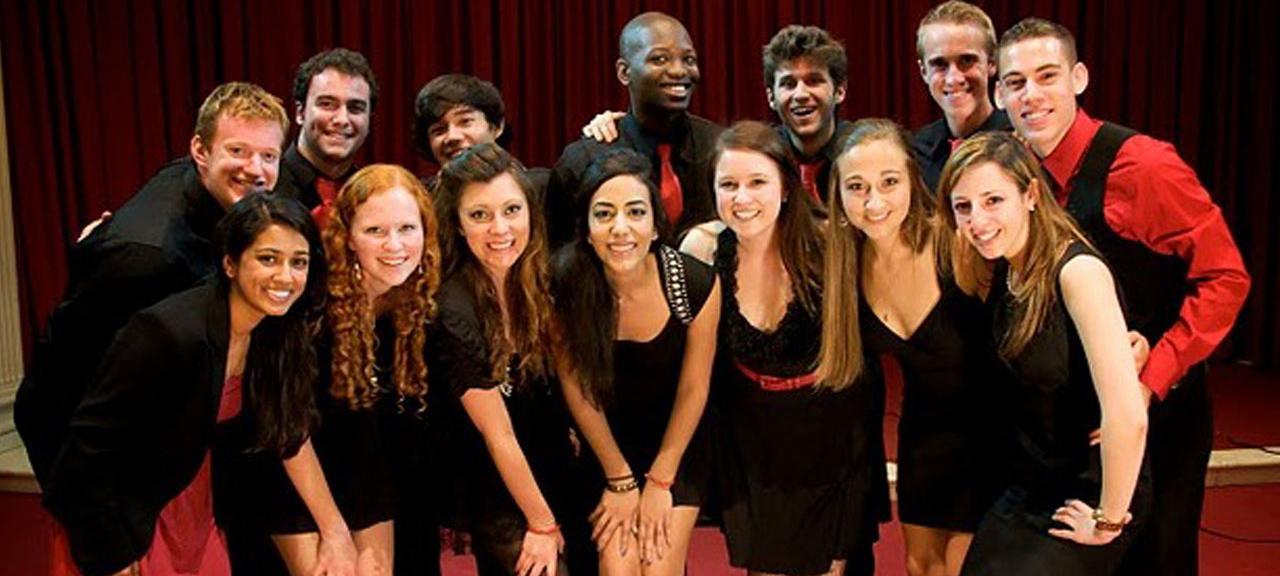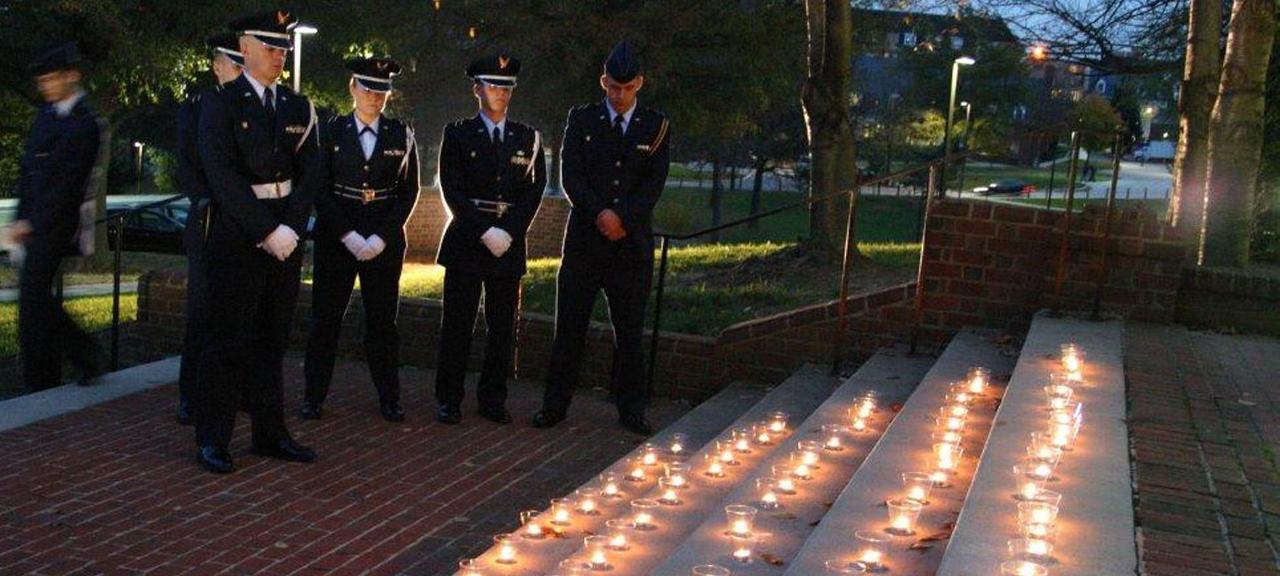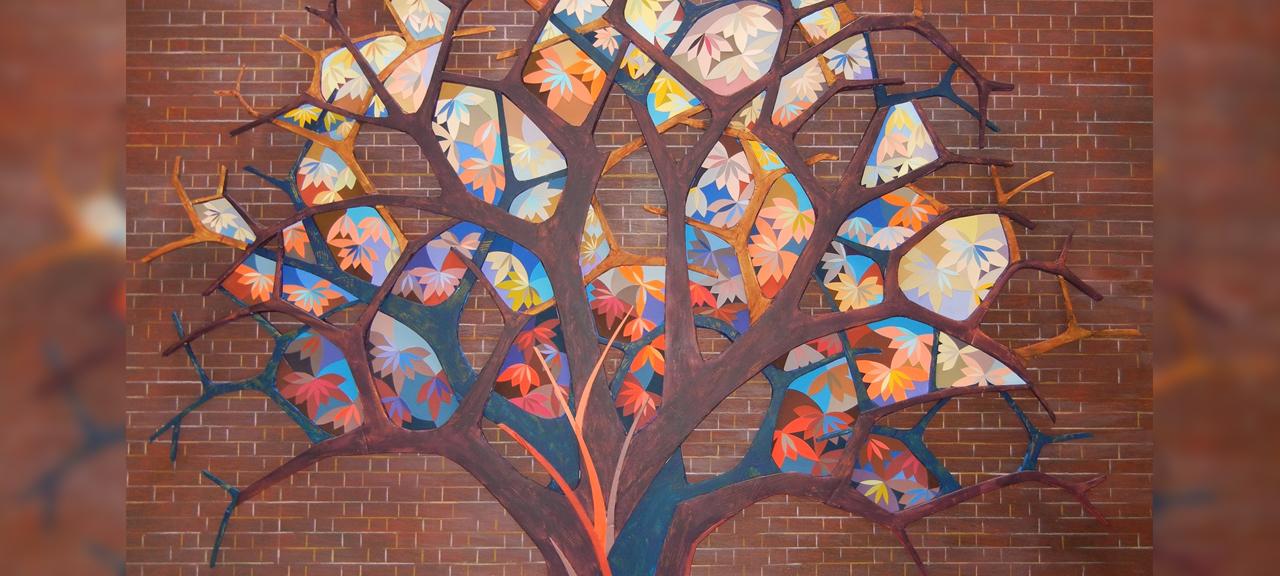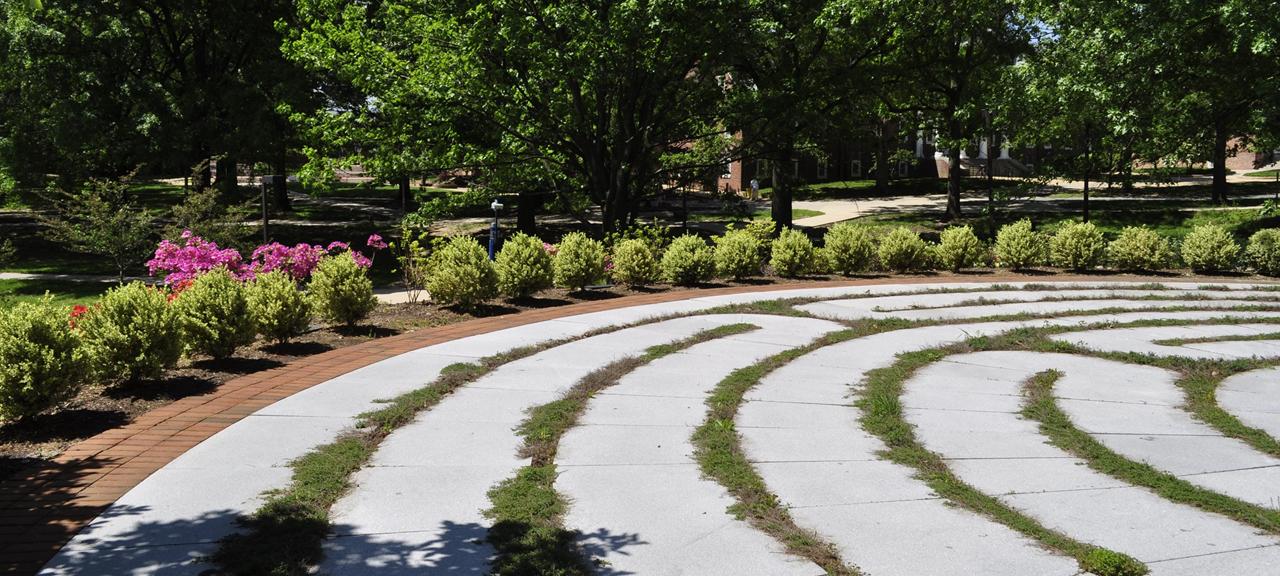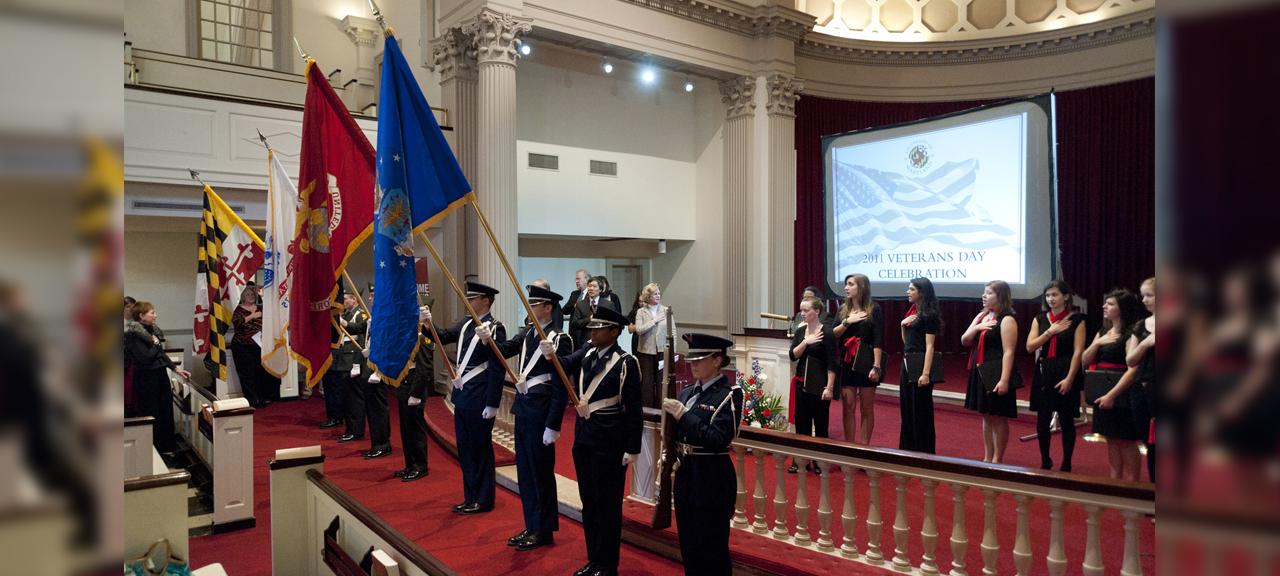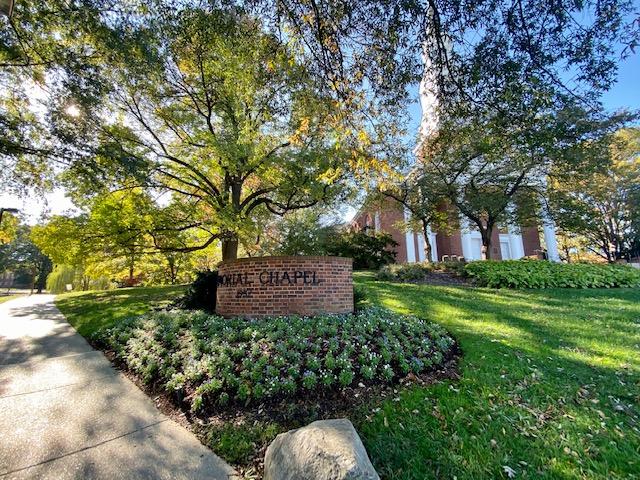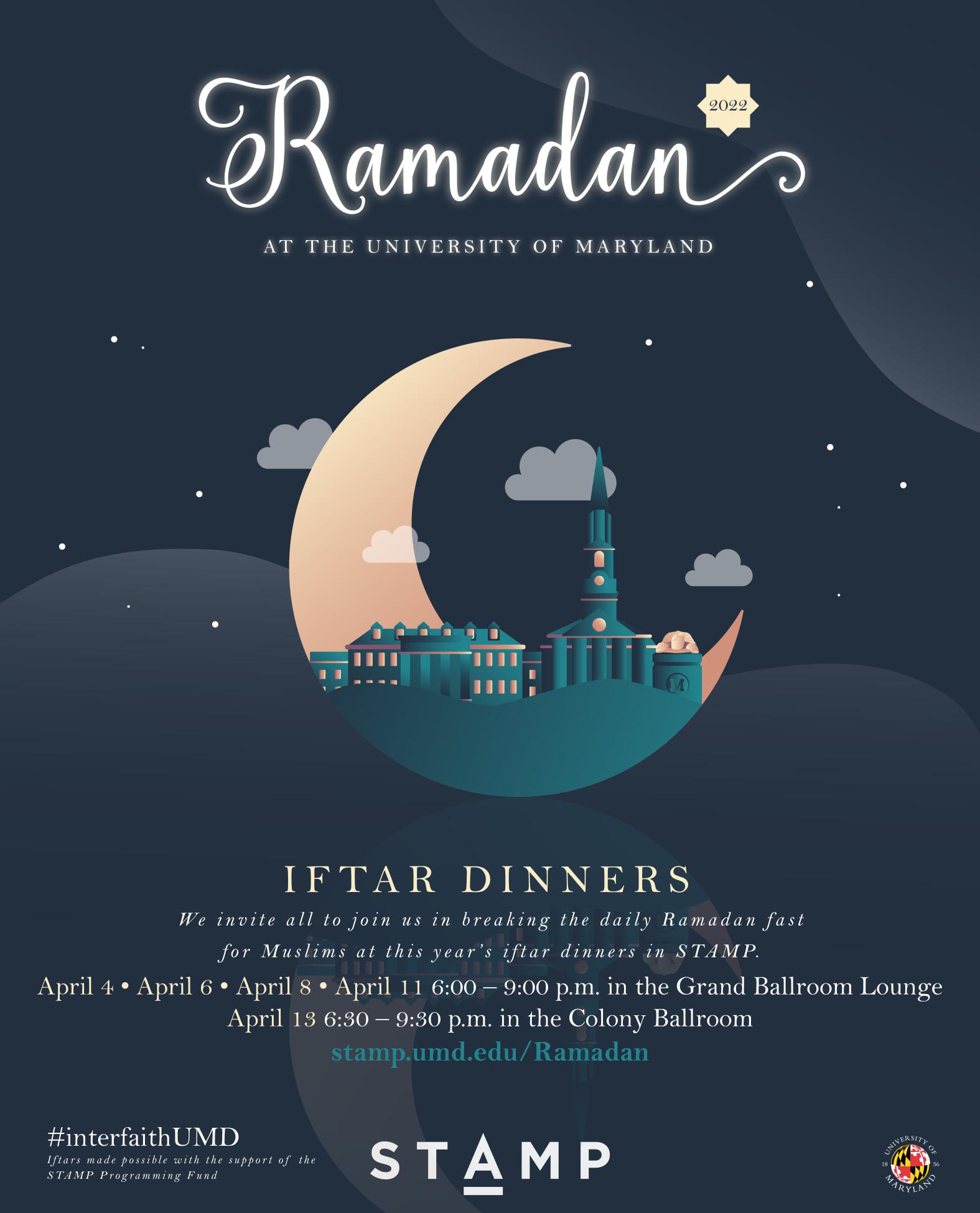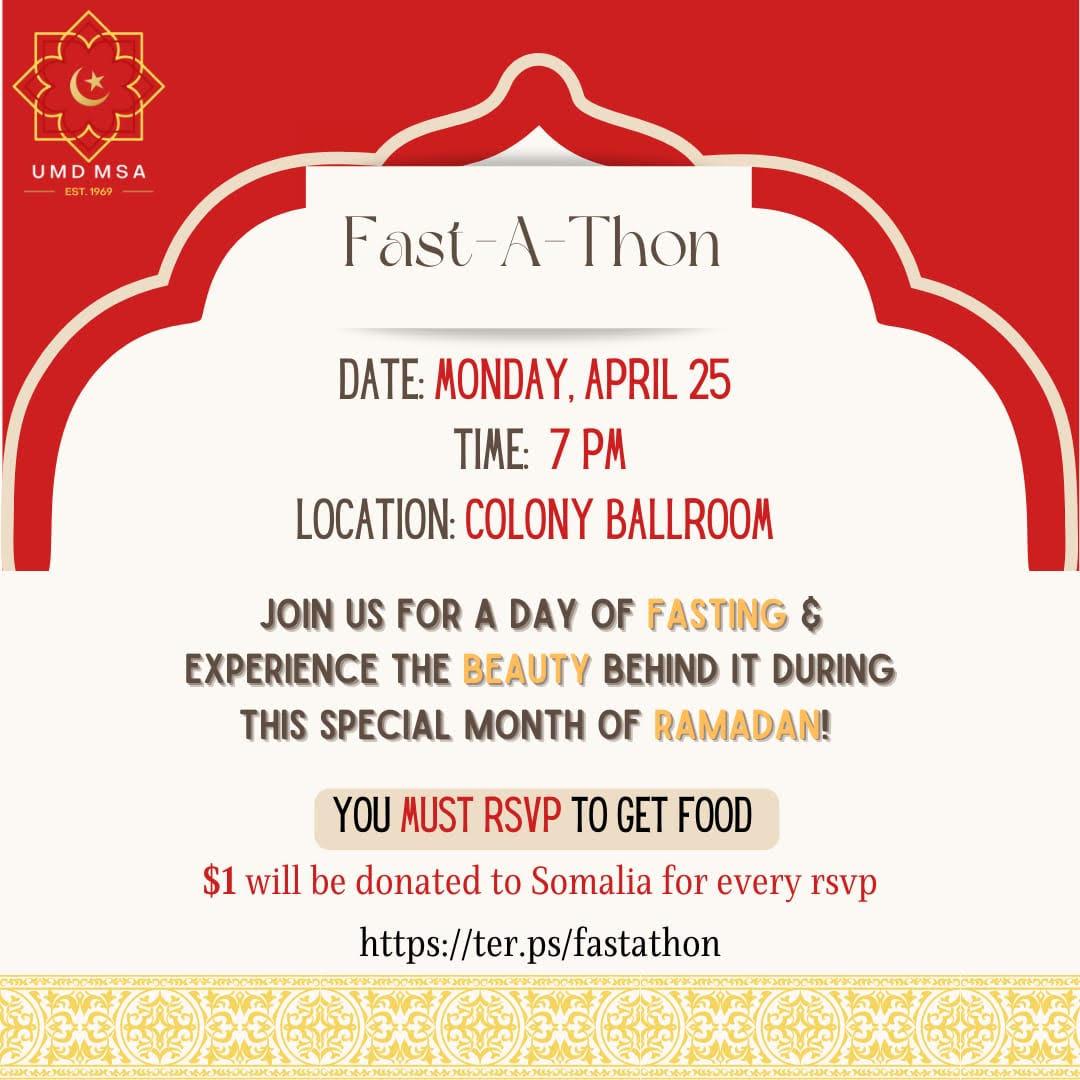 Announcements
Come tour the spaces before booking your wedding or group event during our monthly Open Houses:
Sunday, June 25th 3-5pm
Saturday, July 22nd 6-8pm
Sunday, August 20th, 4-6pm
Summer Staff Catholic Mass and Luncheon
Wednesday, July 19th
11:30am- 2pm
Garden Chapel
Mission Statement
The Memorial Chapel is a multi-faceted campus facility serving numerous on-and off- campus populations and is home to a diverse range of events and personnel. Dedicated in 1952 as a living memorial to members of the University community that gave their lives in times of war, the Memorial Chapel is the center of religious life on campus and supports all fourteen university recognized chaplaincies and their programs. In addition, it is the site for weddings, concerts, lectures, convocations, commencements and other special events throughout the year.
Host your wedding at the Memorial Chapel
Read all of our wedding reviews on our Memorial Chapel Storefront at