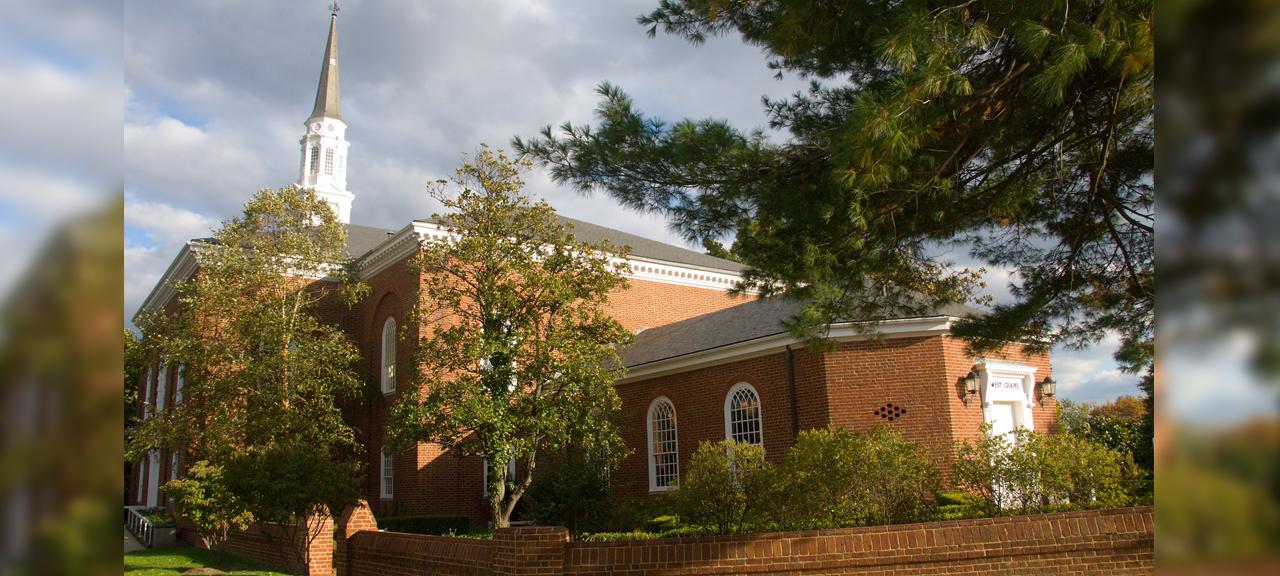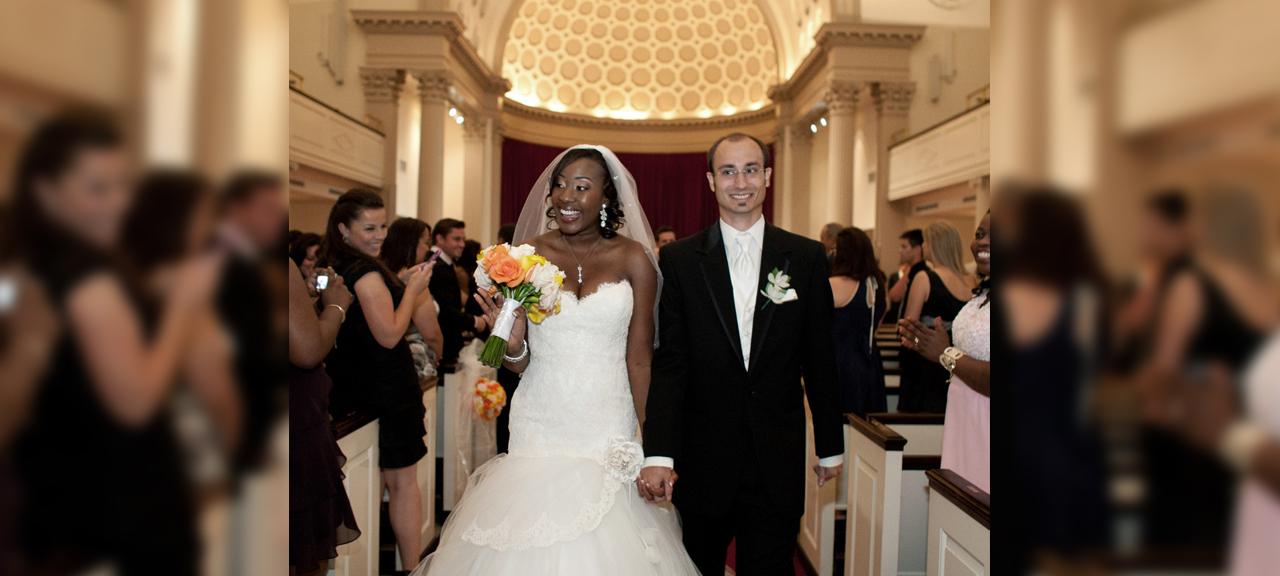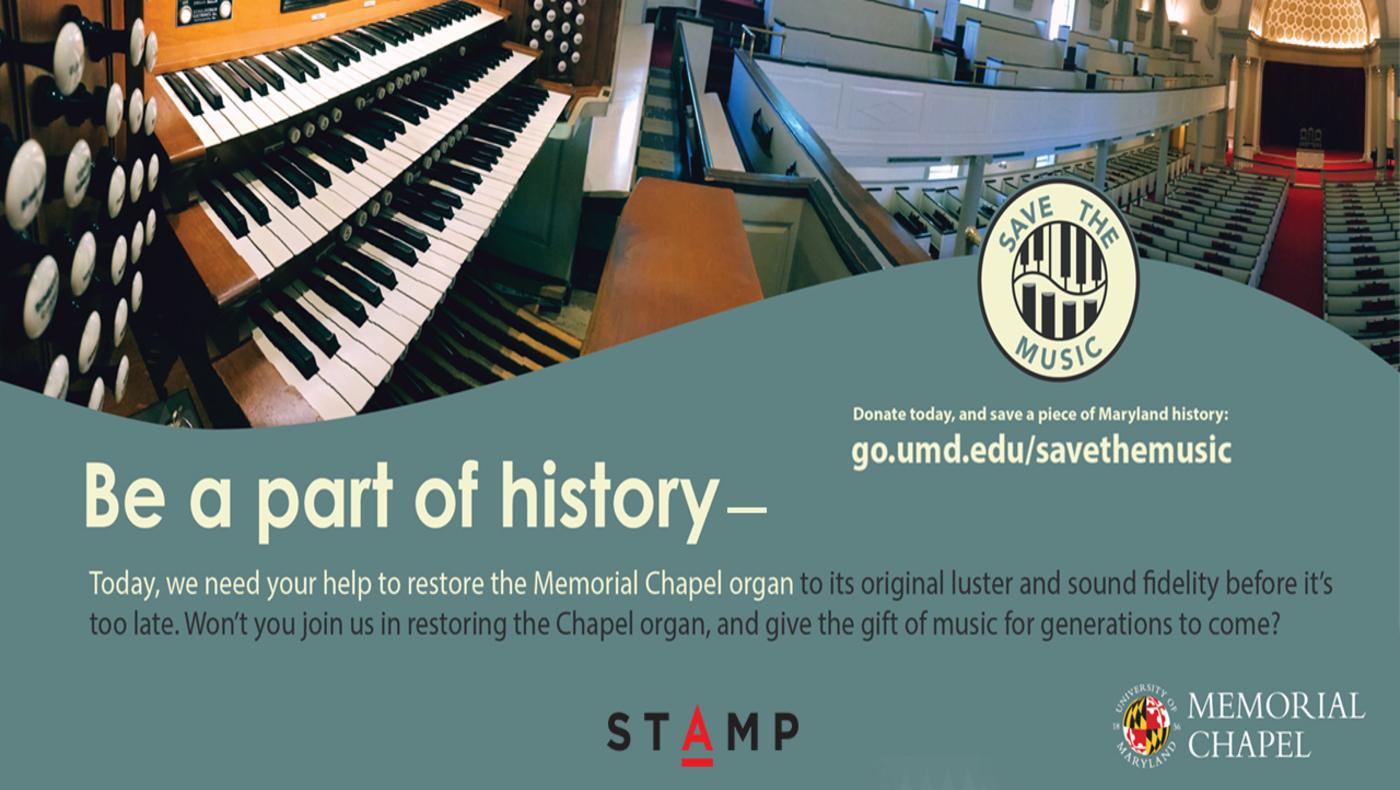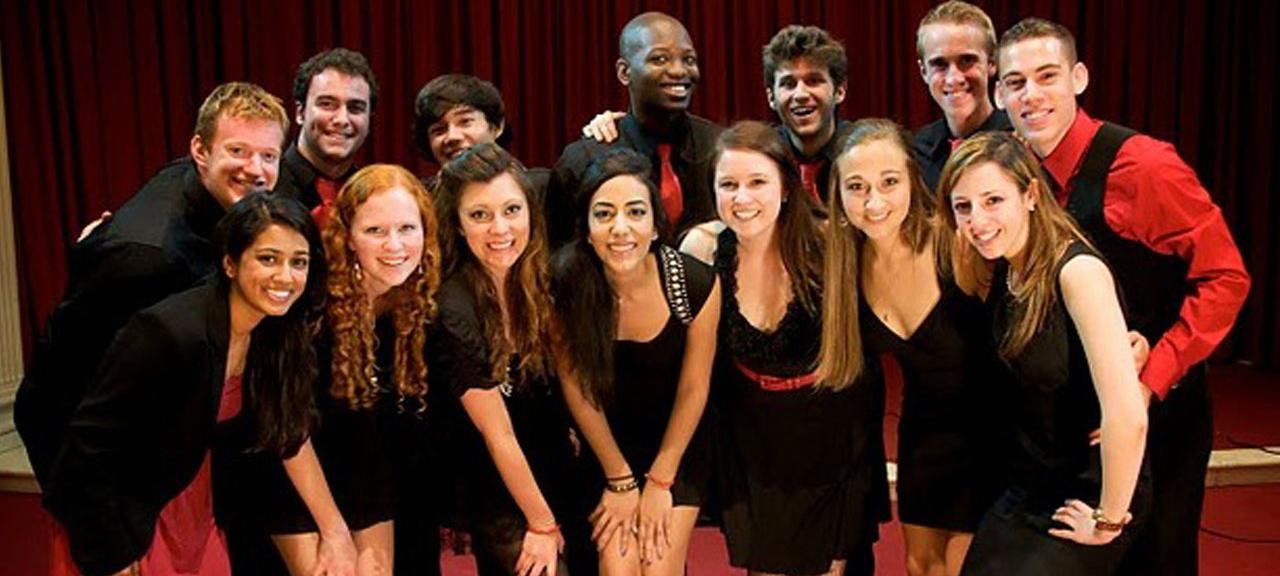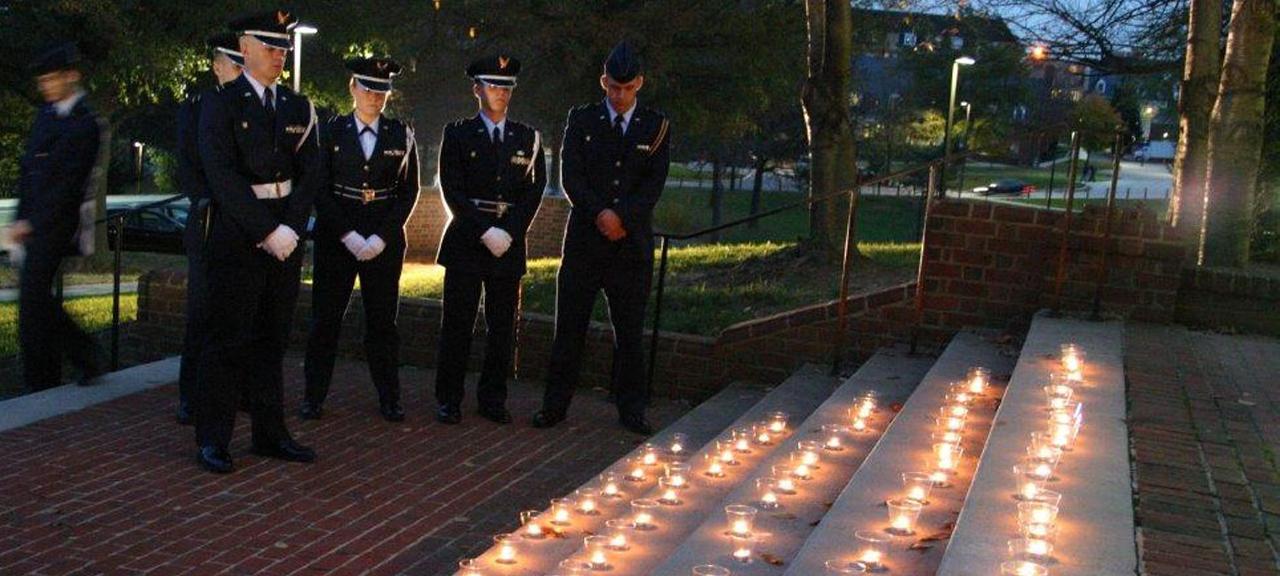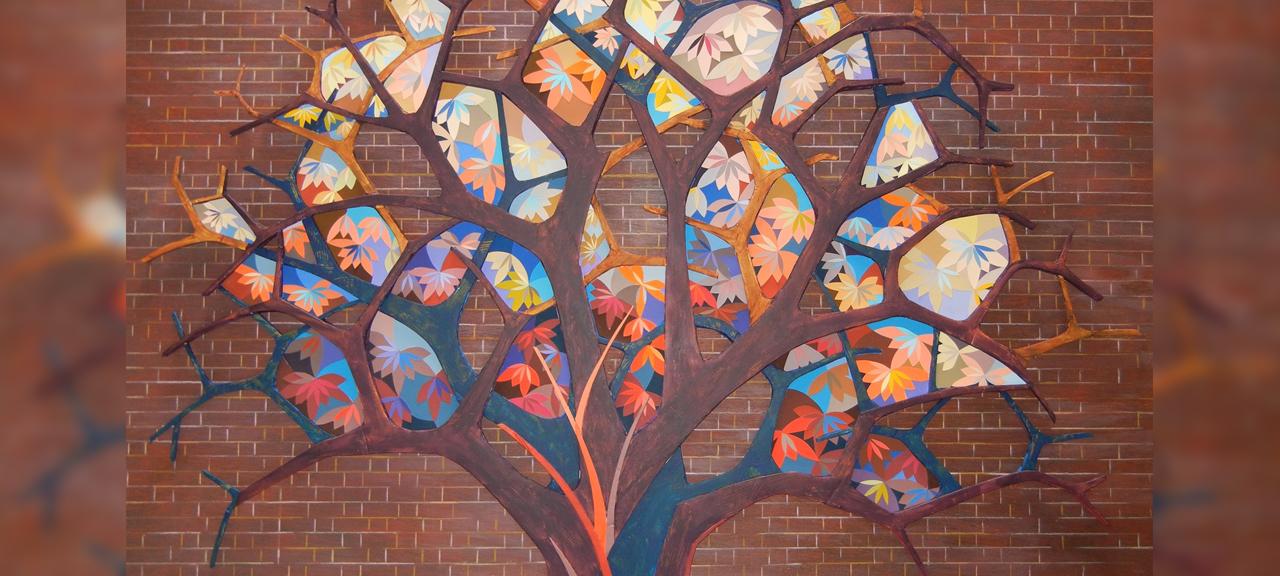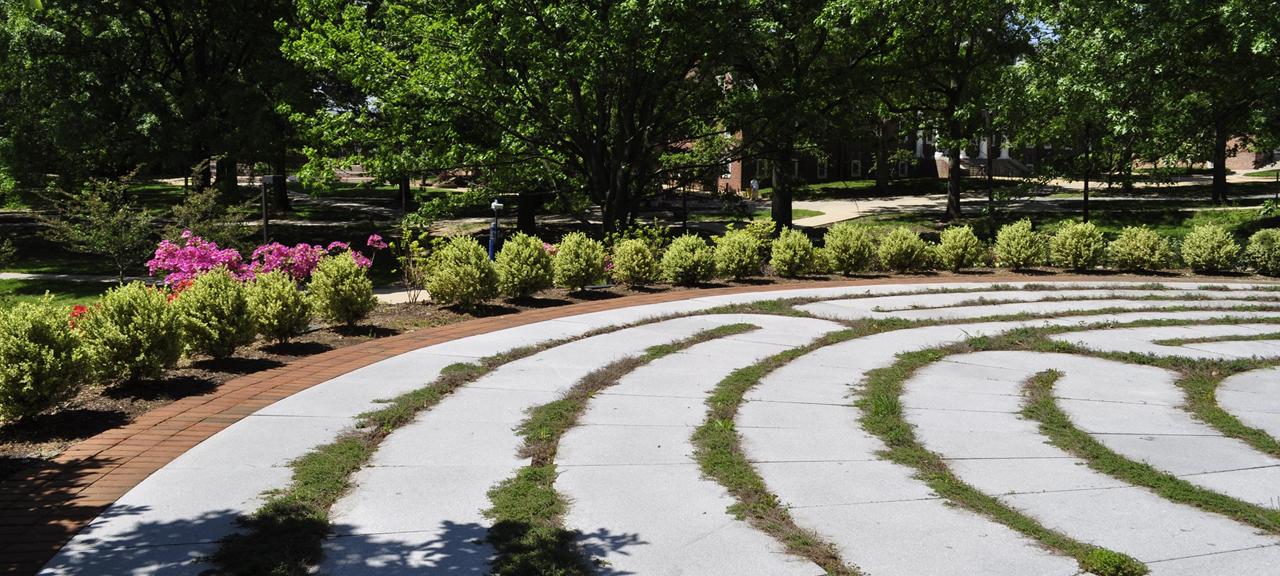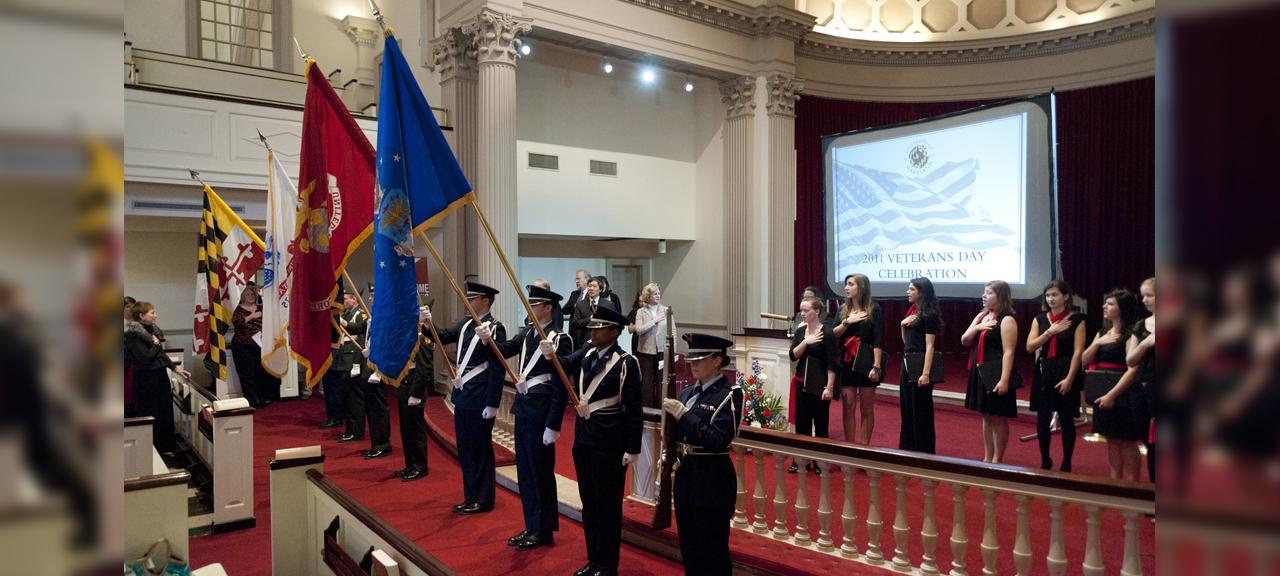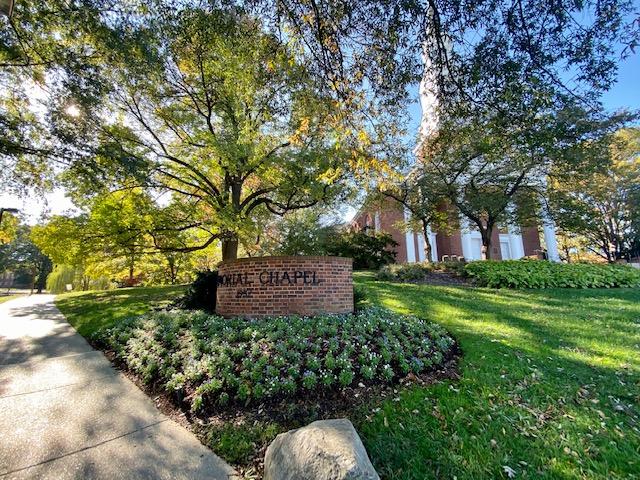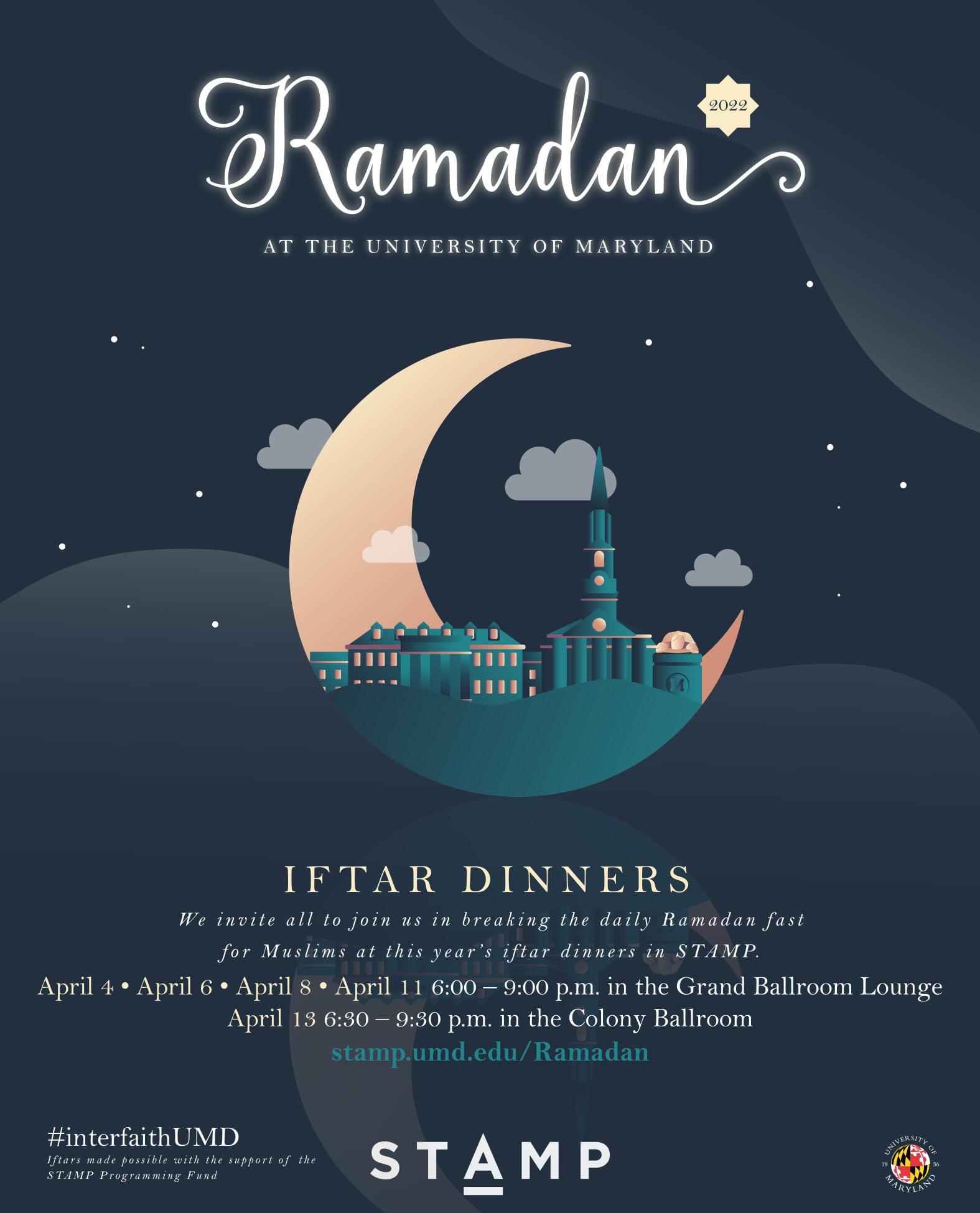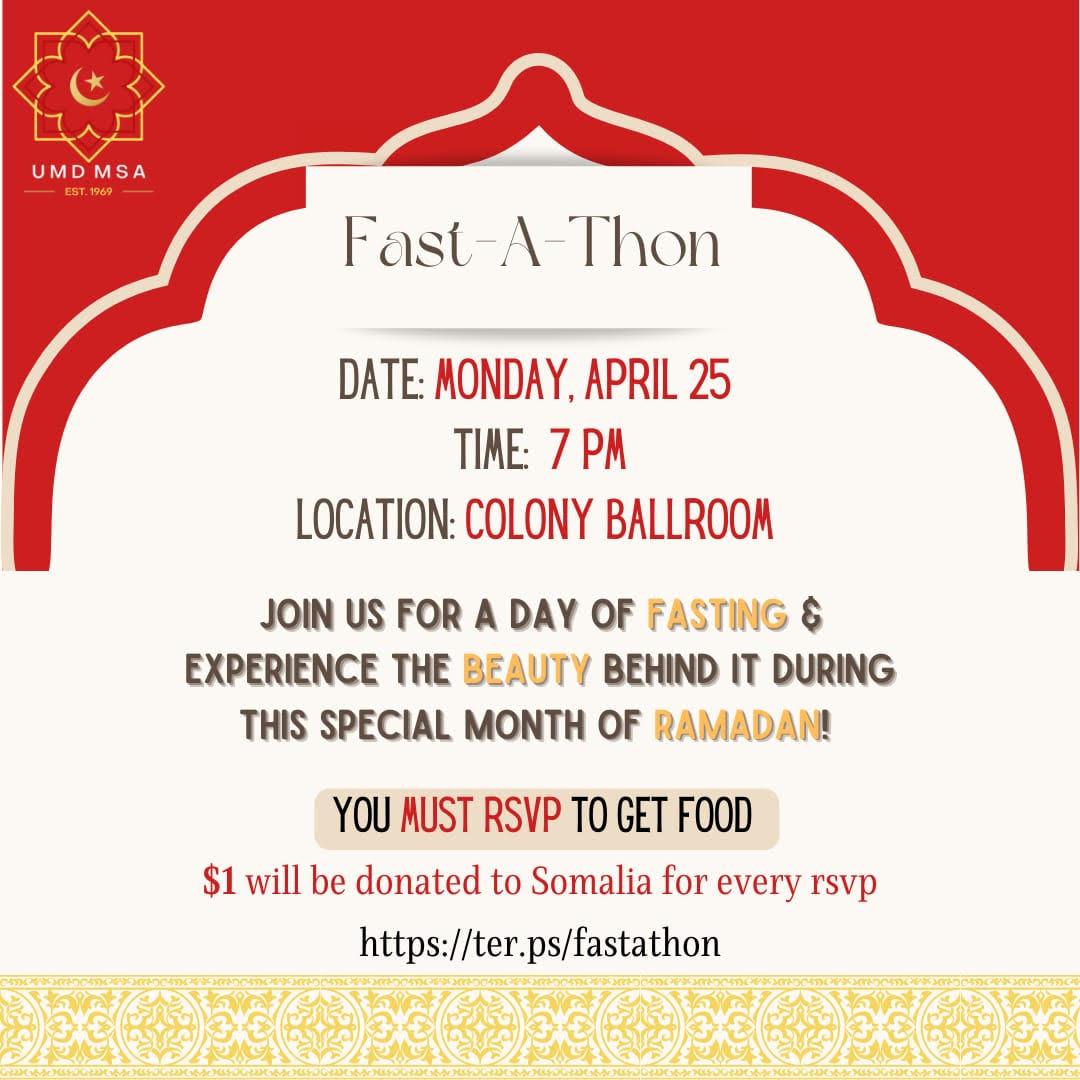 Announcements
Need a unique space for your student organization's next meeting or event? Consider reserving a place for reflection and productivity among a peaceful, beautiful garden setting at the Memorial Chapel: Main Chapel ($55/hour) Garden Chapel ($45/hour) Interfaith Lounge ($20/hour) Conference Room ($20/hour)  Guided Labyrinth walk in the Garden of Reflection and Remembrance ($45/hour) See this link on SORC for more information: https://stamp.umd.edu/activities/student_org_resource_center_sorc
Mission Statement
The Memorial Chapel is a multi-faceted campus facility serving numerous on-and off- campus populations and is home to a diverse range of events and personnel. Dedicated in 1952 as a living memorial to members of the University community that gave their lives in times of war, the Memorial Chapel is the center of religious life on campus and supports all fourteen university recognized chaplaincies and their programs. In addition, it is the site for weddings, concerts, lectures, convocations, commencements and other special events throughout the year.
Host your wedding at the Memorial Chapel
Read all of our wedding reviews on our Memorial Chapel Storefront at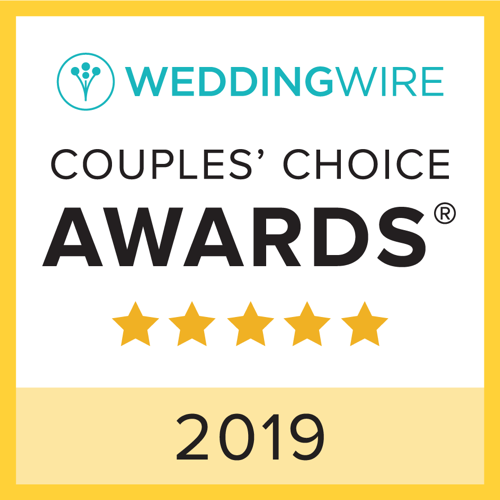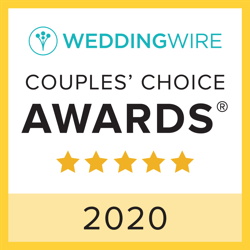 Upcoming Events
June 25 11:00 AM-1:00 PM Open House 
July 16 12:00 PM-2:00 PM Open House
August 27 3:00 PM-5:00 PM Open House
April Iftar Dinners (all are welcome!):
• Thursday, April 7 — A special Iftar for GradTerps, offered as part of Graduate Student Appreciation Week 2022. 
• Friday, April 8, 6:00 – 9:00 p.m. in the Grand Ballroom Lounge
• Monday, April 11, 6:00 – 9:00 p.m. in the Grand Ballroom Lounge
• Wednesday, April 13, 6:30 – 9:30 p.m. in the Colony Ballroom