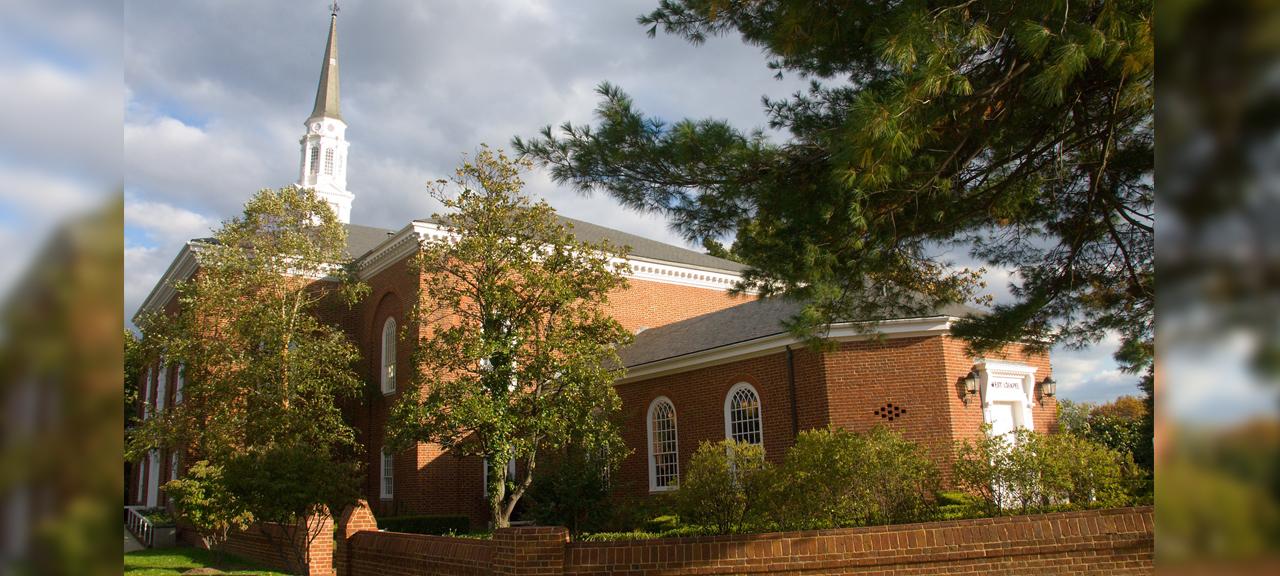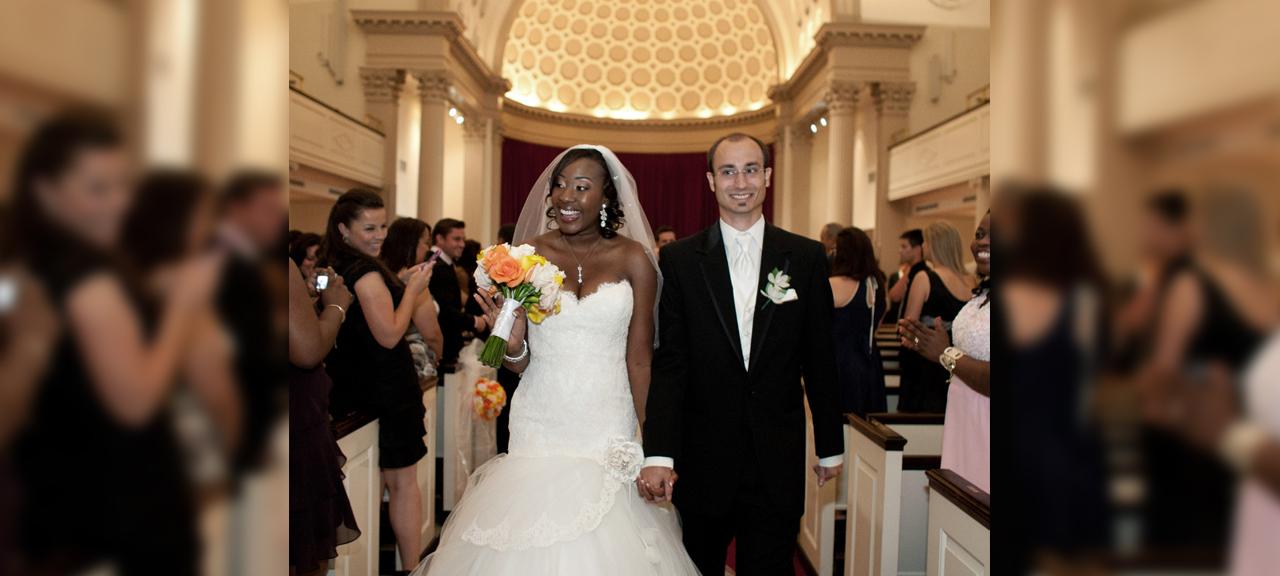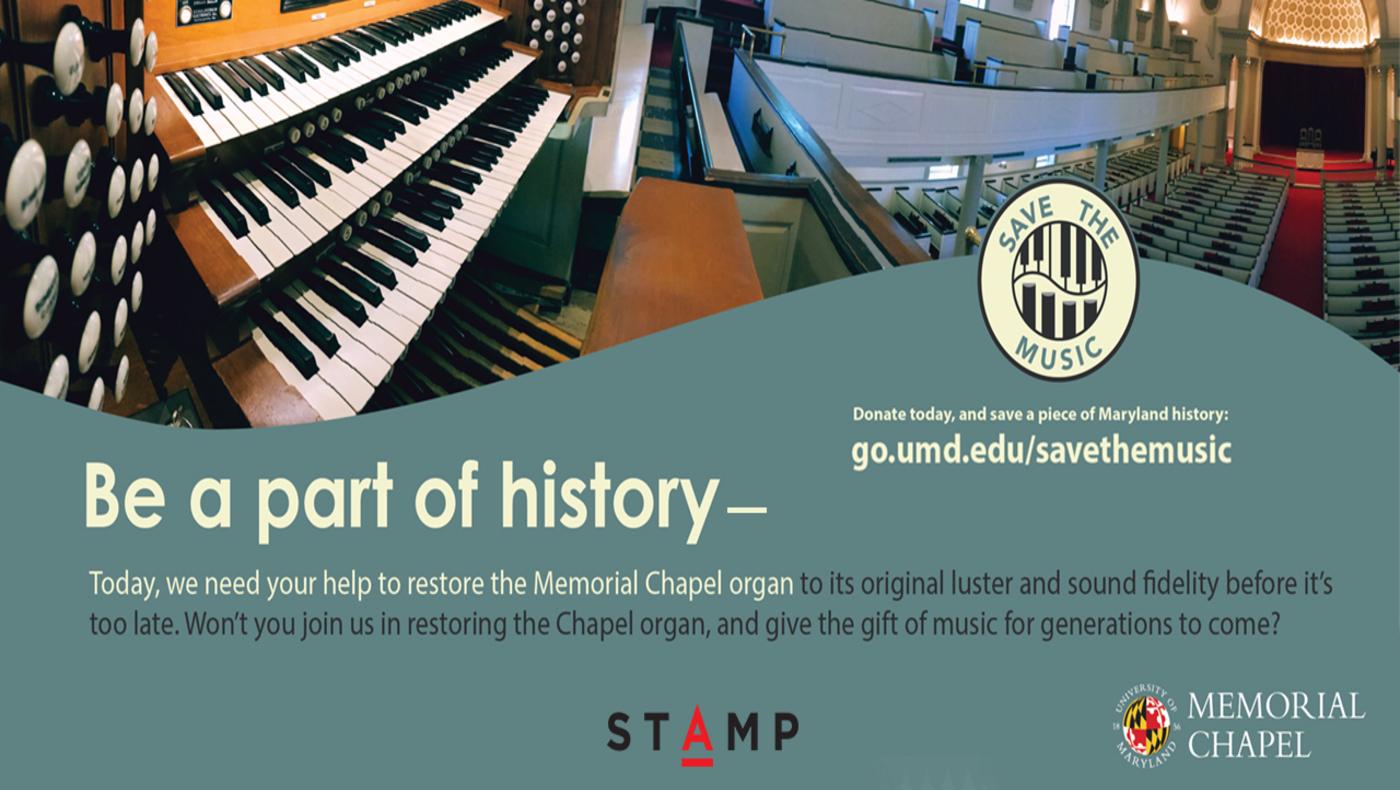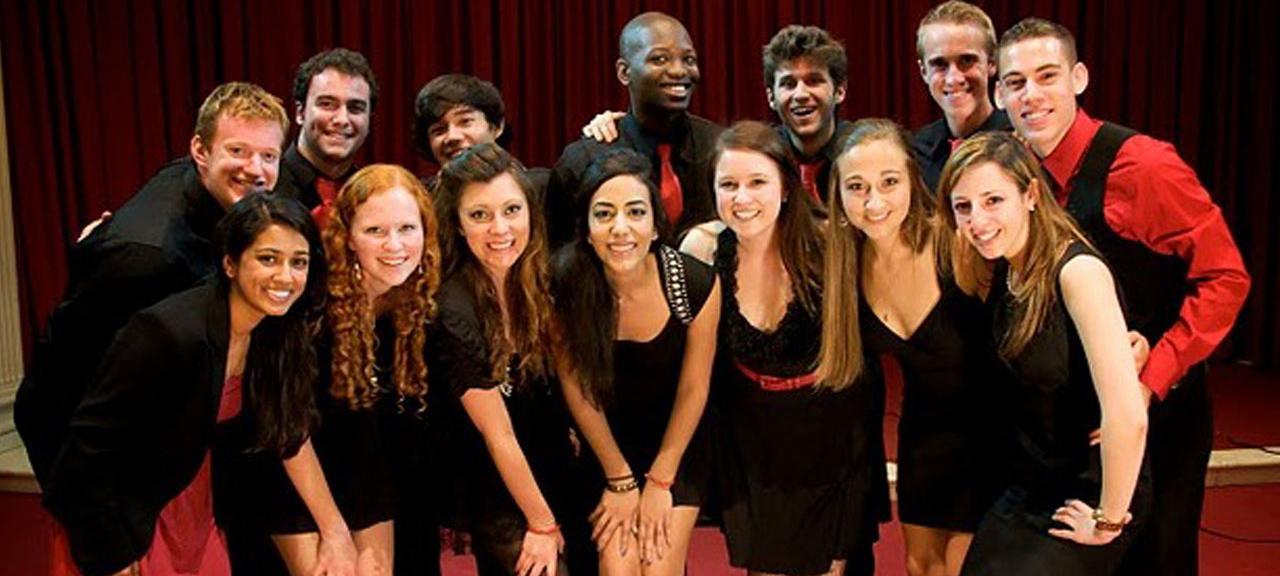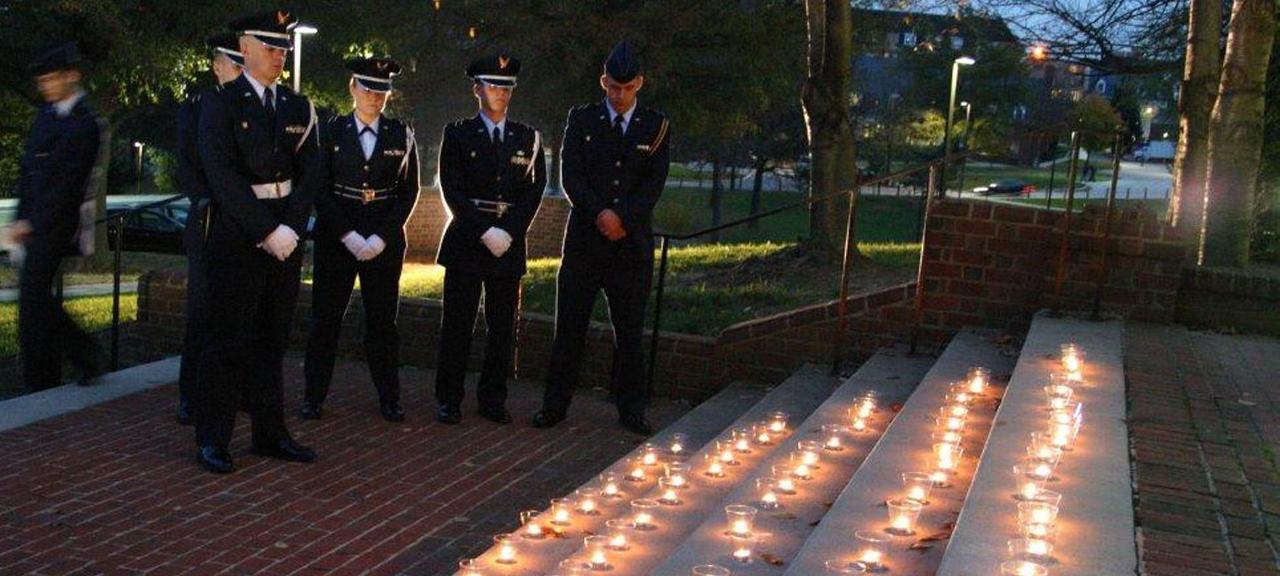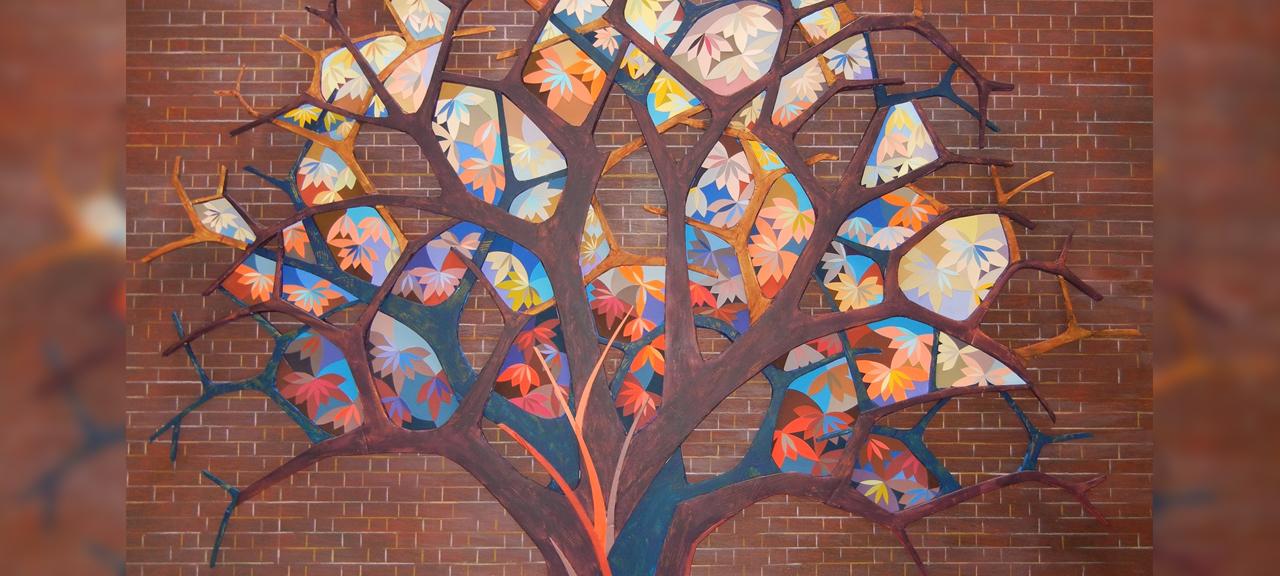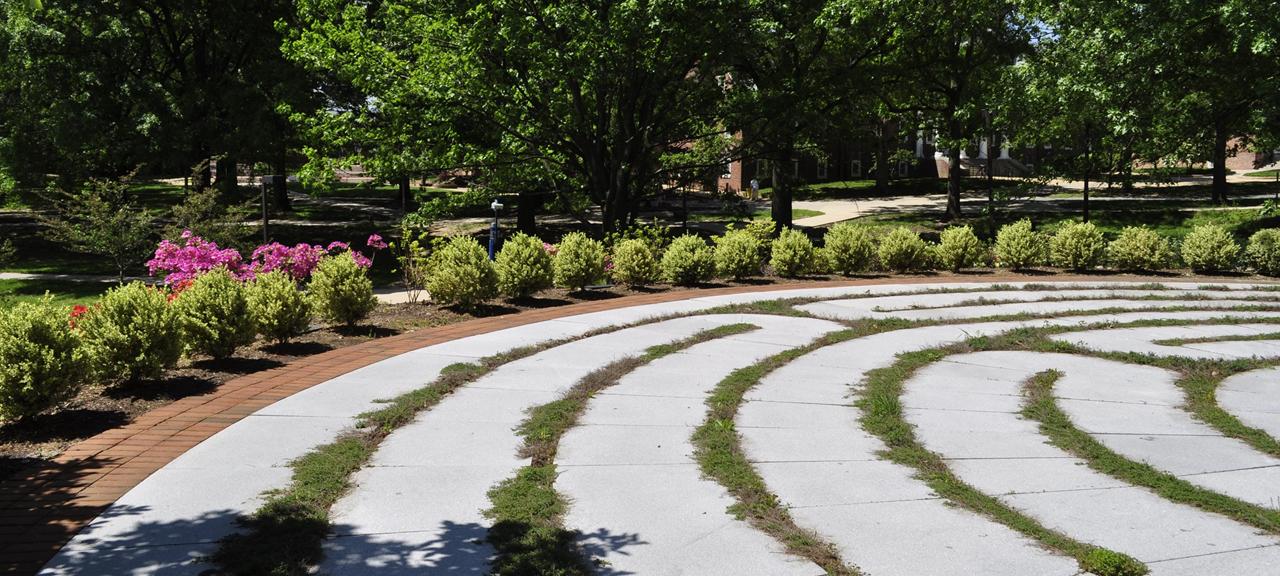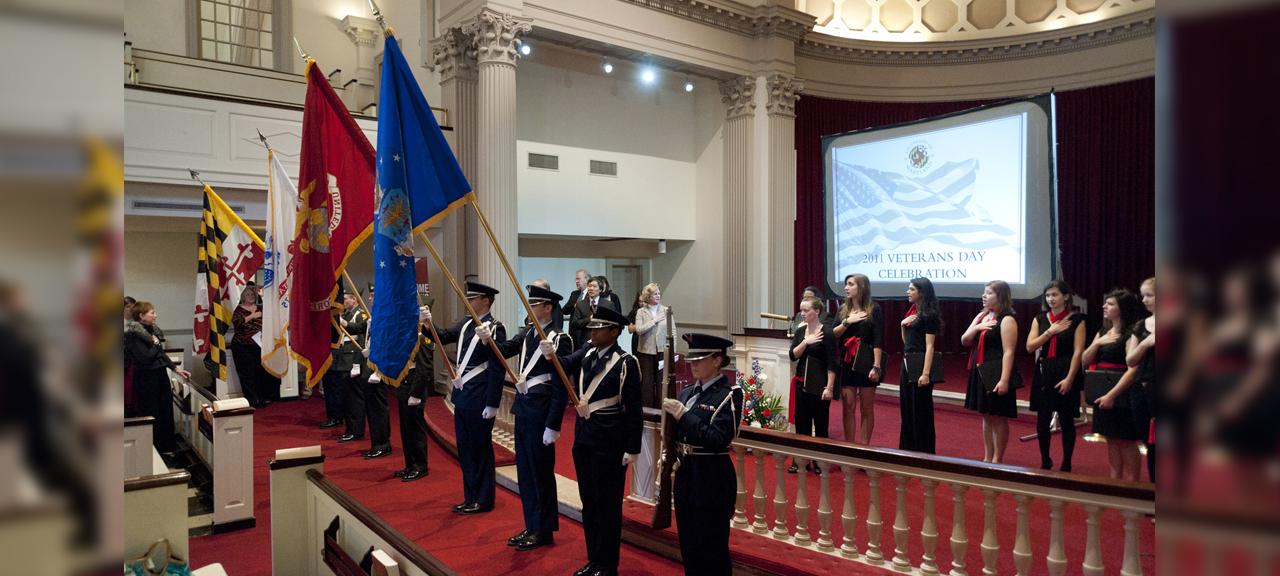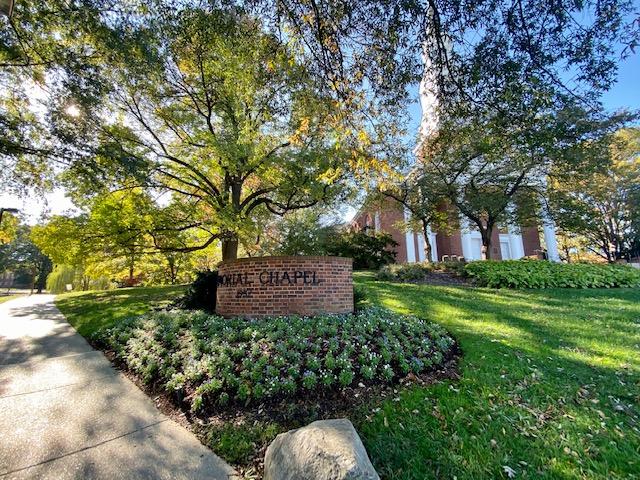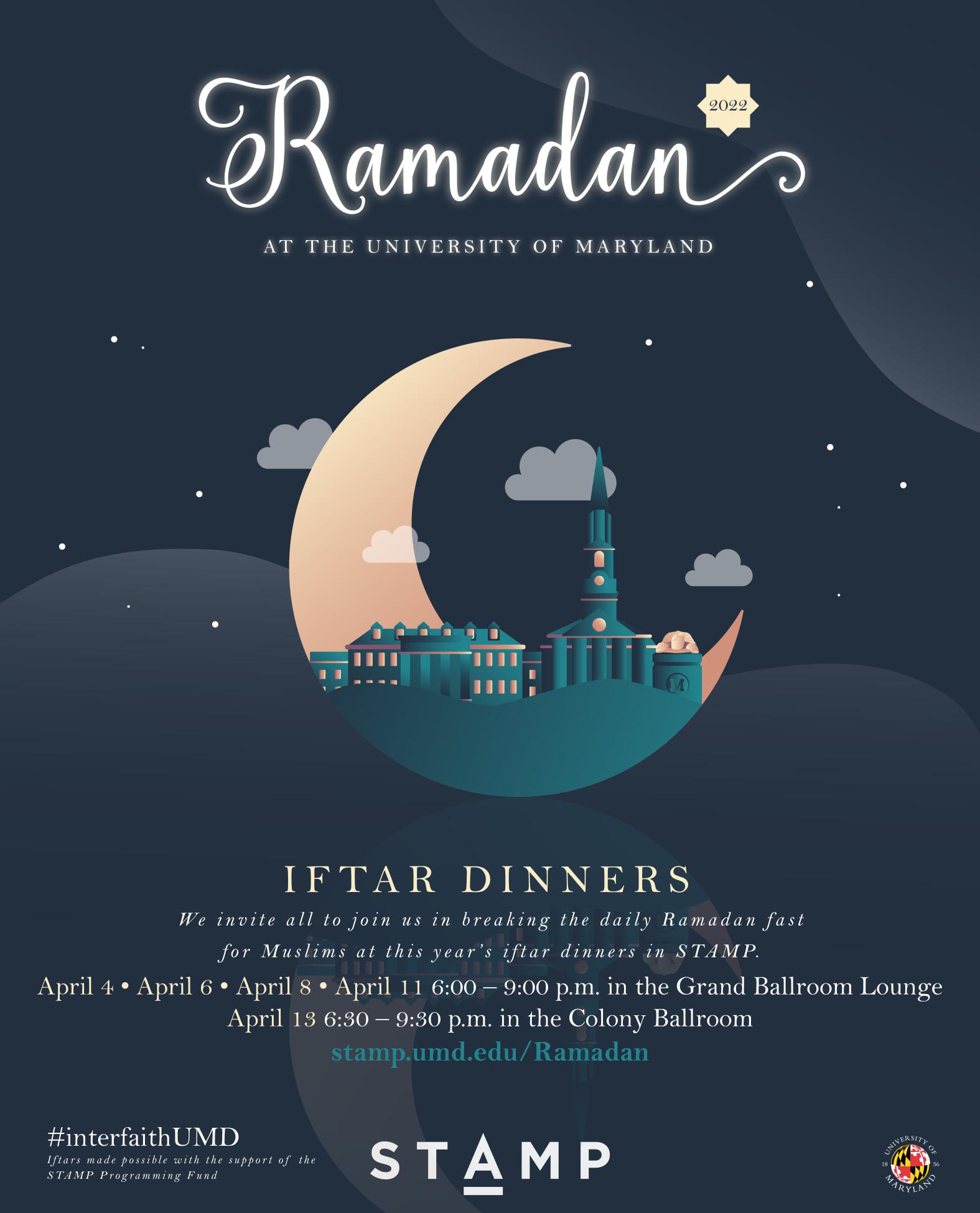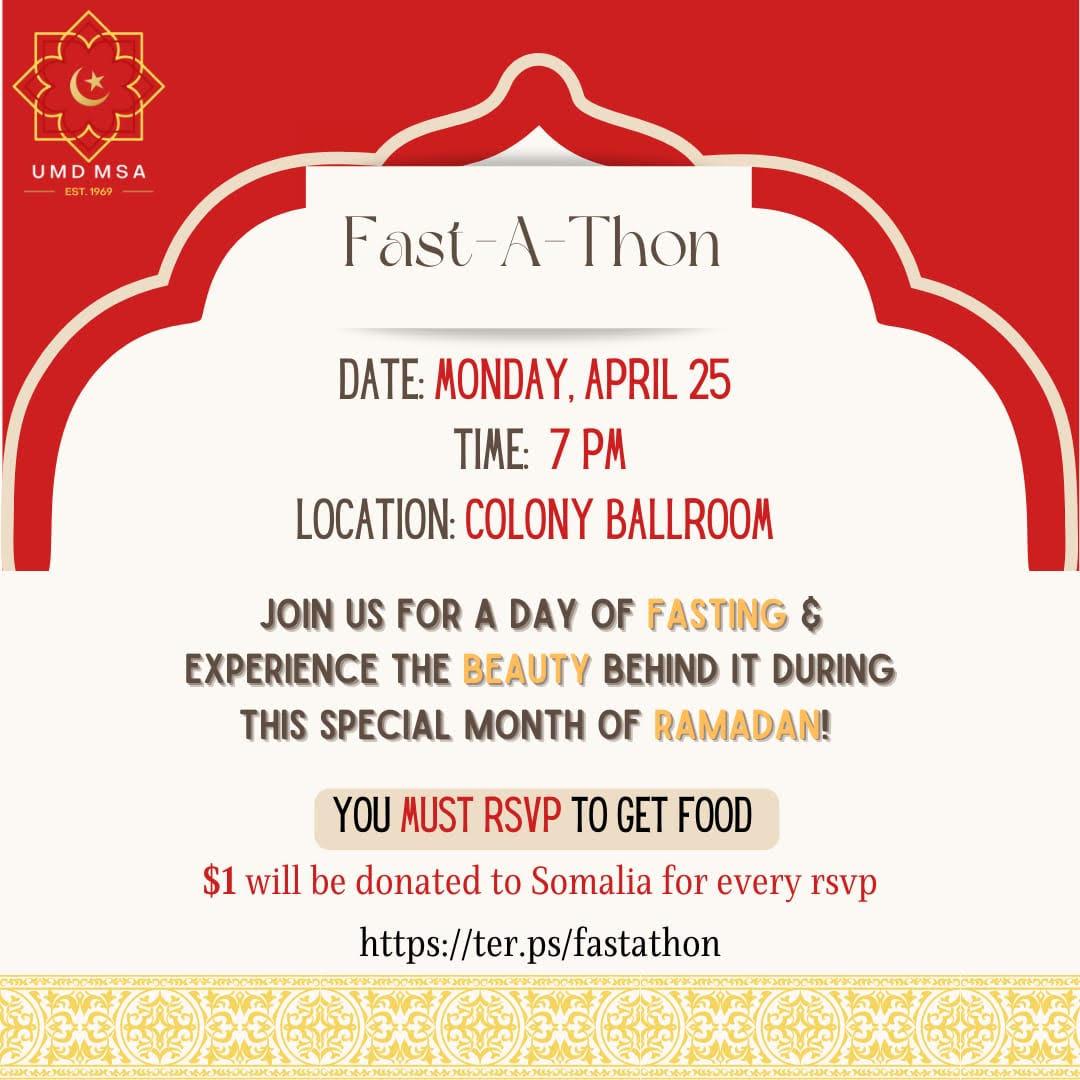 Announcements
Open Houses
Come tour the spaces before booking your wedding or group event during our monthly Open Houses:
Saturday, September 23rd, 6-8pm
Saturday, October 21st, 4-6pm
Saturday, November 18th, 10am-12pm
Saturday, December 16th, 5-7pm
Looking for a faith community?
Click this link to fill out the Faith Interest Form and we will be in touch with you shortly.
Fall Semester Chaplain Events
Baptist
Worship: Thursdays 5-9pm, Garden Chapel
Black Student Ministry
Sundays: 6:30pm, Garden Chapel
Catholic Mass
Sunday: 10am, Catholic Student Center
Sunday: 8pm, Main Chapel
Saturday: 5pm, Catholic Student Center
Mon-Fri: 12pm, Main Chapel
Wednesday: 5:30pm, Catholic Student Center: Mass & Dinner
Christian Orthodox
Worship: Tuesdays 5-7pm, Garden Chapel
Christian Science
Office Hour: Thursdays 5:30pm or by appointment, Chapel Room 2118
Student Meetings, 5:30pm, Chapel Room 2118
September 21
October 26
December 7
Thanksgiving Service
November 16
3pm
Garden Chapel
Hindu Meditation
Conference Calls
Tuesdays 9:30-10:30pm
call: (978) 990-5455
enter code: 7267777
In- Person Meditation: Thursdays, 6-7pm, Chapel Lounge
Lutheran
Arts and Study: Mondays 11:30am-3pm, Lutheran Office
stART program: Tuesdays 2-2:30pm, Chapel Lounge
Bible Log-In Study: Tuesdays 5-6pm, Chapel Lounge
En Camino: Wednesdays 2:30-3:15pm, Main Chapel
Maryland Chabad
Weekly Shabbat
Fridays, 8pm, at Maryland Chabad
Maryland Hillel
Weekly Shabbat
Fridays, 7:30pm, at Maryland Hillel
Kol Nidre: Sunday, September 24, 7:15pm, Garden Chapel
Yom Kippur: Monday, September 25
morning 11:15am, Main Chapel
evening 5pm, Garden Chapel
Mission Statement
The Memorial Chapel is a multi-faceted campus facility serving numerous on-and off- campus populations and is home to a diverse range of events and personnel. Dedicated in 1952 as a living memorial to members of the University community that gave their lives in times of war, the Memorial Chapel is the center of religious life on campus and supports all fourteen university recognized chaplaincies and their programs. In addition, it is the site for weddings, concerts, lectures, convocations, commencements and other special events throughout the year.
Host your wedding at the Memorial Chapel
Read all of our wedding reviews on our Memorial Chapel Storefront at