Leadership & Community Service-Learning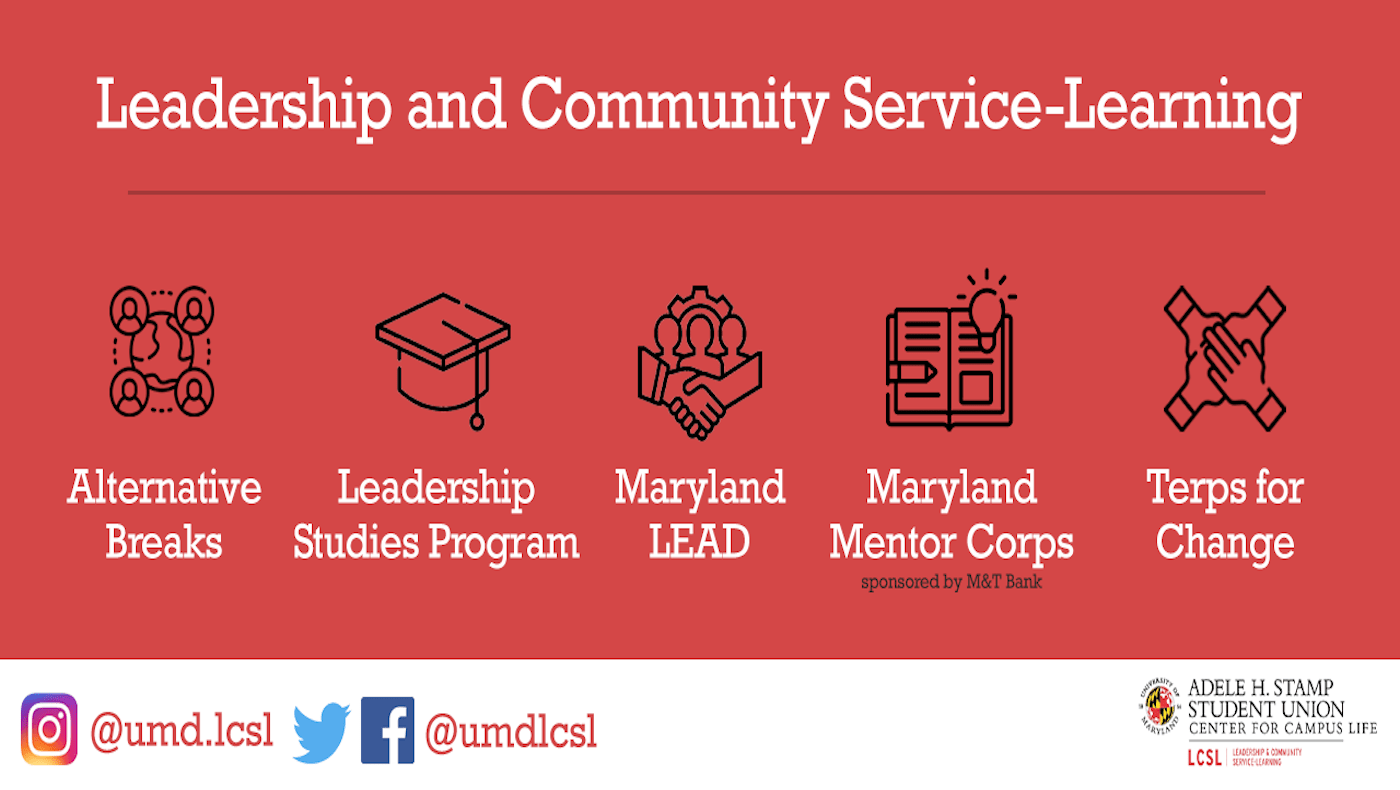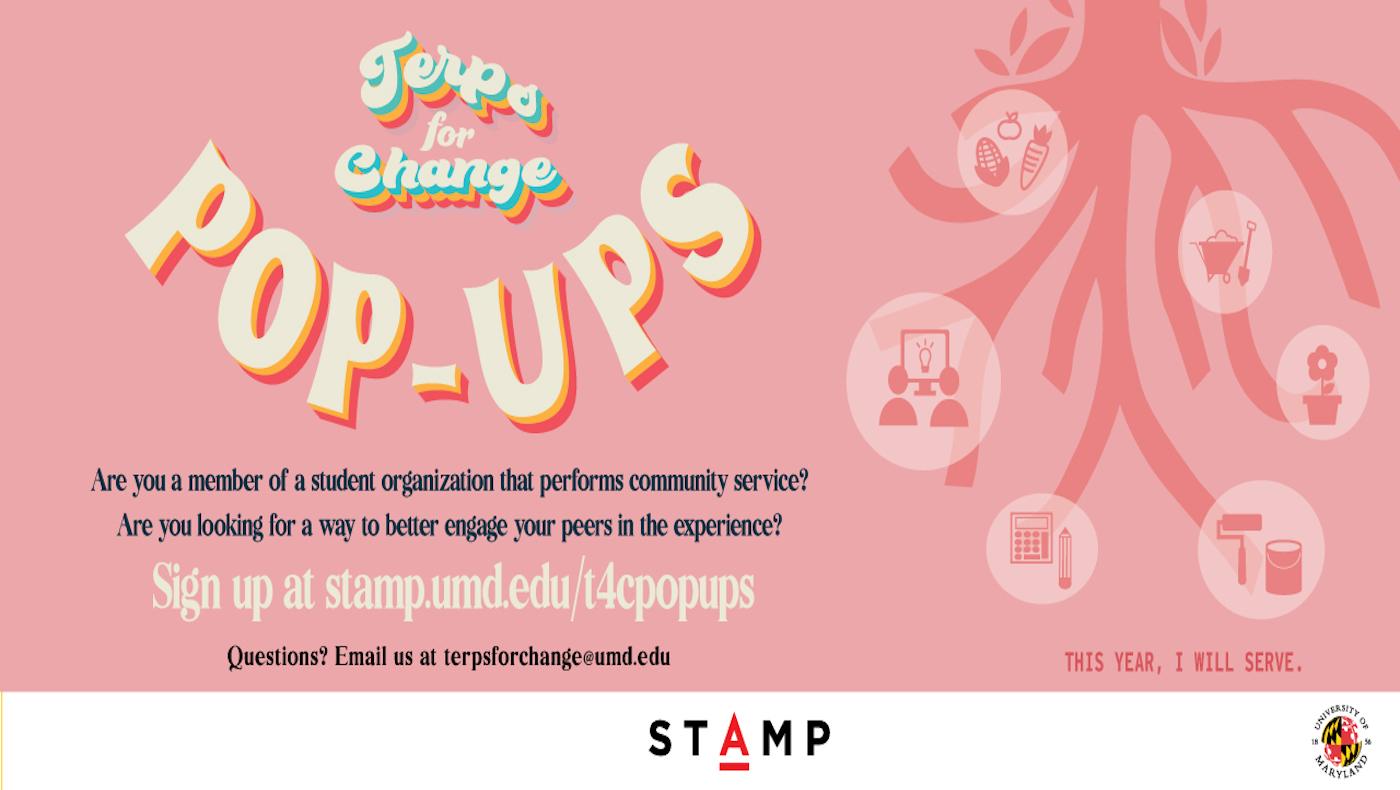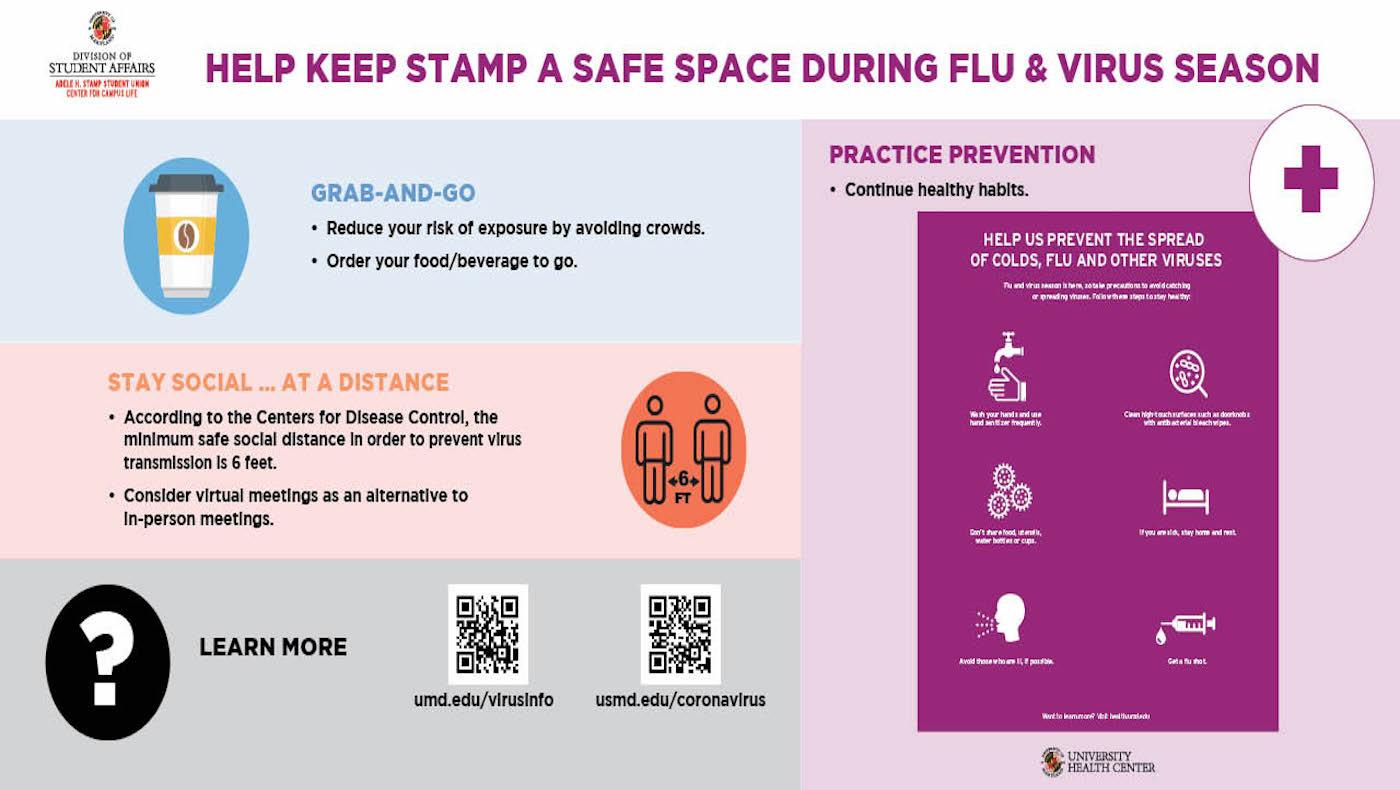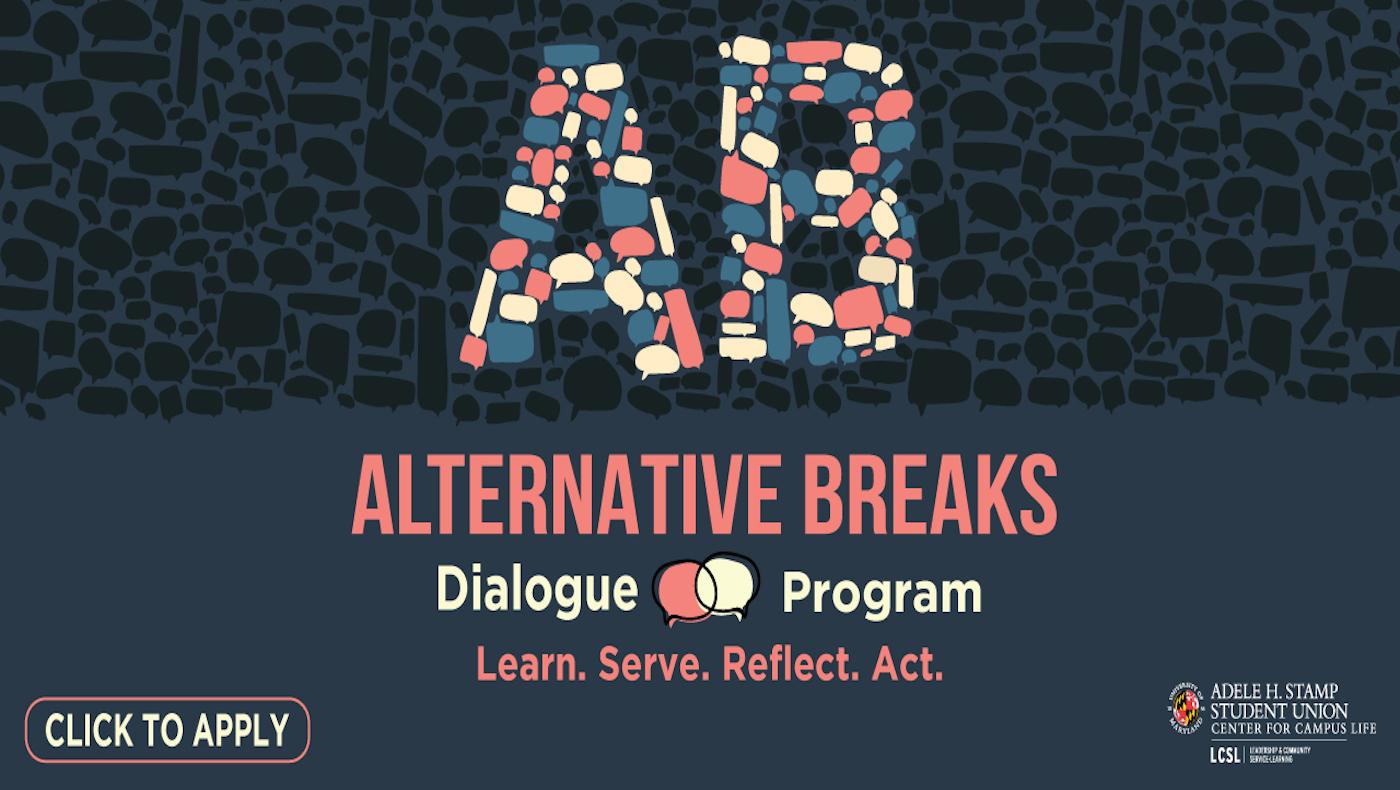 Welcome to LCSL!
The Leadership & Community Service Learning (LCSL) office engages students in experiential and community-based learning to foster socially responsible leadership. Learn about each of our programmatic areas by clicking the boxes below.
Our Commitment To Your Health, Wellbeing, and Safety
As LCSL staff prepare and launch a full menu of in-person student experiences, both on and off campus, we remain committed to our students' health, wellbeing, and safety in all our programs. Throughout our planning, we have followed national, state and county health guidance and will continue to do so. As we reinstate in-person community engagement opportunities, we have worked closely with our community partners and local non-profit agencies to ensure community health and wellness practices are in place.
We continue to monitor guidance, and adjust our protocols and policies as needed to maintain our collective commitment to community health and safety. Our goal remains the same: to provide you and our partners a healthy and safe environment for everyone to serve, learn, and act. 
You can visit UMD's 4Maryland COVID-19 information here. If you have questions regarding a unique programs additional COVID-19 protocols and policies, please email lcsl@umd.edu
LCSL Land Acknowledgment
Every community owes its existence and strength to the generations before them, around the world, who contributed their hopes, dreams, and energy into making the history that led to this moment. Some were brought here against their will, some were drawn to migrate from their homes in hope of a better life, and some have lived on this land for more generations than can be counted. Truth and acknowledgment are critical in building mutual respect and connections across all barriers of heritage and difference.

The Leadership and Community Service-Learning office believes it is important to create dialogue to honor those that have been historically and systemically disenfranchised. So, we acknowledge the truth that is often buried: We are on the ancestral lands of the Piscataway People, who were among the first in the Western Hemisphere. We are on indigenous land that was stolen from the Piscataway People by European colonists. We pay respects to Piscataway elders and ancestors. Please take a moment to consider the many legacies of violence, displacement, migration, and settlement that bring us together here today. Learn More