Graduate Student Life
Welcome!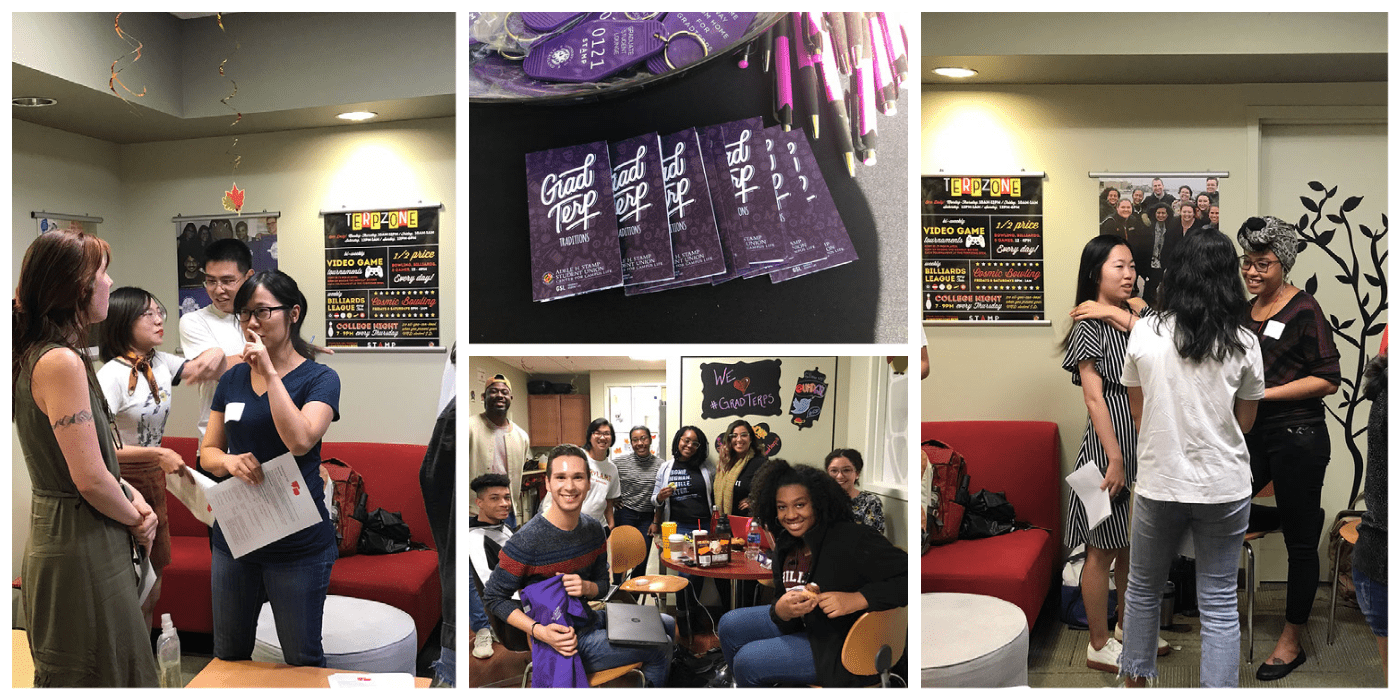 The Graduate Student Life staff strive to build community among GradTerps, provide effective communications to
resources and people, and advocate for GradTerps throughout the University of Maryland. 
Follow and like our social media pages to stay updated on GSL events!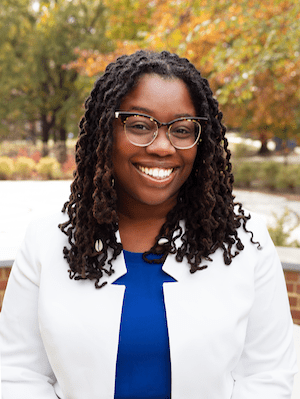 Lorae Bonamy is a doctoral student here at University of Maryland where she studies Higher Education, Student Affairs and International Education Policy. Prior to joining the UMD community, Lorae earned a Bachelor's degree in Strategic Communication from Temple University and a Master of Science in Higher Education Counseling/Student Affairs from West Chester University of Pennsylvania.
Lorae loves deep conversations, running, facilitating groups for people of faith, and quality time with her spouse, Ryan.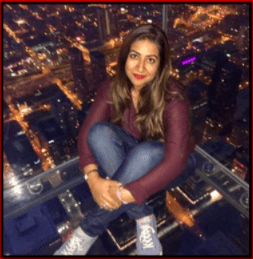 Fatimah Ali is an international student from Lahore, Pakistan. She is enrolled as a first year PhD student in International Education Policy and she serves as a graduate assistant for Graduate Student Life. Fatimah has a Bachelor's degree in Economics from LUMS and a Masters in International Education Policy and Management from Vanderbilt University.
In her spare time, Fatimah like to read and listen to music. She is a diehard tennis and soccer fan. Her current bucket list included traveling to Europe, watching a football World Cup, going on a safari and learning another language.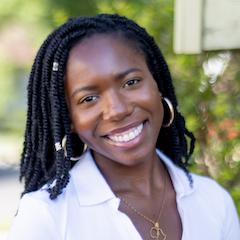 Oyin Awosika is a Maryland native and class of 2021 graduate from the University of Maryland where she earned her Bachelor's degree in Journalism. She is currently pursuing a Masters degree in Marketing Analytics.
Outside of being a student and a graduate assistant, Oyin enjoys reading, watching her favorite shows, trying new experiences and spending time with her loved ones.