Graduate Student Life
Welcome!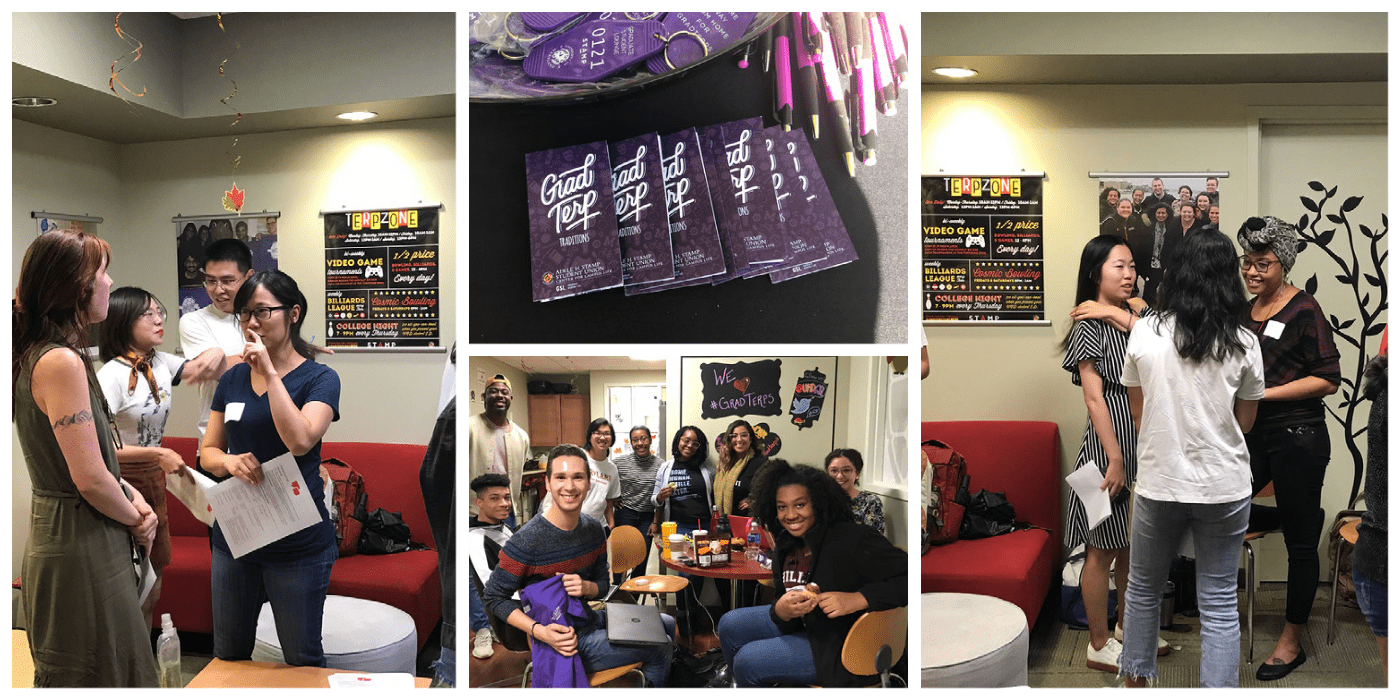 The Graduate Student Life staff strive to build community among GradTerps, provide effective communications to
resources and people, and advocate for GradTerps throughout the University of Maryland. 
Follow and like our social media pages to stay updated on GSL events! 
Meet The Team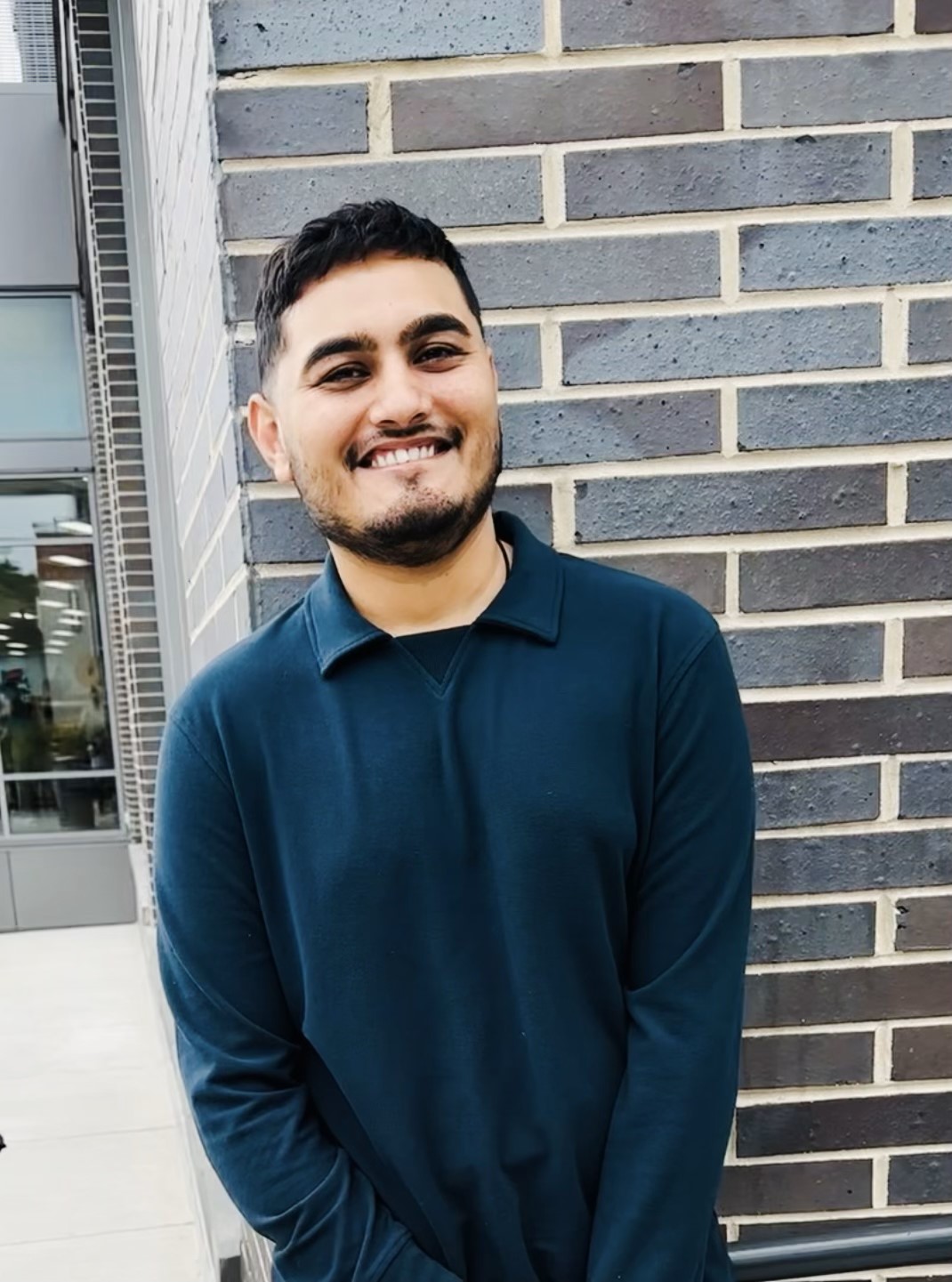 Nishant Patel
Graduate Assistant
nrpatel9@@umd.edu
Greetings! I am delighted to introduce myself as your Graduate Assistant at GSL. With great enthusiasm, I join the team to contribute my skills and expertise towards our shared goals and success. I bring a unique blend of skills and interests to our team.

 

With a profound love for cricket, I find immense joy in the sport and its strategic nuances. When I'm not analyzing cricket matches, you can find me indulging in the beauty of music, seeking solace in its melodies and rhythms. 

Beyond sports and music, I am an avid observer of various athletic events. The thrill of watching sports, from football to tennis, captivates me, and I embrace the excitement and camaraderie that comes with being a sports enthusiast. 

Exploration and adventure hold a special place in my heart. I cherish the opportunity to travel and immerse myself in different cultures, as it broadens my horizons and allows me to appreciate the diversity of our world. And of course, discovering delectable cuisines is an integral part of my travel experiences. 

Academically, I am currently pursuing my Masters of Science in Information Systems, building upon my Bachelor of Science in Computer Information Systems from Arizona State University. This educational foundation equips me with the technical acumen and problem-solving skills necessary to make a meaningful contribution. 

I am thrilled to be a part of GSL and committed to supporting the organization's goals and aspirations. Please feel free to reach out to me with any questions you have regarding graduate life at UMD—I'm here to help you navigate and make the most of your experience!
Community Calendar
 

SPONSORS