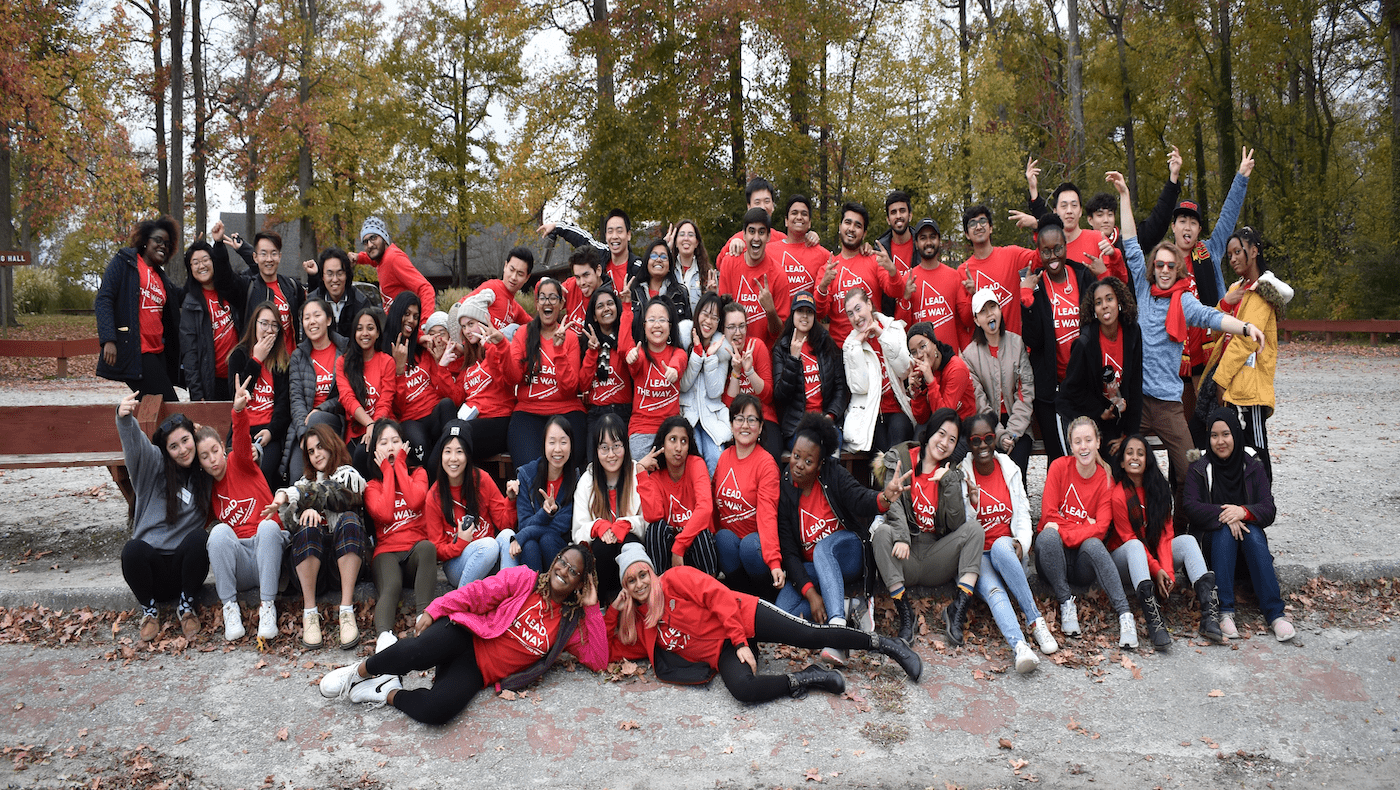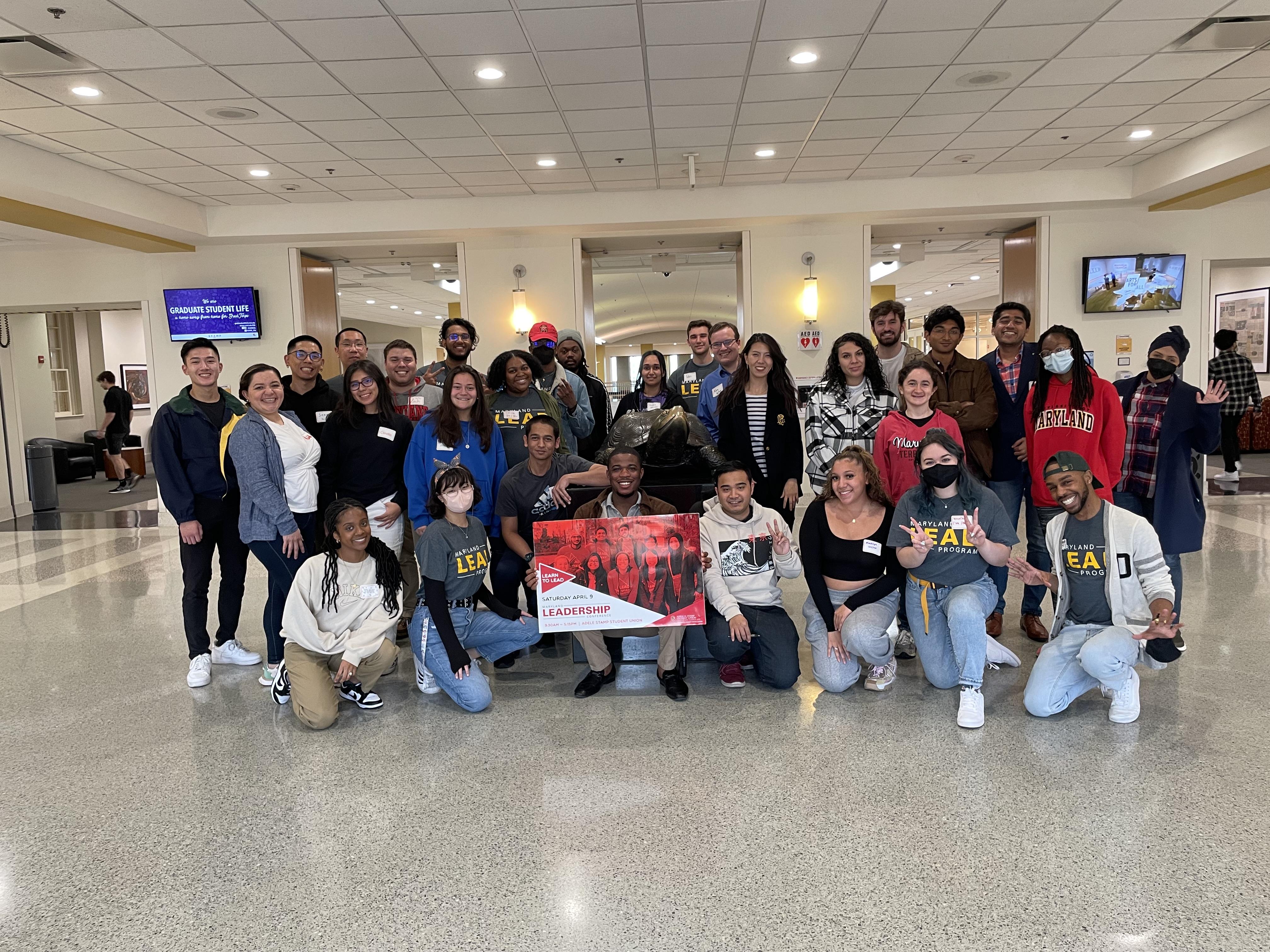 Welcome to the Maryland LEAD Program
The Maryland Leadership Education and Development (LEAD) Program engages students in leadership experiences that complement academic, co­-curricular, career, and community engagement opportunities. Through institutes, conferences, retreats, and peer education the Maryland LEAD Program develops the skills necessary to practice socially responsible leadership.
Apply to be a Facilitator!
posted on 10/31/2022
MLEAD is recruiting student facilitators! 
Student facilitators are trained on facilitation and leadership skills such as: public speaking, peer coaching, group management, leadership theory, learning styles, and more. 

They apply their knowledge and skills as facilitators for MLEAD's Terrapin Leadership Institute, Maryland Leadership Conference, and other programs throughout the year by leading small and large groups of students through activities & simulations, reflections, and dialogue. 

Students can join us for the fall semester or even the year.
Find more information about being a facilitator and the interest form using the button below!
Program Announcements

Registration for Terrapin Leadership Institute Fall 2022
posted on 7/21/2022
The Terrapin Leadership Institute (TLI) is a six week-long leadership development program tasked to guide students across campus—through hands-on activities and critical dialogue—in discovering who they are as leaders and becoming confident with tangible leadership skills and strategies that can be applied to their everyday lives. The workshop is a low-commitment, high intensity series that is meant to accommodate the student's busy schedule. There is no cost to participate in TLI! 
Click below to learn more about the program!