What is Maryland Leadership Conference?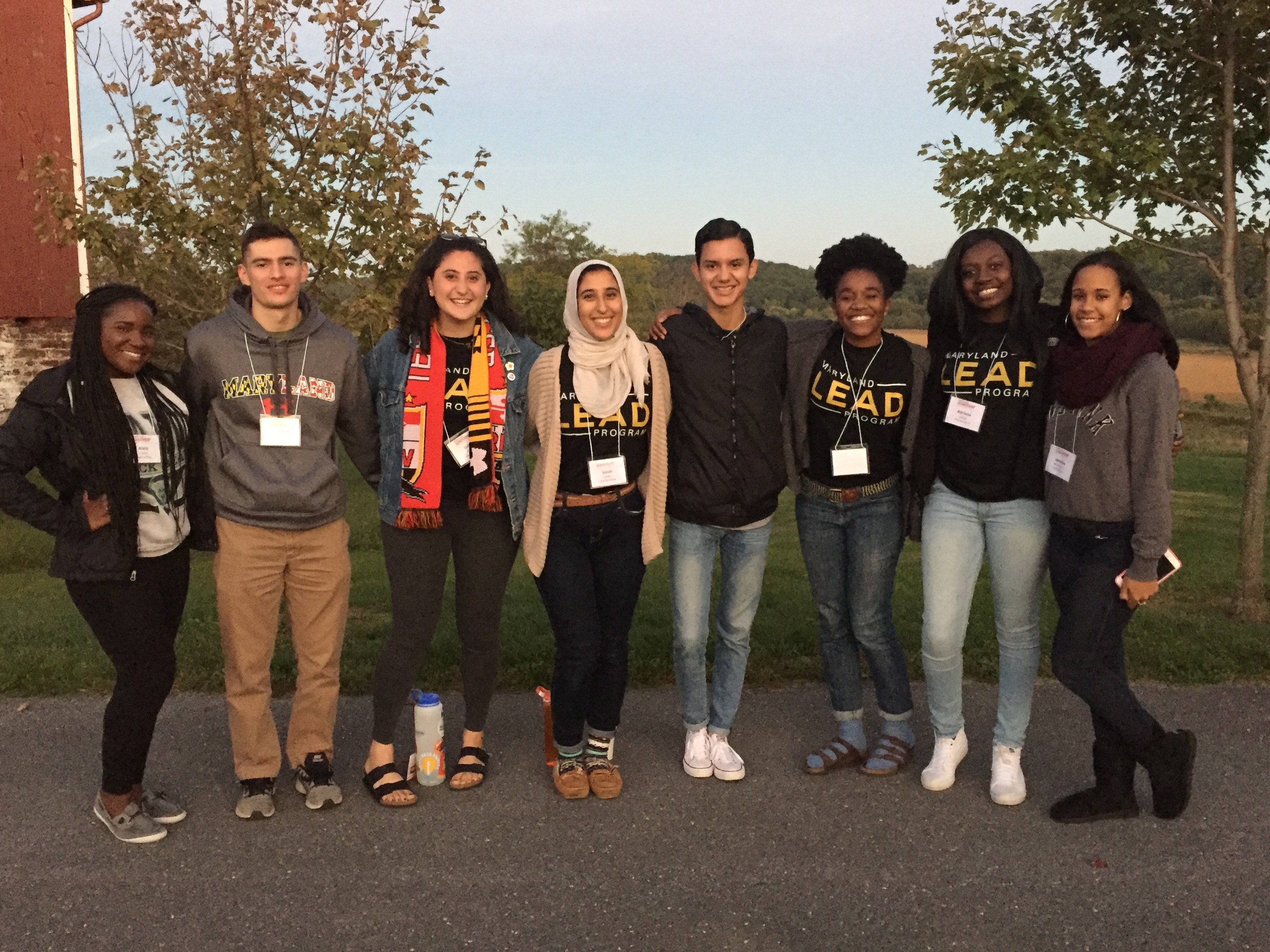 The Maryland Leadership Conference is a developmental day-long experience for new and intermediate leaders. Designed to enhance your group leadership skills and provide networking opportunities with fellow leaders at UMD, this virtual retreat will develop participants efficacy in leading others through their formal and informal leadership roles.
Still wondering if MLC is right for you? Here's some more information to help you make your decision!
Who should attend MLC?
Student organization leaders (or those who hope to be student org leaders!)
Any current UMD student, graduate or undergraduate, interested in getting more engaged in leadership
Students who want to reflect on their own leadership within a group
How do I benefit from attending MLC?
Create meaningful relationships and networks with driven individuals
Engaging hands-on activities with real world applications
Gain experience and leadership to demonstrate in professional and academic settings
Logistics
Here are the basics of what you need to know!
Dates: April 9th
Location: TBD
Cost: 
There is a $20 place holder fee that will be refunded to you or your sponsor at the end of the conference. These funds get you meals, a free t-shirt, and a day of fun and learning. Don't let the cost deter you, though - there are numerous sponsorships available. We recommend reaching out to a department you work for on campus or a student organization that you're involved with to see if they would be willing to sponsor you. If cost is an issue, please reach out via email so we can help: mlead@umd.edu.
Registration
Registration Opens March 1st, 2022