Participate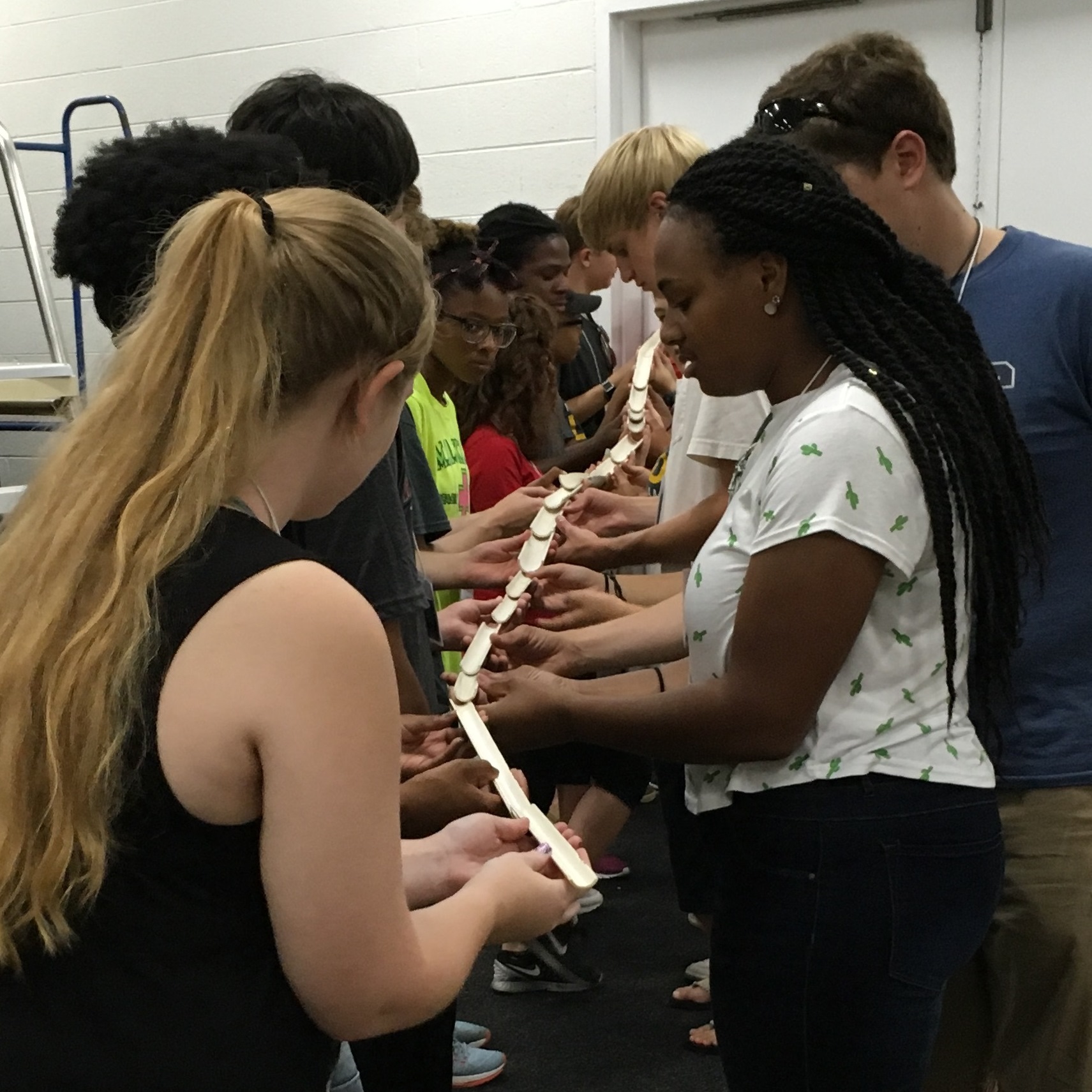 The Maryland LEAD Program offers peer-facilitated leadership education and development opportunities that range from single day experiences in Stamp, virtual workshops, and 90 minute sessions once a week. No matter your schedule or experience level, Maryland LEAD has an experience for you! Click below to get a more in depth look at what each of these experiences entail.
Coordinate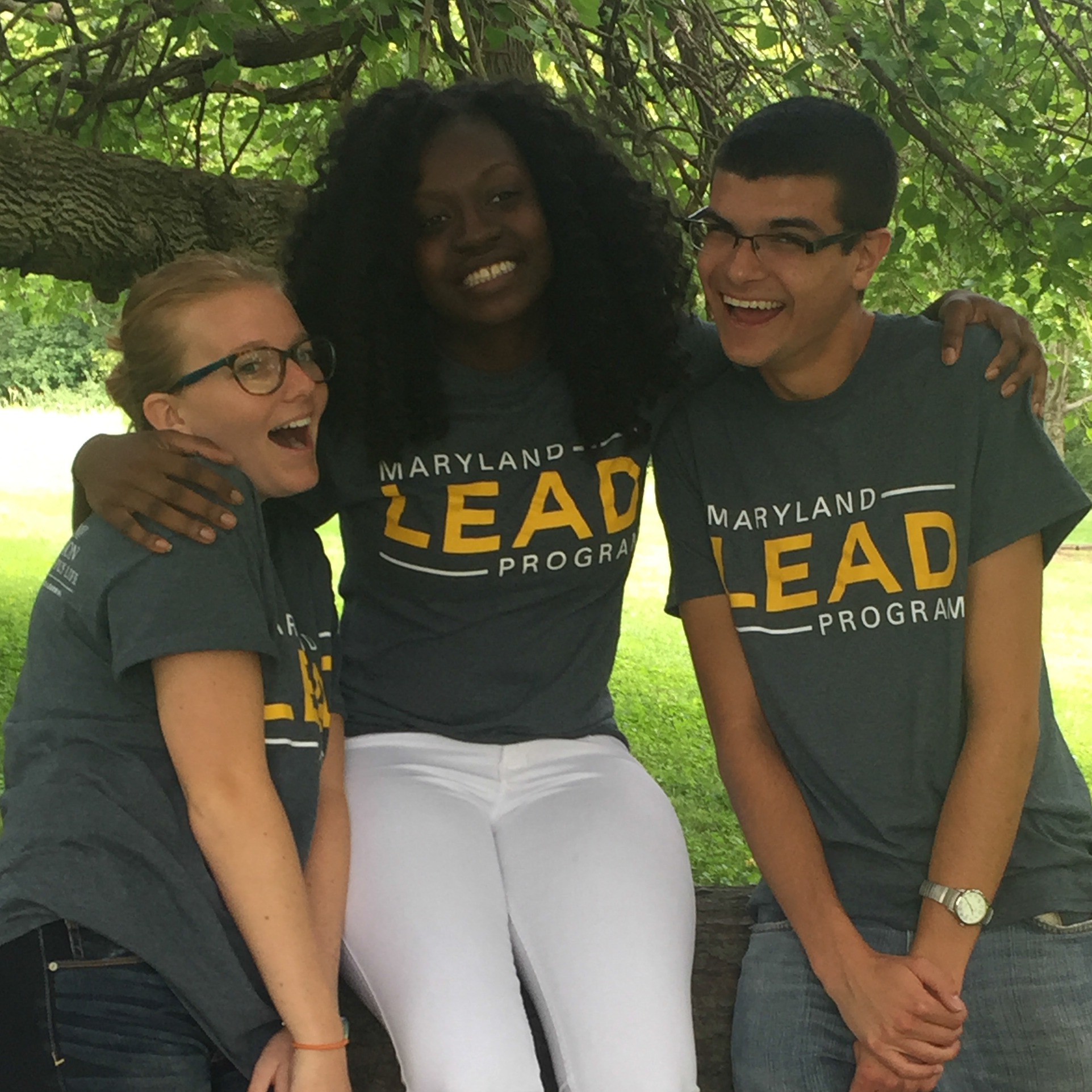 The Maryland Leadership Education and Development (LEAD) Program strives to provide transformative leadership learning experiences that complement and enhance the academic, involvement, career, and civic-centered experiences at the University of Maryland. This internship is an integral component in supporting the growth and impact of the Maryland LEAD Program in developing students' capacities to practice socially responsible leadership. This internship offers a higher-order experience to contribute to the development and direction of a comprehensive leadership program area. 
There are four unique internship positions available: Terrapin Leadership Institute Intern, Conferences Intern, Marketing & Outreach, and Team Development Intern.