Maryland Family Literacy Program (MFLP)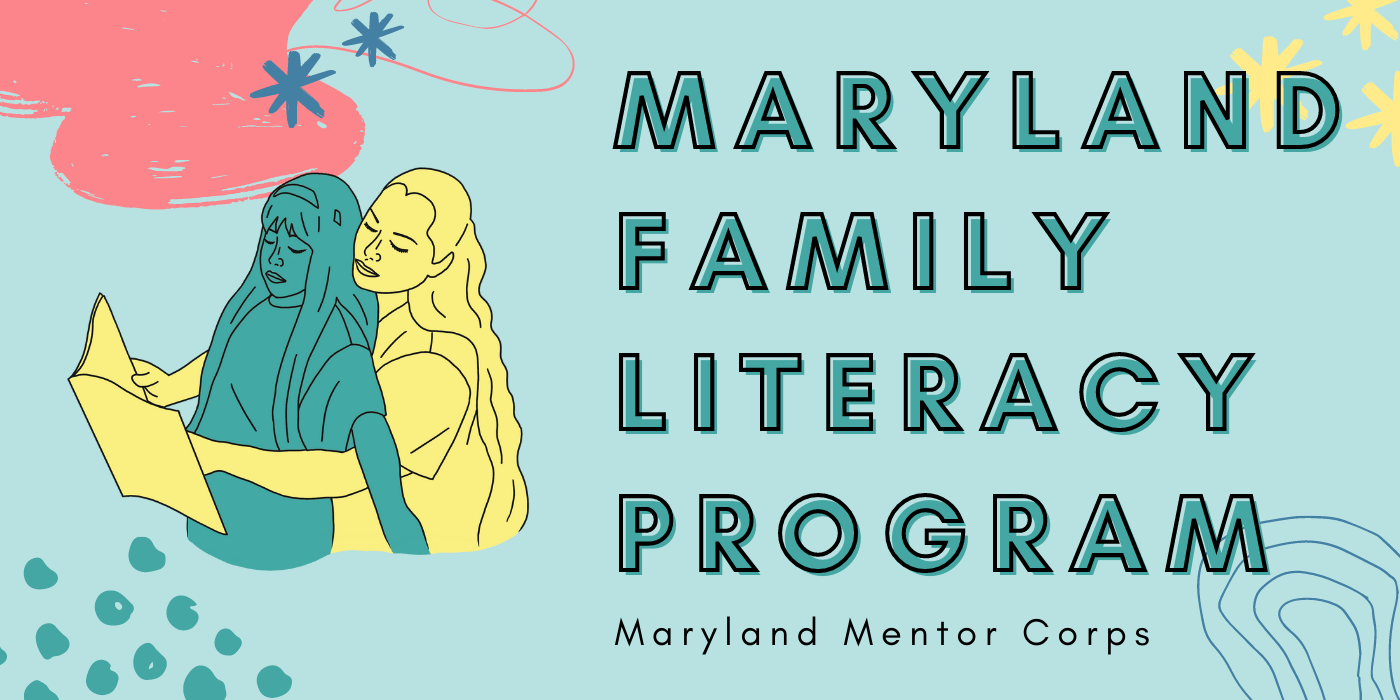 About the Maryland Family Literacy Program (MFLP)
The Maryland Family Literacy Program (formerly Partners in Print) works in partnership with the Latino Student Fund to provide a supportive environment where local adults meet virtually with MFLP mentors to improve their English language skills. MFLP mentors develop lessons and activities that help adult participants with functional English language challenges, like scheduling appointments, visiting doctors, and other everyday tasks. MFLP mentors do not need to know a second language in order to participate.
The Maryland Family Literacy Program runs on Thursdays from 5:30 pm to 8:30 pm, and is conducted virtually. Mentors are required to work at least one consistent day a week for the duration of the semester. 
Program Goals
The Maryland Family Literacy Program will: 
Provide participants with guidance for English language acquisition.
Offer participants reading, writing, and conversational practice in English.
Support English language learners in the community.
How Participants Are Selected for the Maryland Family Literacy Program
The Latino Student Fund recruits participants for MFLP based on need and current knowledge of English. Adults participants work with MFLP on a year-long basis.
Getting Involved
We recruit UMD students to serve as mentors for the Maryland Family Literacy Program at the start of each semester. Visit our Become a Mentor page for more information about getting involved!