Higher Achievement Middle School Program (HAMS)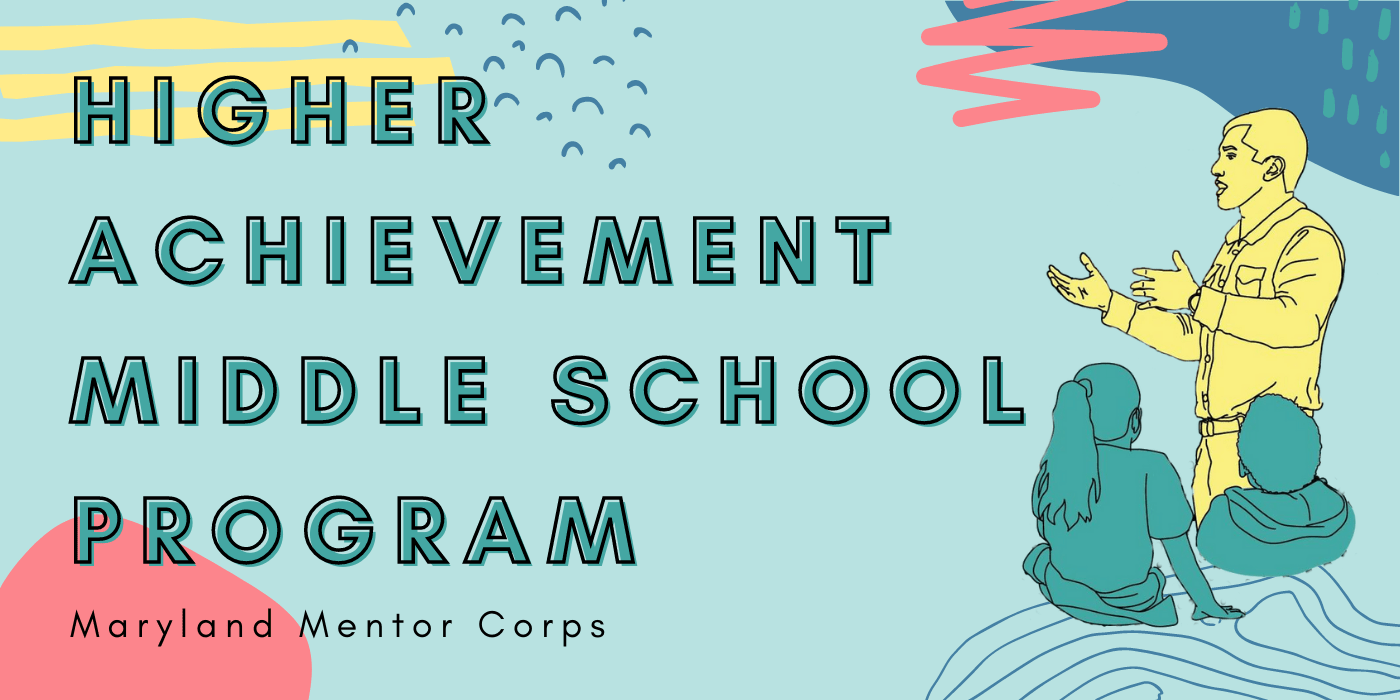 About the Higher Achievement Middle School Program (HAMS)
The Higher Achievement Middle School Program is a community partnership reading and mentoring program catered towards 5th-8th graders. University of Maryland mentors work with a small group of students at least once a week on their reading, writing, speaking and listening skills. 
The Higher Achievement Middle School Program runs on Wednesdays from 4-7pm. Mentors are required to work at least one, consistent day a week for the duration of the semester. HAMS is being conducted IN-PERSON, and transportation to/from the school is provided.
Program Goals & Benefits
Provide quality literacy tutoring for middle school students 

Prepare students with the necessary skills for high school and specialized higher education programs

Encourage the pursuit of higher education

UMD students can foster connections and create mentor-mentee relationships with middle school students 
How Students Are Selected to Participate in HAMS
To get involved with Higher Achievement, Scholar applications must be filled out by the parent(s)/guardian(s) of the students. 
Find more information on the Higher Achievement website here (links to external site). 
Getting Involved
We recruit UMD students to serve as mentors for the Higher Achievement Middle School Program at the start of each semester. Visit our Become a Mentor page for more information about getting involved!