Maryland Reading Program (MRP)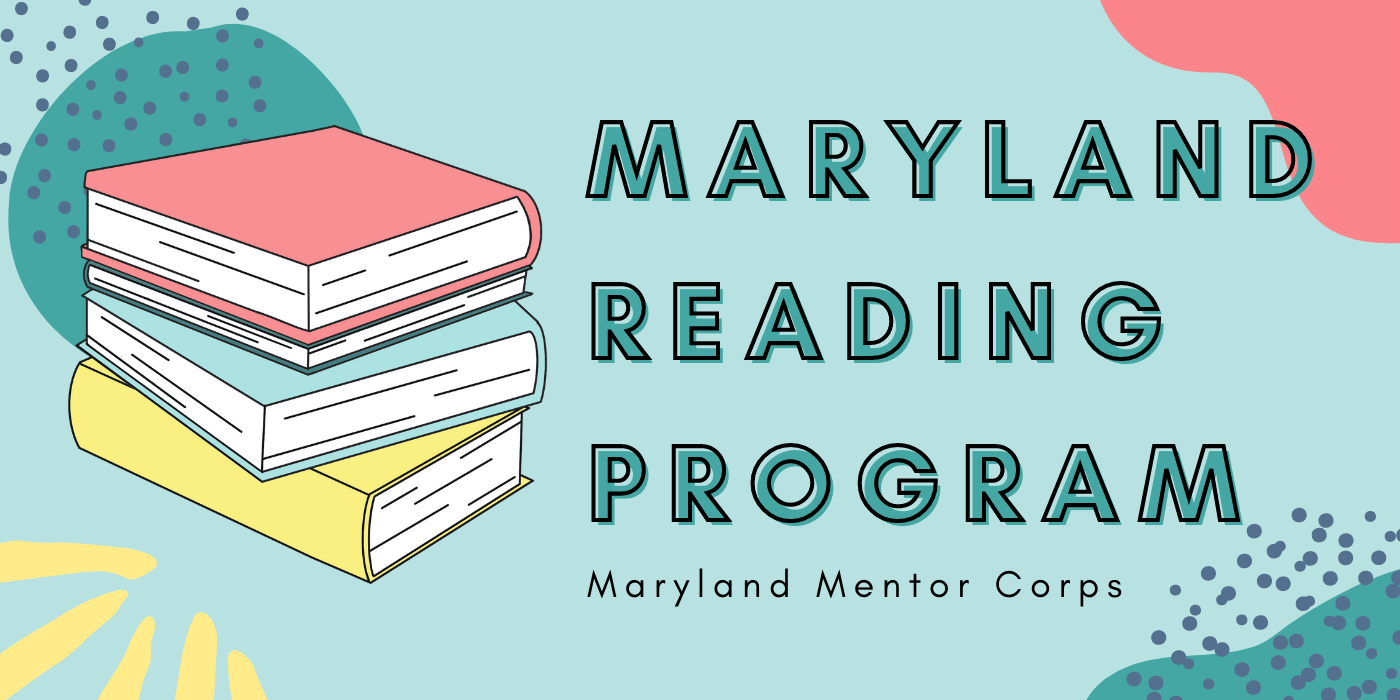 About the Maryland Reading Program (MRP)
The Maryland Reading Program (formerly America Reads) is a literacy tutoring program for first and second grade students in Prince George's County Public Schools. University of Maryland mentors work one-on-one with students twice a week, providing extra instruction and support in reading and writing. All mentors receive extensive training in Reading Recovery and general tutoring methods.
The Maryland Reading Program runs Tuesday through Thursday, from approximately 7:30 am to 11:00 am. Mentors are required to work at least one, consistent day a week for the duration of the semester. MRP is being conducted IN-PERSON, and transportation to/from the schools is provided. 
Program Goals and Benefits
Engage children in enjoyable experiences with literature, reading, writing, and listening.
Help children feel successful by providing positive feedback and support.
Improve reading fluency, vocabulary, comprehension, and decoding skills.
Improve spelling of high frequency words and use of spelling patterns in unknown words. 
Develop a sense of the importance of community involvement in University of Maryland students.
How Students Are Selected for the Maryland Reading Program
Teachers and reading specialists at each of our partner schools identify specific first and second grade students who would most benefit from participation in our program. Students participate on a semester basis.
Getting Involved
We recruit UMD students to serve as literacy mentors for the Maryland Reading Program at the start of each semester. Visit our Become a Mentor page for more information about getting involved!