About MICA
                                                              STOP BY THE MICA OFFICE AND LOUNGE SPACE!    
PROGRAMS:
Brown Bag Series  |    MOSAIC   |   COSI   |    TOTUS
*Program Plannining Support *Organizational Consulting *Personal Advising *Student Organization Advising
OPPORTUNITIES
Lounge Study Space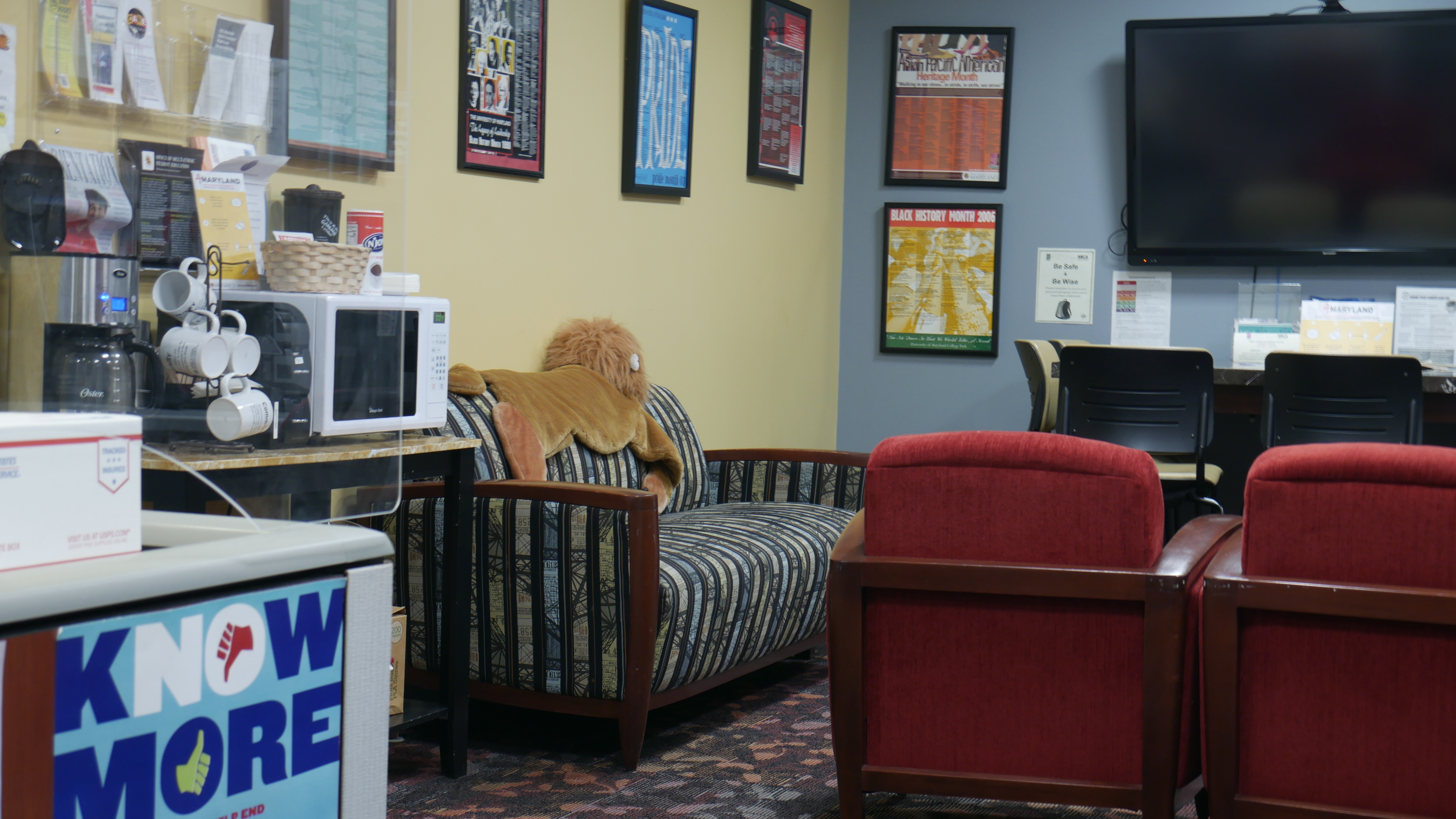 Heritage Month Planning Committee (contact specific MICA Staff based on area of interest)
MICA Office Philosophy
We support ALL STUDENTS at the University of Maryland through our work which focuses on:
providing opportunities and spaces for all students that affirm identities
building inclusive communities among diverse members
creating social change - locally, nationally and globally.   .
We encourage students to participate in both culturally specific and cross-cultural involvement and leadership experiences.  We do not do this work alone - through our values of collaboration, personal commitment, authenticity, and inclusion, we serve our campus in its goals to achieve equity and social justice.
Background - In August 2006, Multicultural Involvement and Community Advocacy (MICA) became a stand-alone office in the Adele H. Stamp Student Union - Center for Campus Life. New resources and positions were created, which continue to support and advocate for many of our campus' historically marginalized communities, (listed below) as well as reflect movement towards a new and continuing vision that incorporates these important aspects.
 Asian Pacific Islander Desi American (APIDA)                        Black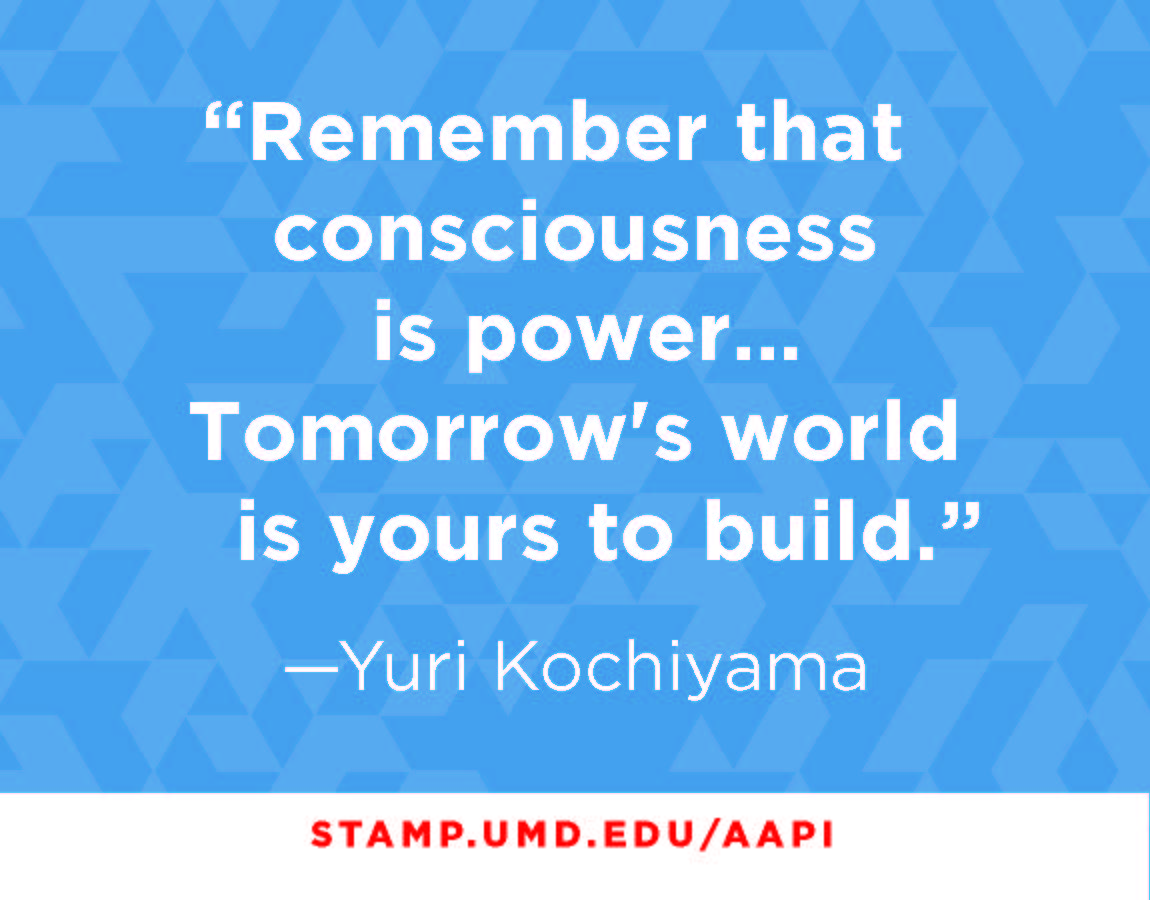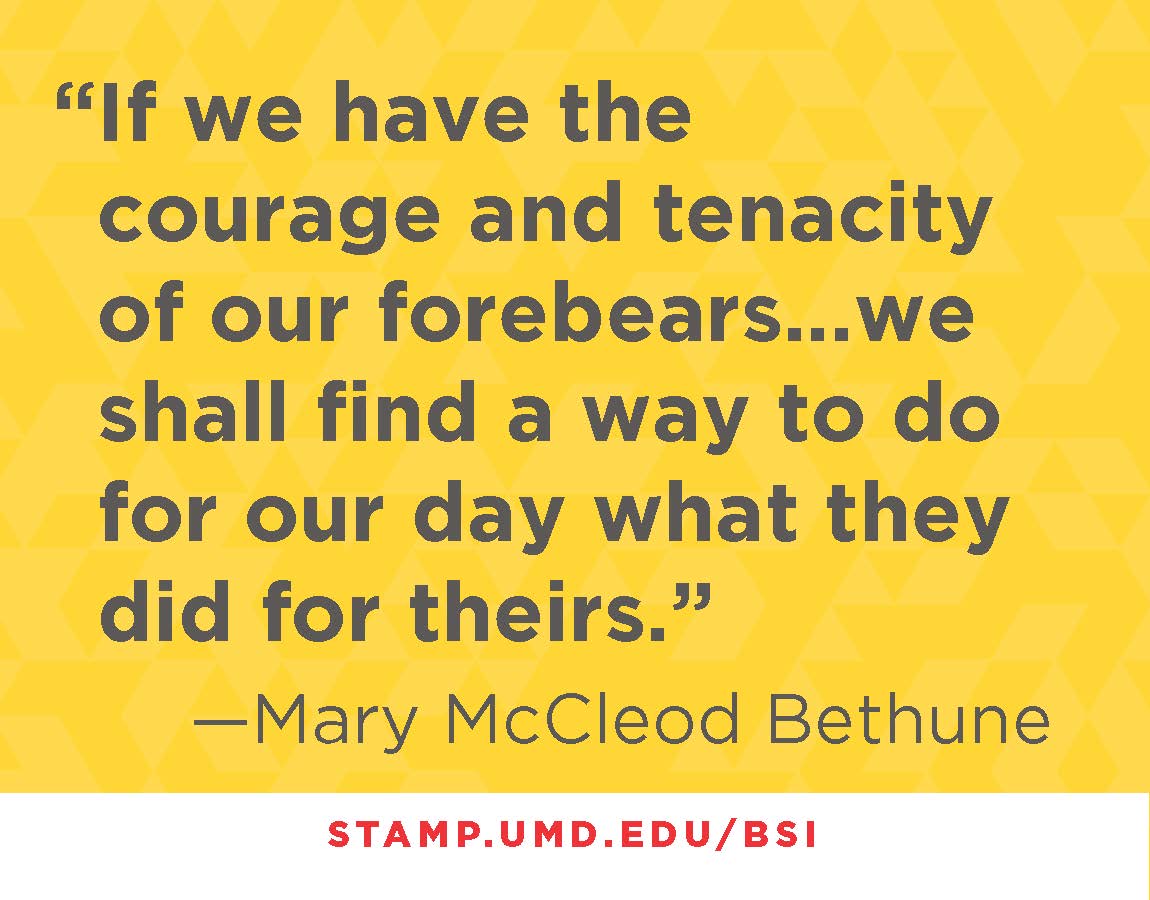 Latina/o/x                                                                              Native American/Indigenous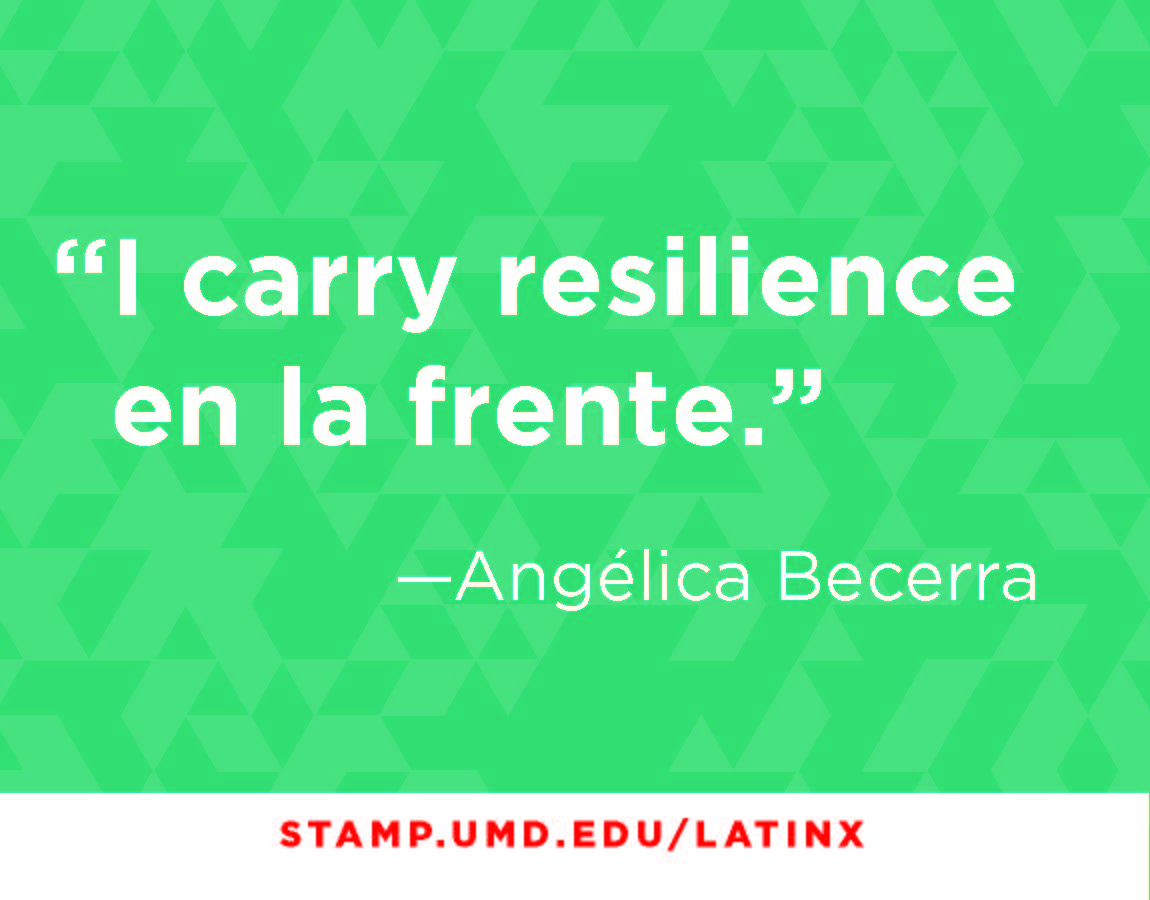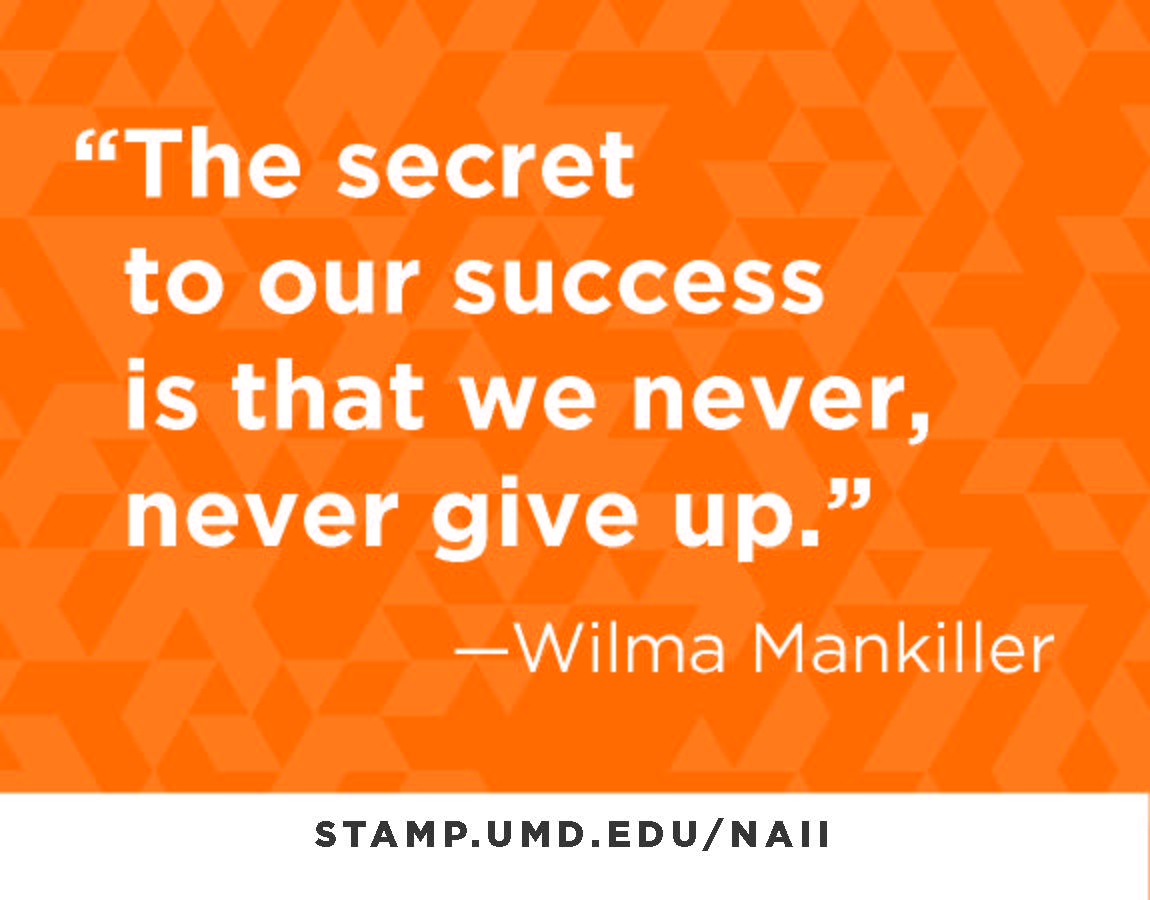 Multiracial                                                                      Lesbian, Gay, Bisexual, Transgender, Queer (LGBTQ)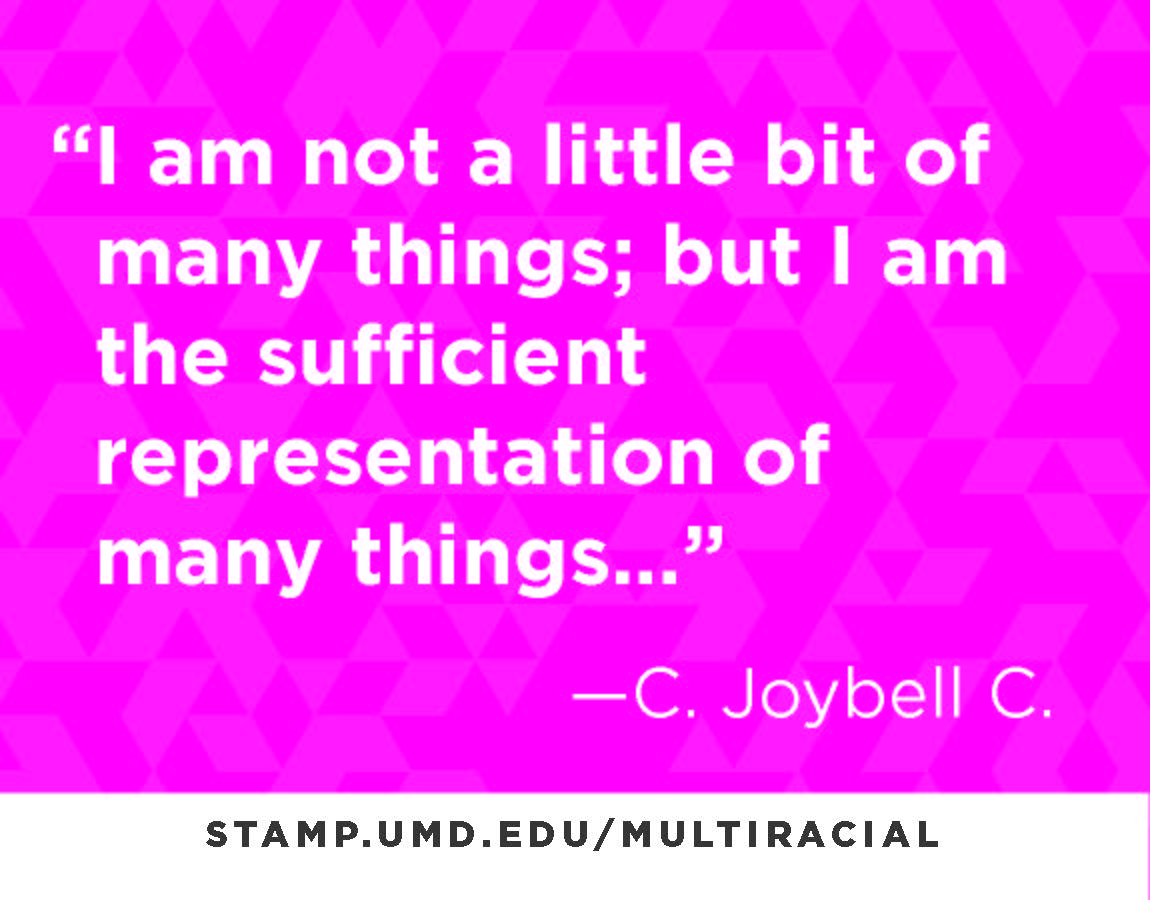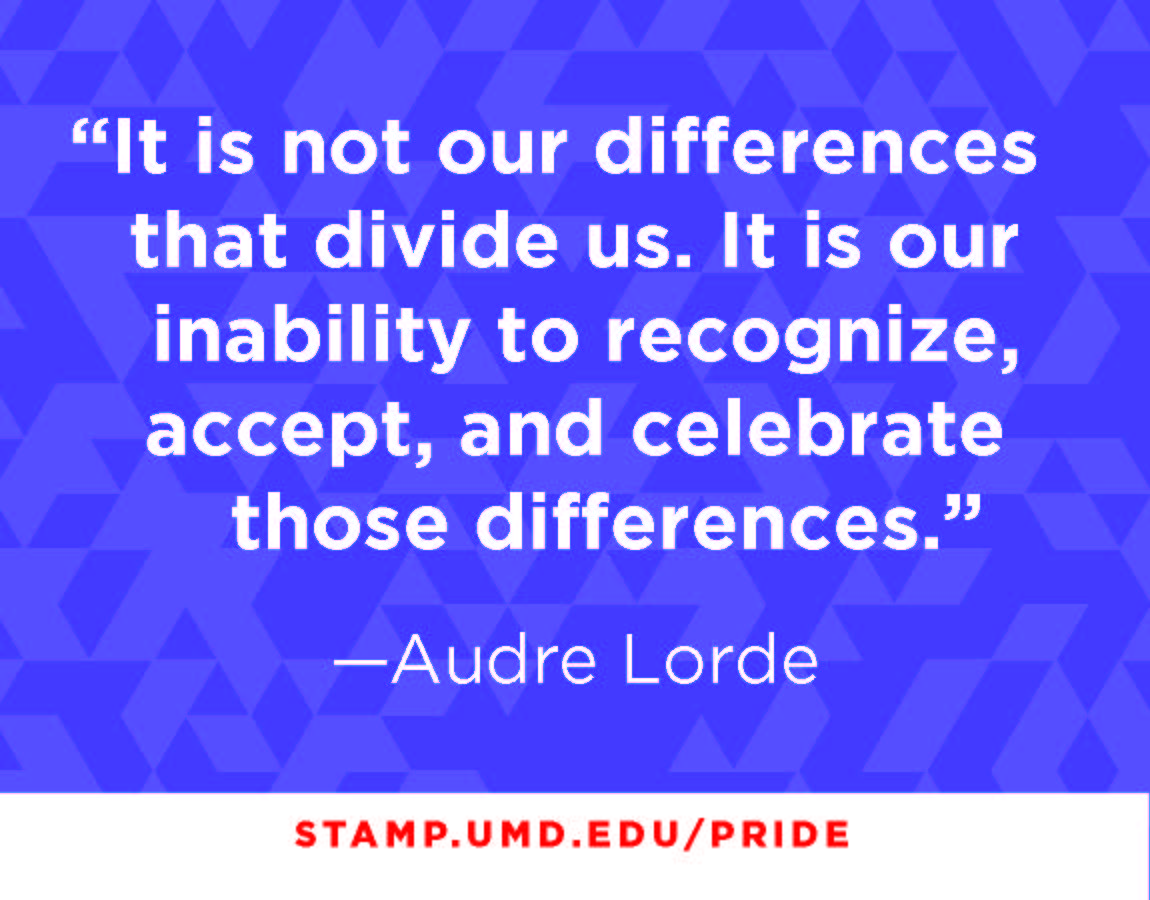 Our resources and programs are continuously developing to meet student and community needs as well as to address and respond to contemporary society. An example of MICA programming is the SING DIVERSITY WORKSHOP held in August of 2017 as one part of the department's annual student employee orientation and training event.