Baltimore Room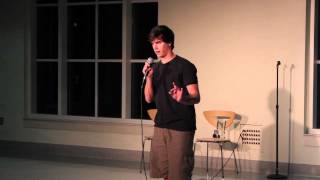 The Baltimore Room is designated as overflow seating for the Food Court in the Stamp Student Union, with a seating capacity of 275. The stage area was created as a performance space for groups to offer entertainment to the general campus community. 
There are limited opportunities for this space to be reserved:
Total reservation time per event must not exceed four (4) hours.
Room must be used with the existing furniture - furniture may not be moved or rearranged.
No additional furniture will be provided, except on the stage area.
Event must be open to the entire campus community - cannot be used for "closed" events, or events that need registration.
No admission charges, donations or sales of any type are not permitted.
The Stamp reserves the right to control the volume of events.