First Generation Students!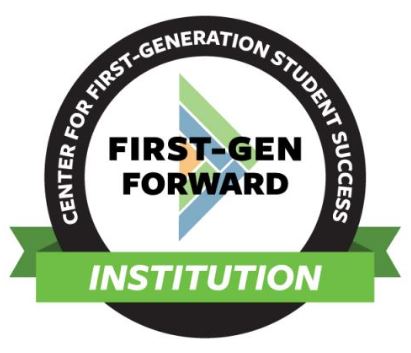 The University of Maryland is moving First-Gen Forward...
---
...by working to become the institution of choice for first-generation students in the state of Maryland.
November 8 was selected as the date for the annual National First-Generation College Celebration to honor the anniversary of the signing of the Higher Education Act of 1965. The Higher Education Act ("HEA") emerged out of President Lyndon B. Johnson's War on Poverty. Much like other hallmark legislation of that era, such as the Civil Rights Act of 1964 and the Voting Rights Act of 1965, HEA was intended to help level a playing field that for too long had been weighed against Americans from minority and low-income backgrounds. In addition to creating federal grants and loan programs to help students finance their educations, the legislation made key investments in institutions of higher education. Further, HEA ushered in programs, particularly the Federal TRIO programs, necessary for postsecondary access, retention, and completion for low-income, potential first-generation college graduates.
In acknowledgement of this hallmark legislation and in celebration of our first generation students, we'll be sharing stories of some of the us who work at the STAMP. If you are a first generation student, we would love to hear and celebrate your story. Please email us at tocsl@umd.edu with a blurb and if you feel like it, a picture.