TOCSL Meet-Ups & Programs
<< SPRING 2022 TOCSL PROGRAMS >>
SPRING 2022 TOCSL MEET-UPS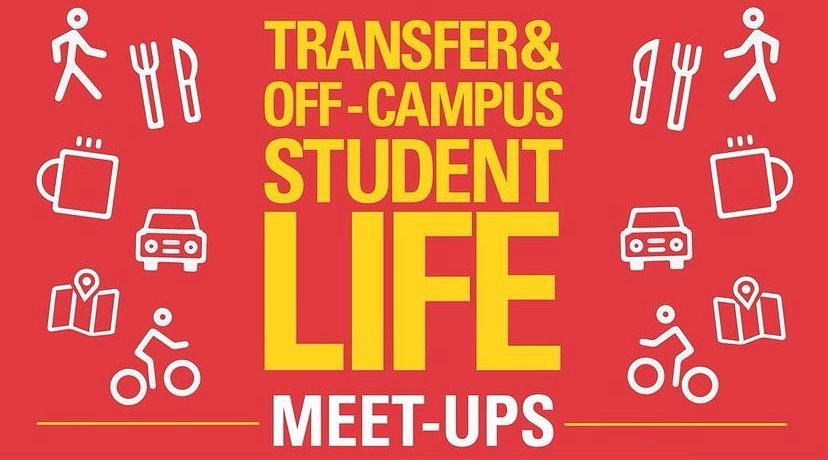 Are you looking to connect and engage with other transfer and off-campus students like yourself? We have something for you!!!
TOCSL Meet-Ups are a way for you to get involved on and off campus with other UMD Students. Each semester the Transfer and Off-Campus Student Life organizes meet ups in a variety of spaces throughout the DMV area. 
We look forward to seeing you all!!
January Meet-Ups:
January 26, 4-5:30PM: SPRING 2022 WELCOME BACK!
February Meet-Ups:
March Meet-Ups:
April Meet-Ups:
Note: this schedule will be updated as we plan more meet-ups & add them to this list!
SPRING 2022 TOCSL PROGRAMS
TOCSL Financial Education Series (in partnership with M&T Bank)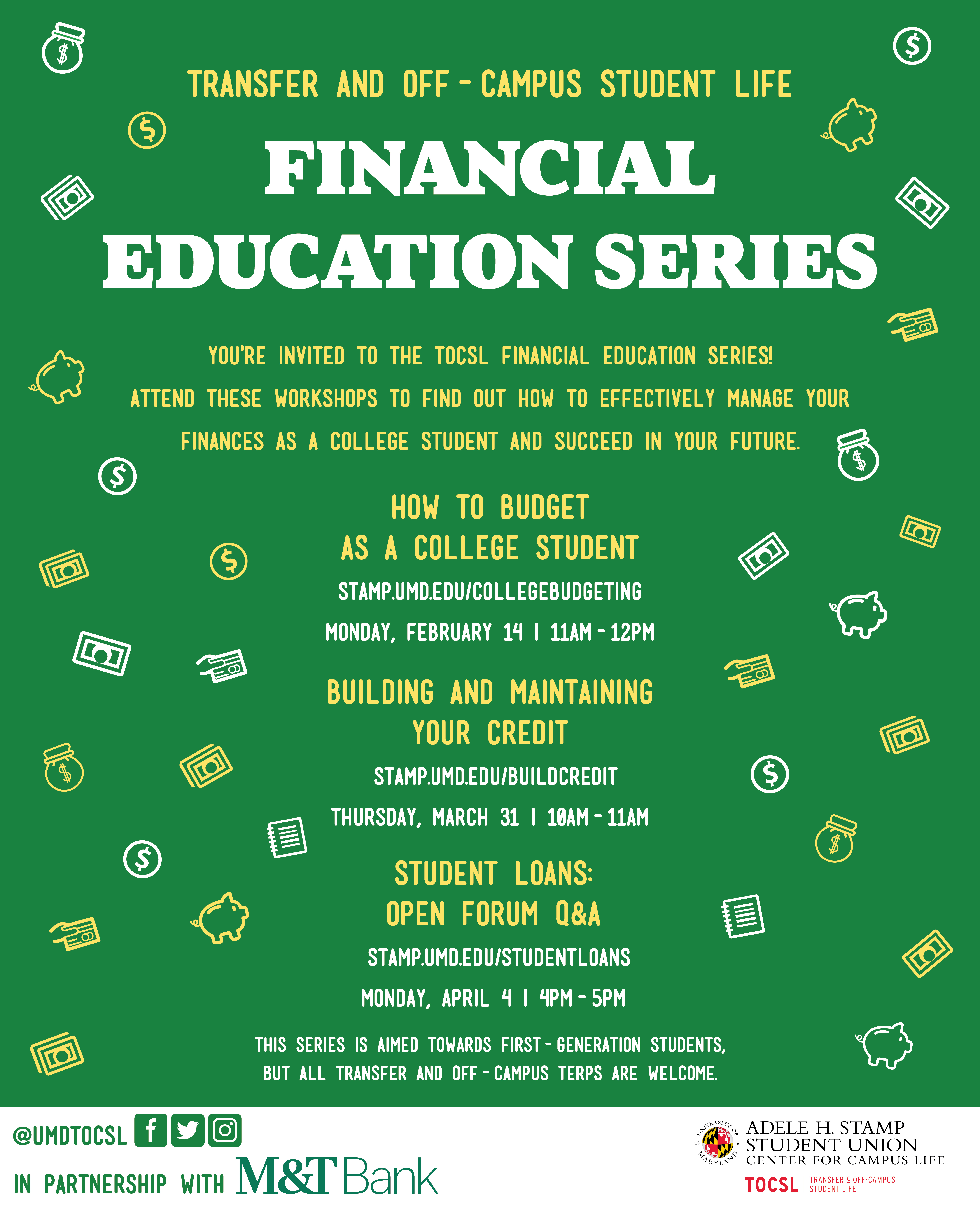 February 14, 11am-noon: How to Budget as a College Student
March 31, 4pm-5pm: How to Build and Maintain Credit
April 4, 10am-11am: Open Forum and Q&A on Student Loans
TOCSL Career Series 
More information coming soon!
More programs will be added as they become available!
Previous TOCSL Programs!
Fall 2021 Welcome Back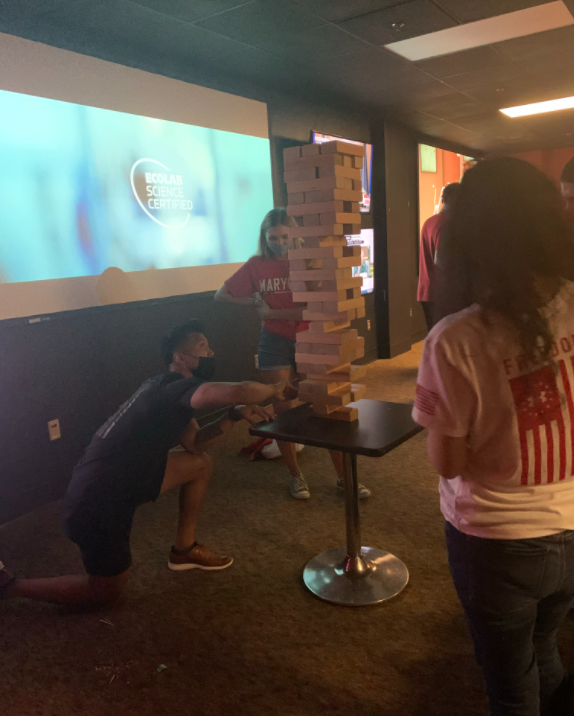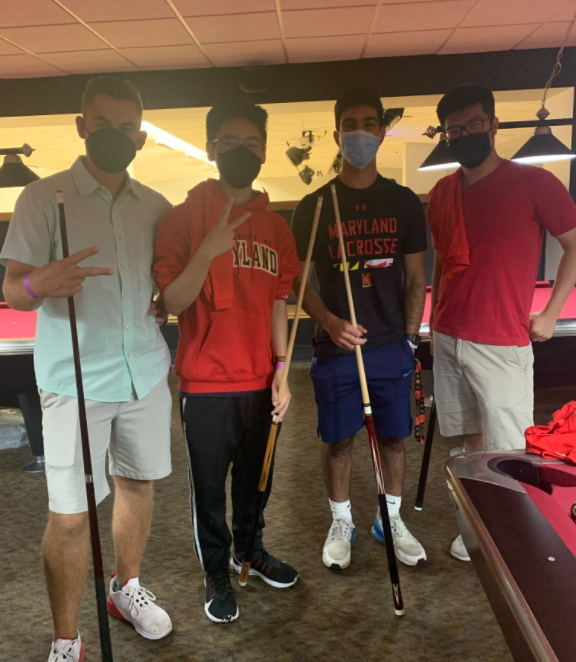 Meet-Ups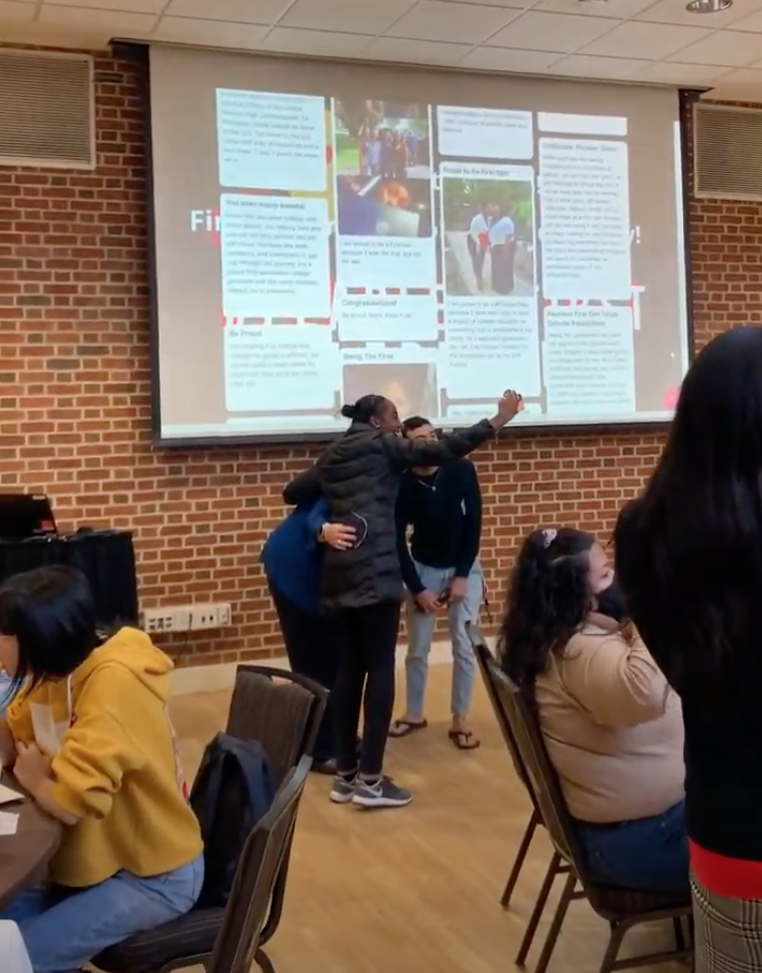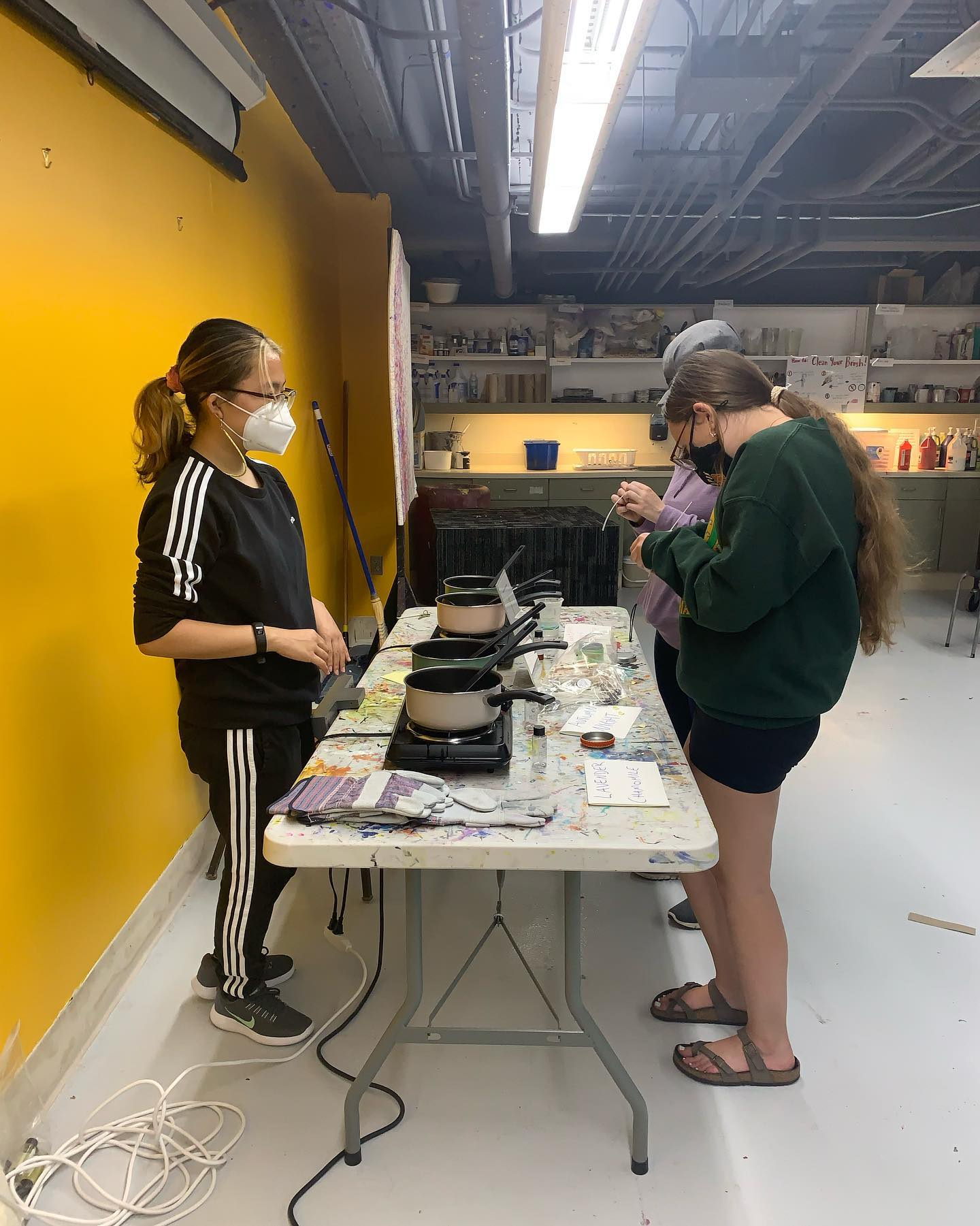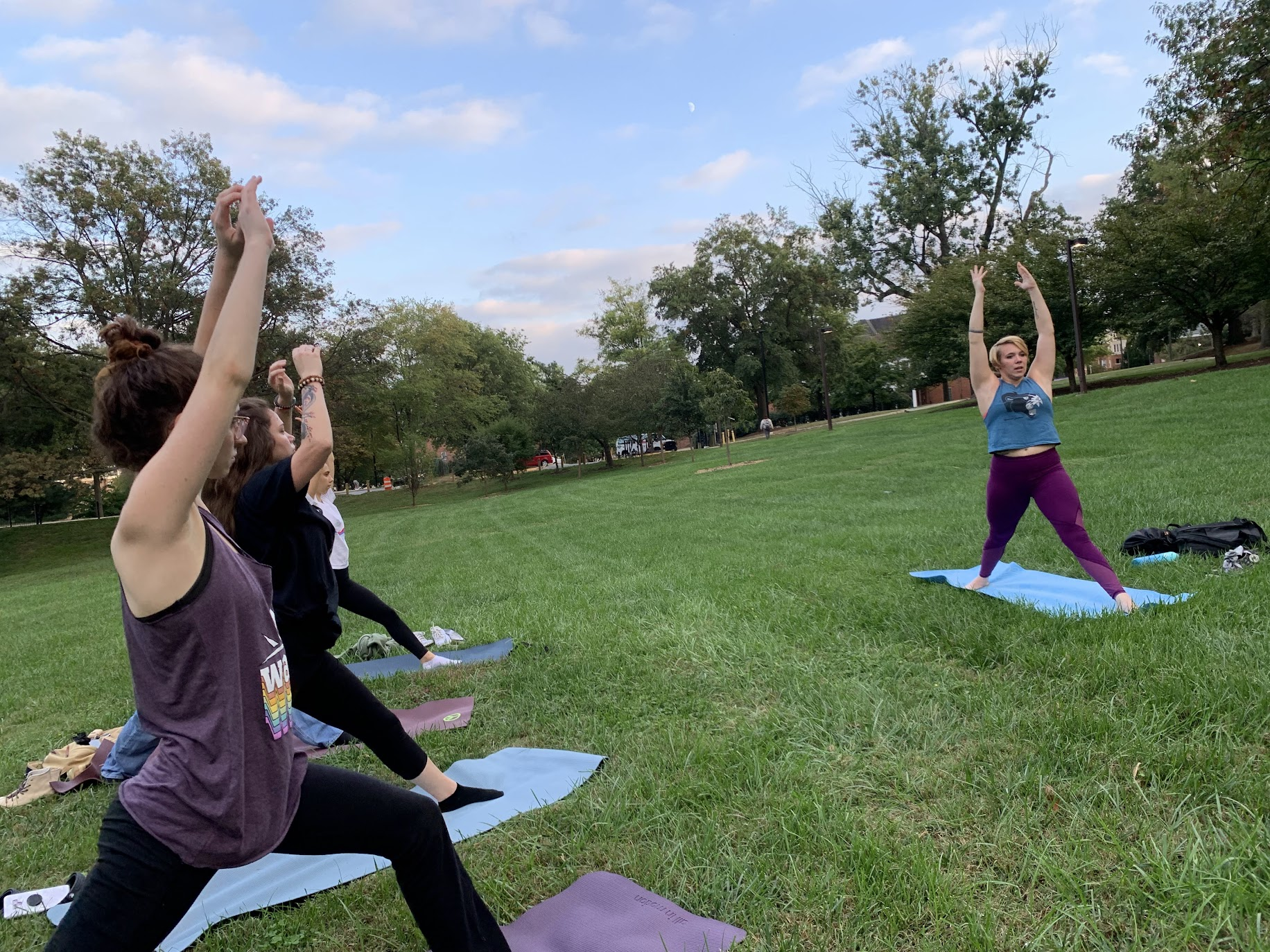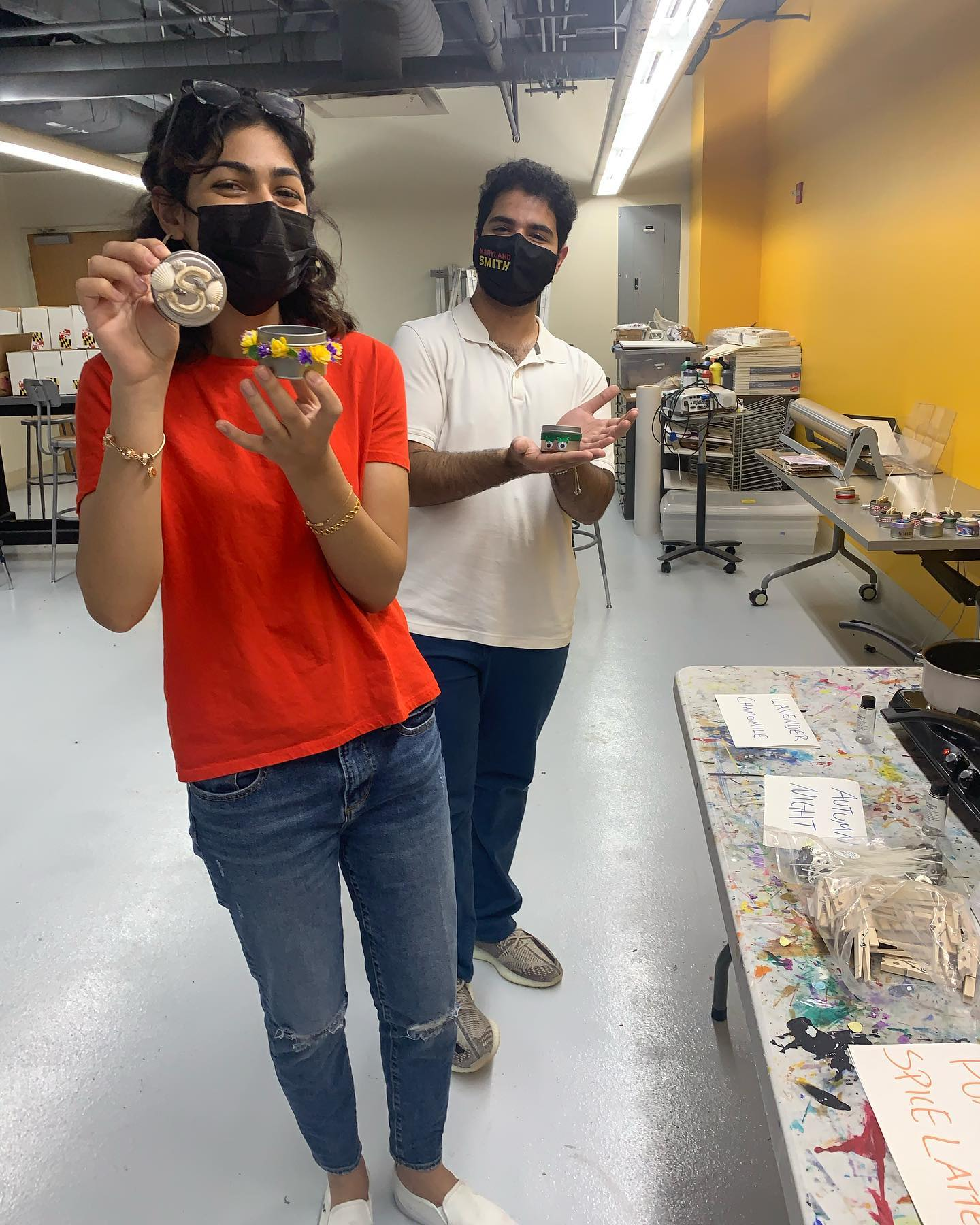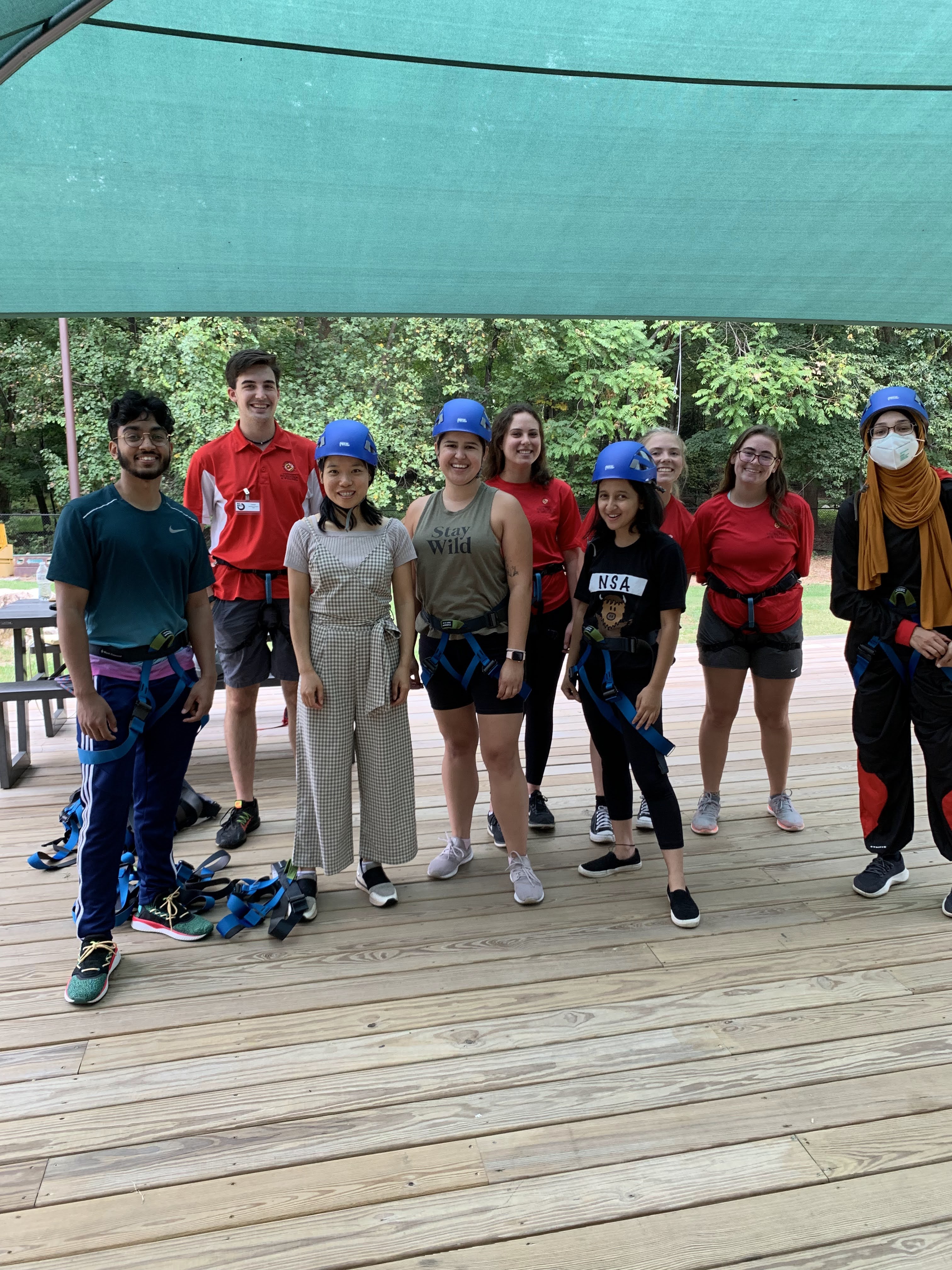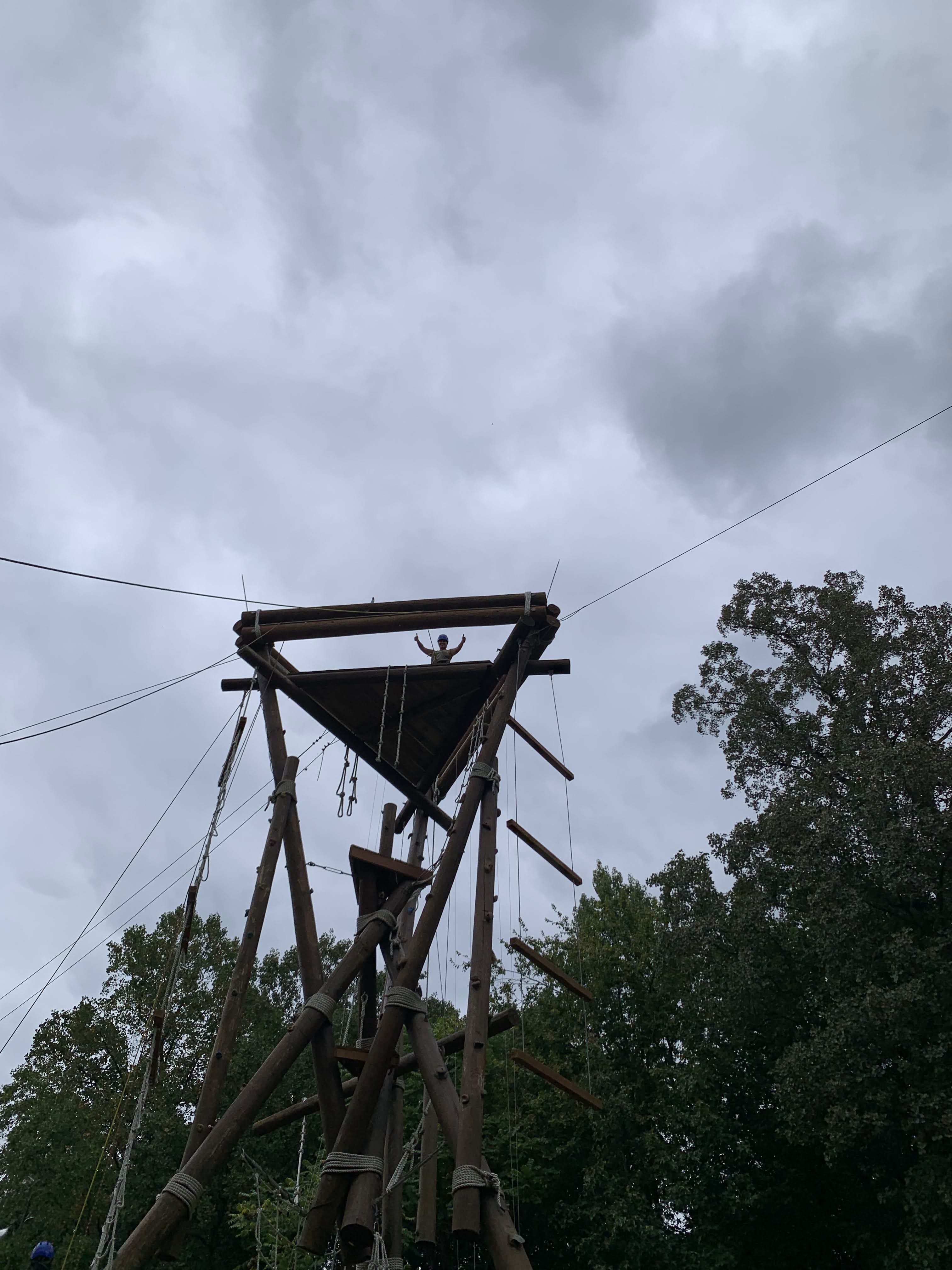 Spring 2022 Financial Education Series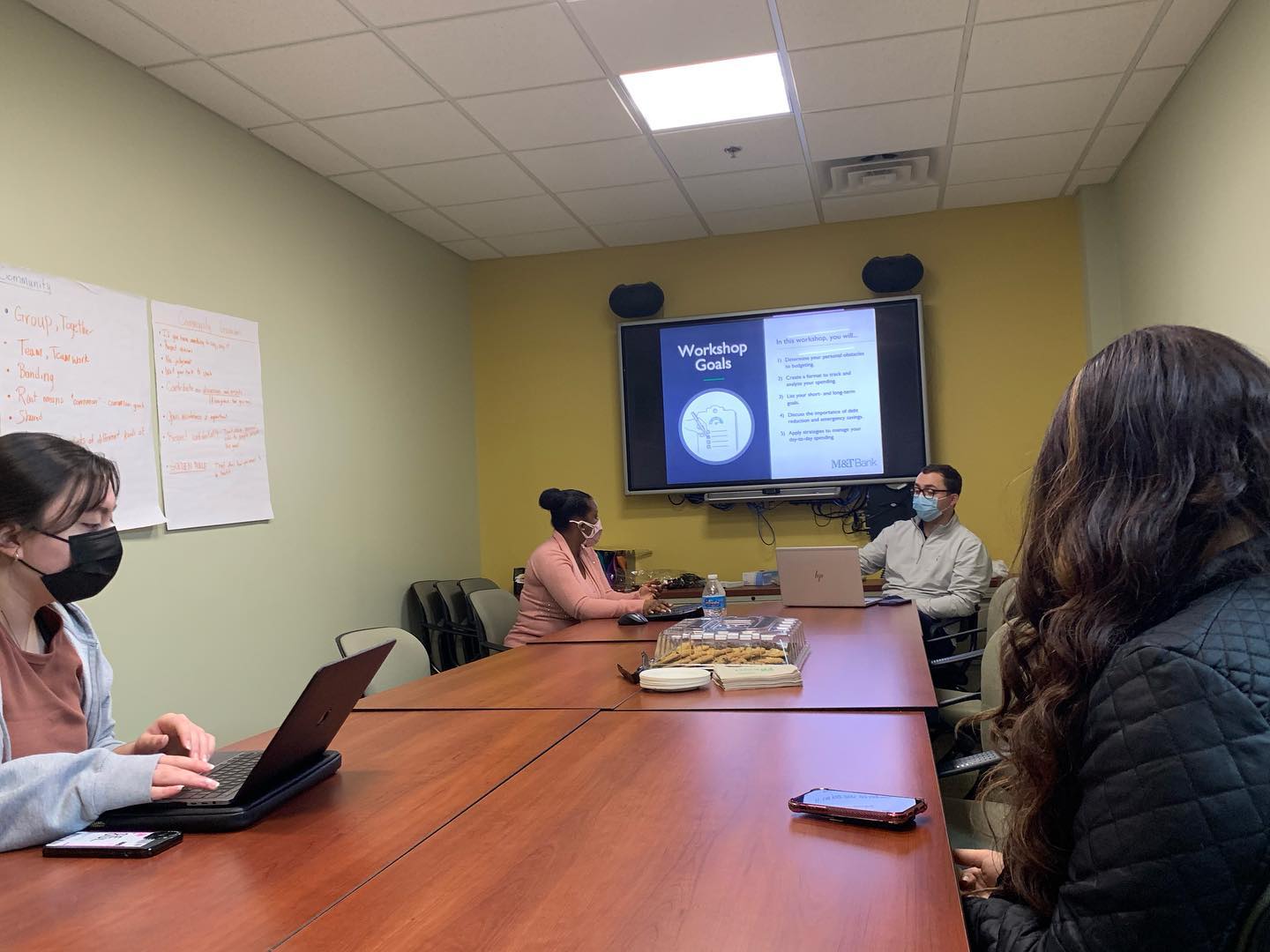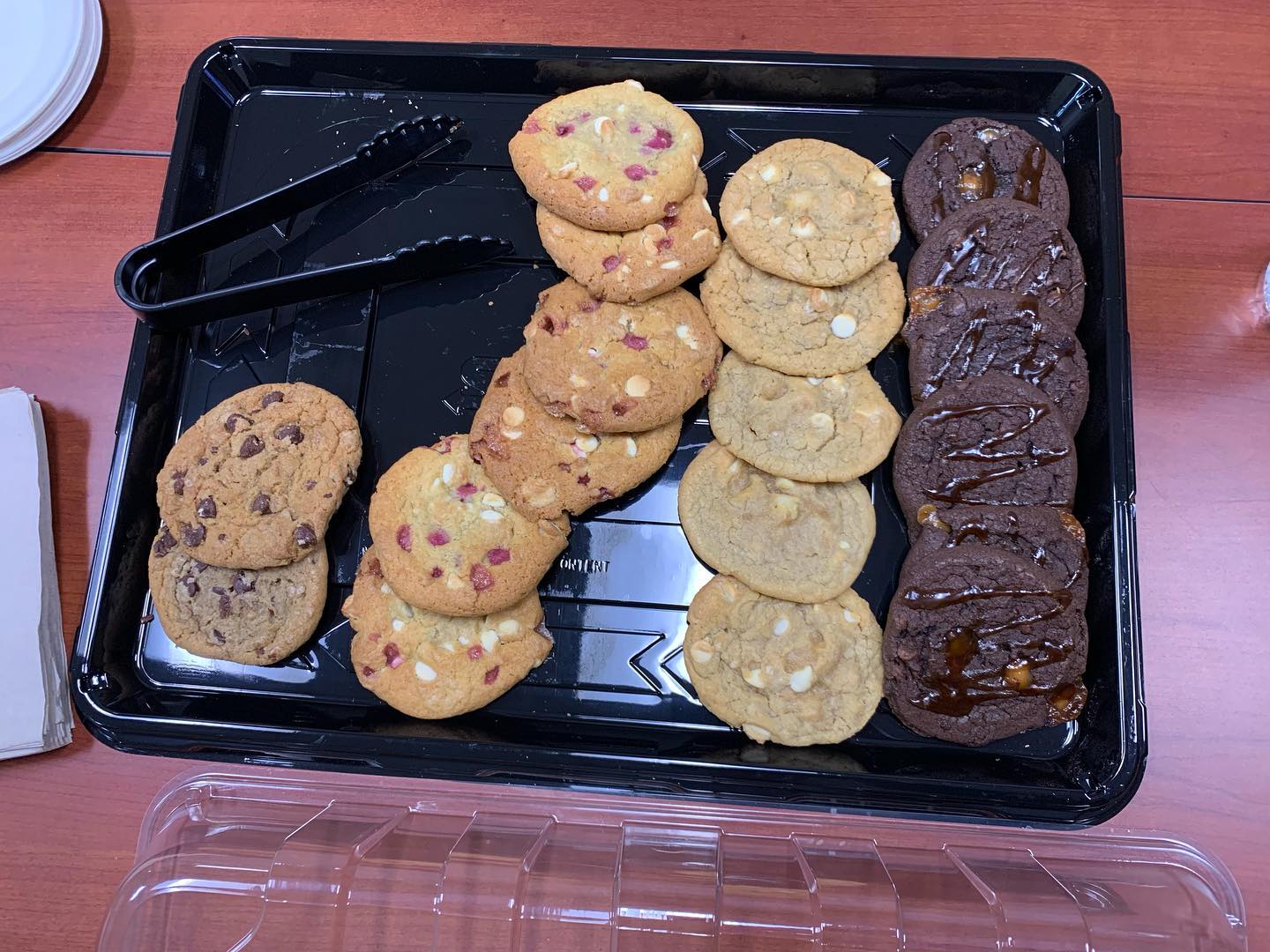 HAVE A QUESTION?
Transfer and Off Campus Student Life is located in the Engagement Office, ground floor of the Adele H. Stamp, down the hall from the Bookstore. Also feel free to contact us at 301-405-0986 or at TOCSL@umd.edu. 
Also, if you have an idea for a program or service that TOCSL could implement, please email us, and a member of the TOCSL team with connect with you.