TOCSL Meet-Ups & Programs
<< FALL 2023 TOCSL PROGRAMS >>
FALL 2023 TOCSL MEET-UPS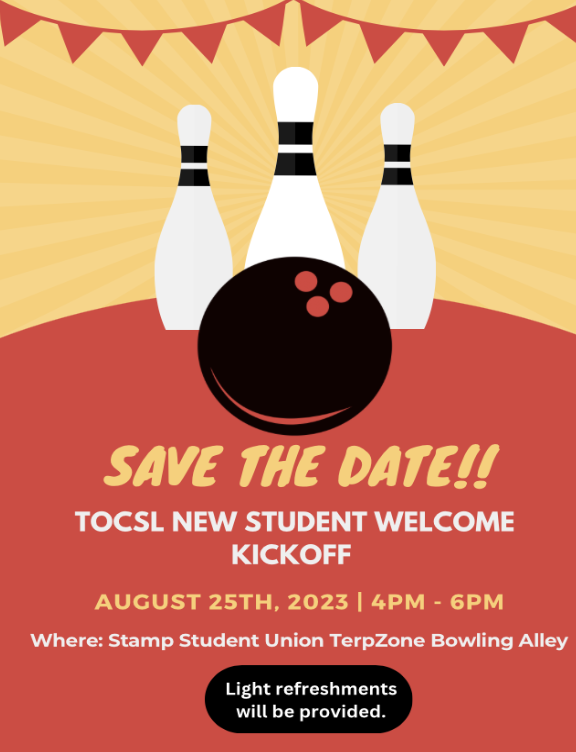 Are you looking to connect and engage with other transfer and off-campus students like yourself? We have something for you!!!
Join us every 3rd Tuesday for Tuesdays with TOCSL. This event is located in the MICA Cozy Corner in STAMP and will feature light refreshments. Use this as a chance to meet other transfer/commuter students or a place to study!
We look forward to seeing you all!!
Dates/times of meet ups:
Feb 14th: 12-2pm 
March 14th: 12-2pm 
April 11th: 12-2pm 
Previous TOCSL Programs!
Fall 2021 Welcome Back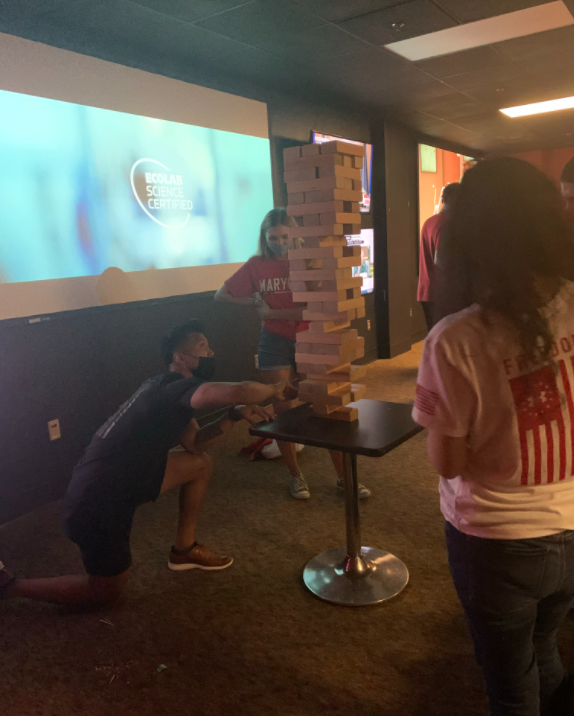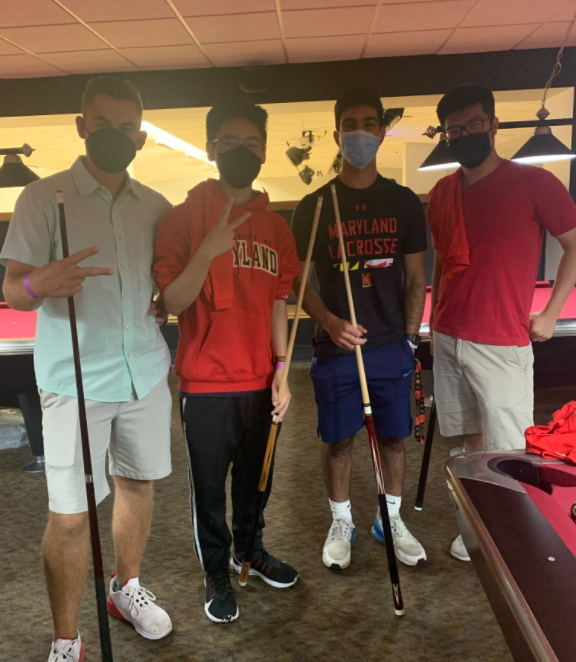 Meet-Ups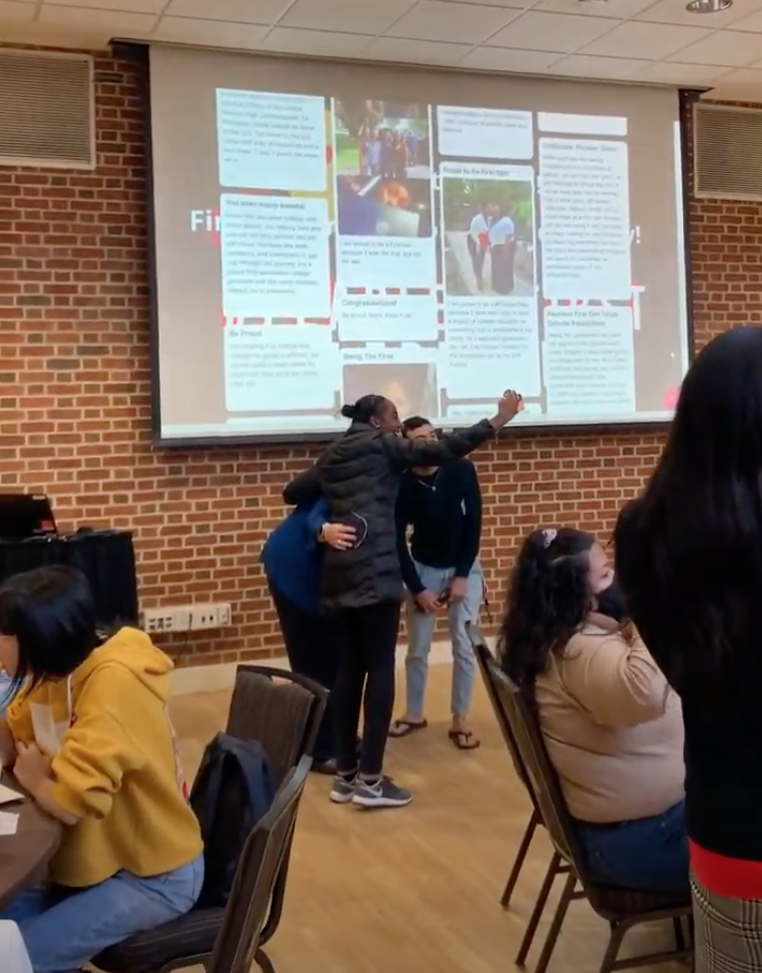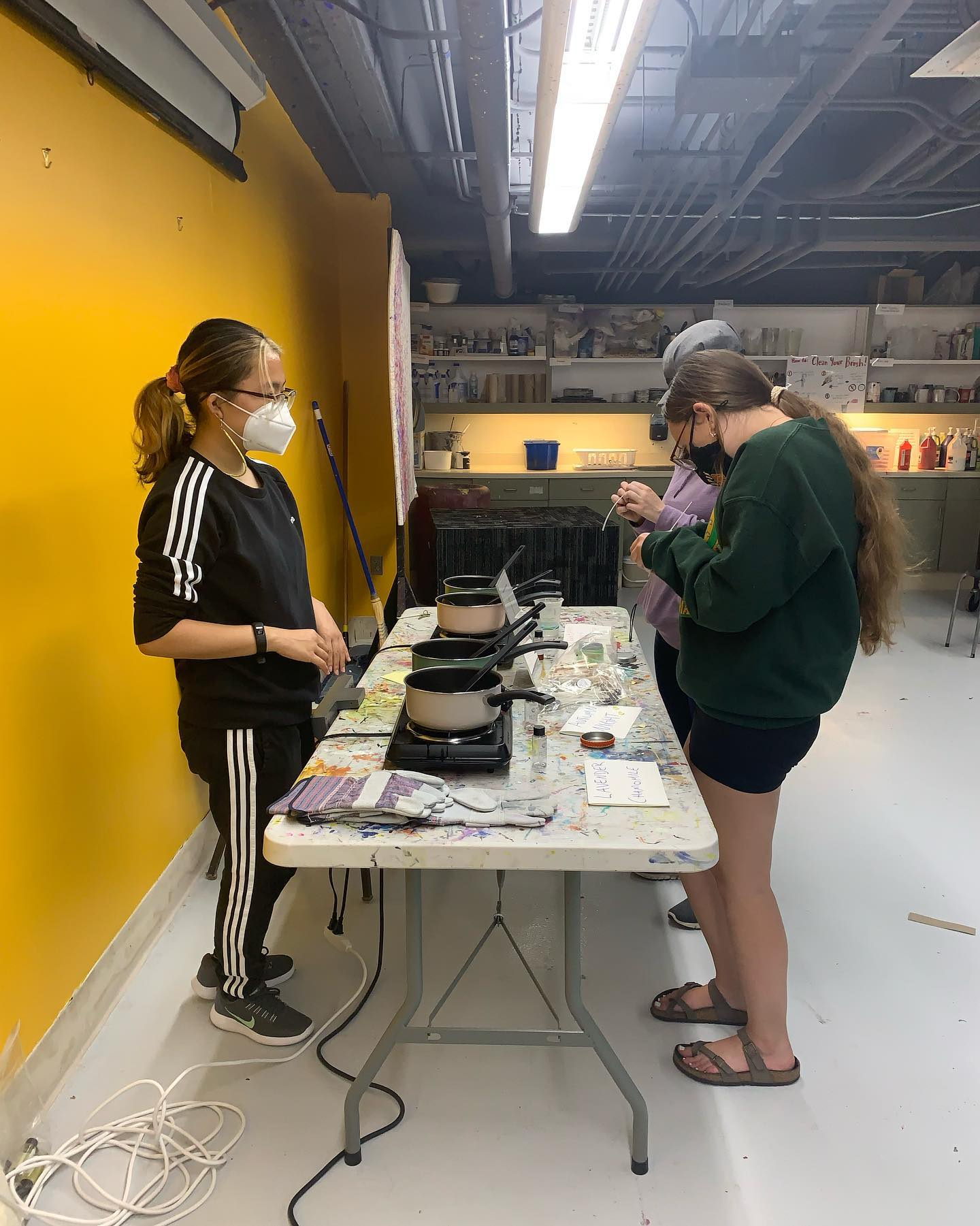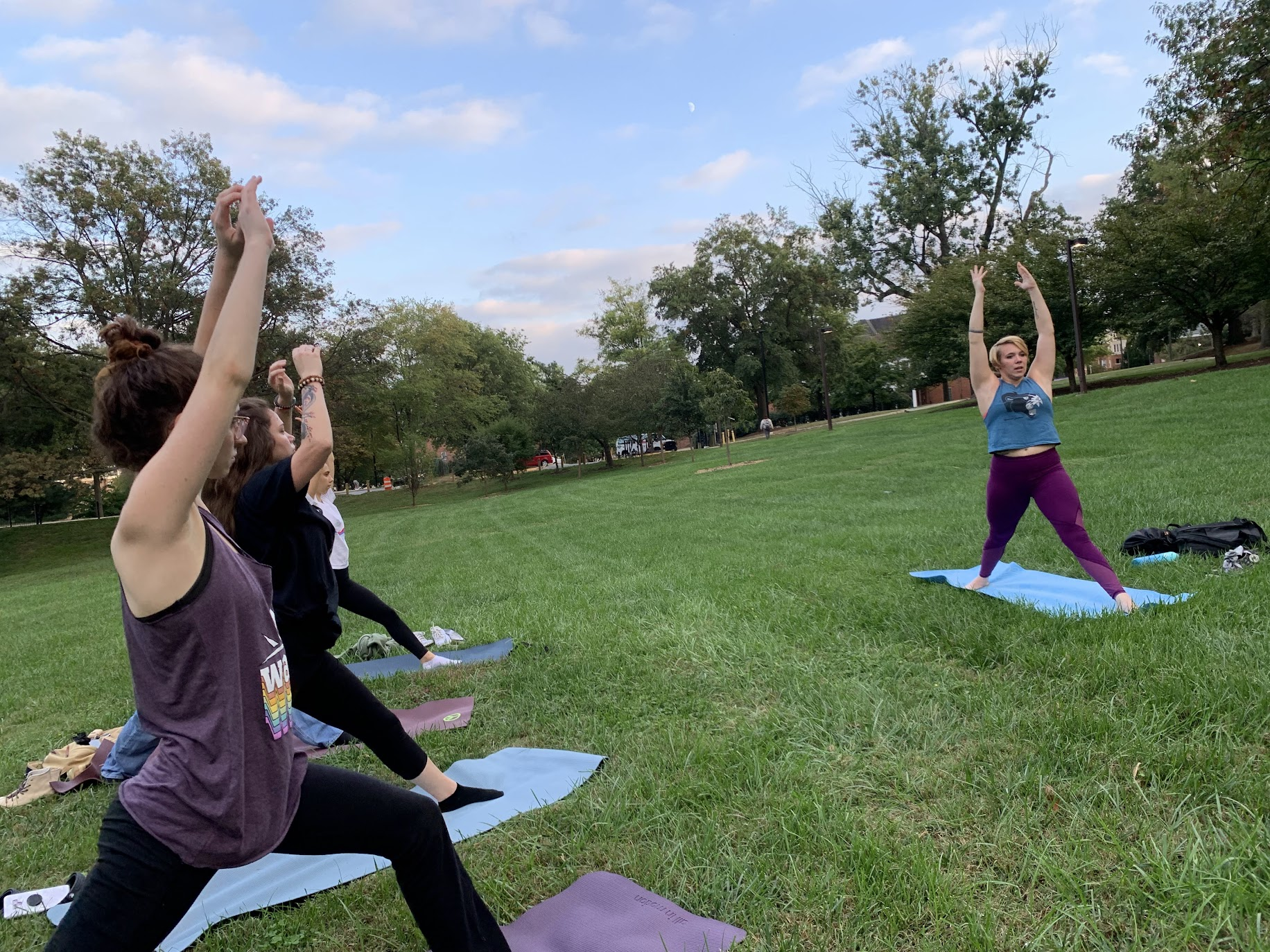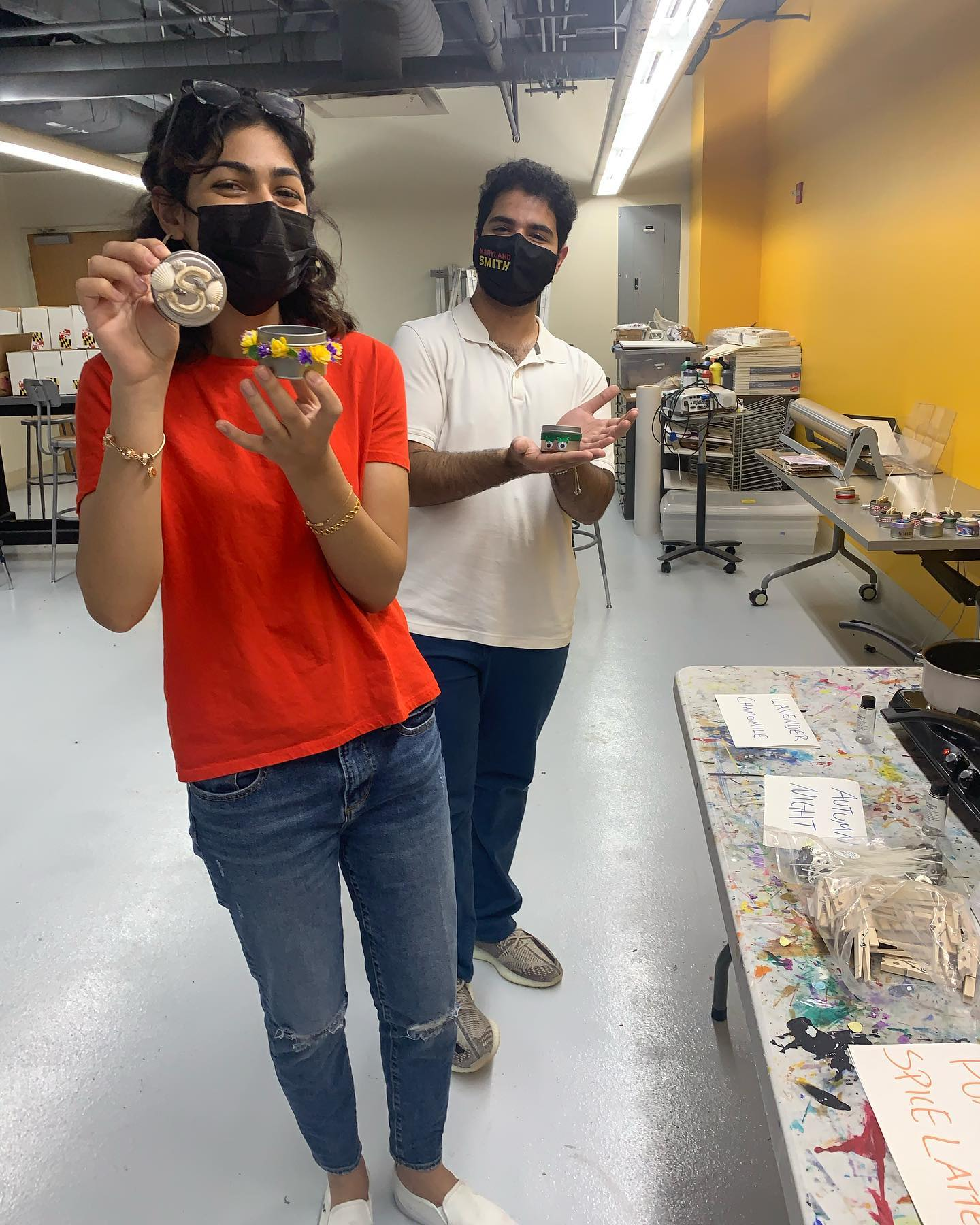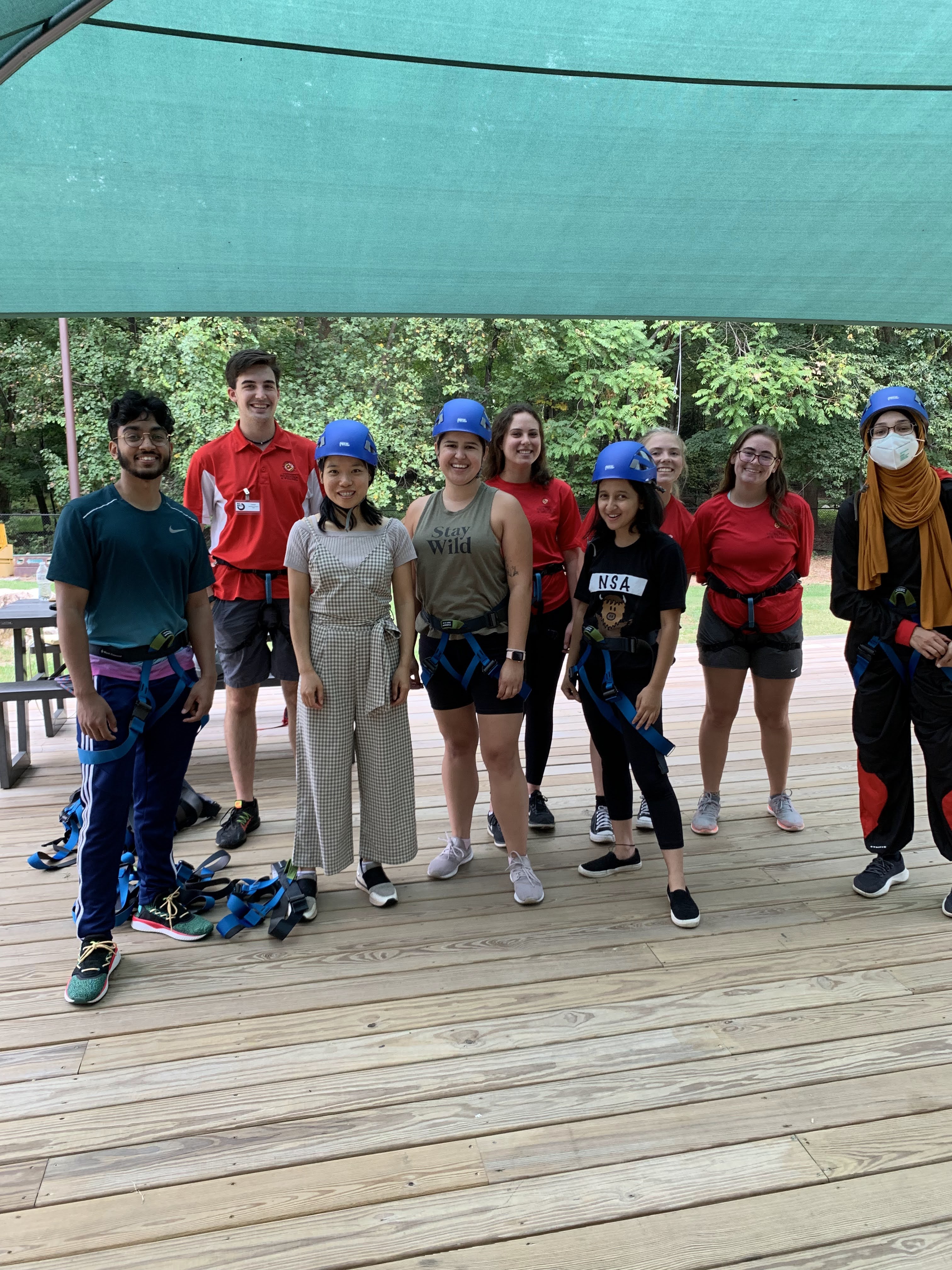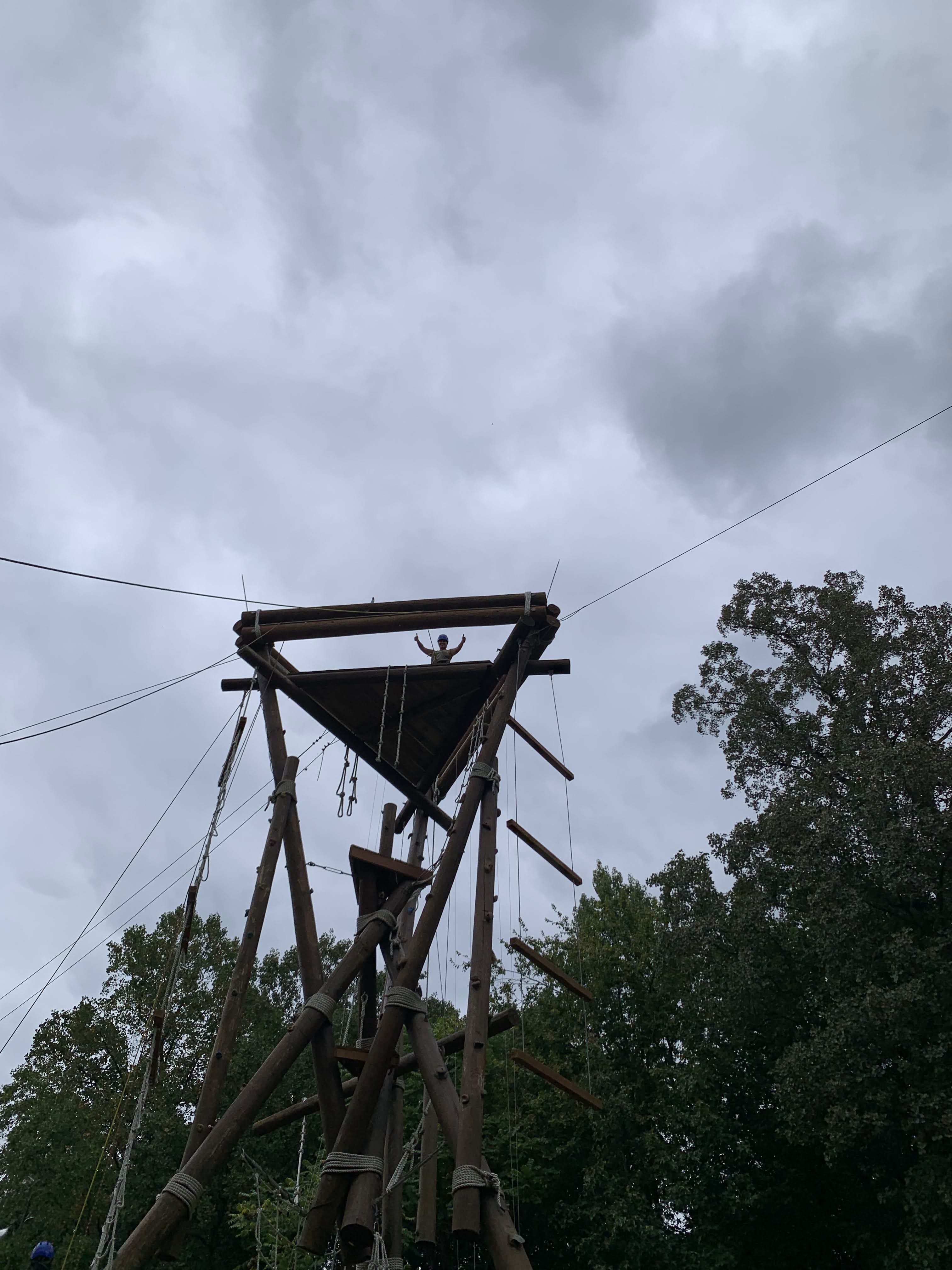 Spring 2022 Financial Education Series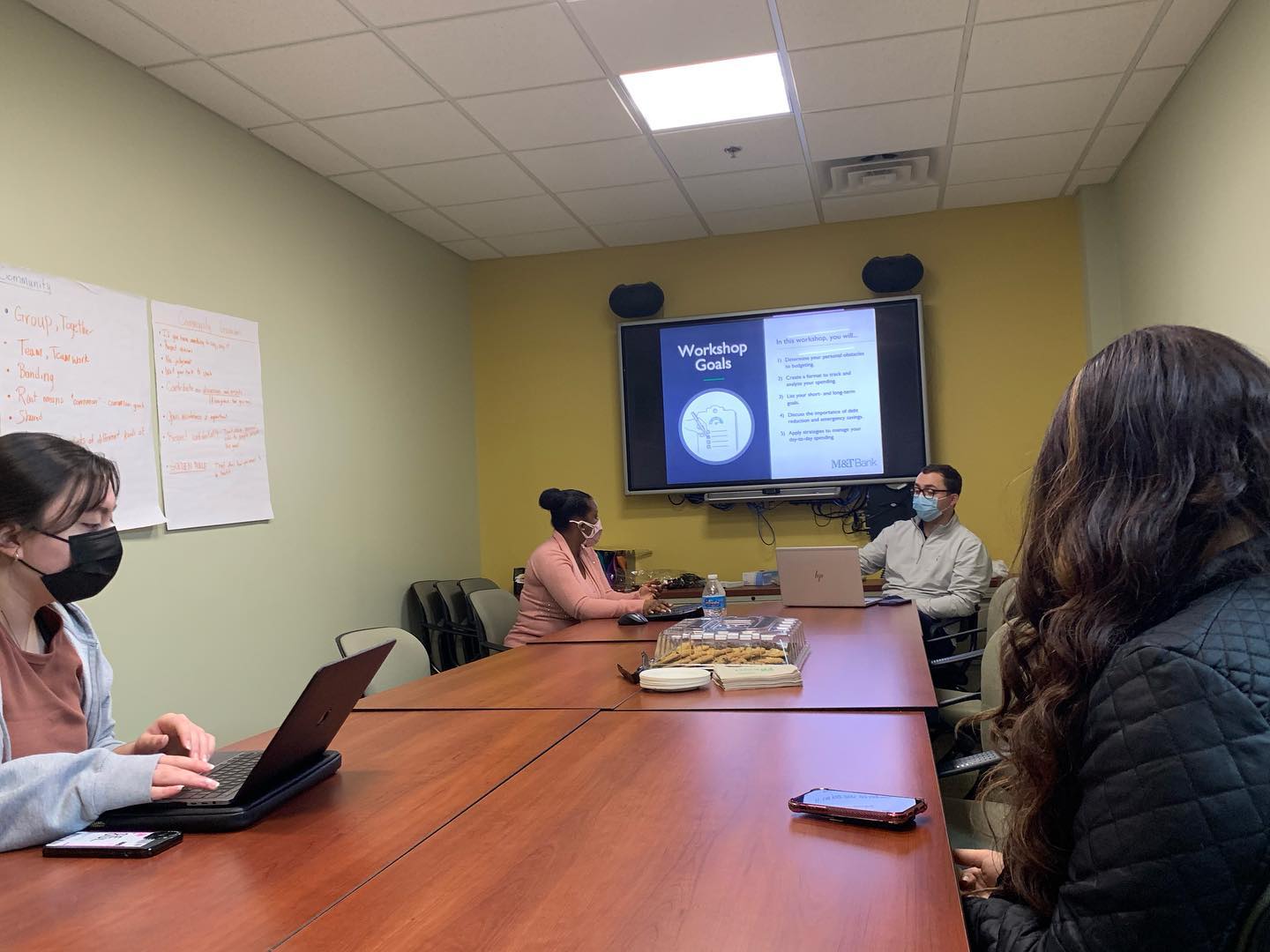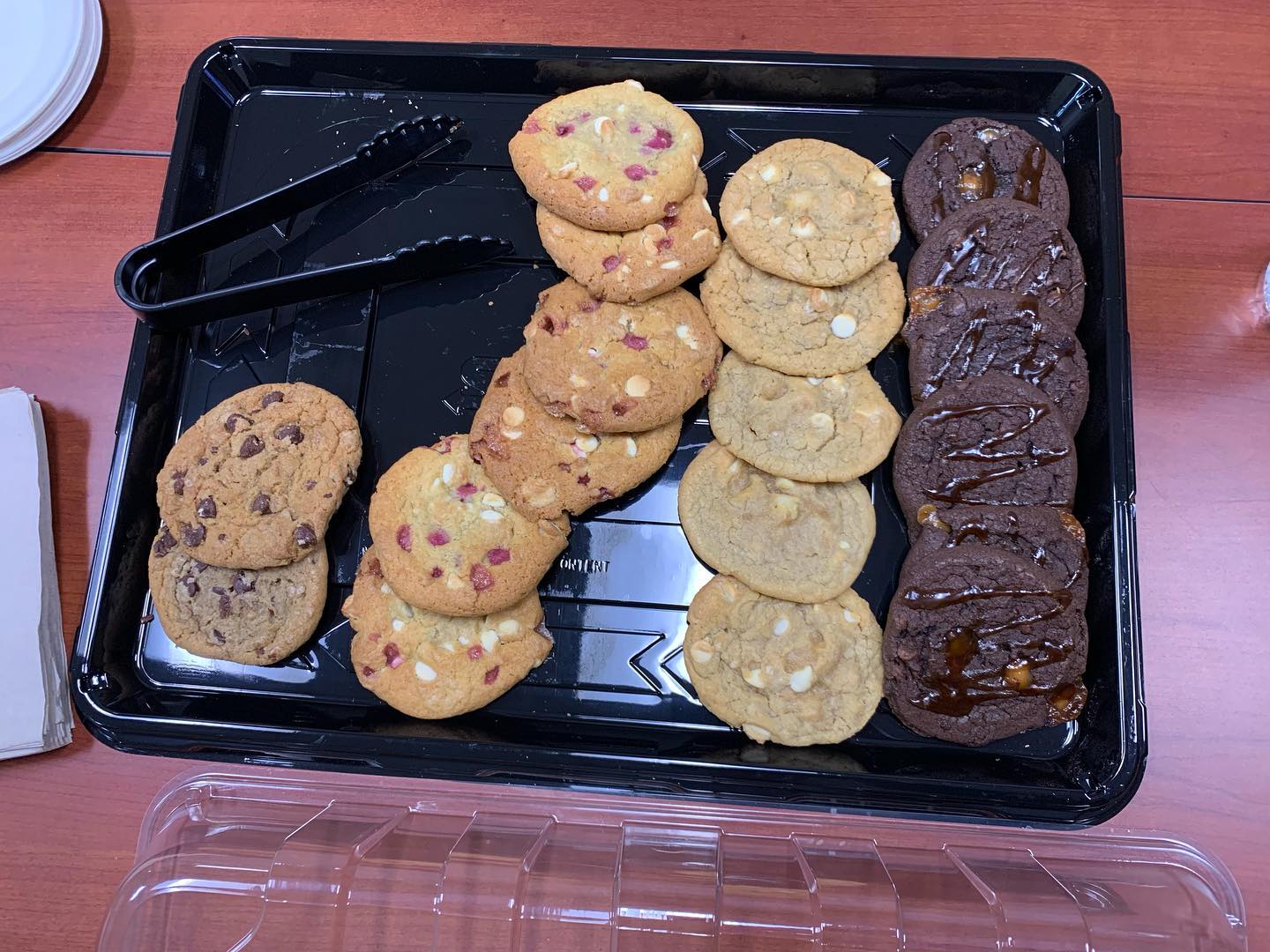 HAVE A QUESTION?
Transfer and Off Campus Student Life is located in the Engagement Office, ground floor of the Adele H. Stamp, down the hall from the Bookstore. Also feel free to contact us at 301-405-0986 or at TOCSL@umd.edu. 
Also, if you have an idea for a program or service that TOCSL could implement, please email us, and a member of the TOCSL team with connect with you.