DIY Kits
DIY Kits at Studio A
Want to express your creative side? Stop by Studio A and buy a DIY kit. You can take it home to complete or work on the project in our studio space.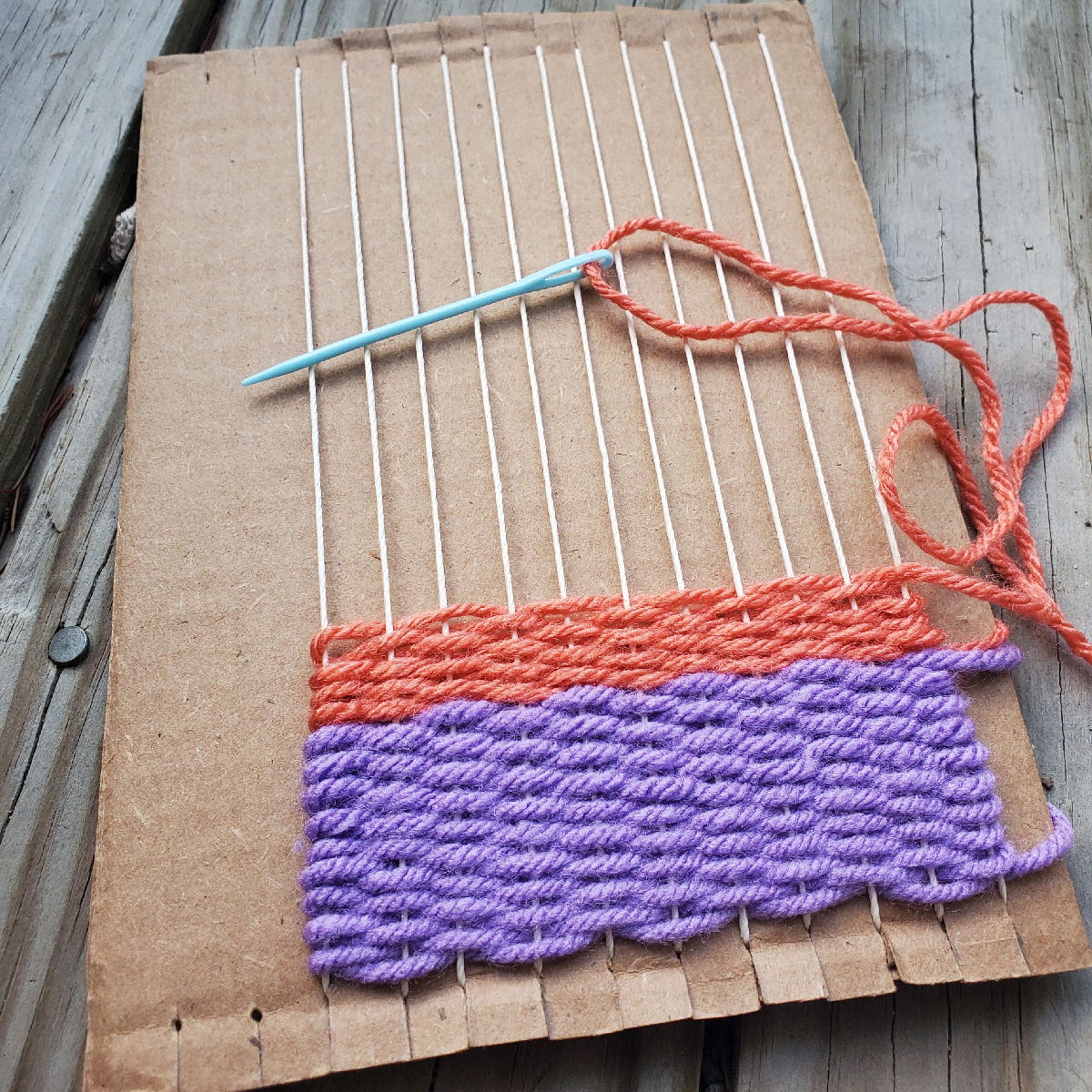 DIY Coaster Weaving Kit - $5
Includes: cardboard loom, yarn, needle, and thread for warp
Directions for weaving a coaster can be found here.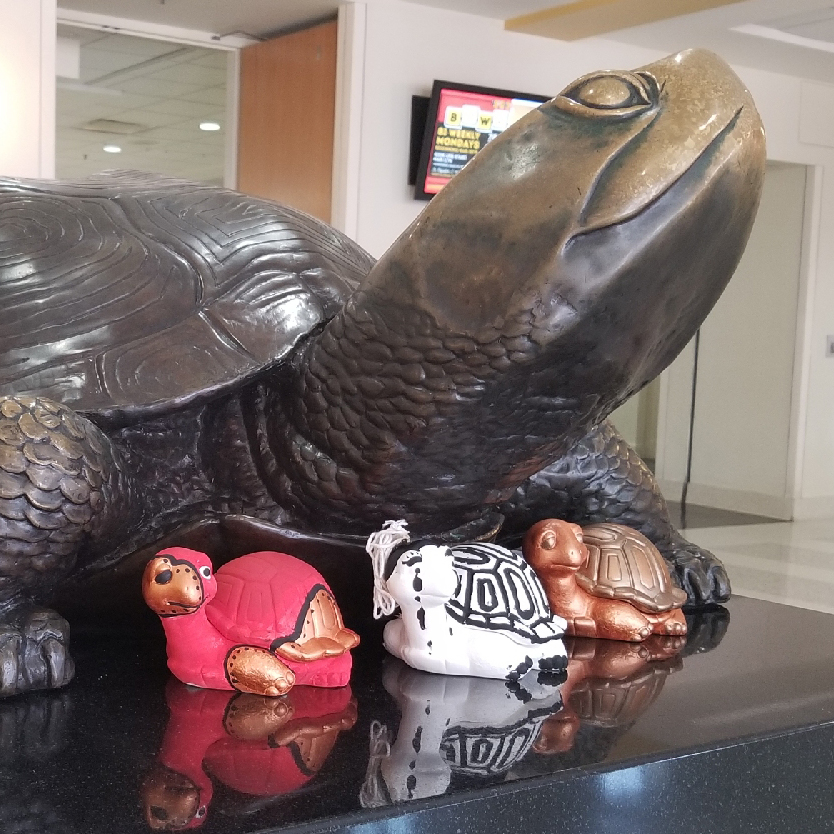 Turtle Box Painting Kit - Currently Out of Stock
Includes ceramic turtle, paintbrush, and 5 paint cups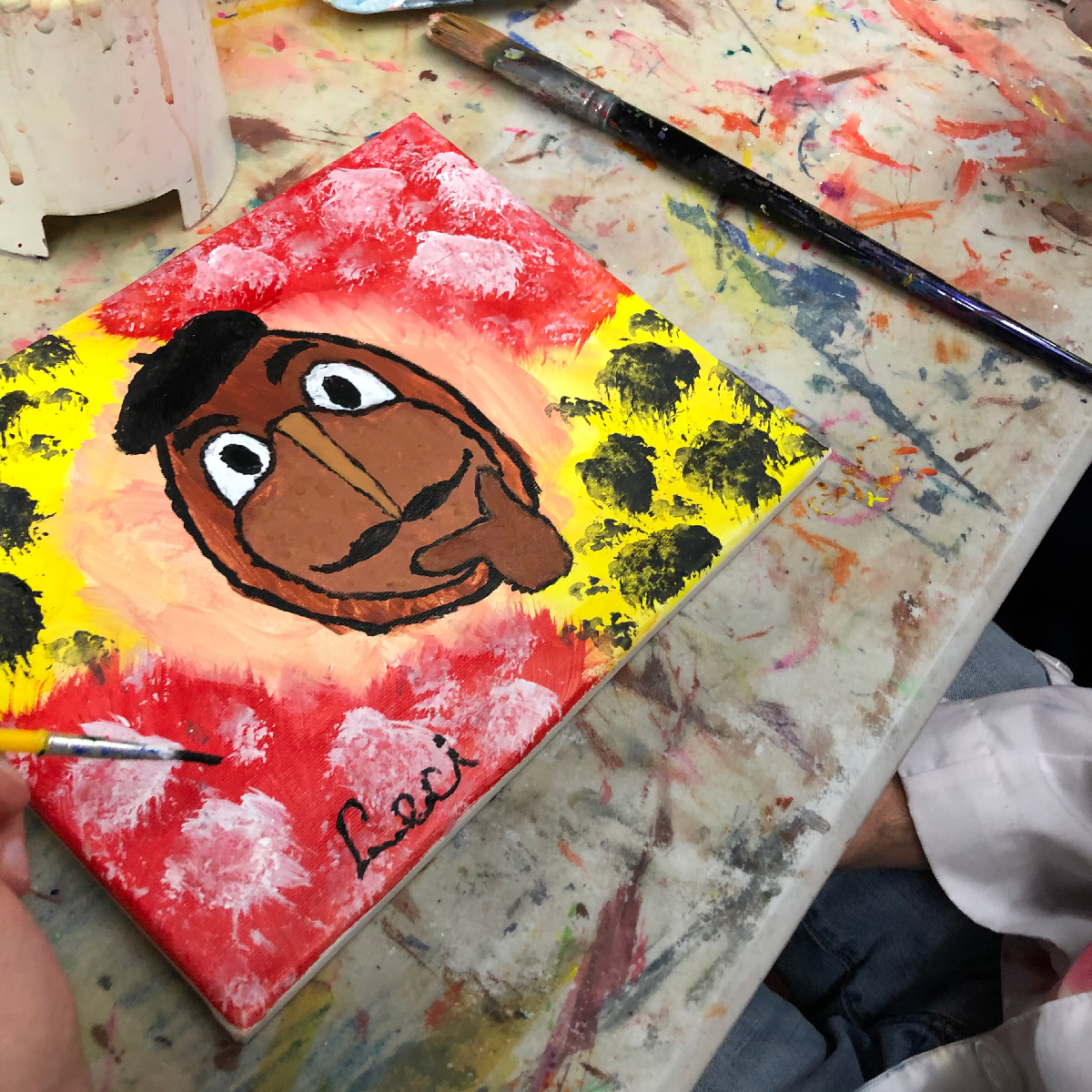 Canvas Painting Kit - $6
Includes canvas, paintbrush, and 5 paint cups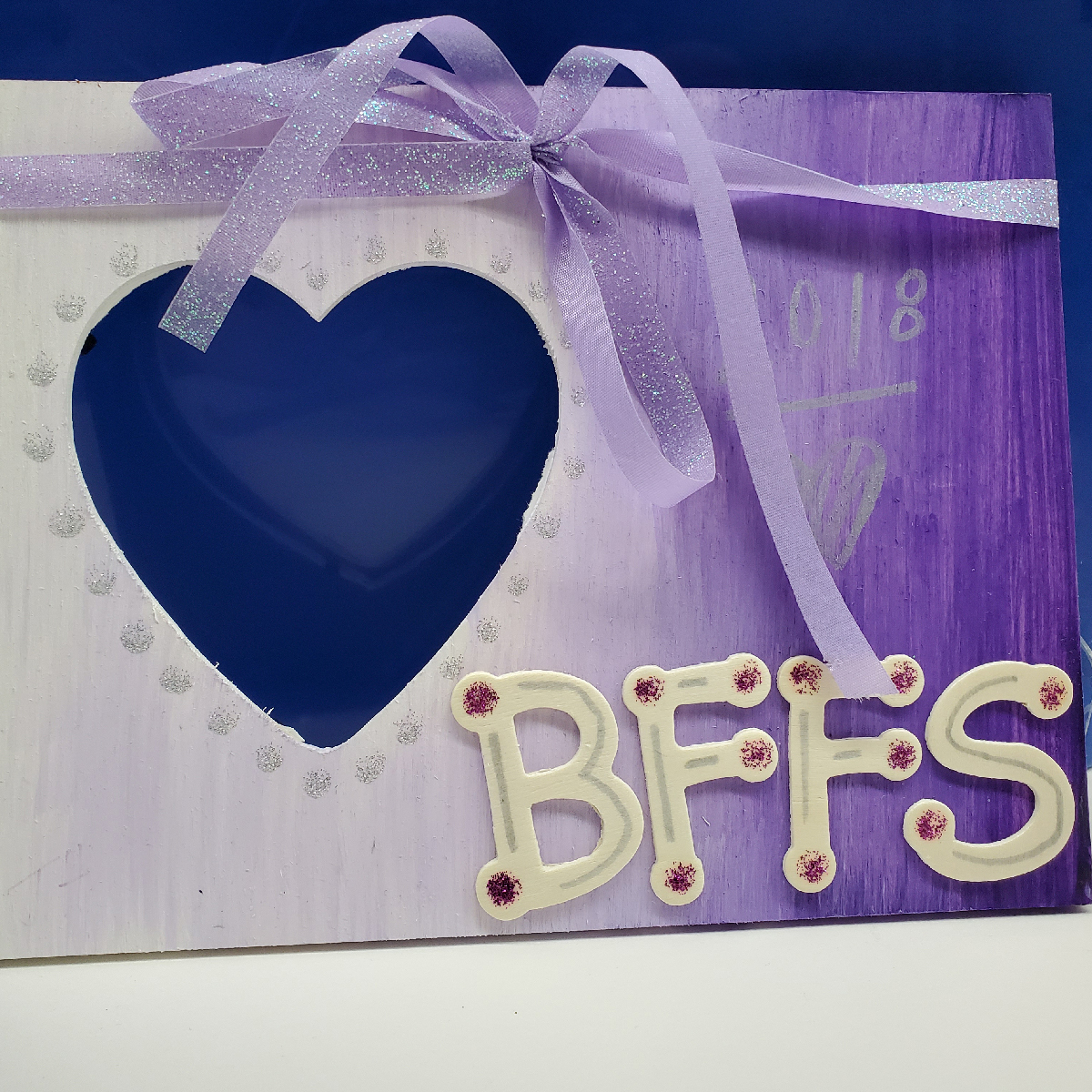 Wooden Picture Frame Kit - $5
Includes wooden picture frame, paintbrush, 5 paint cups, and decor items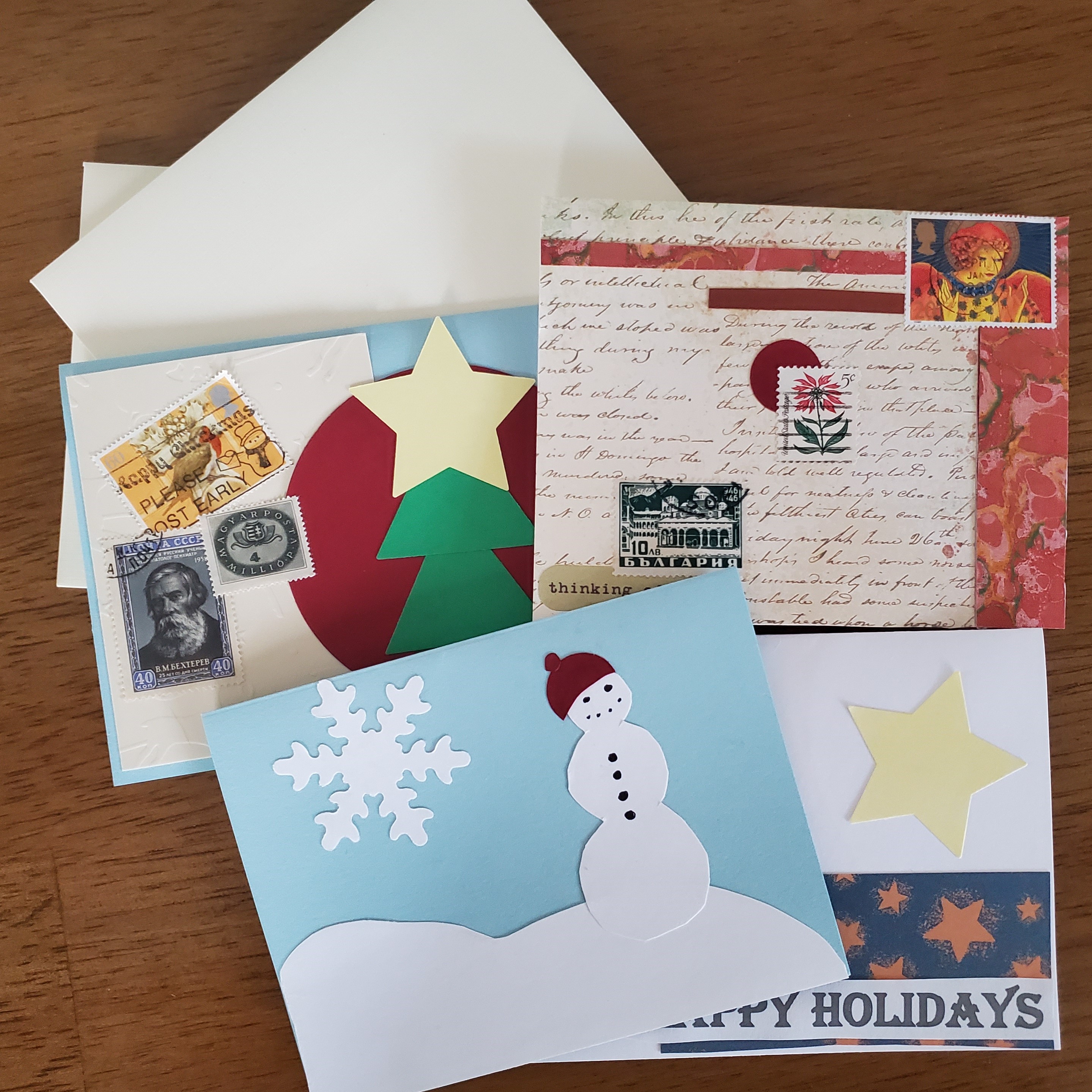 Card Making Kit - $10
Make your own set of personalized note cards! Kit comes with 5 cards and envelopes, scrapbook paper, washi paper, rickrack, pen and a glue stick to assemble.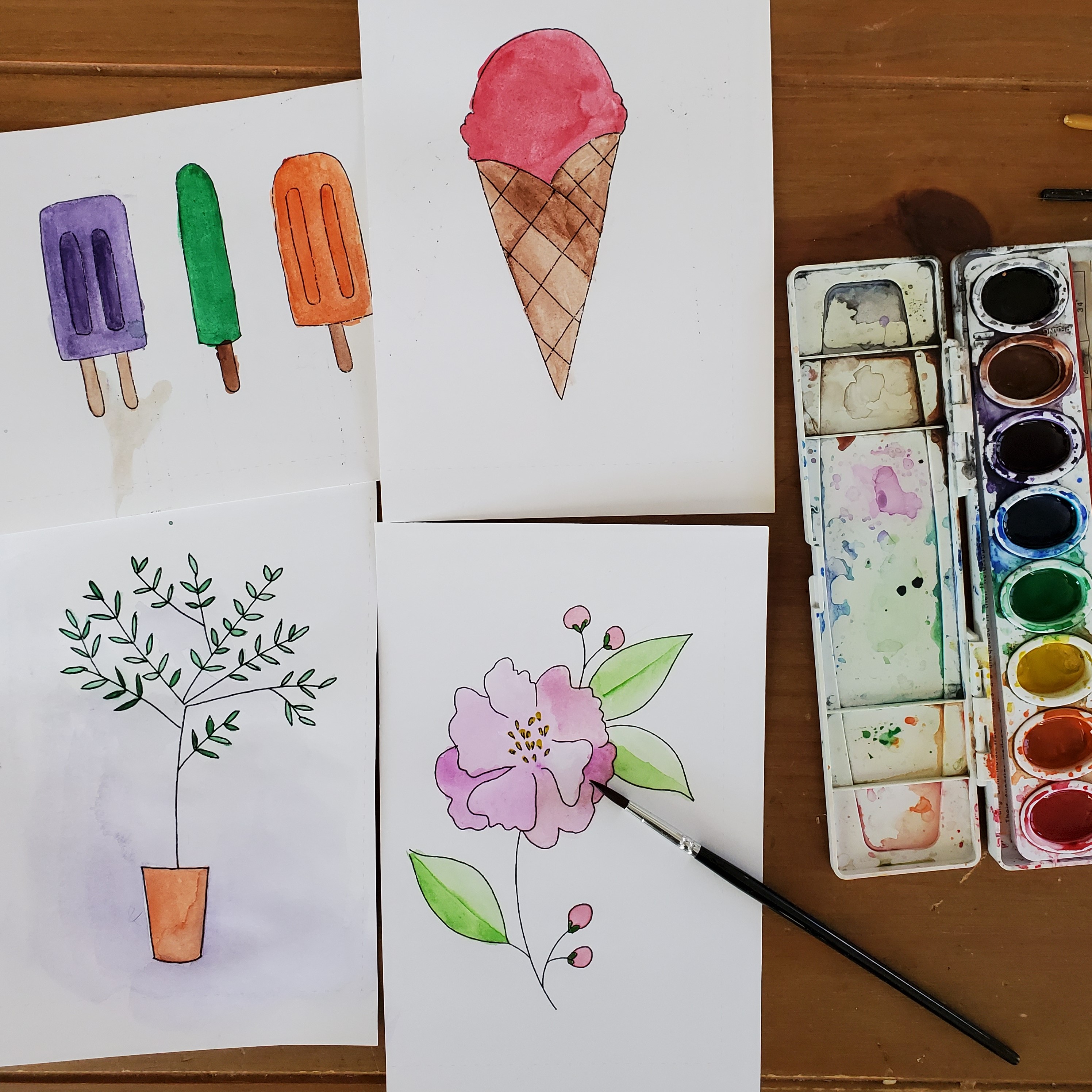 Watercolor Painting Kit - $5
Create your own watercolor painting with a printed outline of a design and watercolor set!