About Studio A
Studio A, formerly known as The Art and Learning Center, is an interactive center encouraging the self-expression and self-development of the UMD community. We offer a creative outlet for students, faculty/staff, and community members via non-credit courses in the arts. Through our weekly classes and frequent workshops, we provide the opportunity to learn new skills, explore a topic, or pursue a creative passion. In addition, we serve as a creative partner for student groups, campus organizations, and departments by offering a physical space and environment for people to come together and create. We encourage people to engage individually and as a team with different modes of perception and expression.
Getting to Studio A
Studio A is located in B0107 Stamp, next to the lower level of the Bookstore and TerpZone. Look for our purple pillar! For accessibility information about Studio A, please visit the STAMP's Accessibility Resources page.
Studio A Free Events
Studio A provides when possible, free arts workshops and events to the University community. Check out our TerpLink page for events, or follow one of our social media accounts!
STUDIO A COMMITMENT TO SUSTAINABILITY 
True sustainability happens when it is embedded into our core operation. The Green Office Program engages staff, faculty and students in a dynamic initiative that promotes best environmental practices at the University of Maryland. The program supports and promotes offices/units that are taking steps toward reducing their environmental footprint. It seeks to motivate environmentally friendly behaviors by providing definitive guidelines and reducing confusion about best practices. The program operates through a network of representatives (GO Reps) in schools, centers and administrative units. Studio A is currently at the Bronze level and working toward the Silver level.
Studio A is a member of the Green Office program through the UMD Sustainability Office and is working to continually ensure the studios operate in an eco-friendly way and that many of the workshop and course offerings that highlight the important relationship between the arts and the natural world. Studio A was awarded a grant from the UMD Sustainability Office which is being used for sustainability based workshops, training and equipment. Learn more at www.greenoffice.umd.edu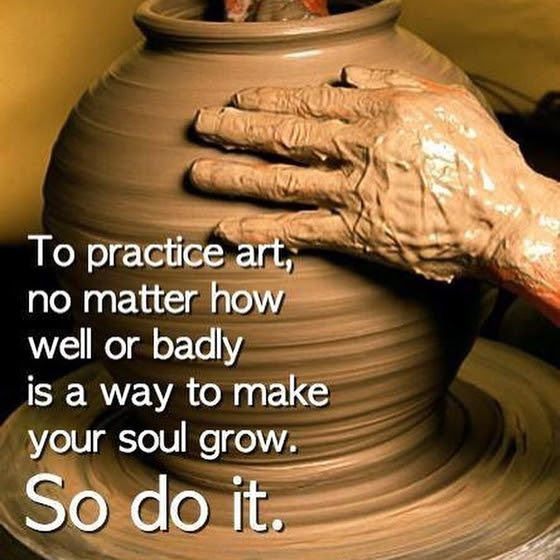 Join our team!
Teach your talent! Studio A is always happy to accept applications for dance, drawing, painting, digital, and photography instructors. Applicants can email StudioA@umd.edu with a resume and cover letter, to the attention of the Manager.