First Look Fair Orgs and Departments
While this is not the same as walking around McKeldin Mall and passing tables in-person, we hope this virtual experience will help you find organizations, involvement opportunities, and resources to enjoy while you're at the University of Maryland, College Park. 
We recommend everyone begin by taking our fun Buzzfeed Quiz! You'll answer some fun questions and we'll narrow down what types of organizations you might be interested in. The orgs listed below are broken down by what neighborhood an organization or department will be in. There are even more specific categories on TerpLink to help you find the right org for you.
You can find a complete a complete list of organizations and categories - and we mean all organizations and different categories- on TerpLink. If a group isn't listed below they are not participating in the First Look Fair this year, but that doesn't mean they're not active. Check out TerpLink to find other orgs you can also join!
Now, feel free to browse our virtual tabling selection below, sorted into categories for your ease!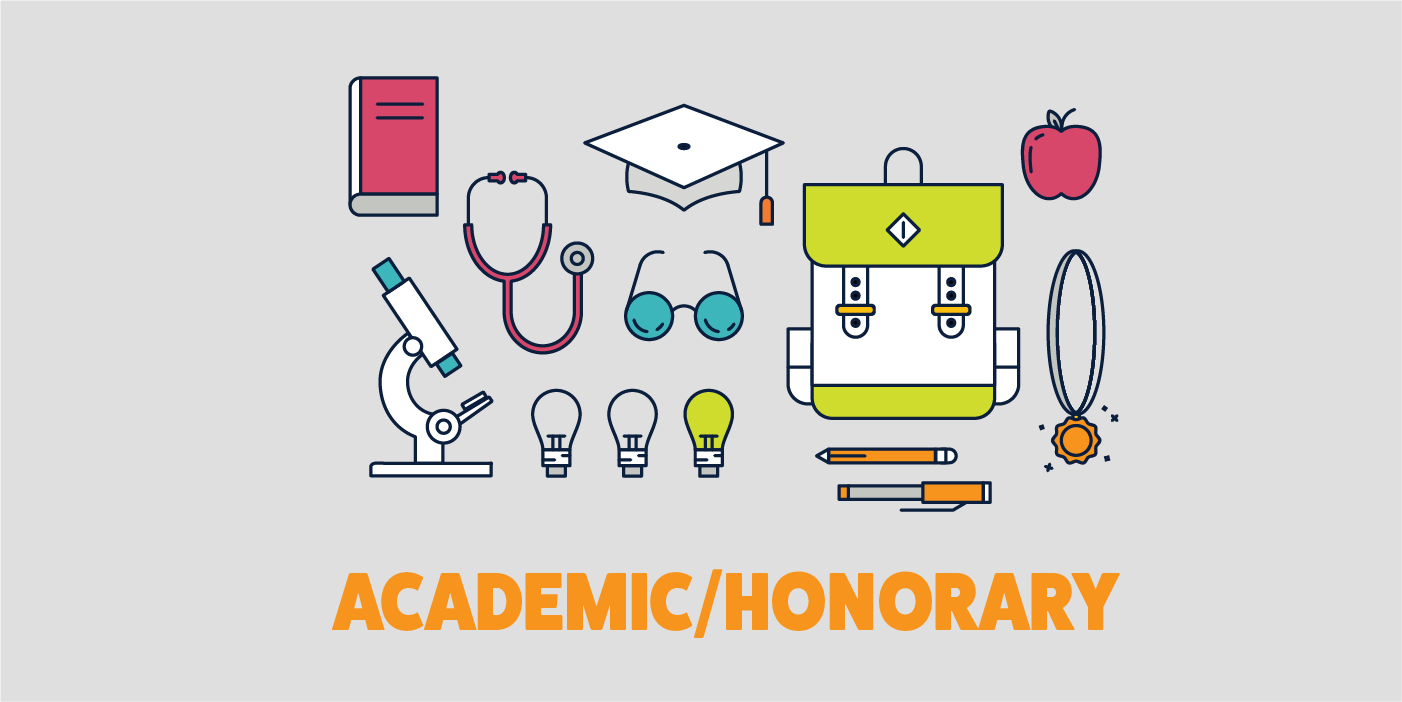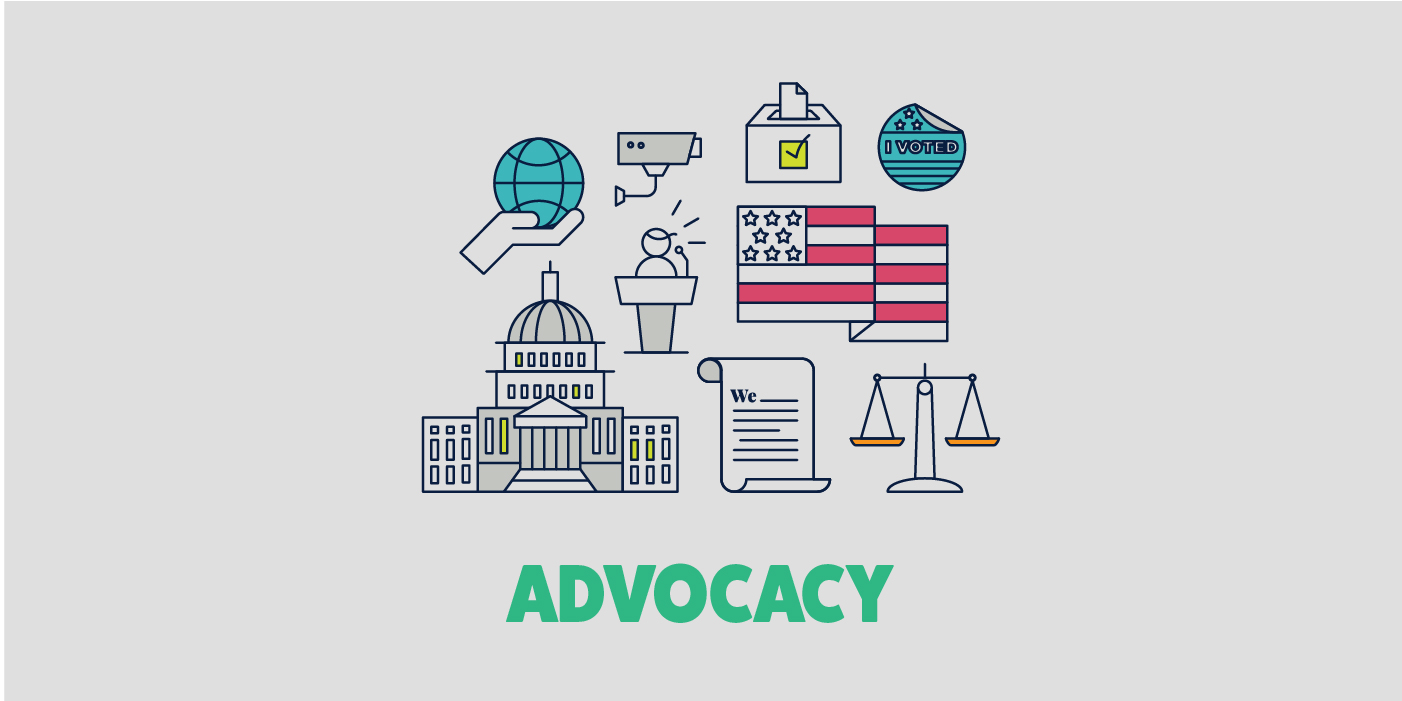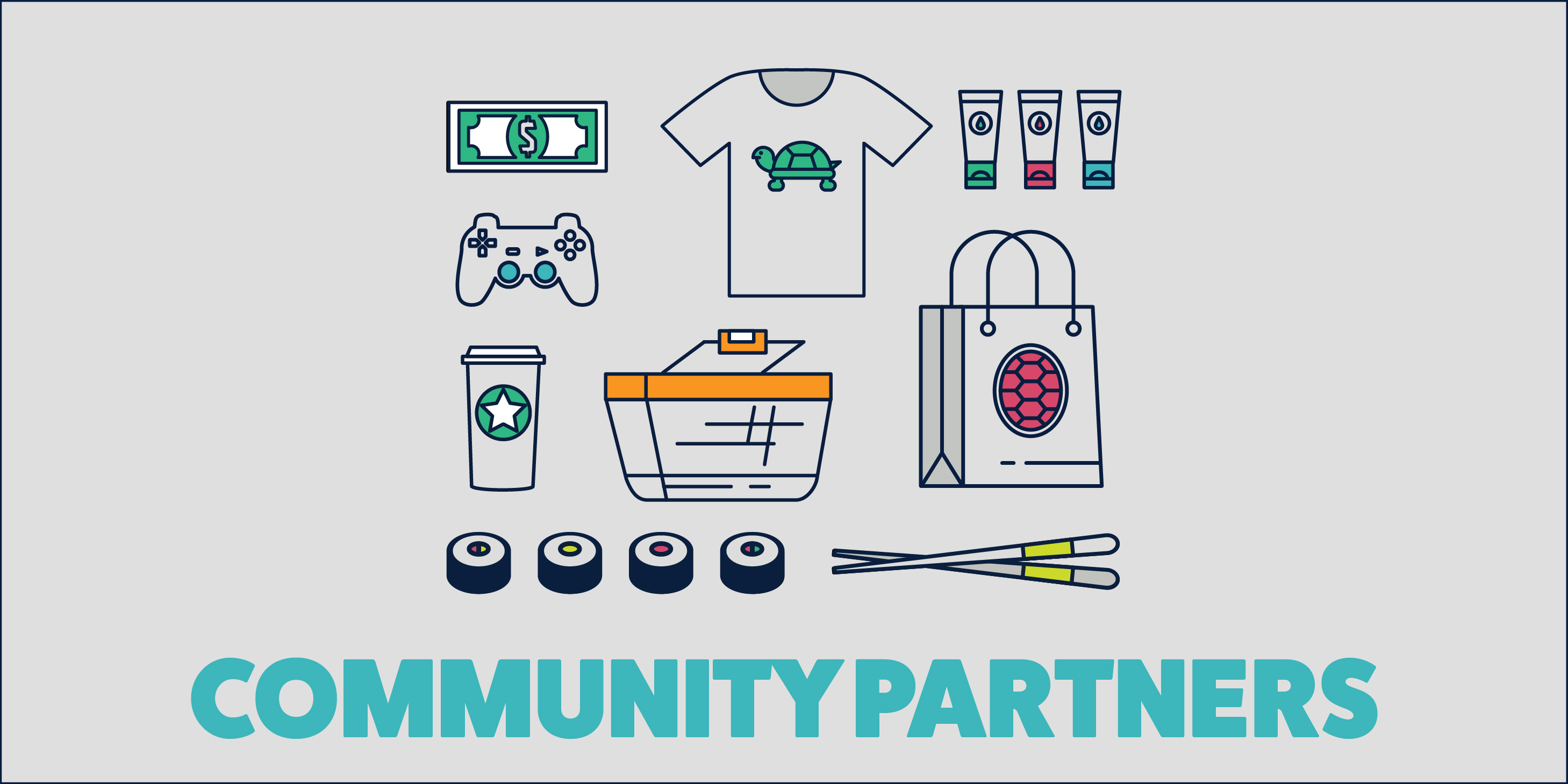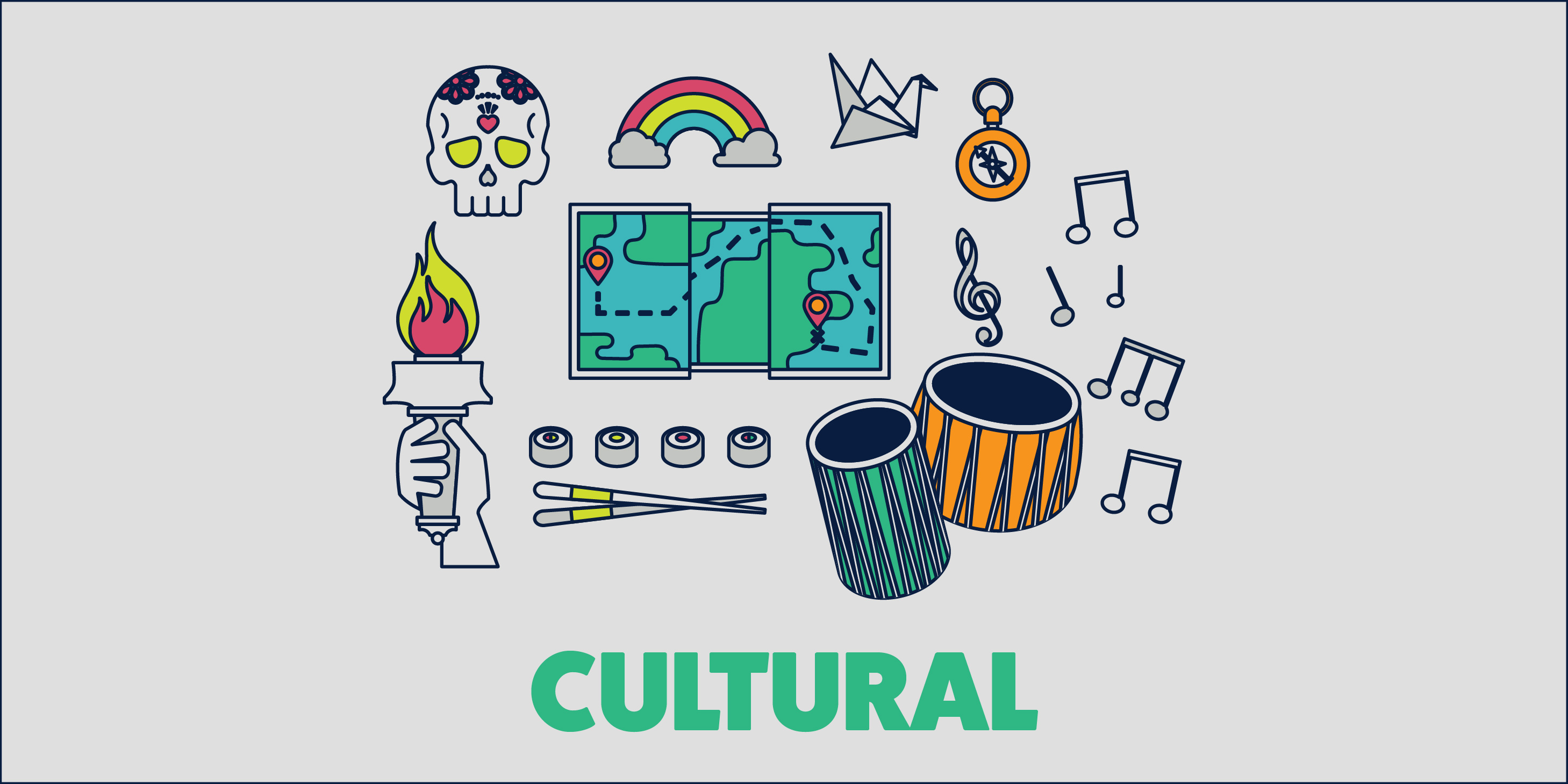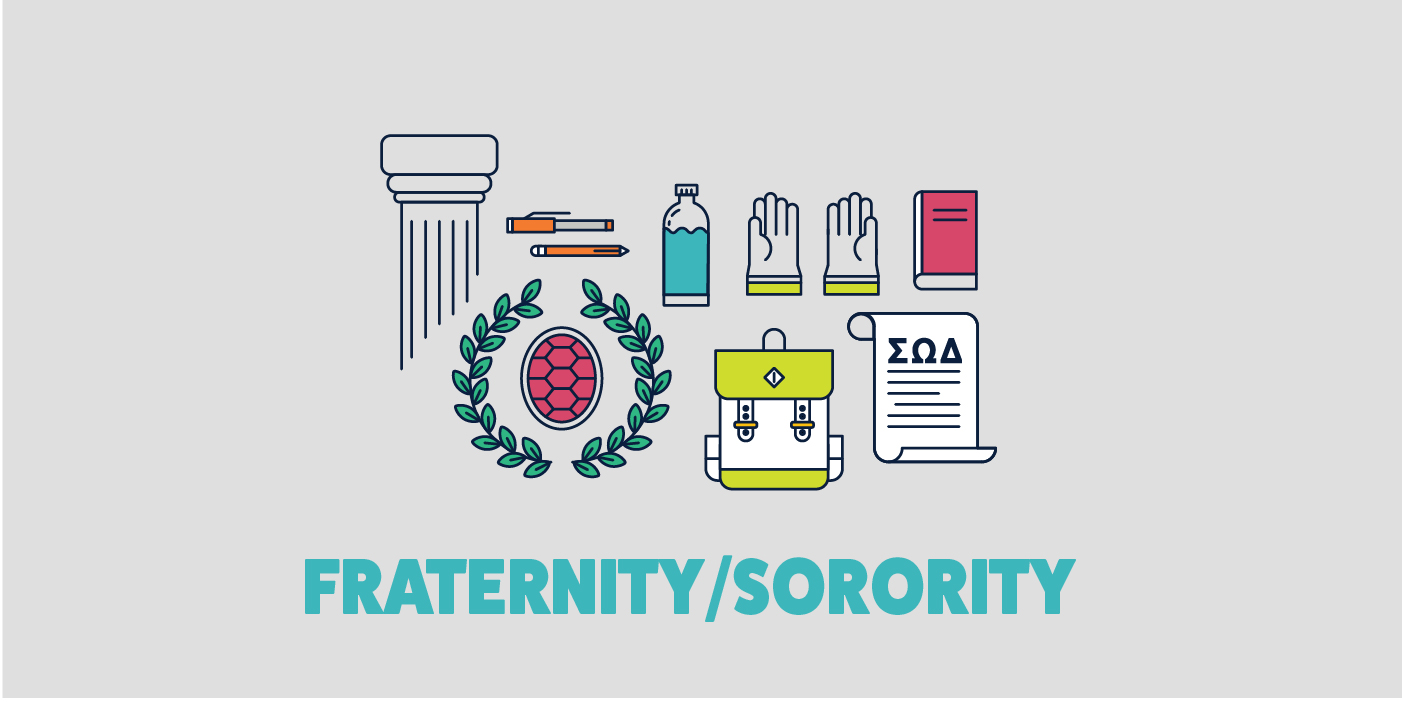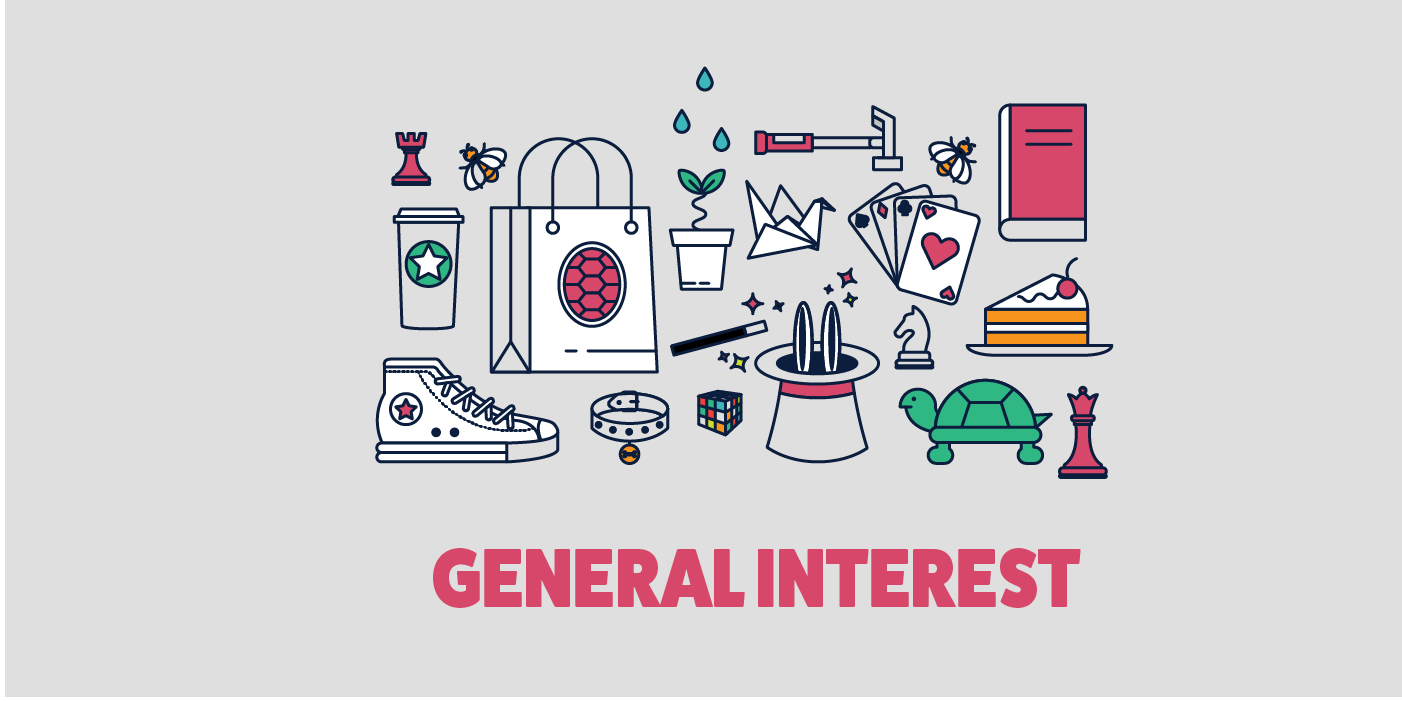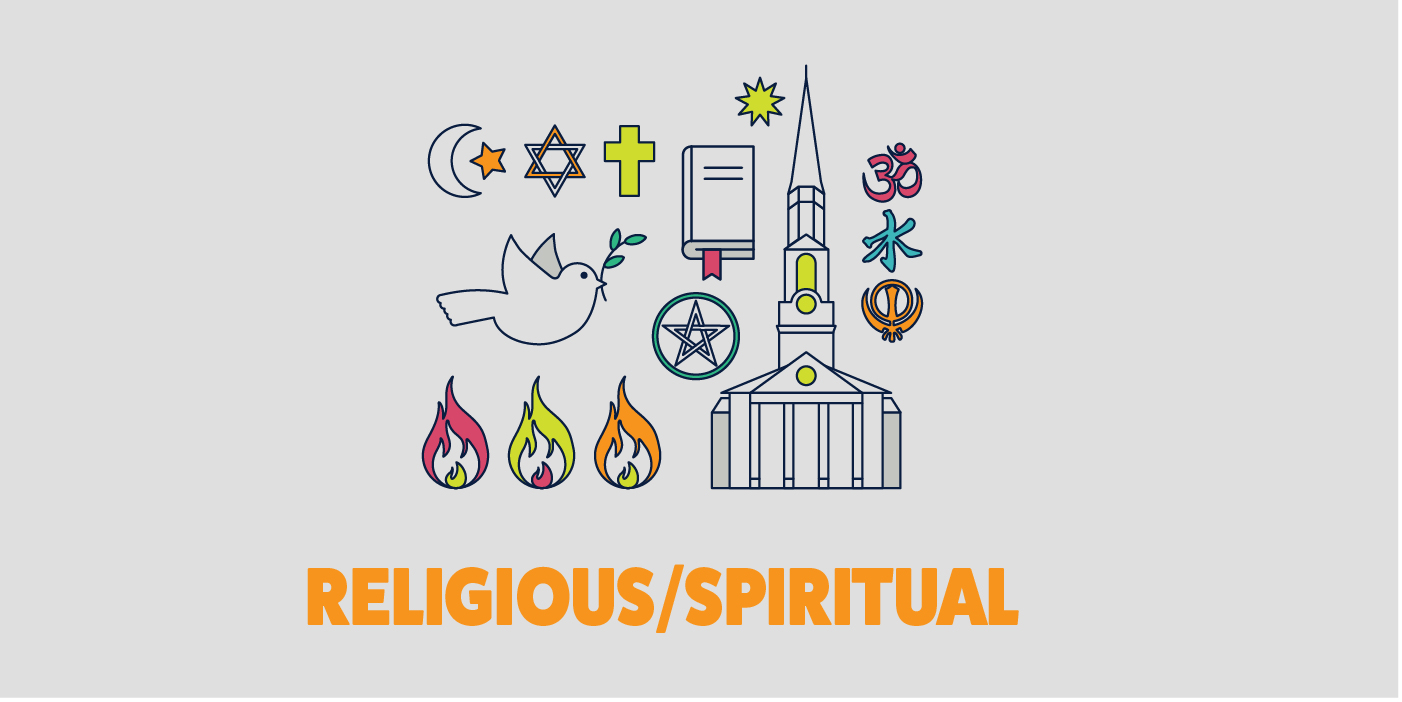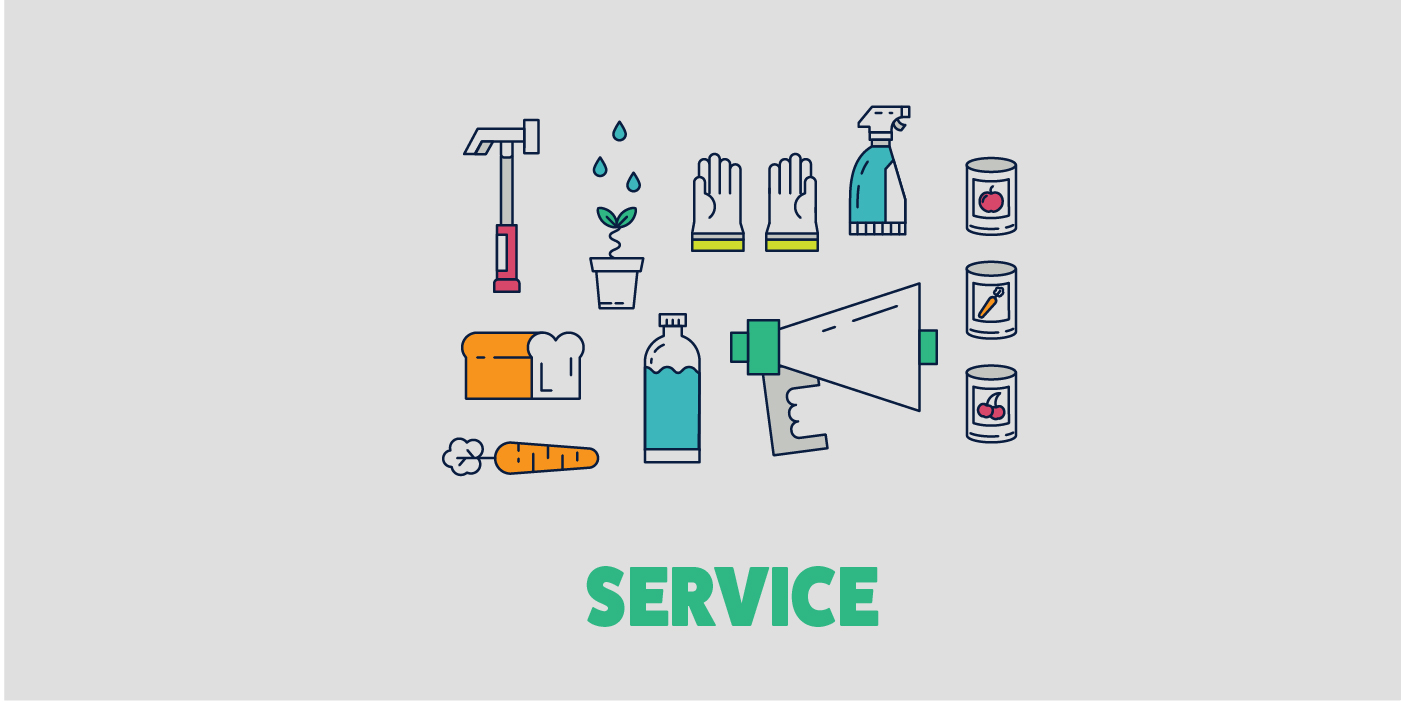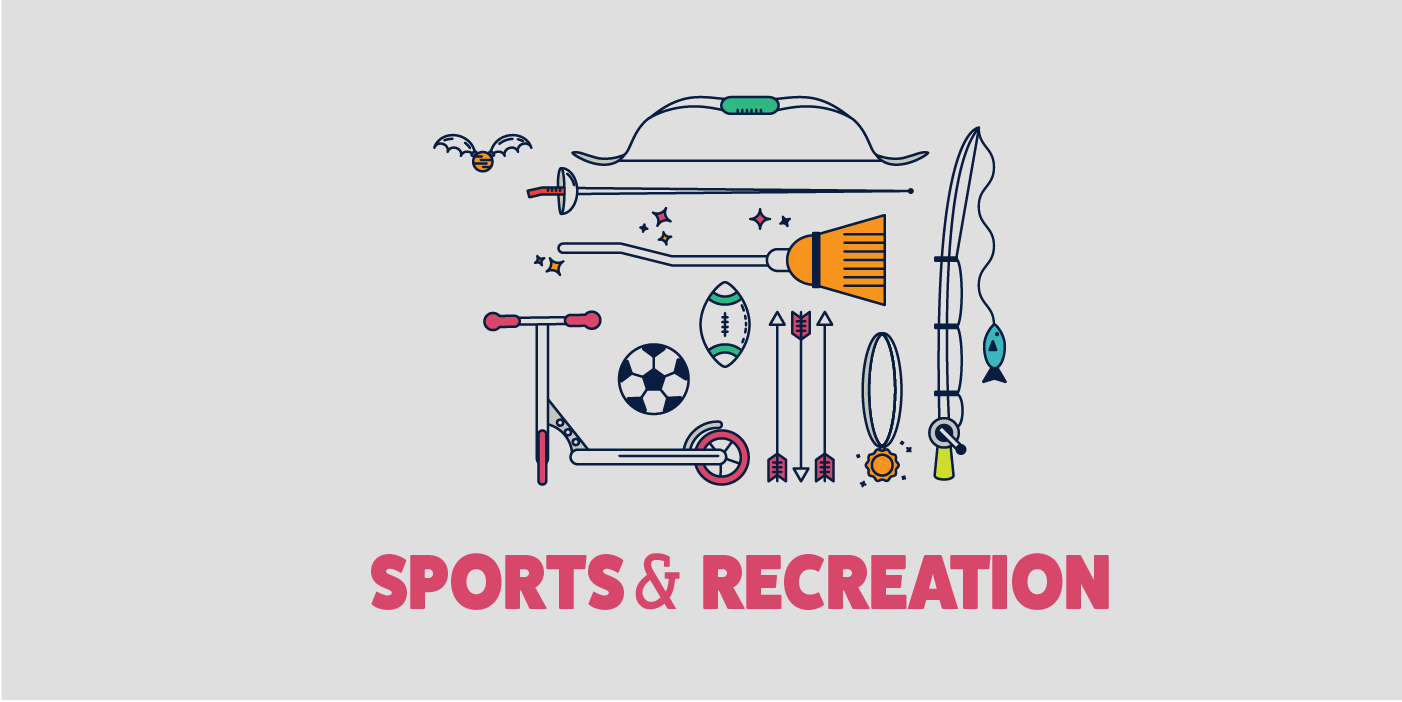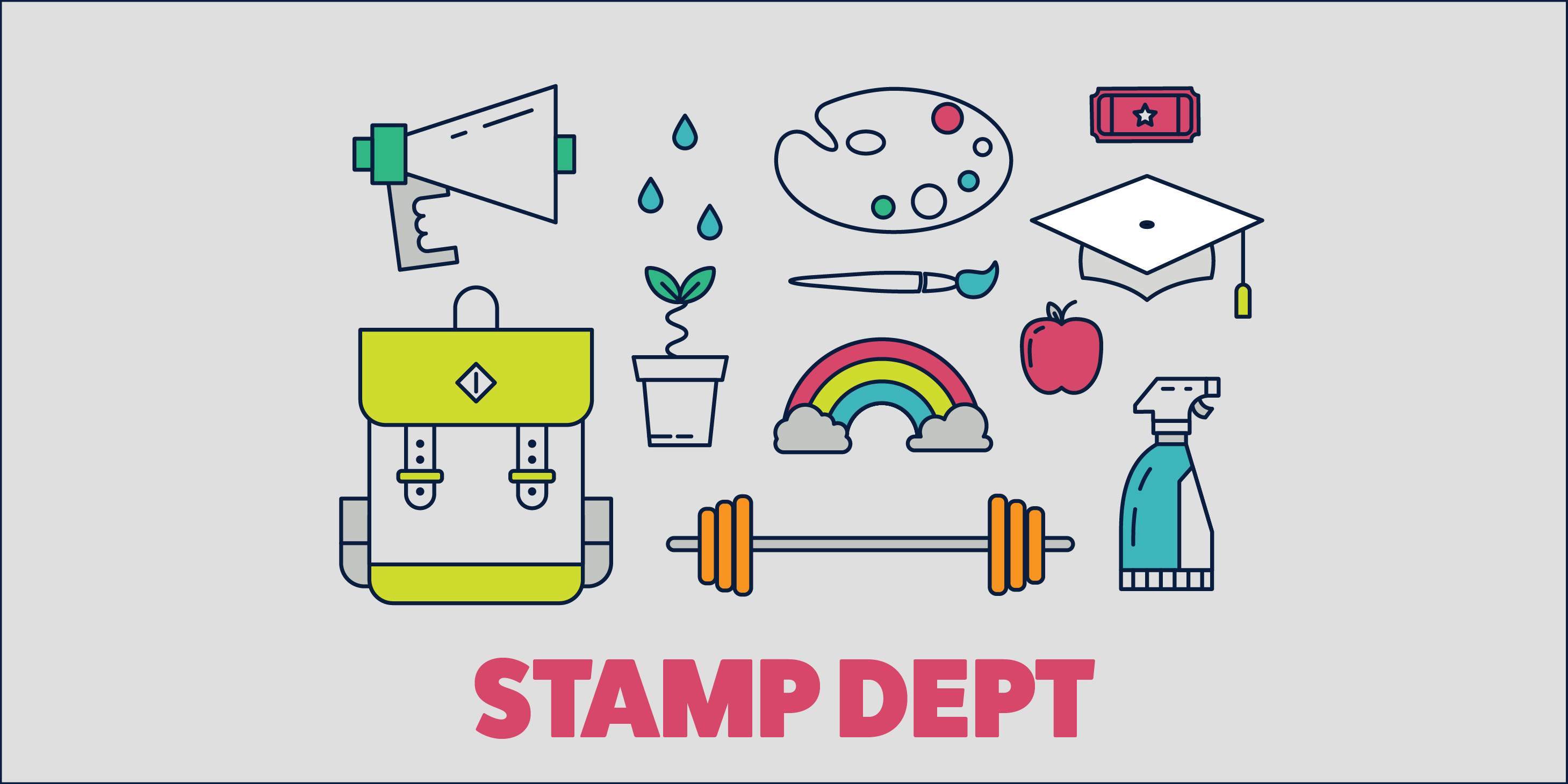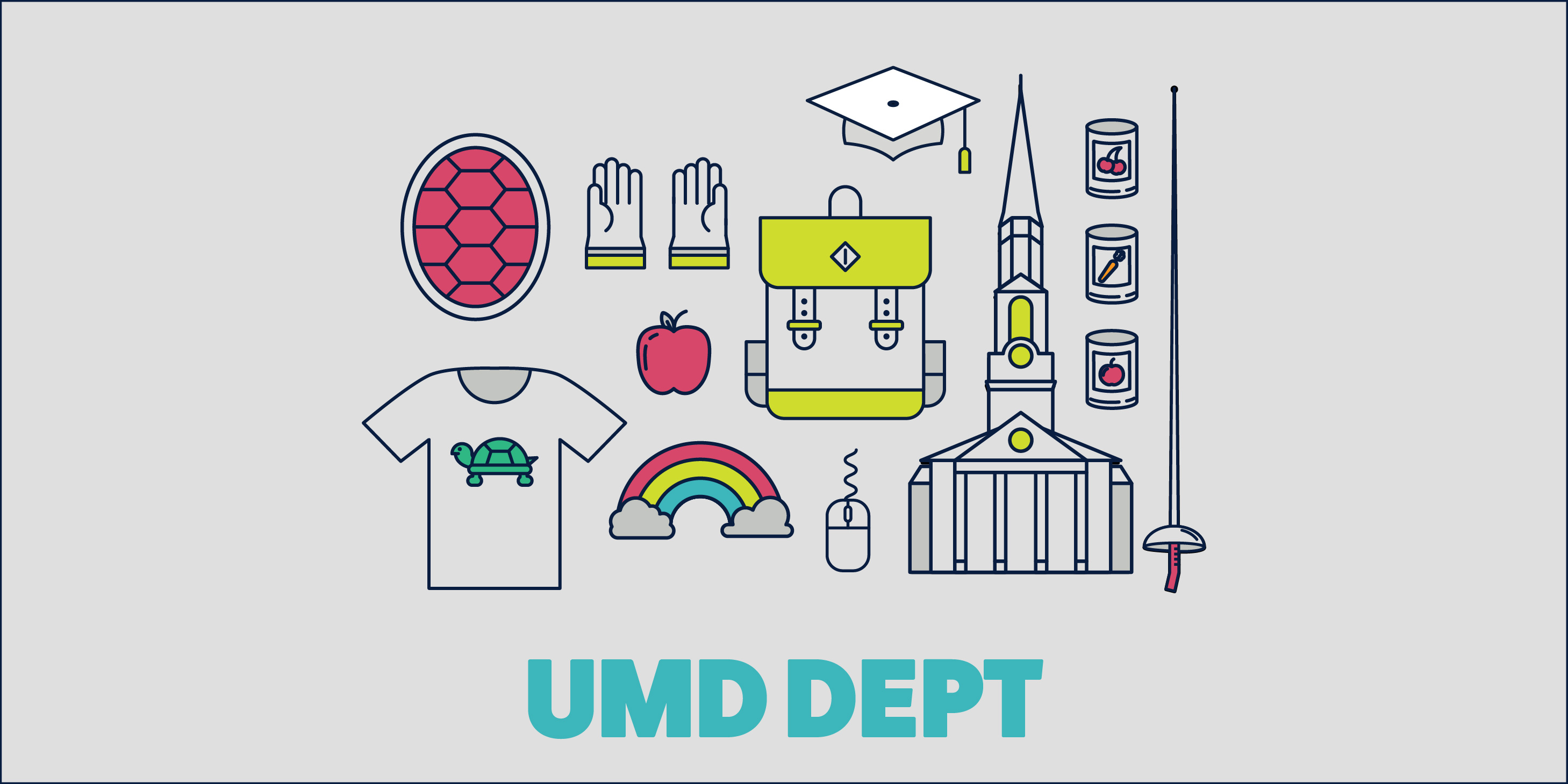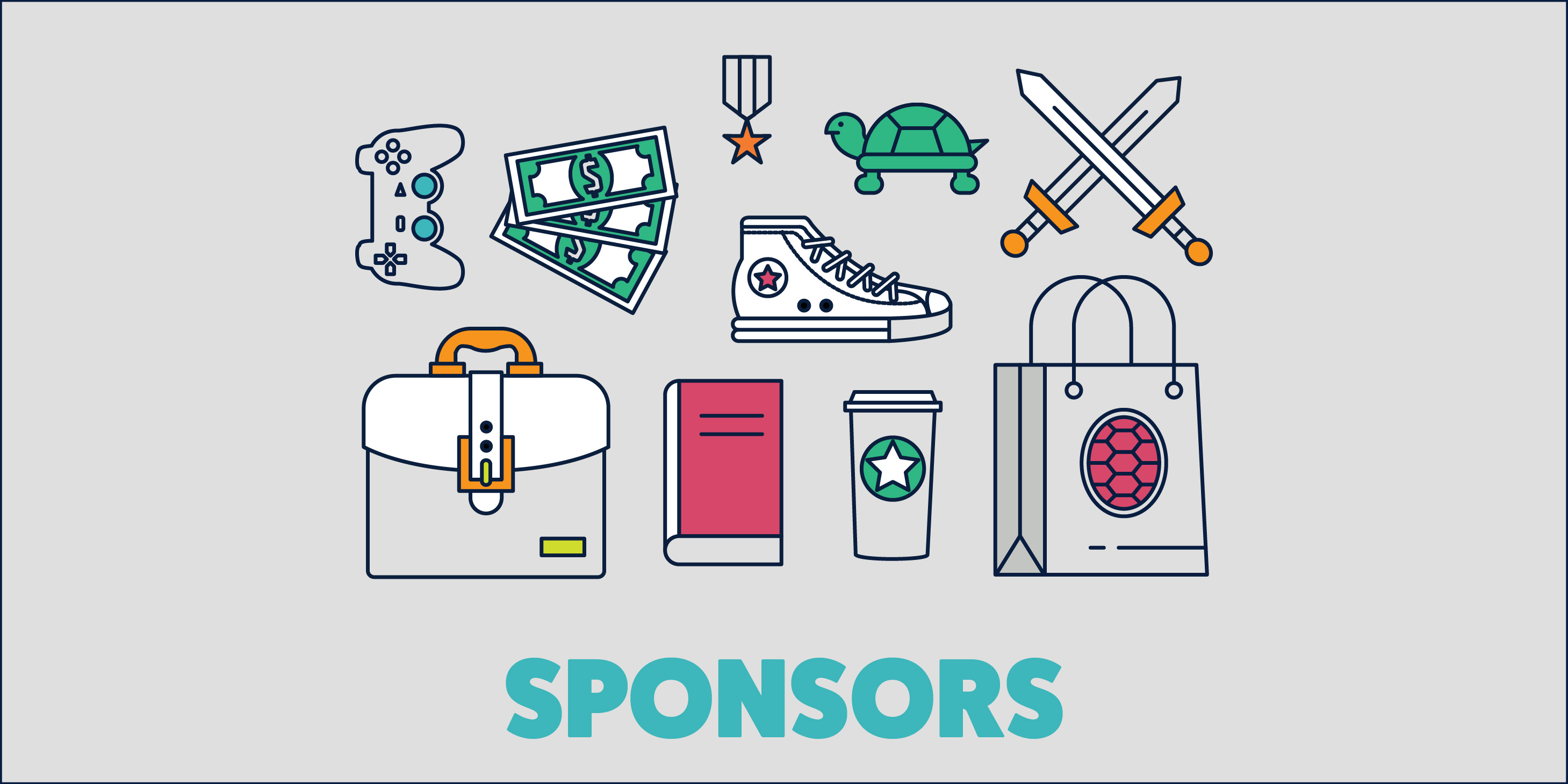 Amazon
Aspen Heights
Club Glow
Comcast
Commons and Courtyards
CP Bicycles
Dominos
Express Healthcare
Game Kastle
HUB
Kaplan
Landmark
Little Blue Menu
M&T
Marines
Max
Parkside
Potbelly
Prime Student
Southern Management
Teach for America
Tempo
Terrapin Row
The Alloy
The Hotel
The Nine
Third Eye
Uber Eats
Union on Knox
University Club
University View
Varsity