Prepare for the Fair
Do you feel prepared for the First Look Fair? SORC has you covered. Join us and learn more about how to make the most out of the First Look Fair.
Learn more about how the fair will work
Get ideas on how to promote and market your org.
Tips on recruiting and retaining members in a virtual setting
AND MORE!
Be Prepared for the Fair!
Are you attending the fair and have questions? SORC has you covered, too! Check out the resources to help you get prepared for your First Look Fair experience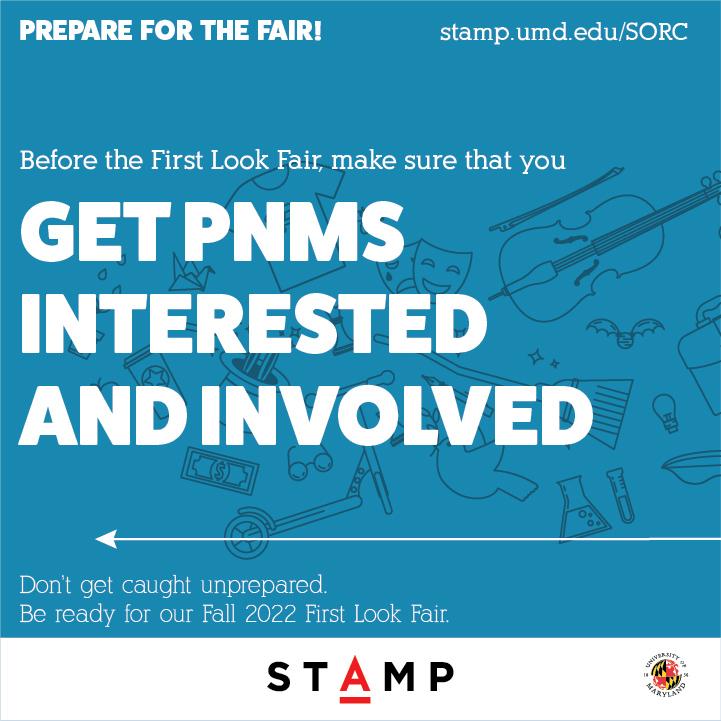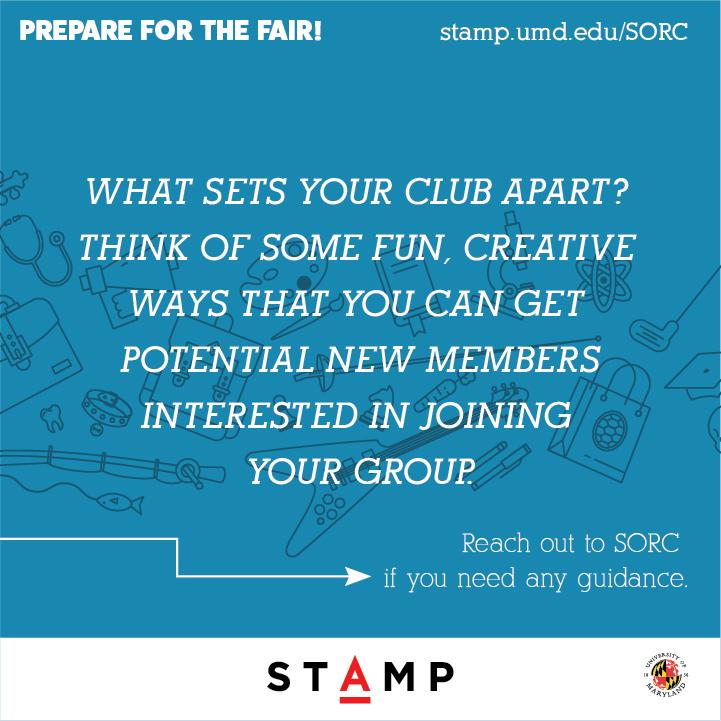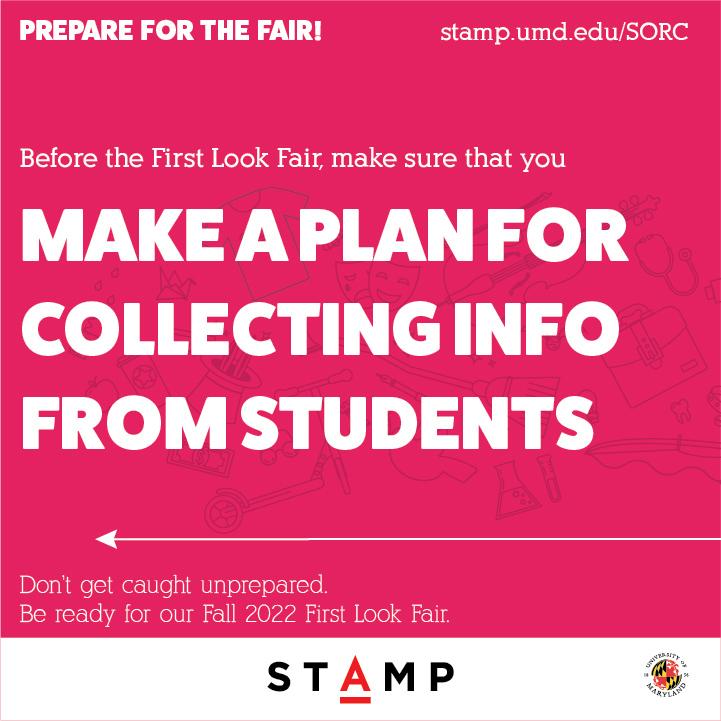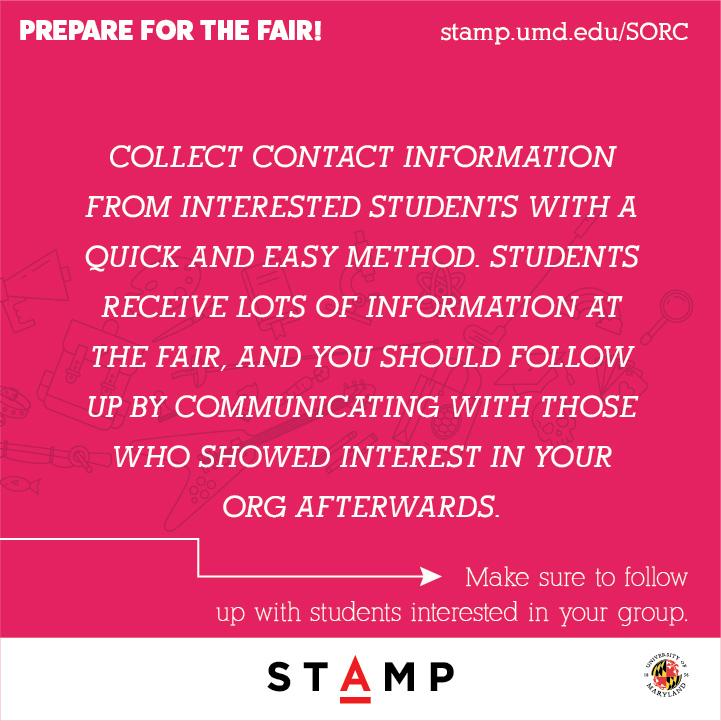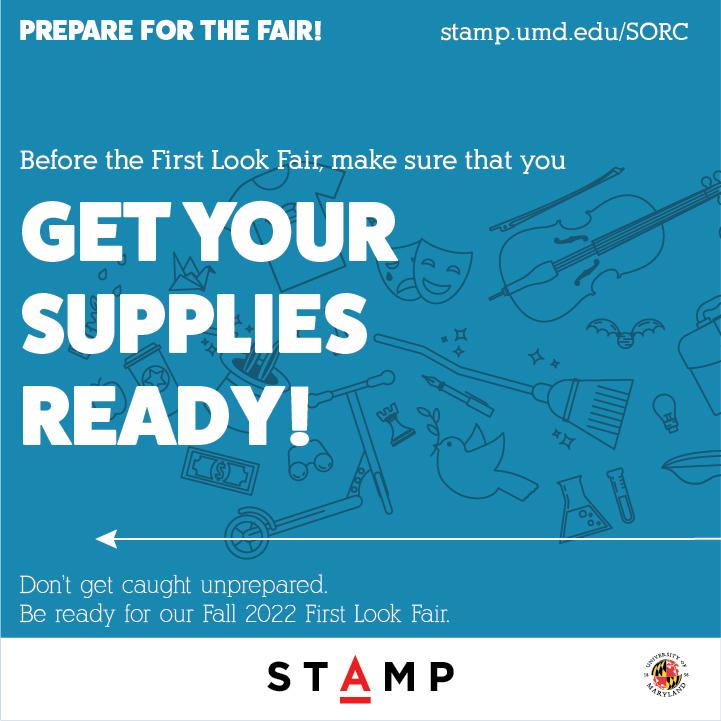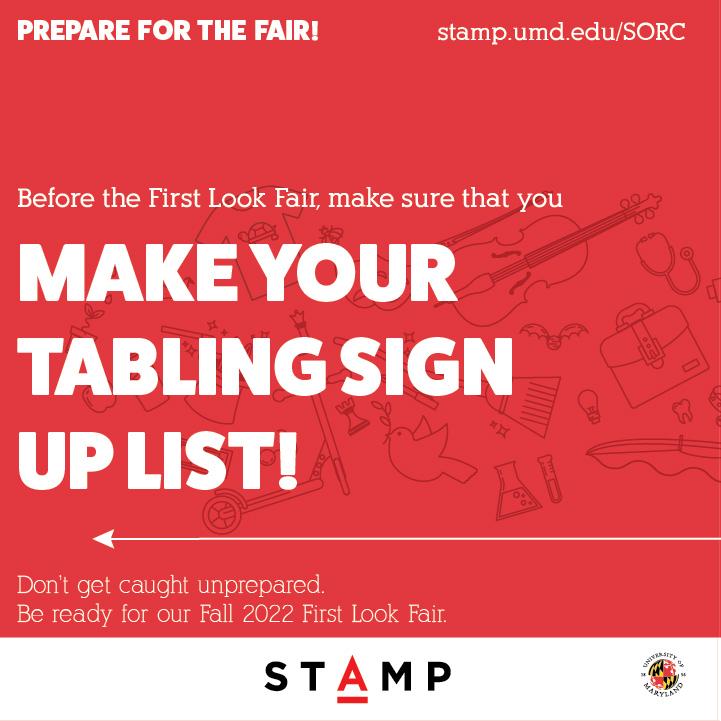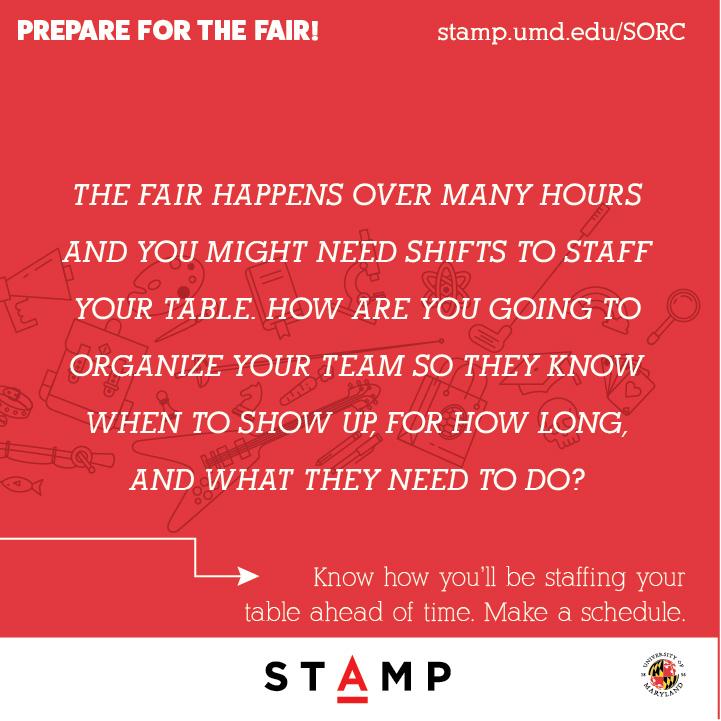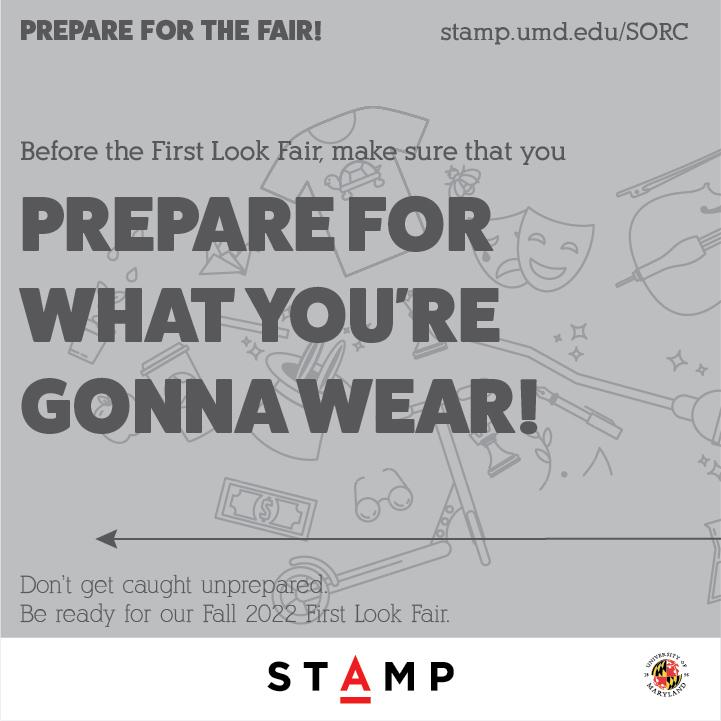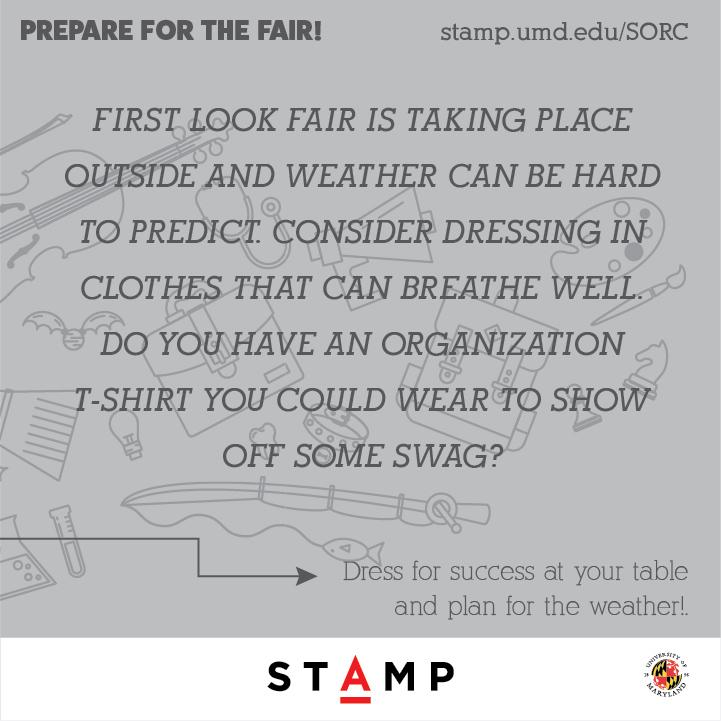 Student Organizations and Departments - What to Prepare
Use this handy slideshow to help answer your First Look Fair questions and get prepared for the First Look Fair.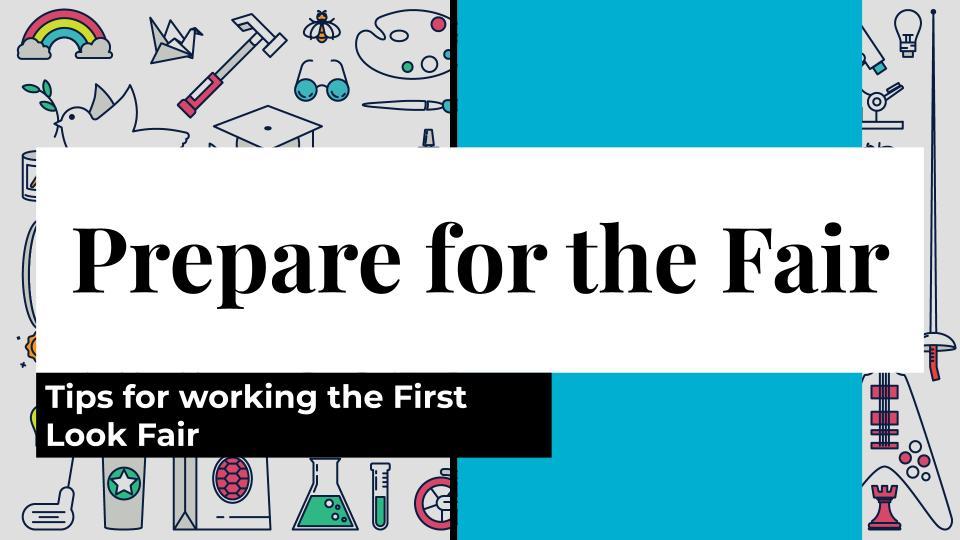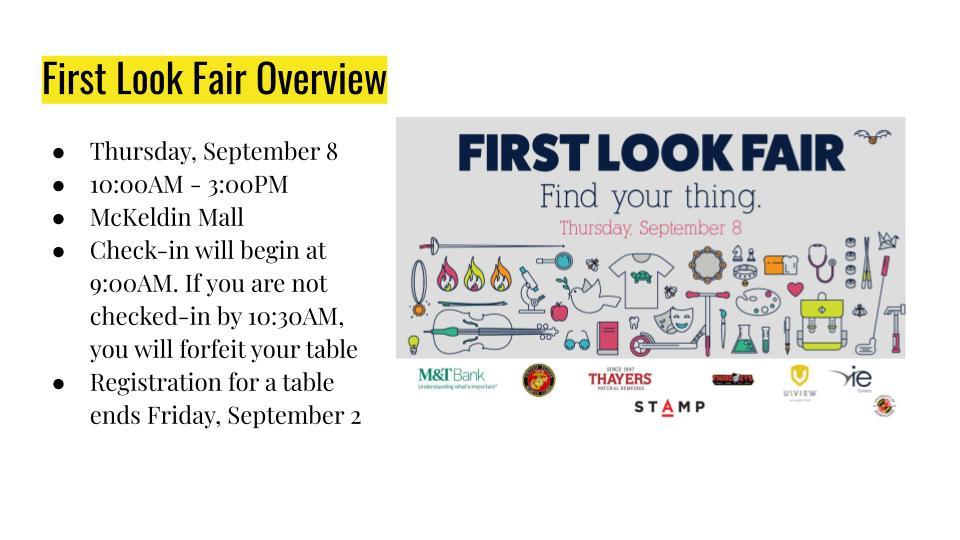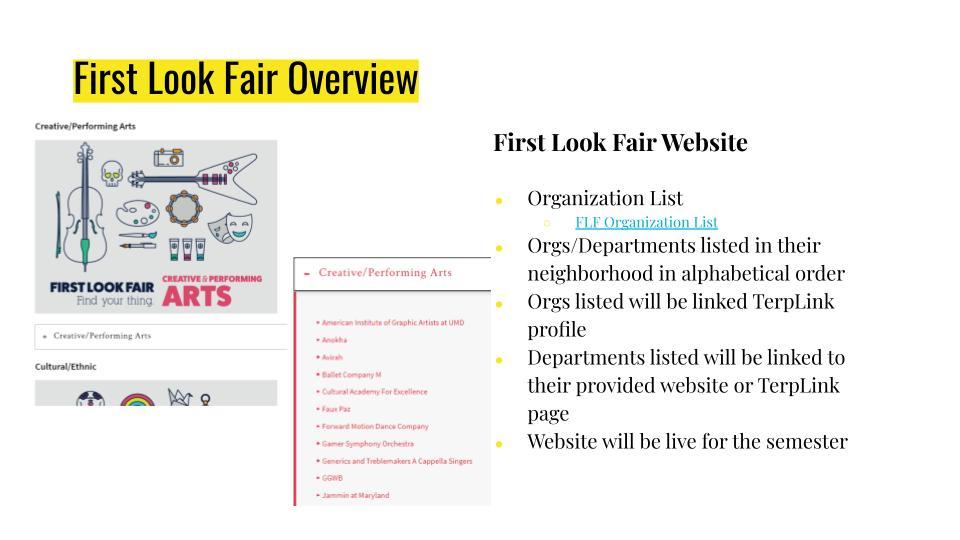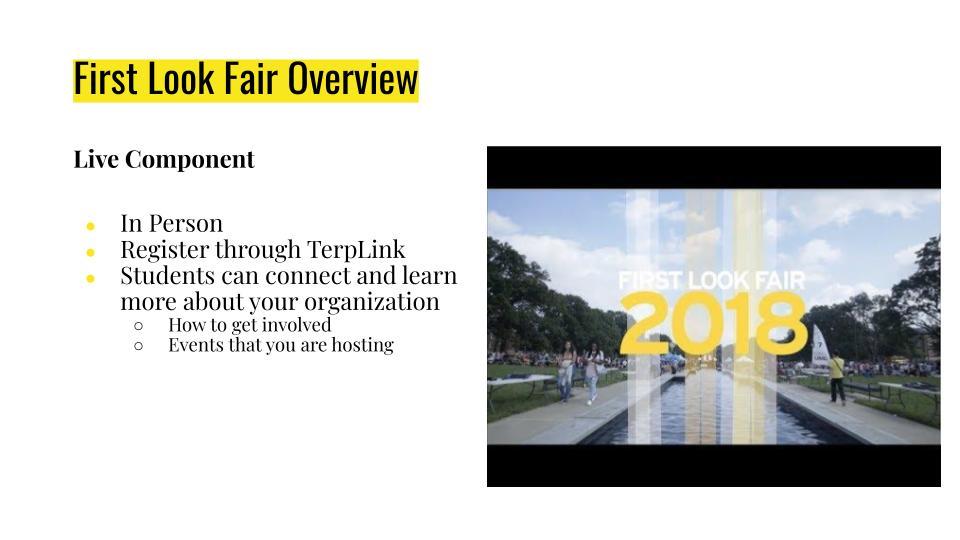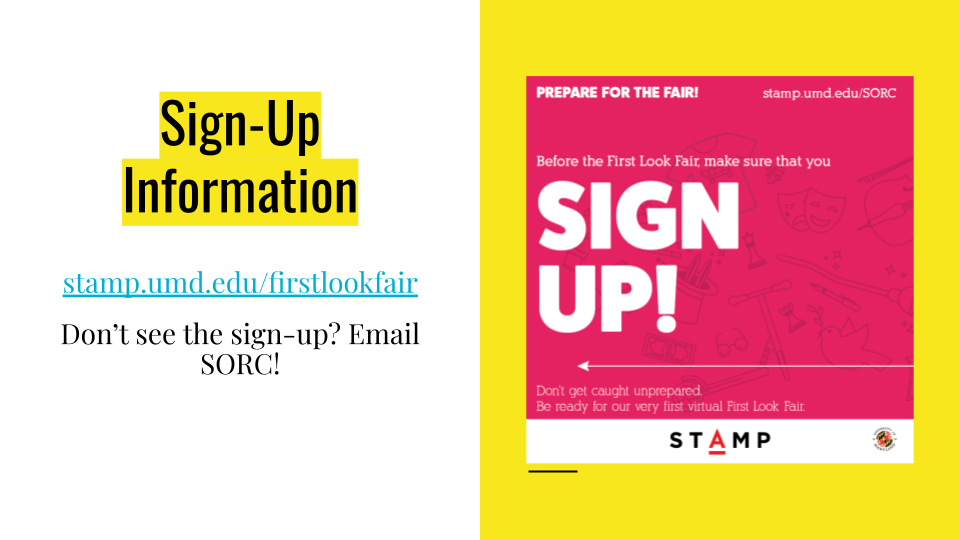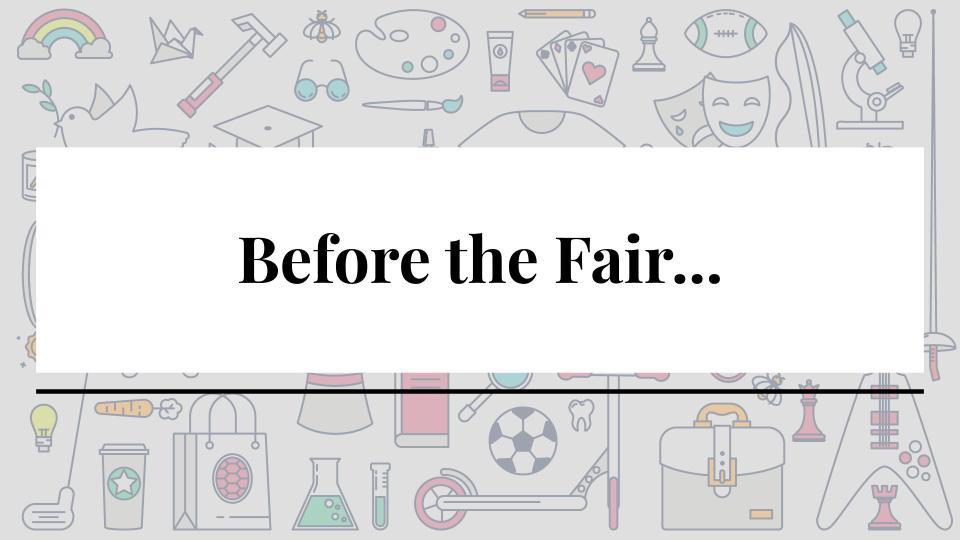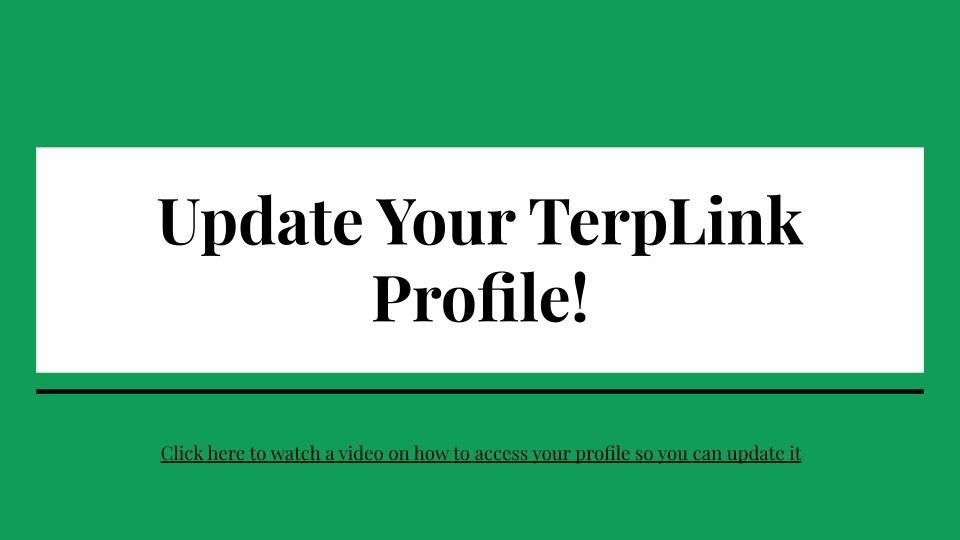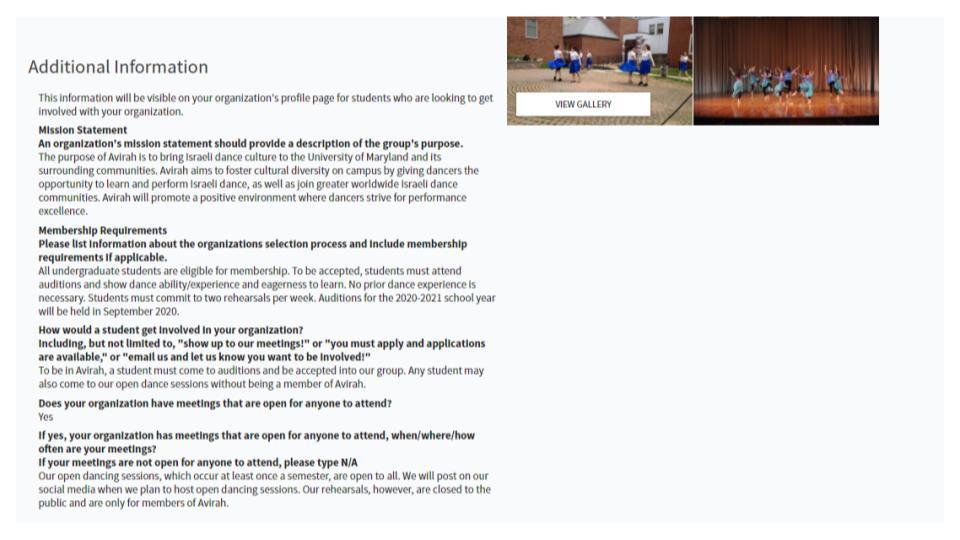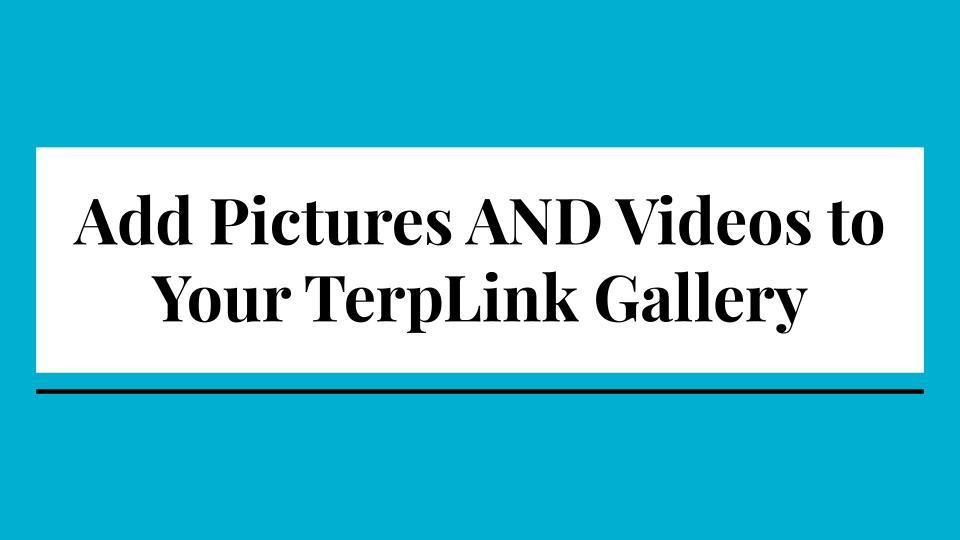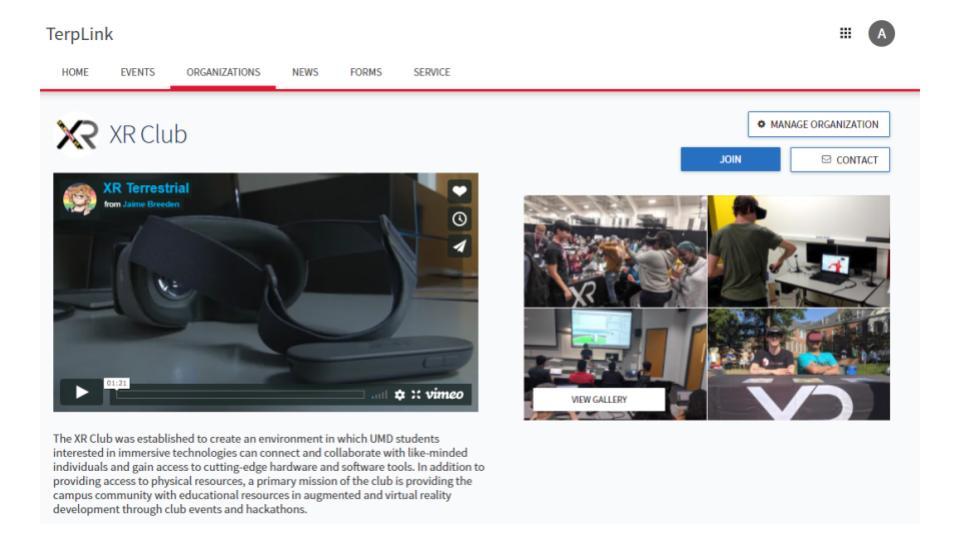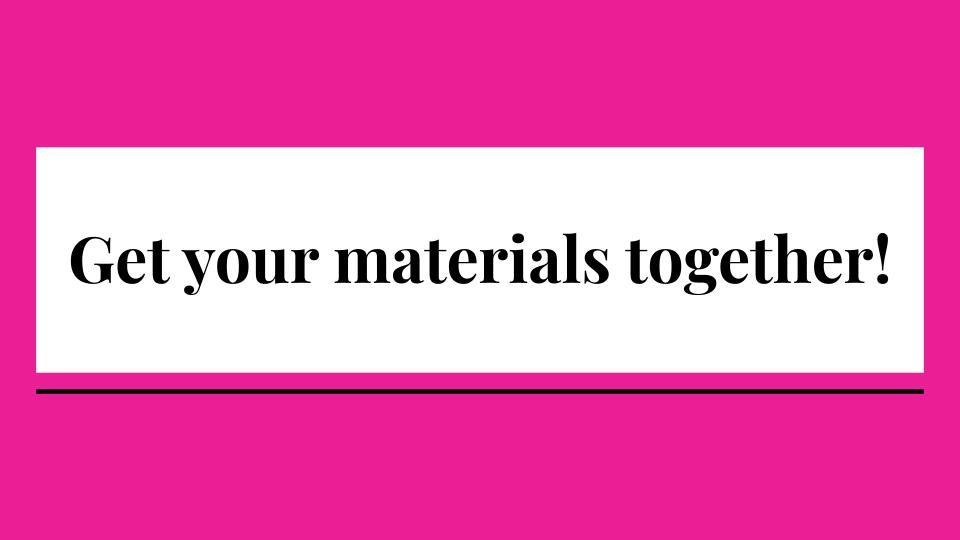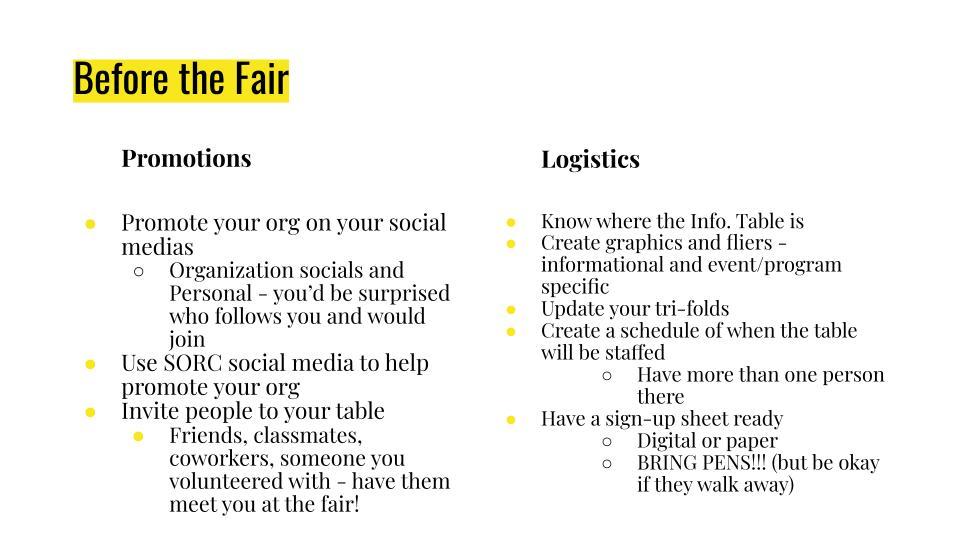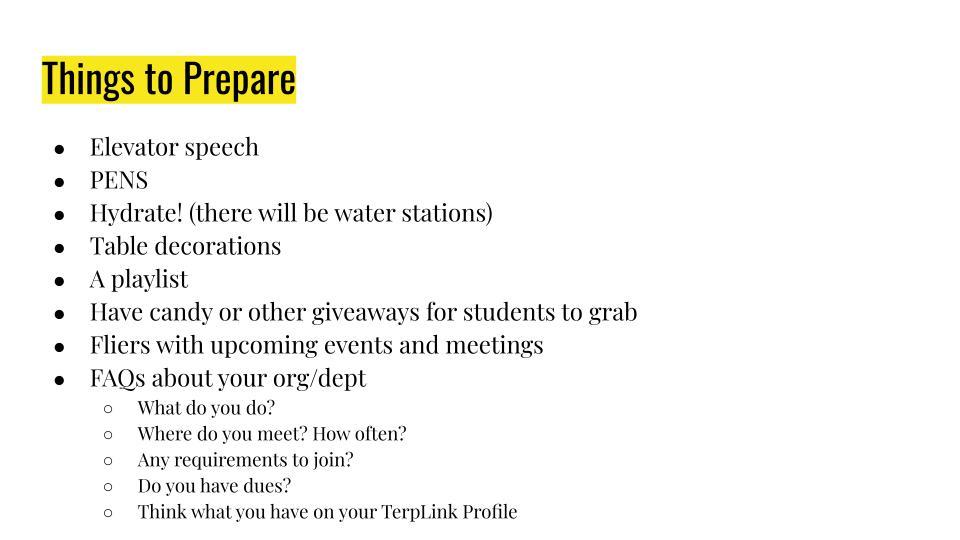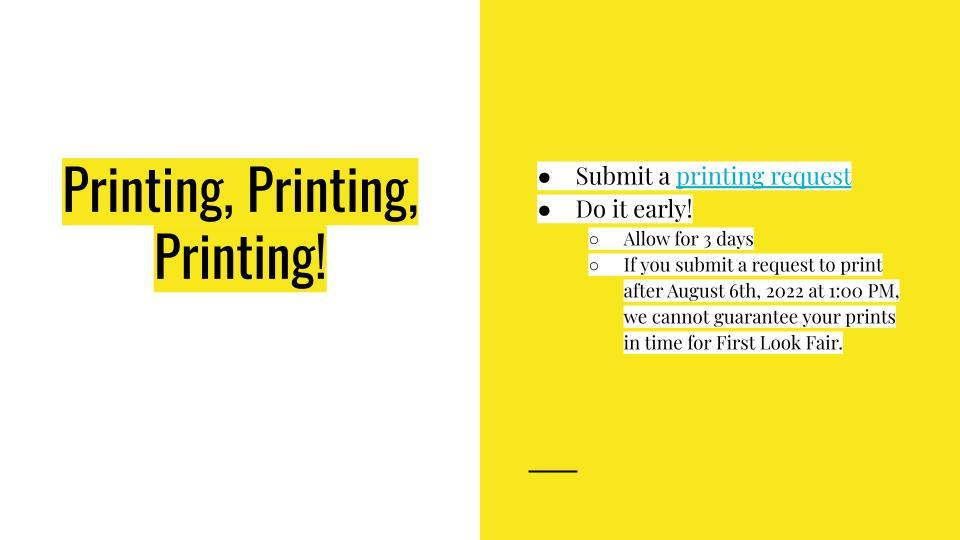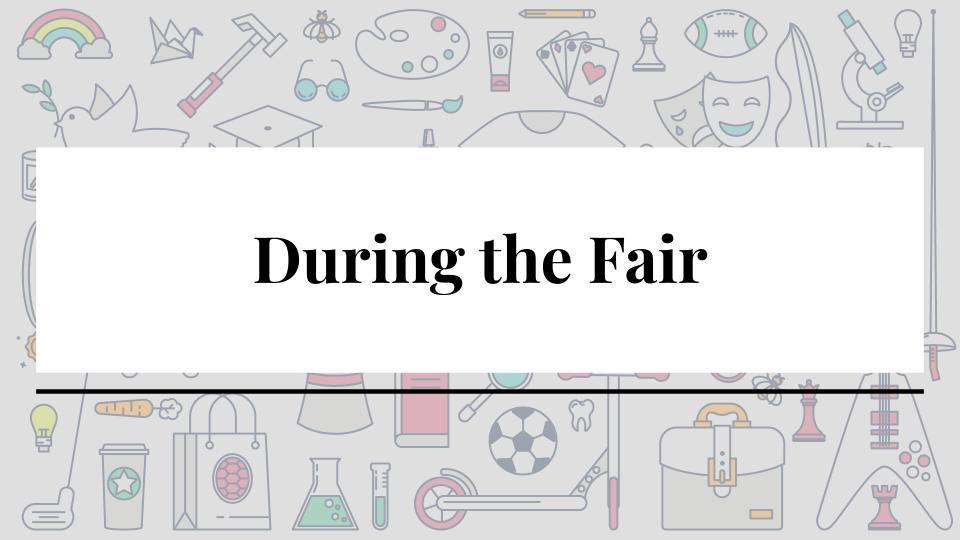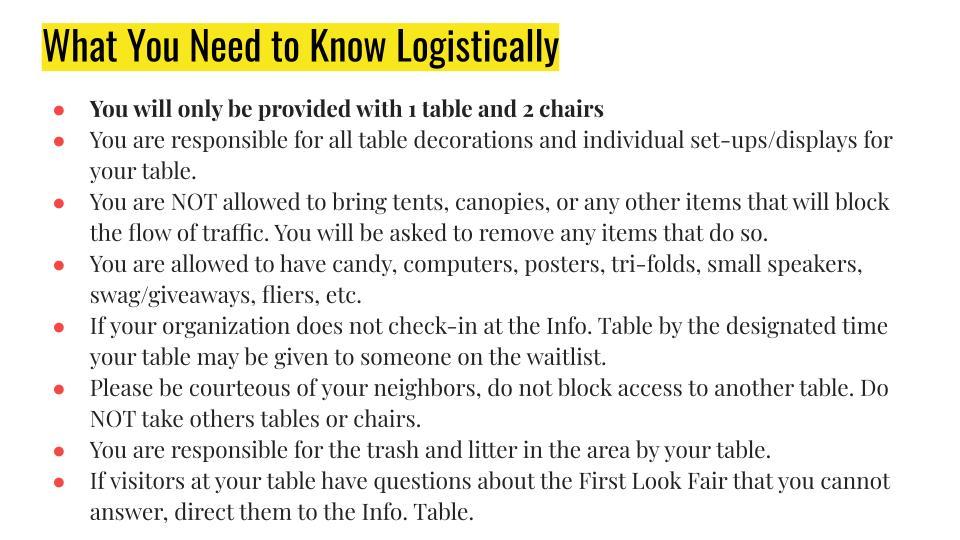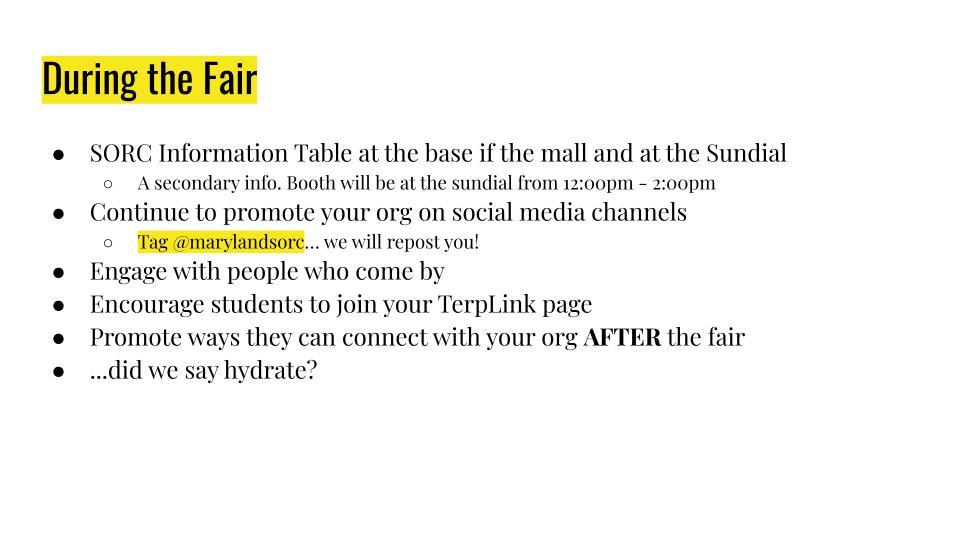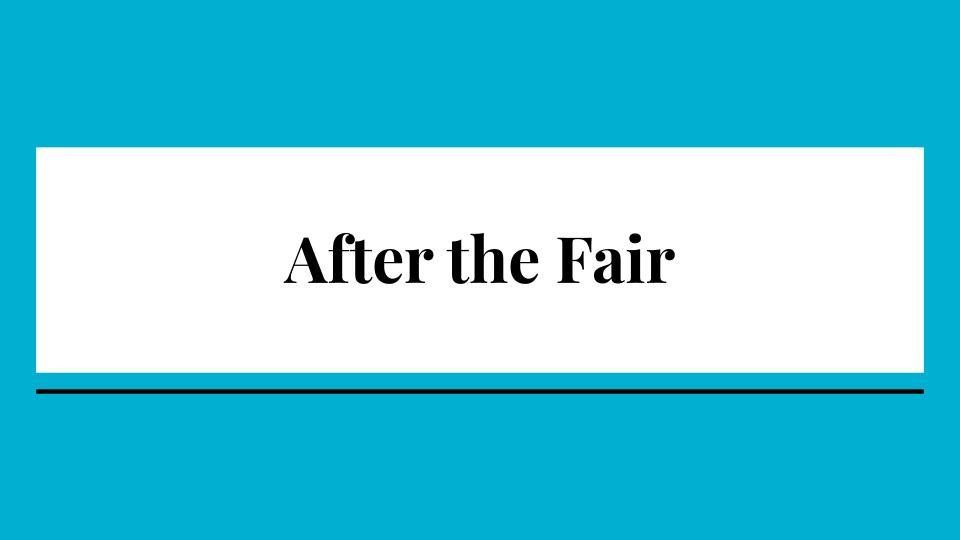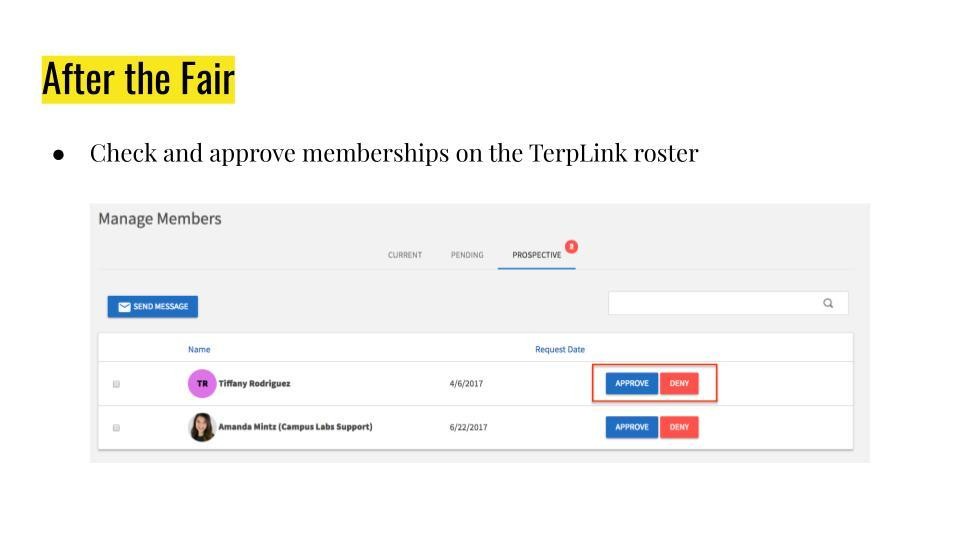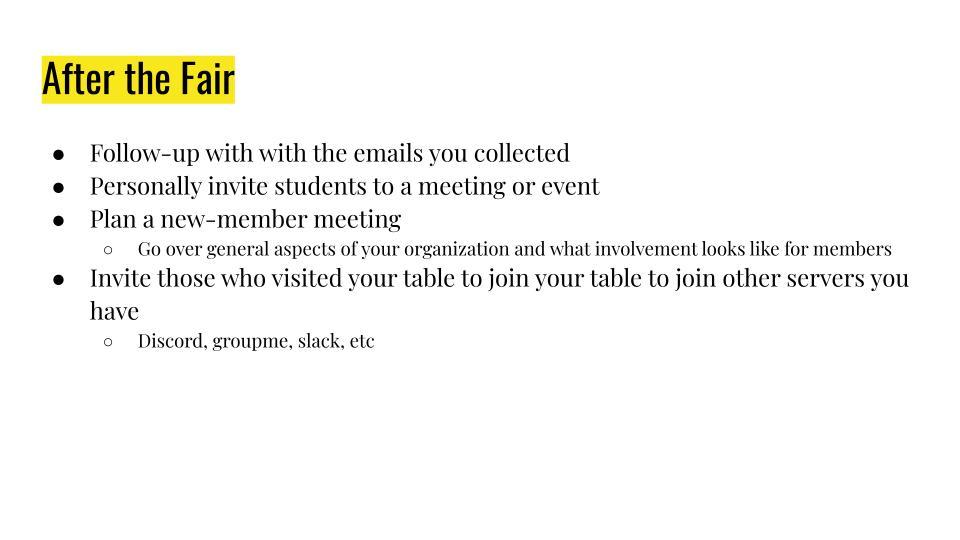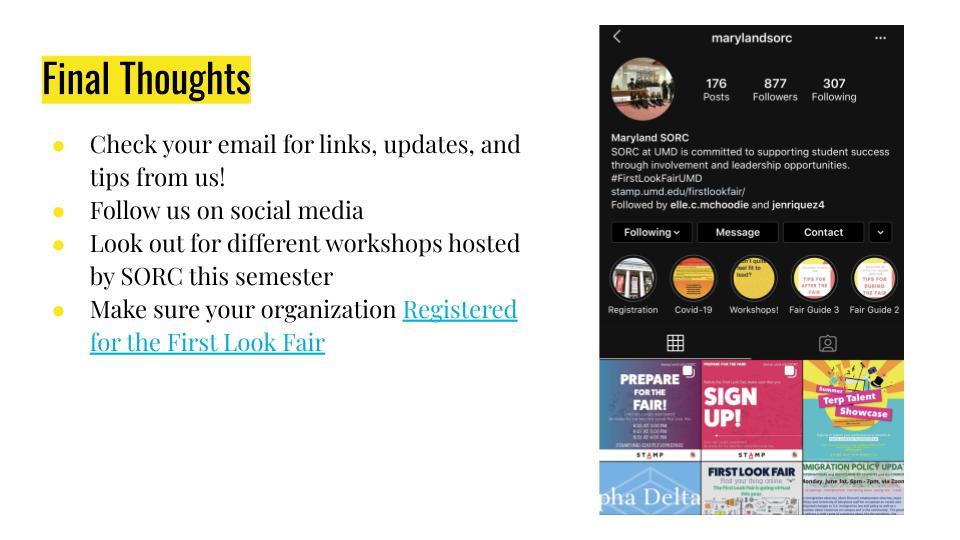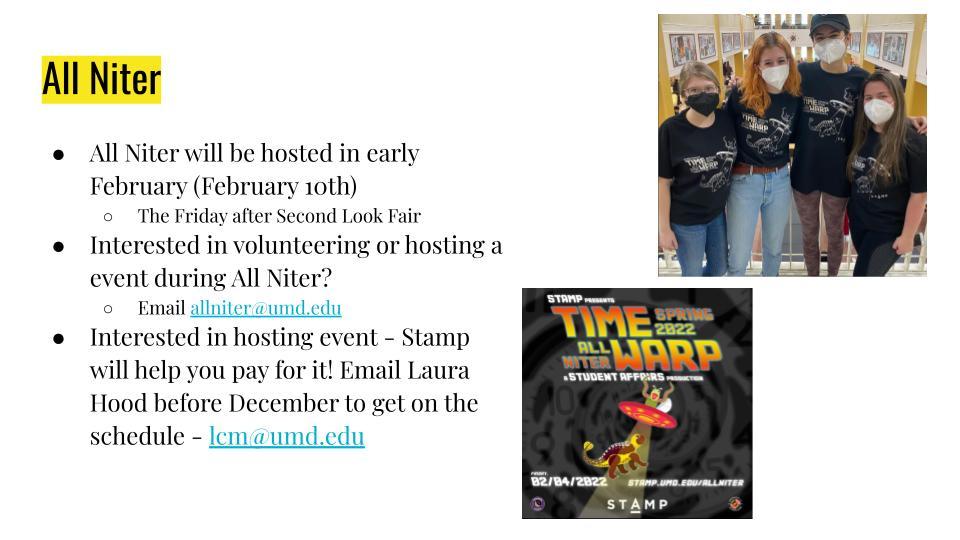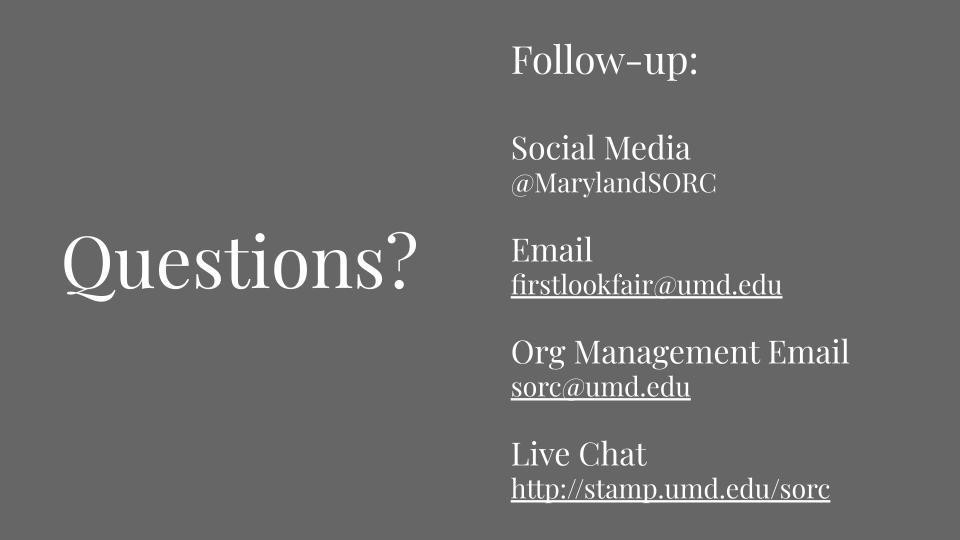 Every SORC registered student organization is allotted $100 of free printing in the student organization Resource Room. You can fill out the SORC Printing Request and we will print your documents for you and let you know when they're ready to pick up. 
If you submit a request to print after August 6th, 2022 at 1:00 PM, we cannot guarantee your prints in time for First Look Fair.
 
**We can currently only print 8.5x11. Our poster printer is currently under repair.