Special Events & Programs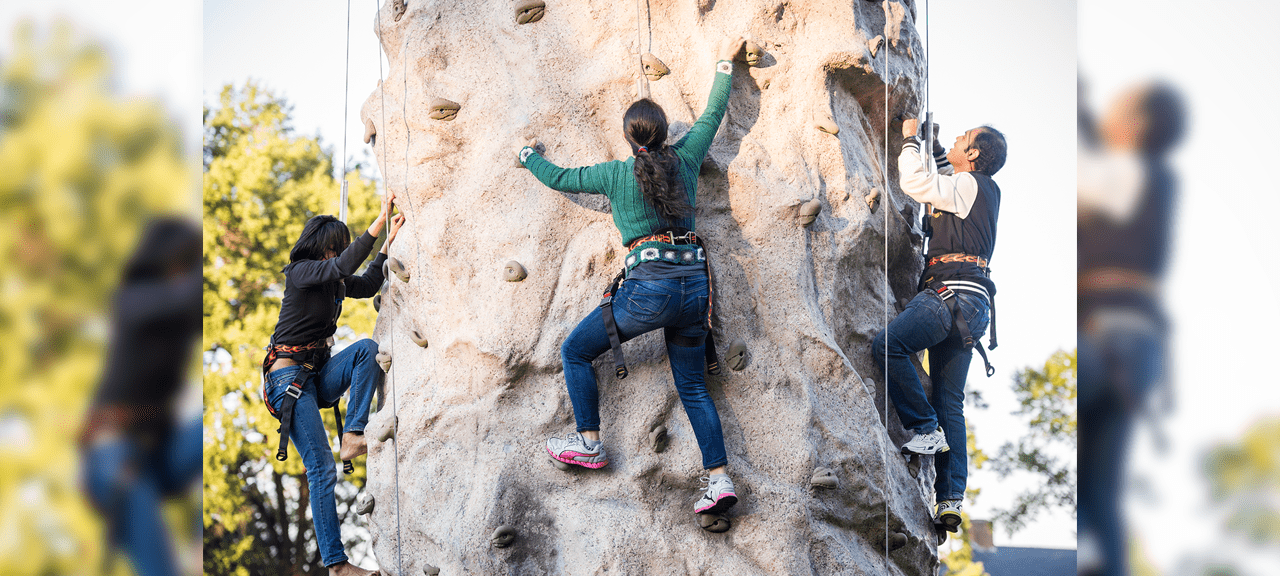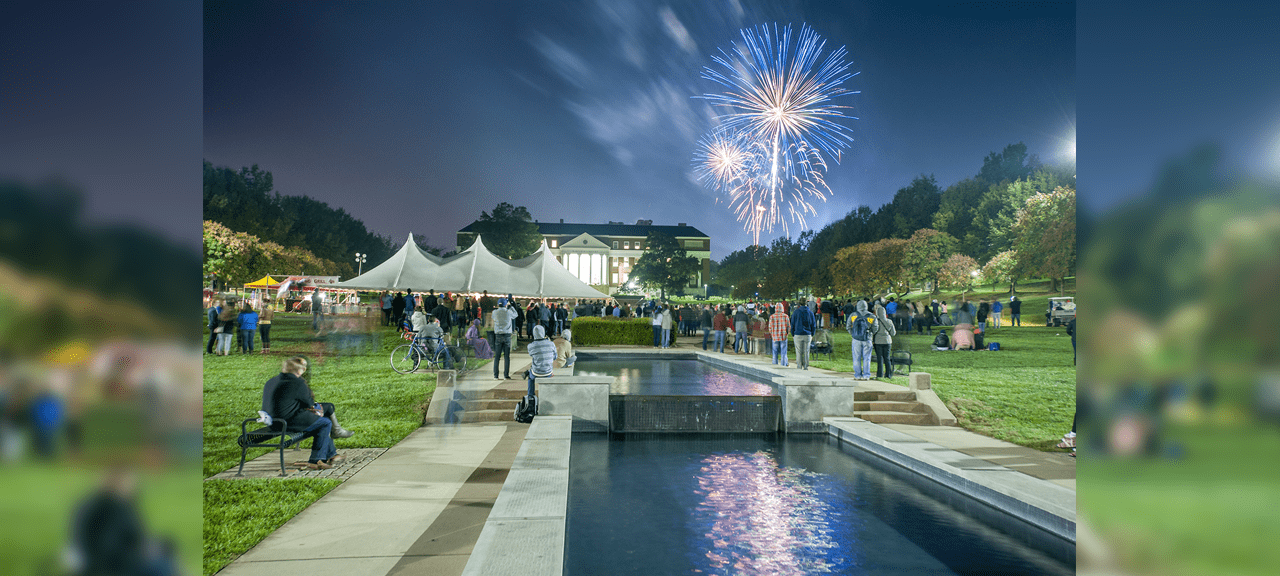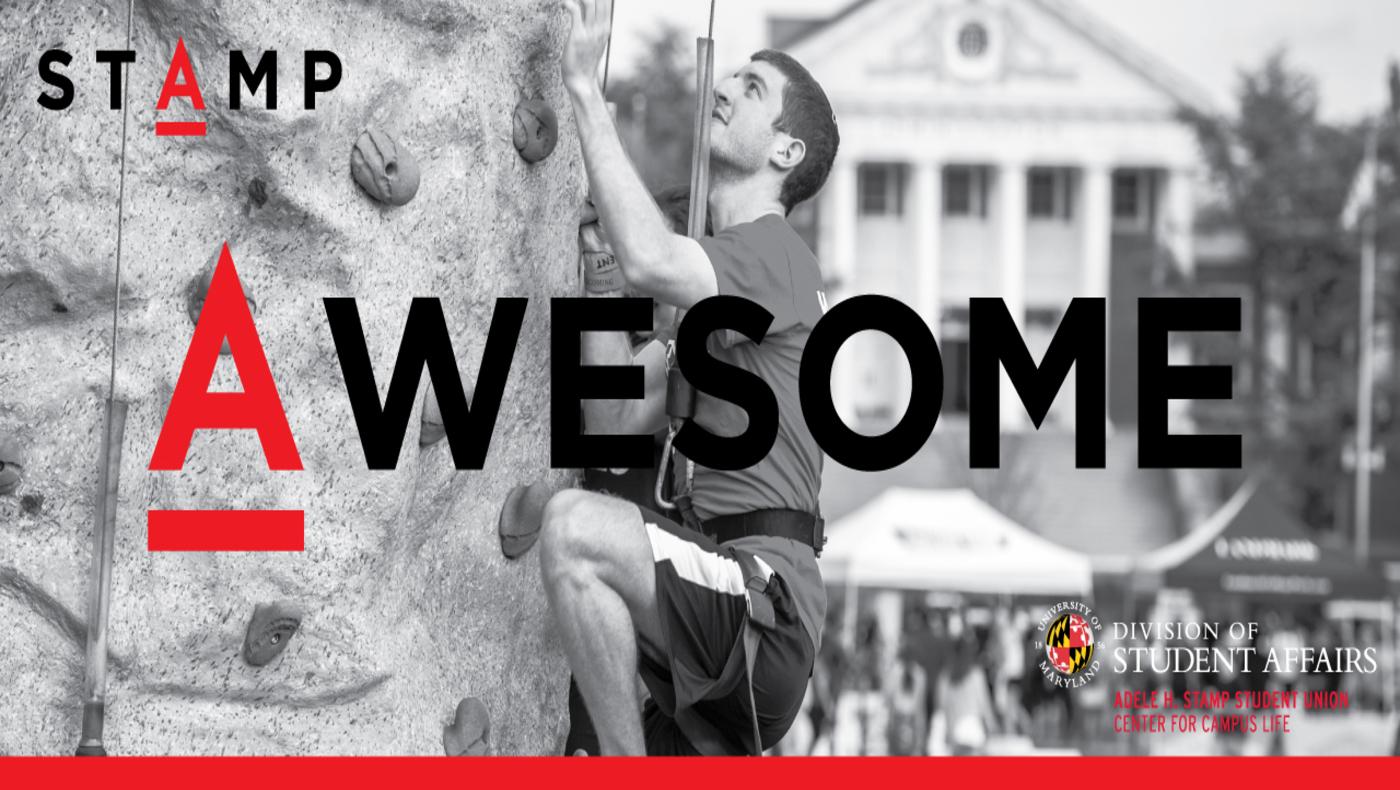 About Us
Stamp Special Events and Programs oversees the coordination and execution of many large-scale one time annual events and smaller ongoing events throughout the year. These take place both inside and outside the Stamp, and include the All Niter, Second Look Far, Stamp Study Zone stress relieving activities during finals, Sizzlin' Summer Series, President's Welcome and New Student BBQ, and the Stamp's offerings for Maryland Day.
Additionally, one of the major responsibilities of the Stamp Special Events and Programs staff is to coordinate Maryland's Homecoming efforts.
Event and Guest Services
Interested in information to help plan your next visit to or special event held in the Stamp?
Visit the Event and Guest Services website.
Student Entertainment Events
If you're looking for Student Entertainment Events (SEE), UMD's student programming board -
please contact:
SEE.umd.edu  |  seeoffice@umd.edu  |  301-314-8498