Student Organizations
Multiracial and Transracial Adoptee Student Organizations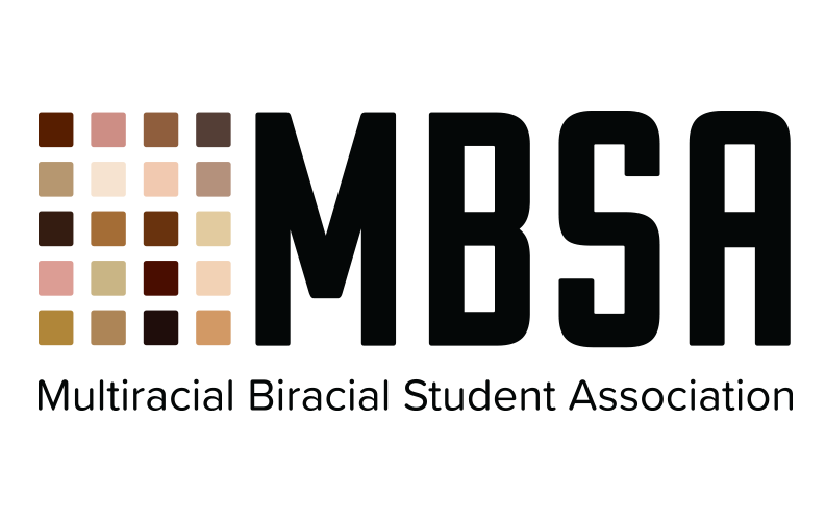 Multiracial Biracial Student Association (MBSA)
Instagram: @mbsa.umcp
'23-'24 President: Ava Lamberty alamber1@umd.edu
MBSA strives to promote multicultural awareness and unite the pan-racial campus community through education and constructive discourse. Our goal is to create a diverse and tight-knit community that can be called home by not only the mixed-race people on the UMCP campus but anyone interested in learning about the mixed-race experience as well.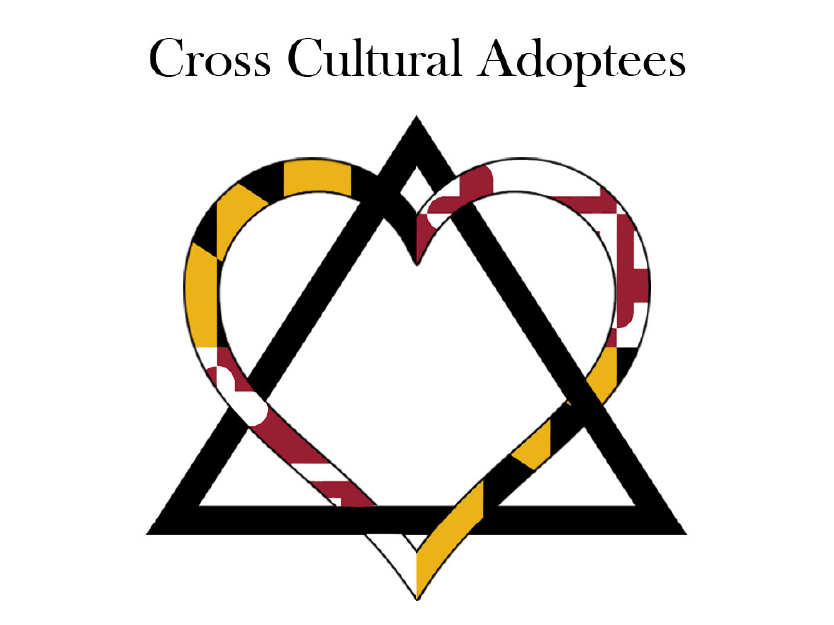 Cross Cultural Adoptees (CCA)
Contact: ccaatumd@gmail.com
'23-'24 President: Lily Larson li16ly@umd.edu
Cross Cultural Adoptees exists to create a community welcoming of adoptees and allies. It encourages discussion of, but is not exclusive to, transracial and cross cultural issues. Cross Cultural Adoptees hosts discussions and events where members discuss issues that the adoptee community faces including feelings of not being x enough (Black, Asian, etc.), cultural erasure, identity issues, and many more. The main goal of the organization is to help adoptees feel united and validated in a safe space for open conversation.
Resources for Student Organizations
MICA provides support for all student organizations through partnerships, the Cross Cultural Fund, and more. The Multiracial team especially would love to work with all cultural student organizations, as transracial adoptees and multiracial people are part of every cultural group and/or identity. Consider reaching out to us to partner on events, learn more about how your organization can support your multiracial and/or transracial adoptee members, or consider putting on an event for Multiracial Heritage Month (March) or Adoptee Awareness Month (November).
Ava Lamberty, Multiracial Community Involvement Intern: alamber1@umd.edu
Hana Zewdie, Coordinator for Multiracial & Native American/Indigenous Student Involvement: hzewdie@umd.edu