MICA's Multiracial/TRA Team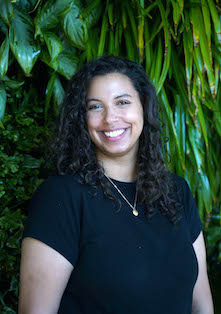 Hana Zewdie (she/her/hers) is the Coordinator for SWANA and Multiracial/Transracial Adoptee Student Involvement and Advocacy
hzewdie@umd.edu
Hana is a biracial, mixed-generation Ethiopian American originally from Portland, OR, who now calls Maryland home. Hana earned her BA in International Relations from Gonzaga University, and an MA in Higher Education, Student Affairs, and International Education Policy here at the University of Maryland, College Park. Hana is passionate about social justice education, disability justice, reading cozy science fiction, and her cat Leota.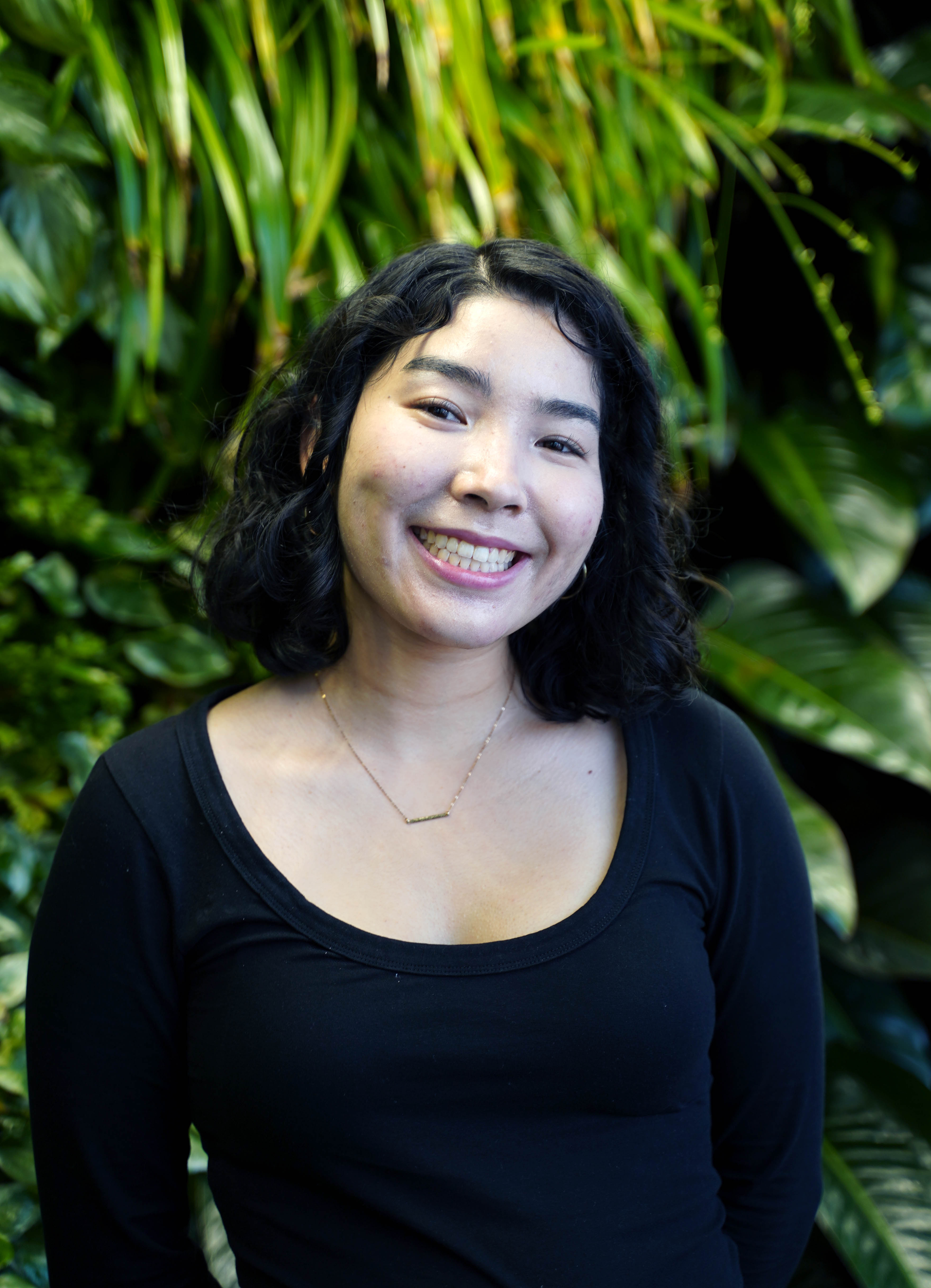 Ava Lamberty (she/her/hers) is the Community Organizing Student Intern for Multiracial Student Involvement.
alamber1@umd.edu
Ava is a junior General Biology major and Asian American Studies minor. She joined the MICA office as the Multi-biracial COSI in Fall 2022. In this position, she hopes to learn more about her own multiracial identity being half Japanese and half Puerto Rican, along with educating the general UMD community about these identities. Along with working for the MICA office, Ava works as an undergraduate research assistant in an entomology laboratory working with mosquitoes and moths. She is passionate about advocacy for the APIDA community and is involved with the Asian American Student Union as the Co Vice President of Advocacy which manages the APIDA Social Justice Task Force. The APIDA Social Justice Task Force works with administration and faculty on a list of critical issues that are pertinent to the APIDA community at UMD, one of which is expanding the Asian American Studies minor into a major. Ava is also the president of the Multiracial Biracial Student Association along with being part of the editorial team for Disorientation Guide. In the future, Ava hopes to incorporate her passion for social justice and advocacy with a career in scientific research. Outside of work and school, she enjoys hiking, reading, baking, crocheting, sewing, and spending time with friends. 
Please feel free to reach out to us individually or at mica-contact@umd.edu or at 301-314-8600