Who We Are
LGBTQ+ Involvement Staff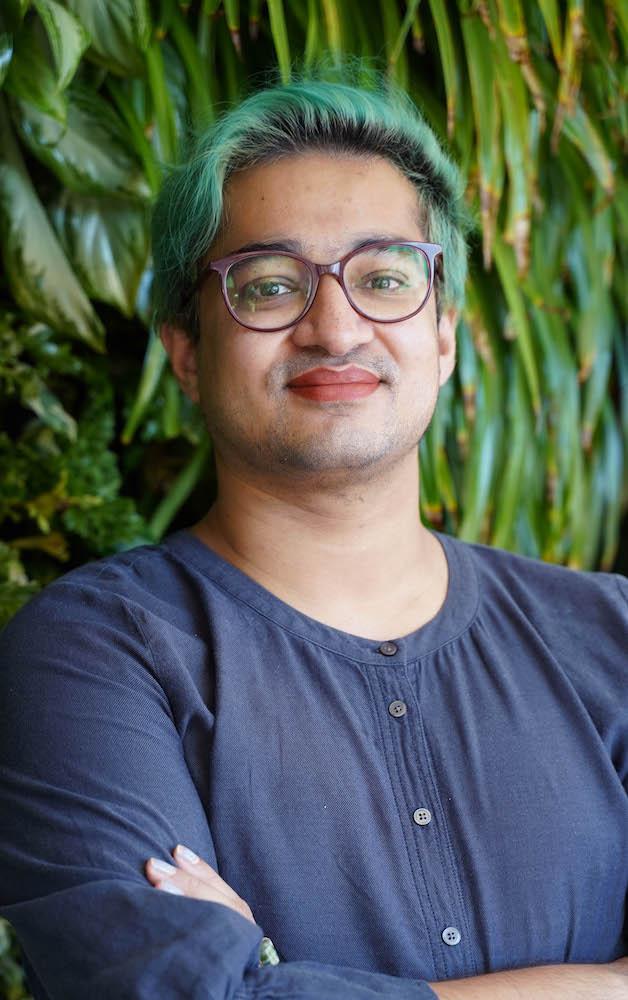 Shabab Ahmed Mirza
Graduate Coordinator
Shabab (they/she) aspires to build critical connections rather than critical mass. Drawing on the teachings of adrienne marie brown, they believe that community resilience, interdependence, and trust form the necessary foundations for collective liberation. As Graduate Coordinator, they formally and informally advise LGBTQ+ student groups, lead MICA's own LGBTQ+ programming, convene a committee of UMD community members to plan Pride Month, and coordinate campus-wide campaigns to commemorate pride and awareness days. Shabab is available to speak with students individually or in groups. Contact them at shabab@umd.edu.
Currently, Shabab gives voice to their peers' needs as a representative on the Graduate Student Government and on the Dean's Graduate Student Advisory Council for the College of Behavioral and Social Sciences. They also organize with Fearless Student Employees to build just and equitable workplaces for graduate workers. Shabab is a master's student in applied economics. Previously, through their day job in public policy, their research was covered by The New York Times, Forbes, NPR, and other national publications. They served as the inaugural chair of the Montgomery County Policing Advisory Commission and on the leadership of Desis for Progress, KhushDC, and DeQH - the Desi lgbtQ Helpline for South Asians. Shabab is a proud alumnx of Reed College and Portland Community College. They are from Dhaka, Bangladesh.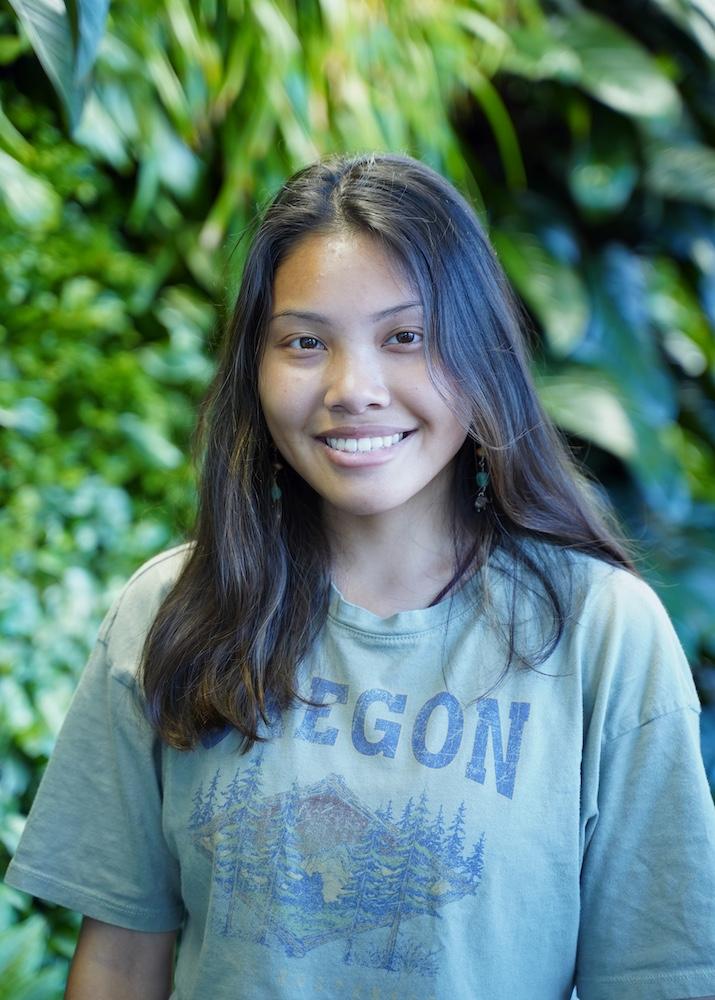 Karenna Aparece
Community Organizing Student Intern (COSI)
Karenna (she/they) is pursuing a double degree in Psychology and Philosophy, Politics, and Economics with minors in Spanish and Humanities, Health, and Medicine. They joined MICA as the LGBTQ+ COSI in Fall 2022 and she hopes to continue learning about the LGBTQ+ community and her own identity, as well as educate the Terp community and explore new topics with them. Outside of MICA, they are involved in various organizations across campus. She serves as Co-Vice President of Public Health Beyond Borders, Social Chair of Club Boxing, and a volunteer counselor-in-training at the Help Center. They are also an undergraduate research assistant in the School of Public Health and work at Eppley (say hi to her in the weight rooms!). In the future, Karenna hopes to attend law school (although they're not exactly sure which field they want to pursue yet). Outside of school and work, she enjoys weightlifting, figure skating, playing the piano or ukulele, and tending to their houseplants. If you have questions, email her at kaparece@umd.edu.