Who We Are
LGBTQ+ Involvement Staff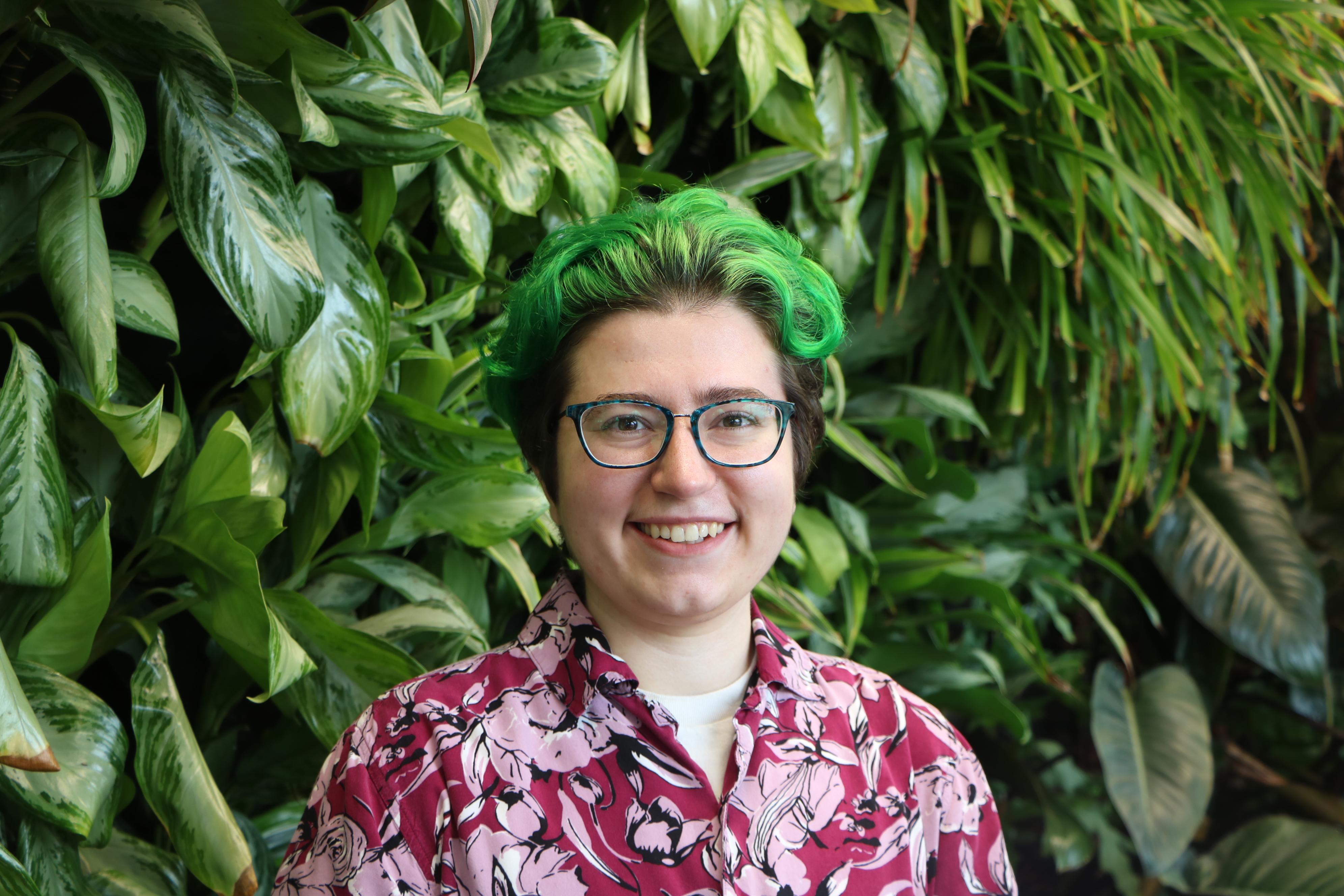 Freddie Dufresne
Graduate Coordinator
Freddie Dufresne (they/them) is MICA's Graduate Coordinator for LGBTQ+ Student Involvement & Advocacy while studying in UMD's Student Affairs Master's Program. As a Graduate Coordinator, they form a planning committee for LGBTQ+ History month programming and coordinate LGBTQ+ History Month events in collaboration with the LGBTQ+ Equity Center as well as advise LGBTQ+ students and student groups. To arrange a meeting with Freddie, please contact them at fdufre@umd.edu.
Freddie graduated with a B.A. in foreign languages from Towson University, where they developed mentorship skills and a love of community building as a student employee of the TU Center for Student Diversity. They taught high school level Spanish classes for three and a half years and now hopes to bring lessons learned from supporting their students into their role.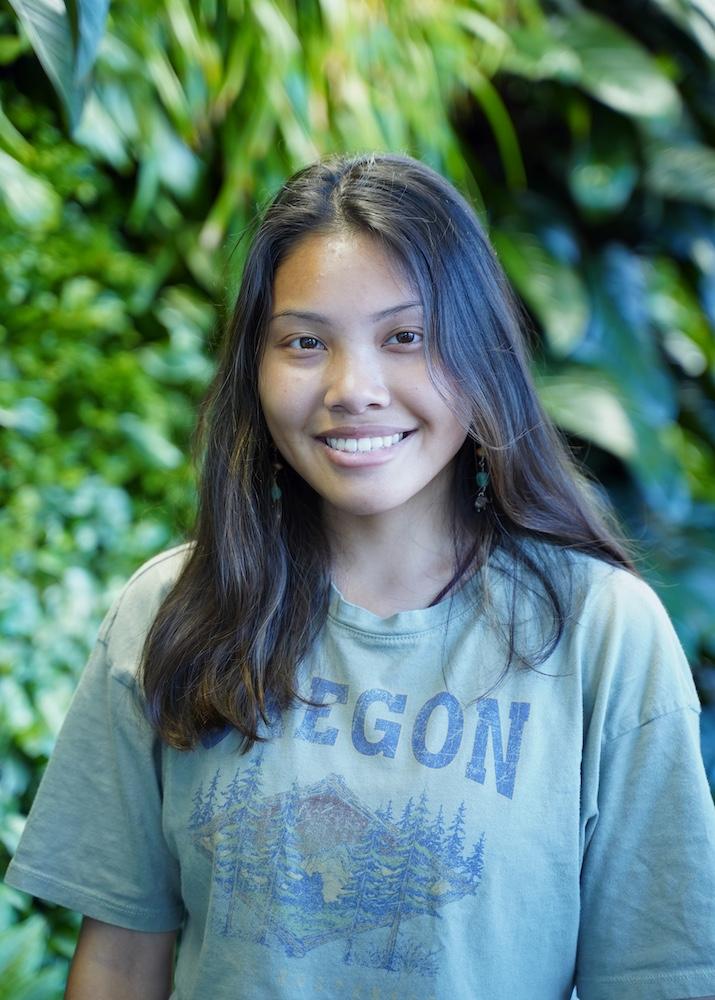 Karenna Aparece
Community Organizing Student Intern (COSI)
Karenna (she/they) is pursuing a double degree in Psychology and Philosophy, Politics, and Economics with minors in Spanish and Humanities, Health, and Medicine. They joined MICA as the LGBTQ+ COSI in Fall 2022 and she hopes to continue learning about the LGBTQ+ community and her own identity, as well as educate the Terp community and explore new topics with them. Outside of MICA, they are involved in various organizations across campus. She serves as Co-Vice President of Public Health Beyond Borders, Social Chair of Club Boxing, and a volunteer counselor-in-training at the Help Center. They are also an undergraduate research assistant in the School of Public Health and work at Eppley (say hi to her in the weight rooms!). In the future, Karenna hopes to attend law school (although they're not exactly sure which field they want to pursue yet). Outside of school and work, she enjoys weightlifting, figure skating, playing the piano or ukulele, and tending to their houseplants. If you have questions, email her at kaparece@umd.edu.