Financial Education Workshops
There's never a bad time to start a good conversation about your financial future. We are pleased to offer the University of Maryland the following financial education workshops:
Understanding Your Student Loans
Budget Hacks for College
Credit Scores & Reports
Financial Decisions for Your Career Path
Preparing for Graduation
Paying Your Student Loans
Let's schedule your workshop today!
Ready to start learning now? Try M&T Money Mentor, an online financial education portal that includes more than 30 relevant topics like building your emergency savings, credit management, and investing in your future. Interactive lessons take just 3-6 minutes to complete, making it easy to fit financial education into your busy schedule.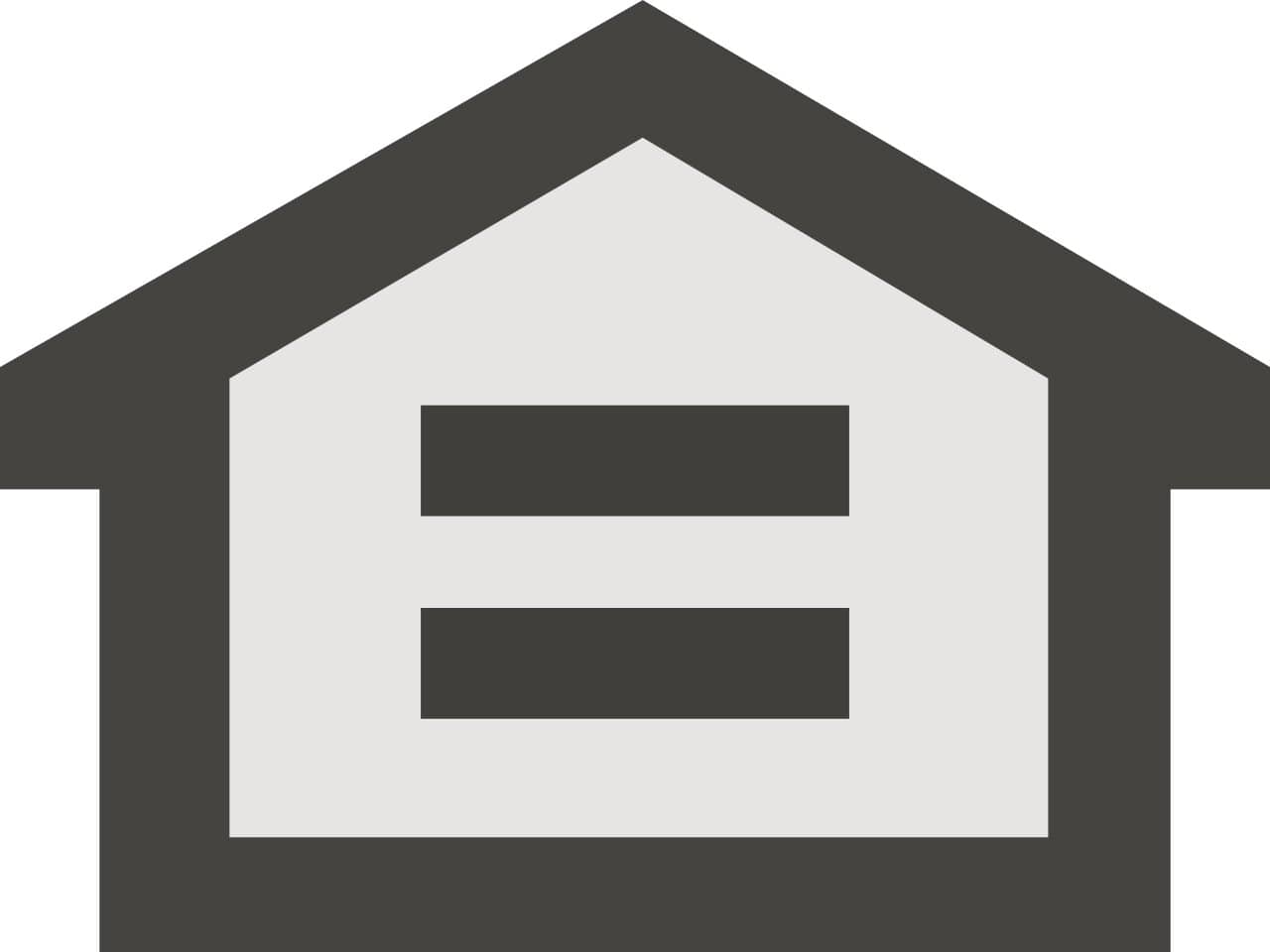 Equal Housing Lender. Member FDIC.
M&T Money Mentor content is provided by EVERFI, Inc, for educational purposes only. It is not intended to be an offer or solicitation for a product or service and is not an offer to extend credit. The information provided is also not intended to provide investment, tax or legal advice and may contain information on products or services not available at M&T Bank and may describe practices or policies not available or applicable to M&T products. All examples are for illustrative purposes only.