Finances
Income Tax Assistance
Taxterp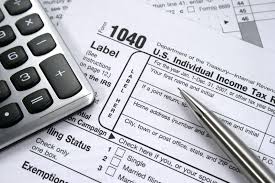 The IRS Volunteer Income Tax Assistance (VITA) program offers free tax preparation help to low- to moderate-income people. If your family earned $54,000 or less in 2018, you can receive FREE tax help and get your 2018 federal and state income tax returns done quickly through e-filing. 
University of Maryland Extension hosts one free income tax preparation day in partnership with Community Action Agency Montgomery County, the IRS, Maryland CASH, and Internal Revenue Service.
For more information, contact Diana Yacob at dianakyu@umd.edu
For International Students
International Students are encouraged to refer to ISSS' tax information section at https://globalmaryland.umd.edu/offices/international-students-scholar-services/frequently-asked-questions-about-taxes
Qualify for MD Residency
Residency Reclassification Services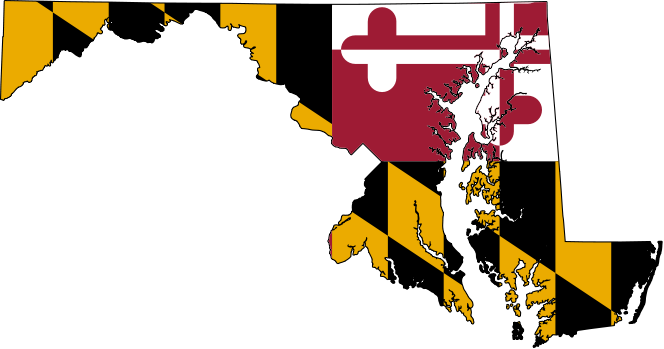 Residency Reclassification Services handles students' requests to be reclassified as in-state residents for tuition purposes. Students who were initially classified as out-of-state residents by Graduate Admissions, and subsequently believe they meet the requirements for in-state tuition and fees may apply for in-state residency.
To learn more about how to become a Maryland resident, visit registrar.umd.edu/resreclass.html
For more information, please call 301-314-9596 or email resclass@umd.edu
Tuition & Fees
Understanding Fees
Graduate students pay a number of mandatory student fees that are not covered by tuition remission. These fees help support a number of services on campus such as Shuttle UM, Campus Recreation Center, Athletics, Clarice Smith Performing Arts Center. To see where that money goes, visit the Bursar's office website which includes information for the current academic year and for previous years.
Decisions to increase go through two major steps. First there is a campus committee that works with each of these service areas. These committees review any proposed fee changes before submitting recommendations to the Committee for the Review of Student Fees. There are graduate student seats at both levels that are filled through the Graduate Student Government.