Academics
Academic Integrity

Course Registration

ELL/ESOL Support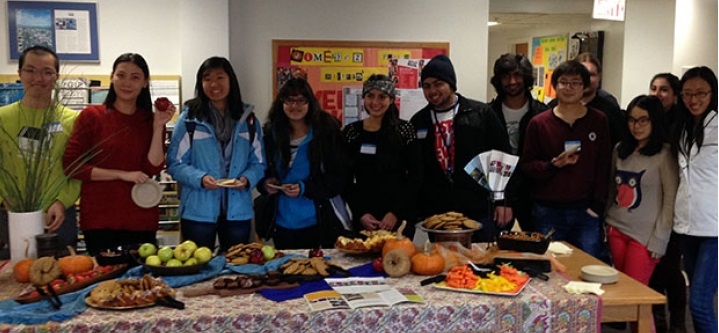 Thesis/Dissertation Support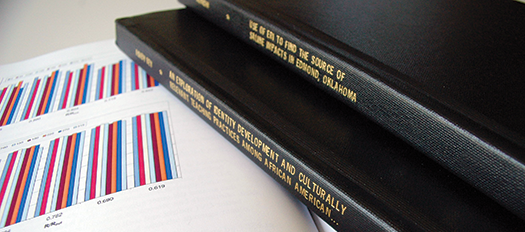 Graduate Student Resource Offices

As a premier public research university and land grant institution, the University of Maryland excels in all areas of graduate education, offering its students highly selective research doctoral programs, robust academic and professional master's degrees, and flexible and responsive graduate certificates.
The Graduate School leads, directs, supports, and advocates for this critical university mission, partnering with campus colleges and schools to expand the boundaries of intellectual discovery and ensure student success.
Find out more at gradschool.umd.edu

The Graduate Student Life staff strive to build community among GradTerps, provide effective communications to resources and people, and advocate for GradTerps throughout the University of Maryland. Click through our left navigation to find out more!

Graduate Student Legal Aid (GLAO) provides free legal information, consultations, referrals, and brief assistance to UMD-College Park graduate students on a wide range of both off-campus and university matters. The office is staffed Mondays: 11am-5pm, Tuesdays: 9am-11am & 2pm-5pm, Wednesdays: 9am-3pm, and Thursdays: 9am-3pm. The computers and legal information in the resource room are open for self-guided research.  If you are in need of an individual consultation with an attorney, please make an appointment or stop by during Wednesday's walk-in times at 11:00am and 11:30am.
Find out more at terplinksites.umd.edu/Departments/GradLegalAid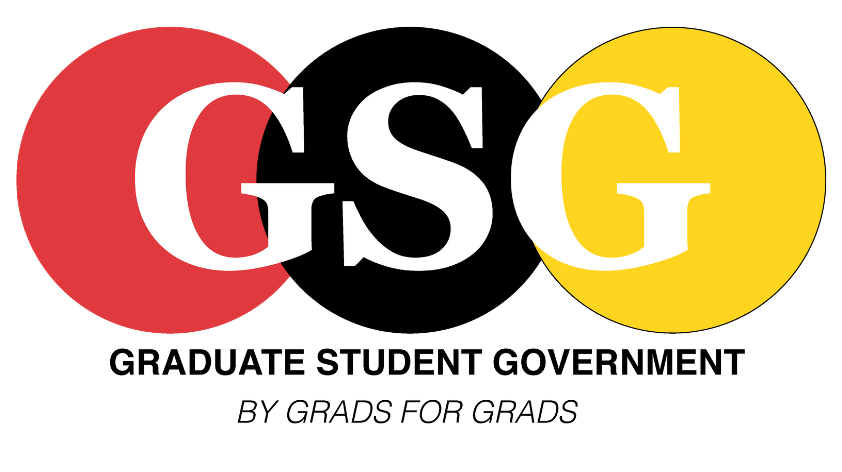 The Graduate Student Government (GSG) is the only campus organization sponsored, staffed and run exclusively by graduate students. If you are a graduate student, you are automatically a member of the GSG, and your Student Activity Fee goes directly to the funding of this organization. GSG is completely independent of the university administration, and reports only to the graduate student body. GSG advocates for graduate students on and off campus, bringing our concerns to University officials, USM officials, the Board of Regents, and lawmakers. Find out more at gsgumd.org