Outstanding Graduate Student Distinguished Service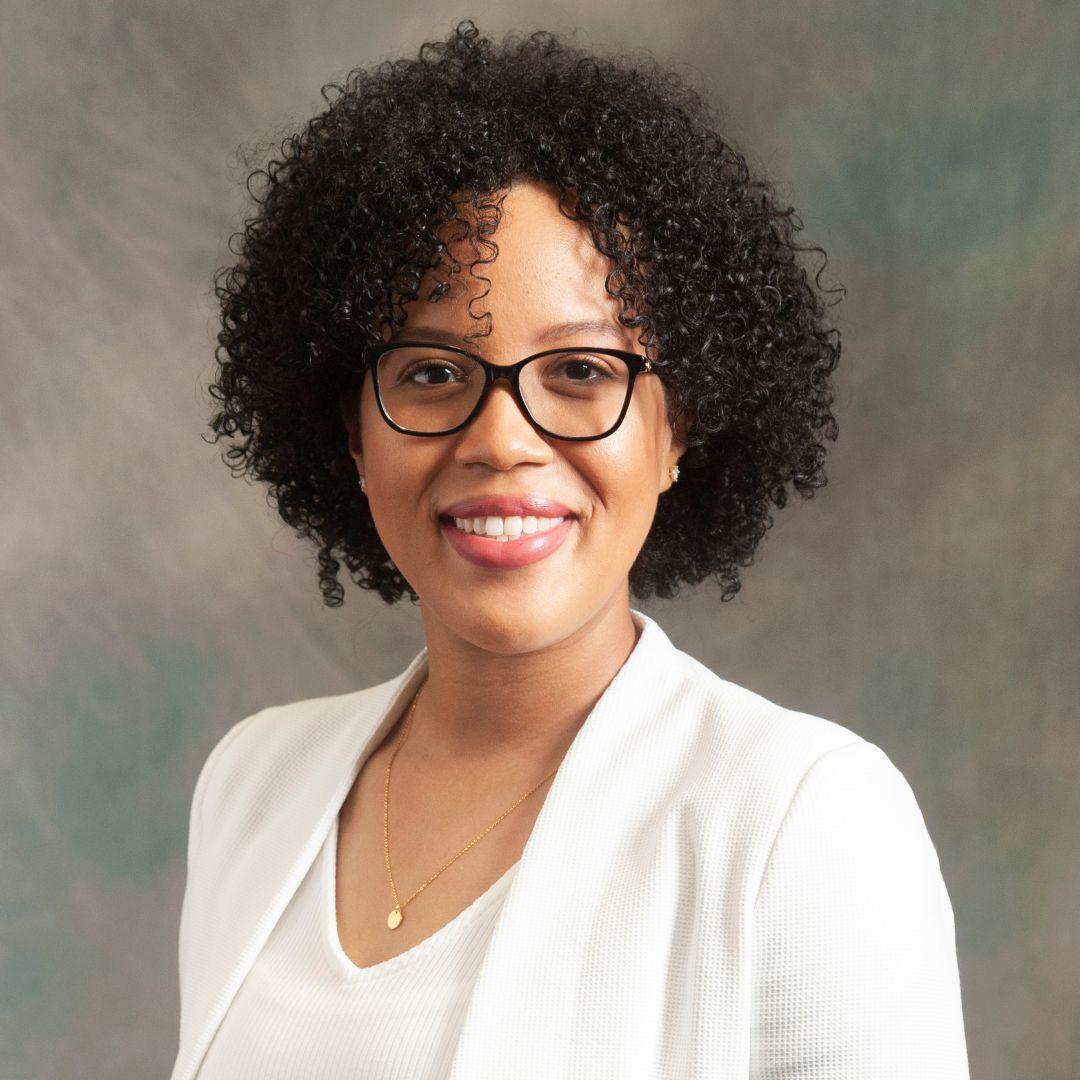 LYNN-MARIE EDWARDS
Lynn-Marie Edwards is a second-year Master of Public Management from Maraval, Trinidad and Tobago. She currently works as a Graduate Assistant and sits on several campus boards. She has a passion for public service, particularly public management. Lynn-Marie is committed to uplifting communities through active membership in community organizations.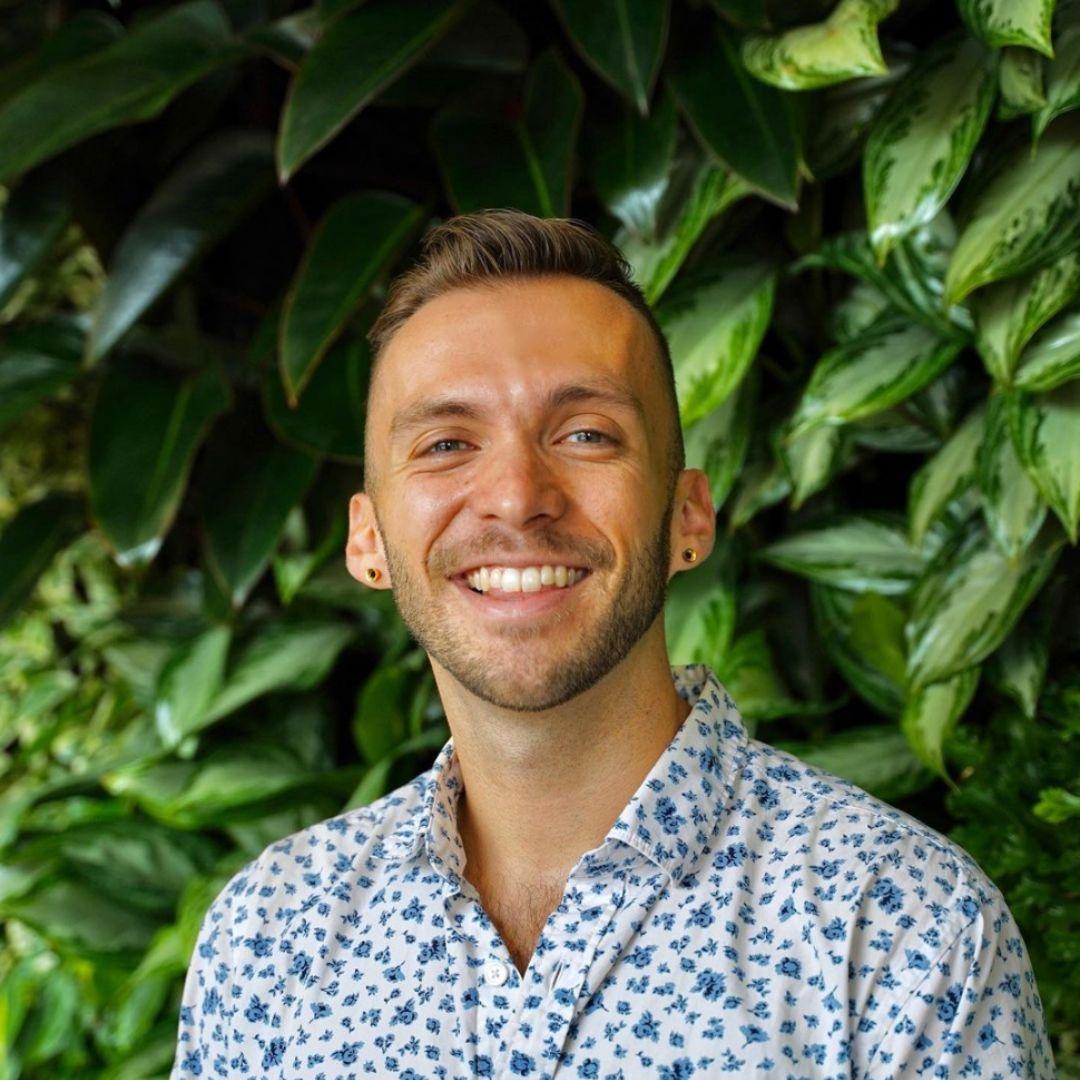 JOEY HAAVIK
Joey Haavik (he/him) is a 2nd year master's student in international education policy graduating this Spring. Joey's research pertains to climate change education and education for sustainable development within international higher education. In addition to his work as the President of the Graduate Student Government, he also serves as the Diversity and Inclusion graduate assistant in the Robert H. Smith School of Business.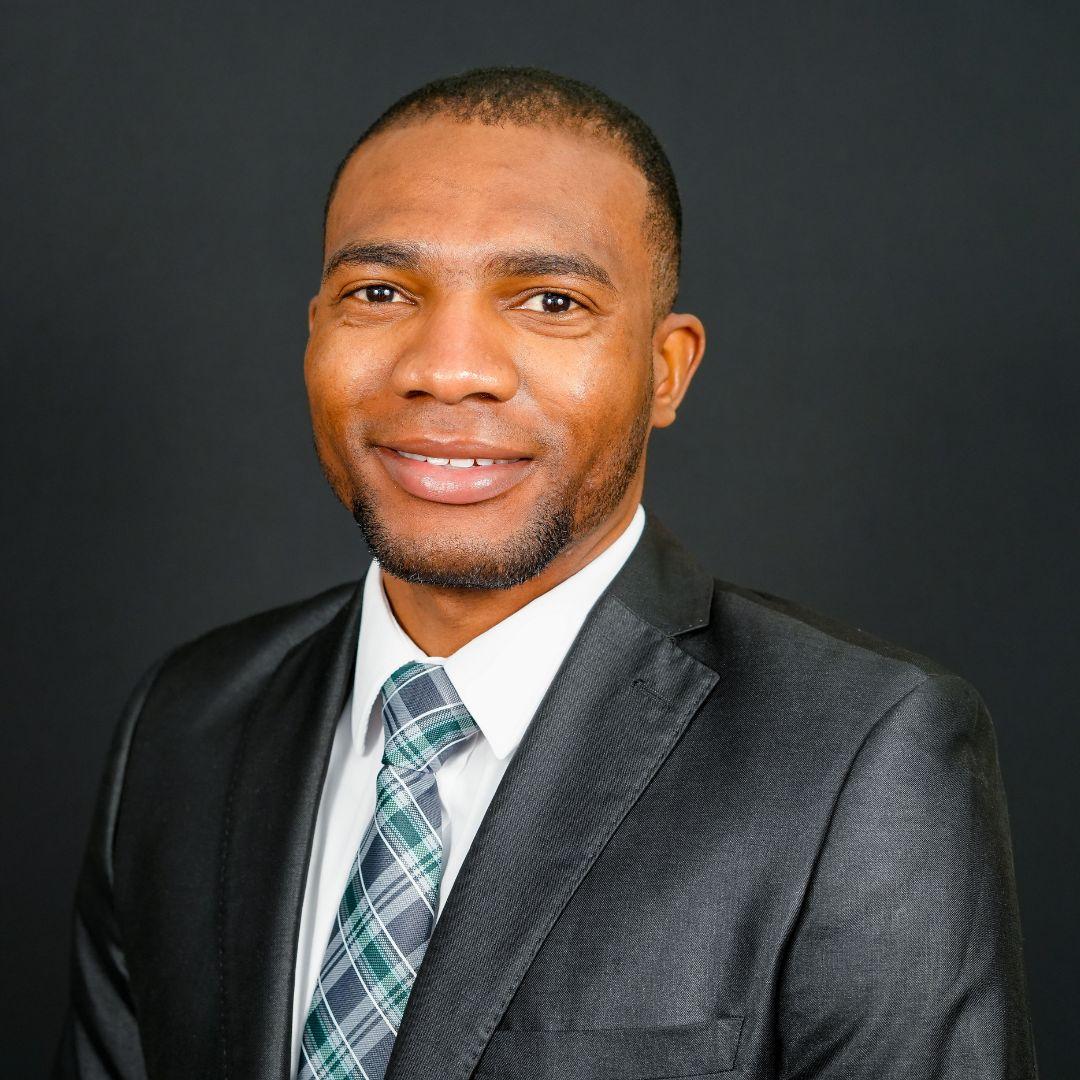 LIVINGSTONE IMONITIE
Livingstone Imonitie is a second-year graduate student from Edo state, Nigeria. He is in the Civil and Environmental Engineering program with a major in Transportation Engineering. His research interest is in traffic safety and working with the Maryland Transportation Institute to identify and alleviate the severity of crashes on roadways in Maryland.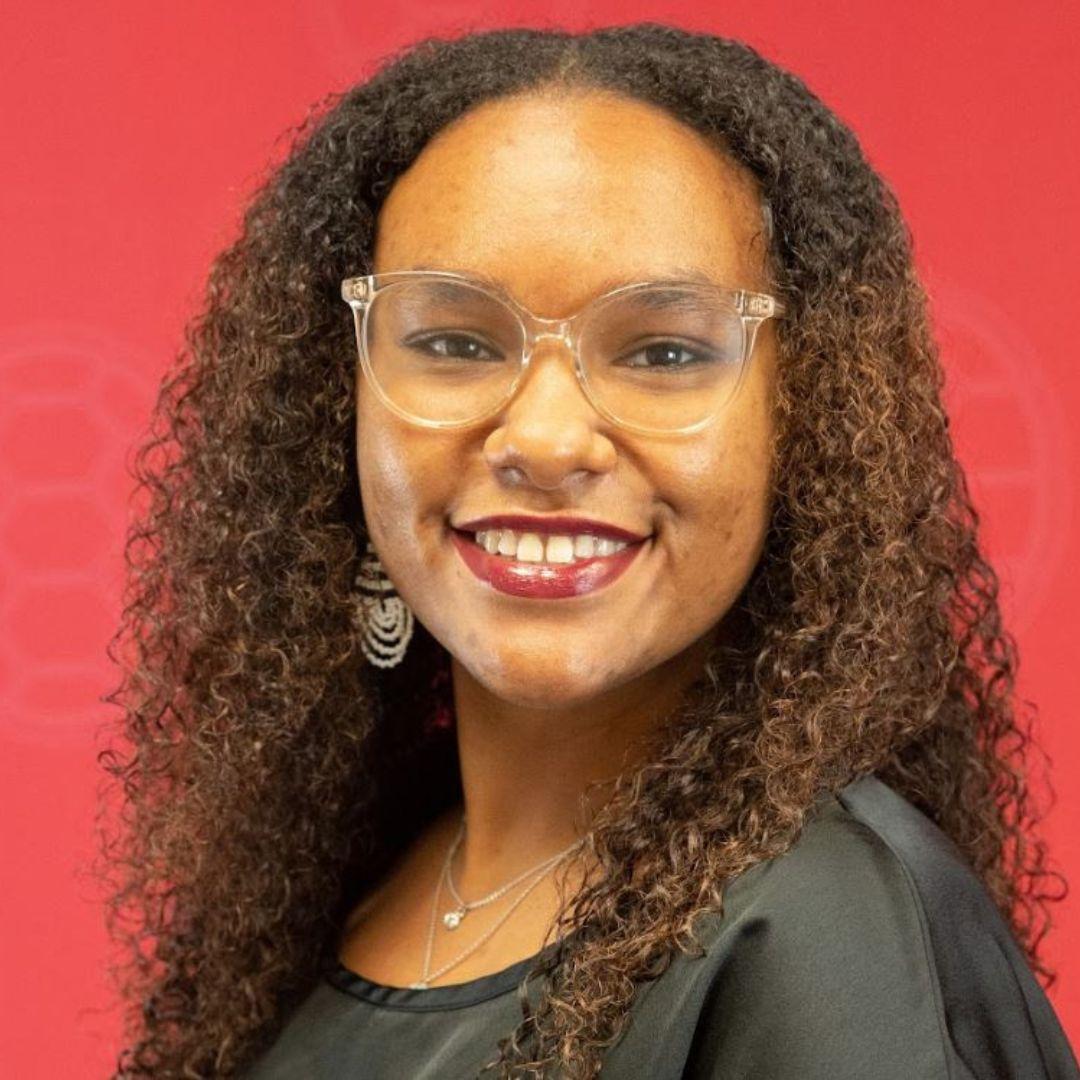 NIKITA KIMANI
Nikita is a recent graduate of the Industrial/Organizational Psychology Masters Program and is a double alumna of UMD. She currently works as an Assistant Coordinator of Engagement, Services, and Programs in the Department of Resident Life after completing her graduate program. In her free time, Nikita enjoys spending time with family and friends, traveling,and listening to podcasts.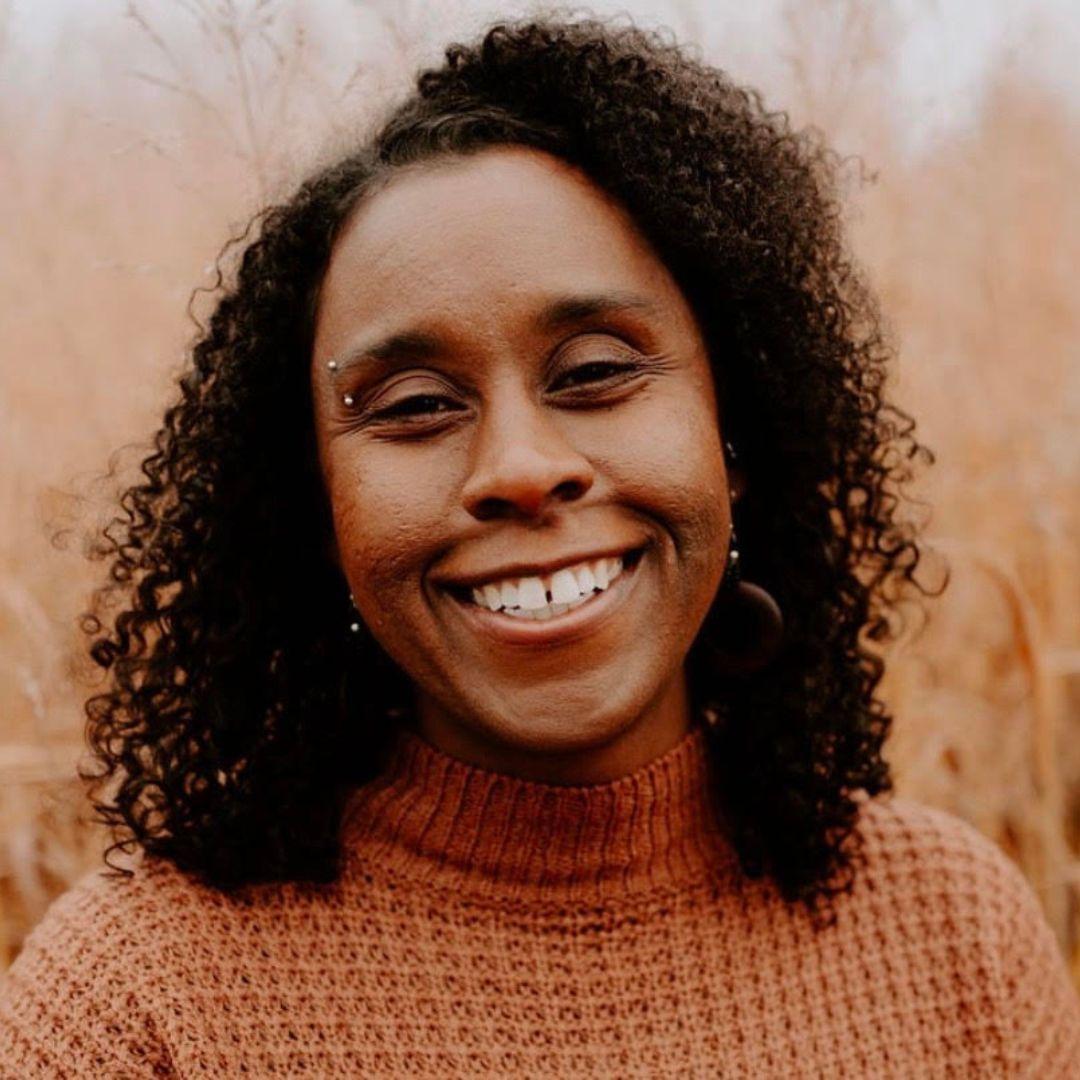 TIFANEE MCCASKILL
Tifanee McCaskill is a third-year Ph.D. student in the department of Teaching and Learning, Policy and Leadership (TLPL) and Co-Chair of the TLPL Graduate Student Association. A native of Baltimore, Maryland, Tifanee earned her B.A. and M.Ed. from Salisbury University. Her research focuses on recruiting Black teachers into K-12 education.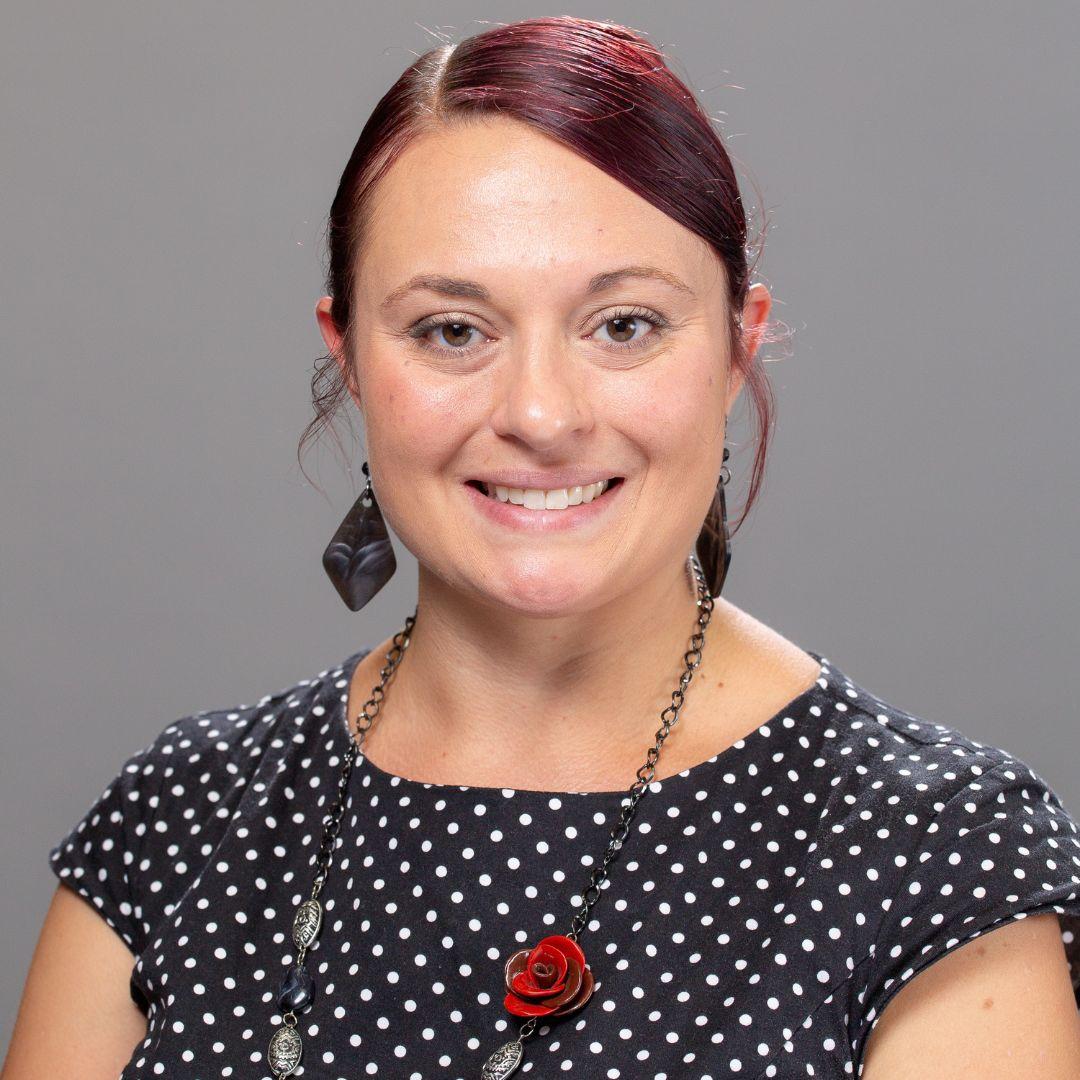 AUTUMN PERKEY
Autumn Perkey is a 4th year Ph.D. student in Government and Politics focusing on International Relations and American politics from Hebron, Ohio. She received her bachelor's degree in Political Science from Ohio State University in 2019. Her research focuses on the intersection between political psychology, conflict processes, and public opinion.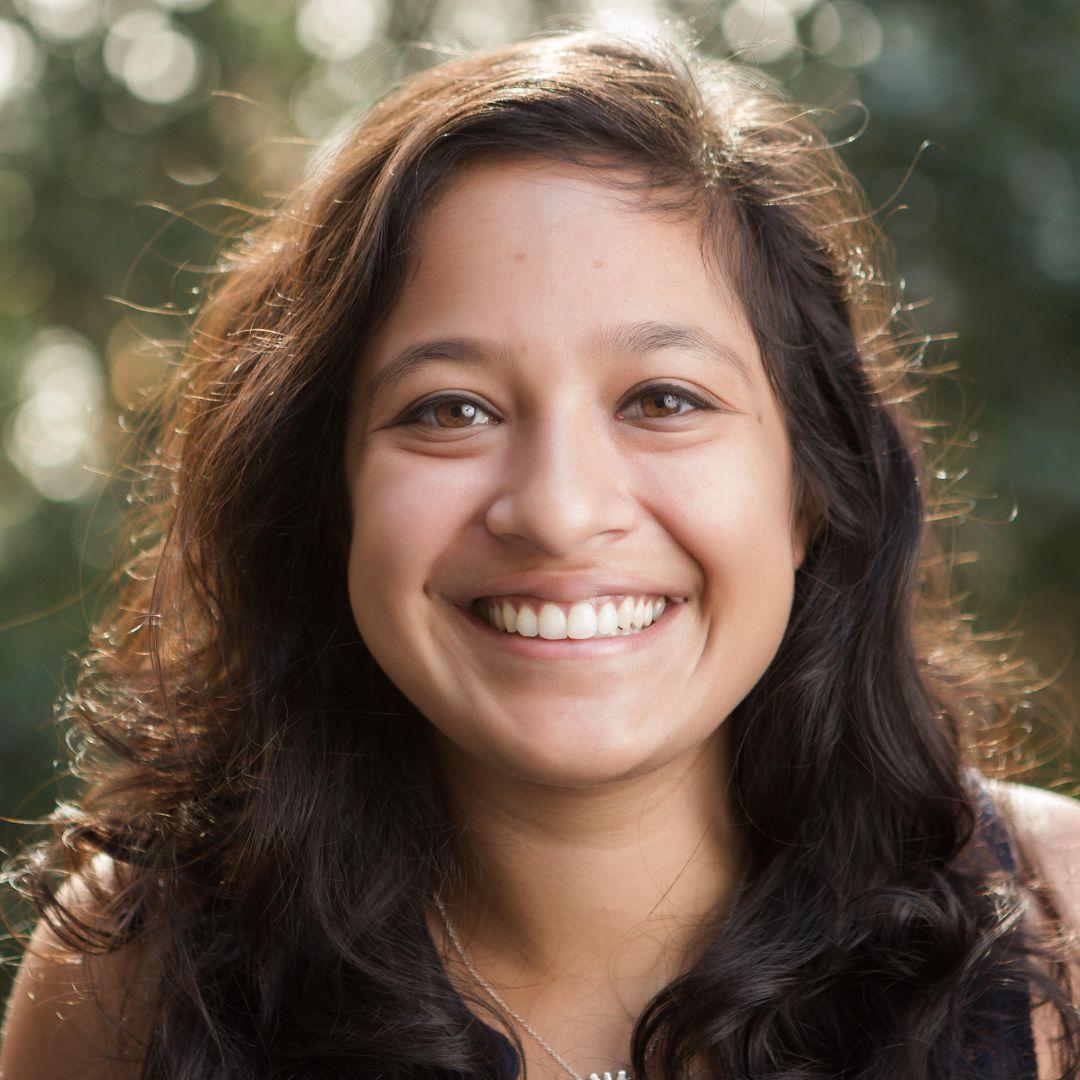 SWATI SAH
Swati Sah is a Ph.D. student in Behavioral and Community Health at the University of Maryland. She received her MPH at New York University and her primary research focus is understanding power-based violence as it relates to structural policies and practice. She is also currently a research assistant with UMD's Community THRIVES Lab and the Sexual Assault Prevention Graduate Coordinator within the Department of Fraternity and Sorority Life where she oversees primary prevention programming.