Annual University Student Leadership Awards Program
The Annual University Student Leadership Awards program recognizes and celebrates the outstanding achievements of our student leaders and scholars. Through this program, we aim to acknowledge the exceptional academic performances and contributions to the University of Maryland community and surrounding neighborhoods made by our students.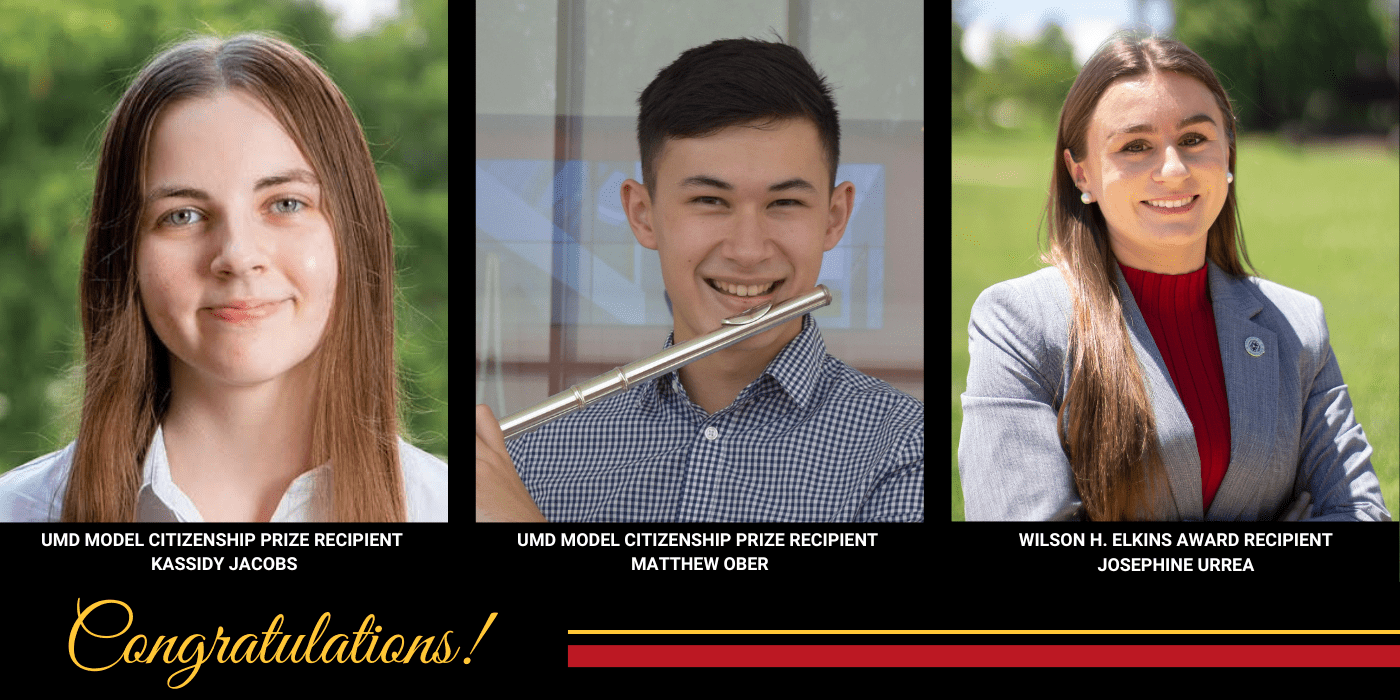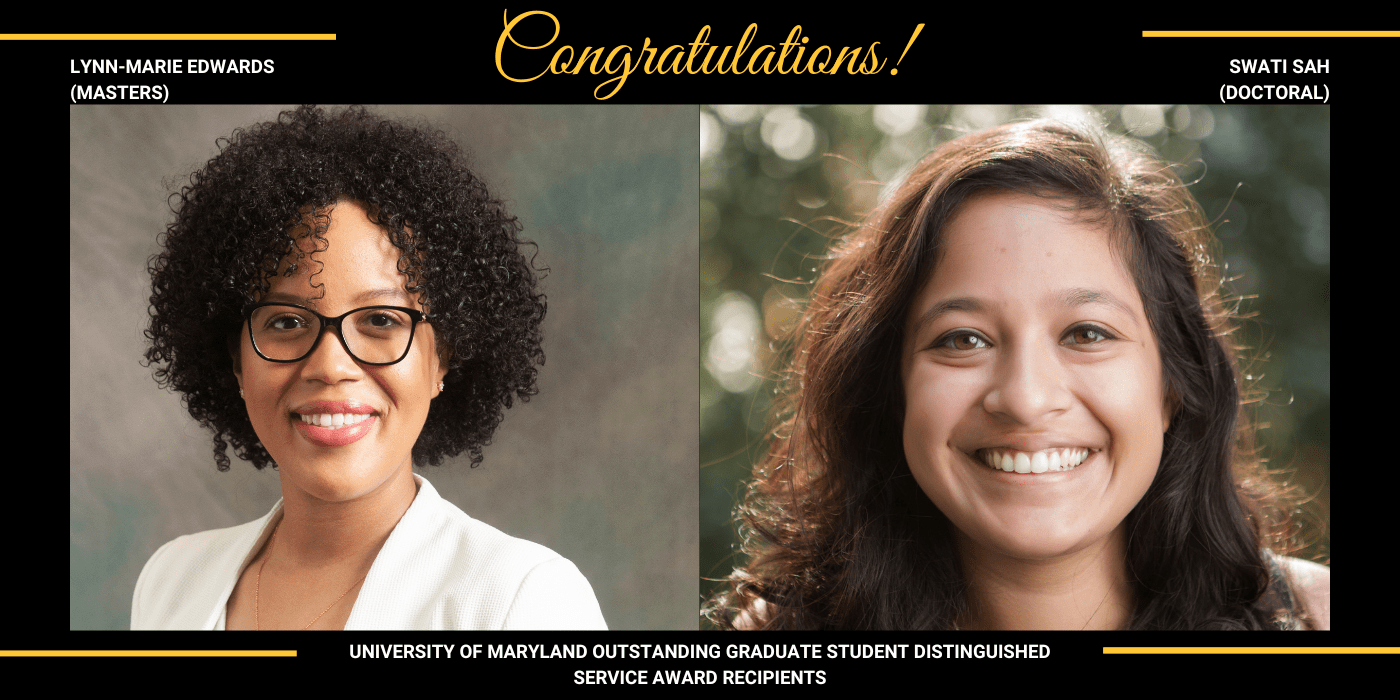 MEMBERS OF THE MARYLAND MEDALLION SOCIETY AND MODEL CITIZENSHIP PRIZES/ELKINS FINALISTS: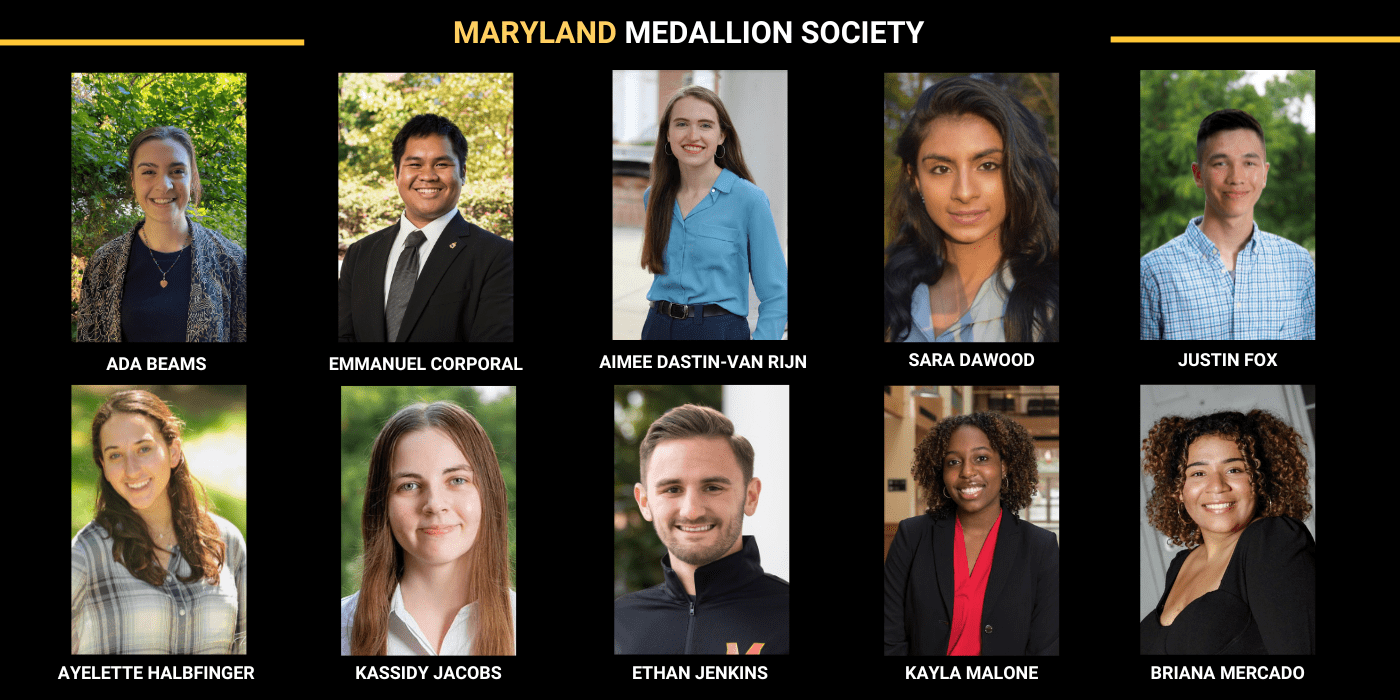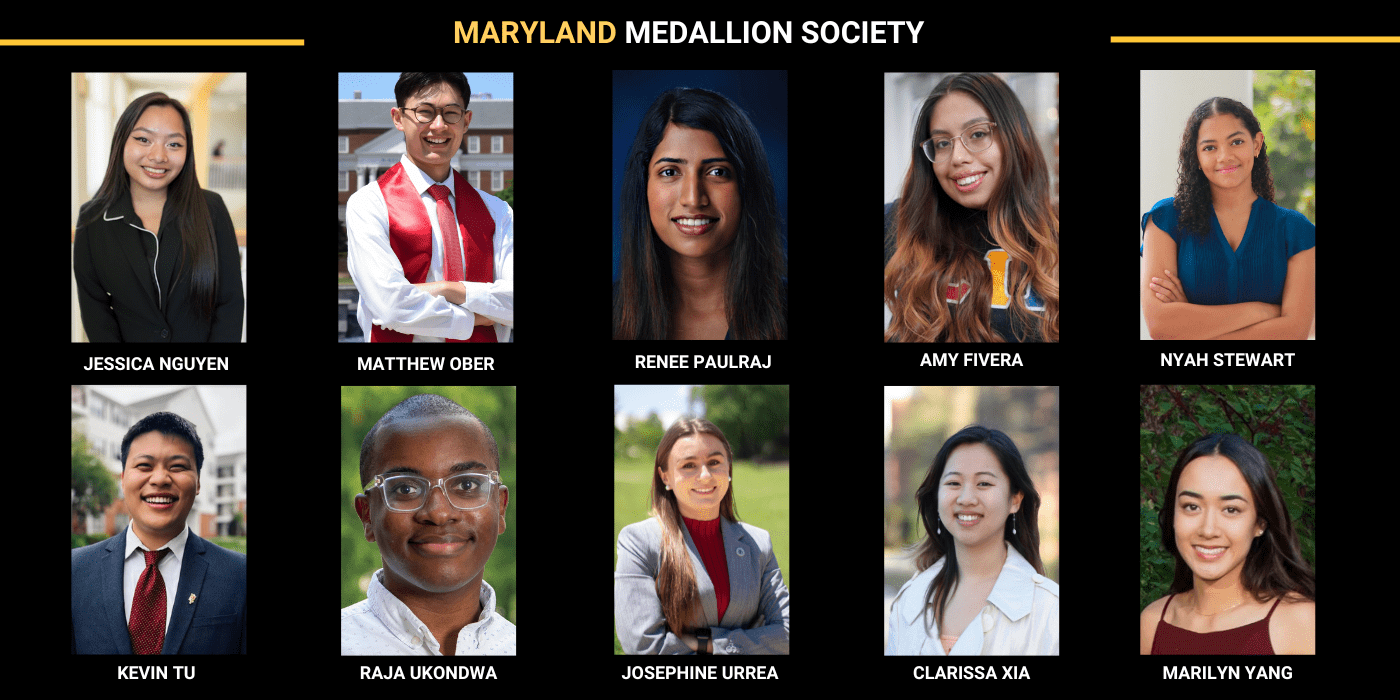 UNIVERSITY OF MARYLAND GRADUATE STUDENT DISTINGUISHED SERVICE AWARD FINALISTS: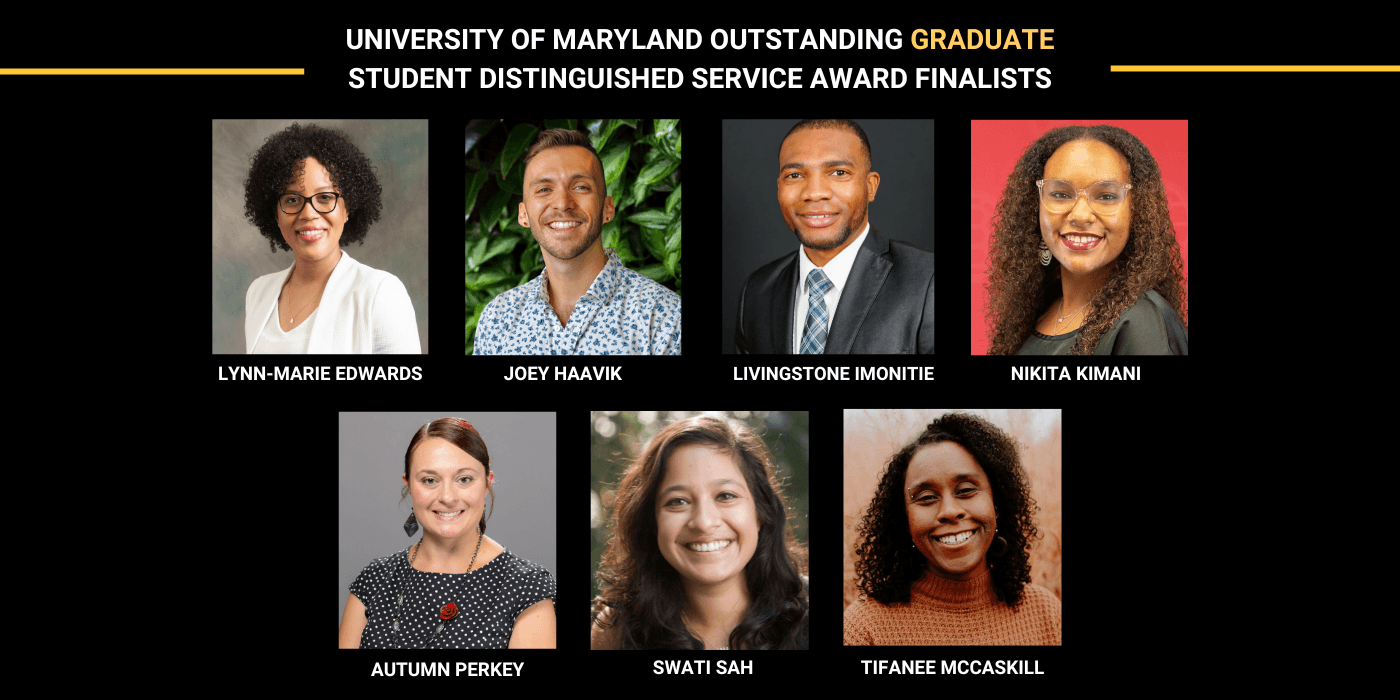 OMICRON DELTA KAPPA AWARDS: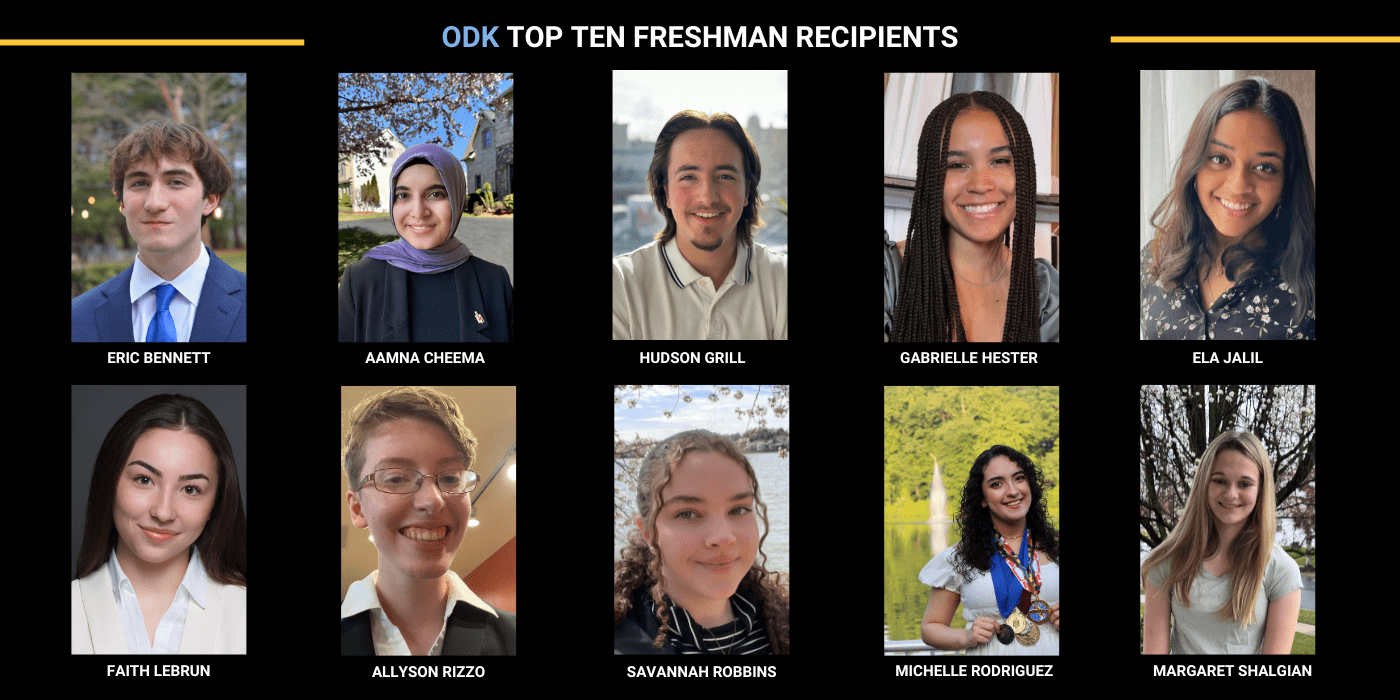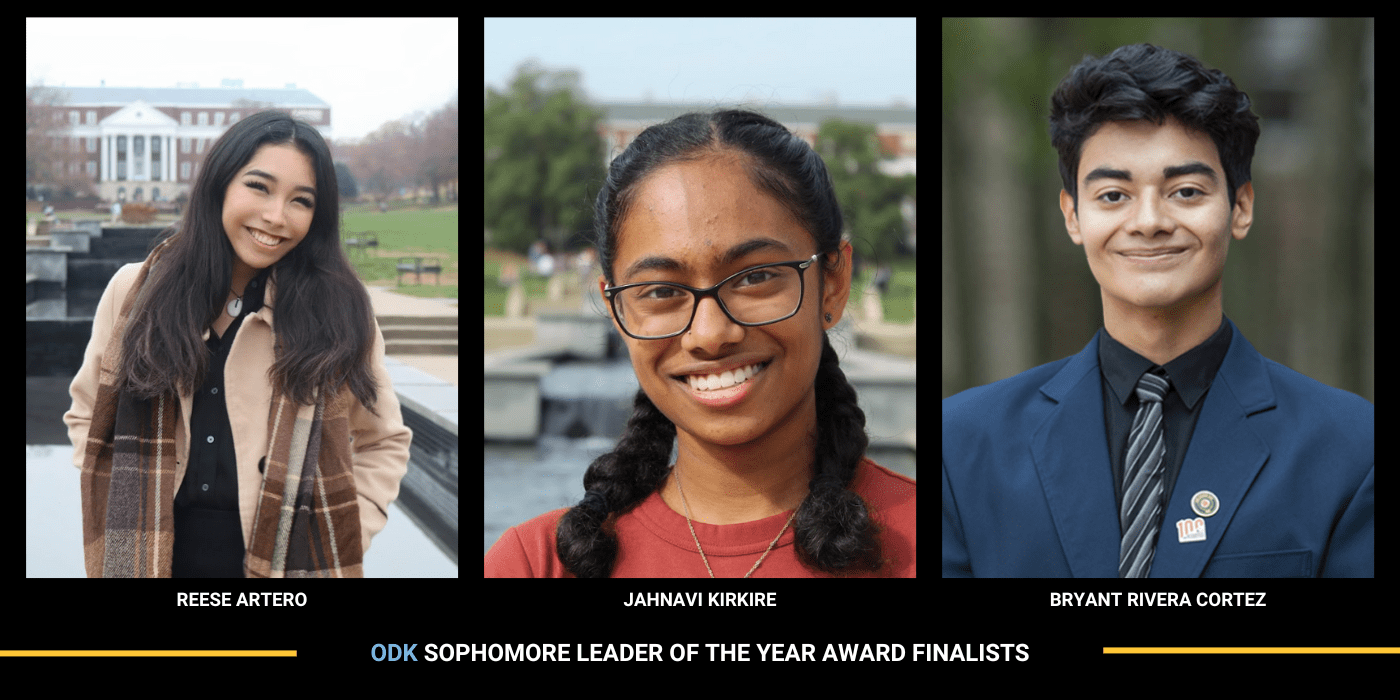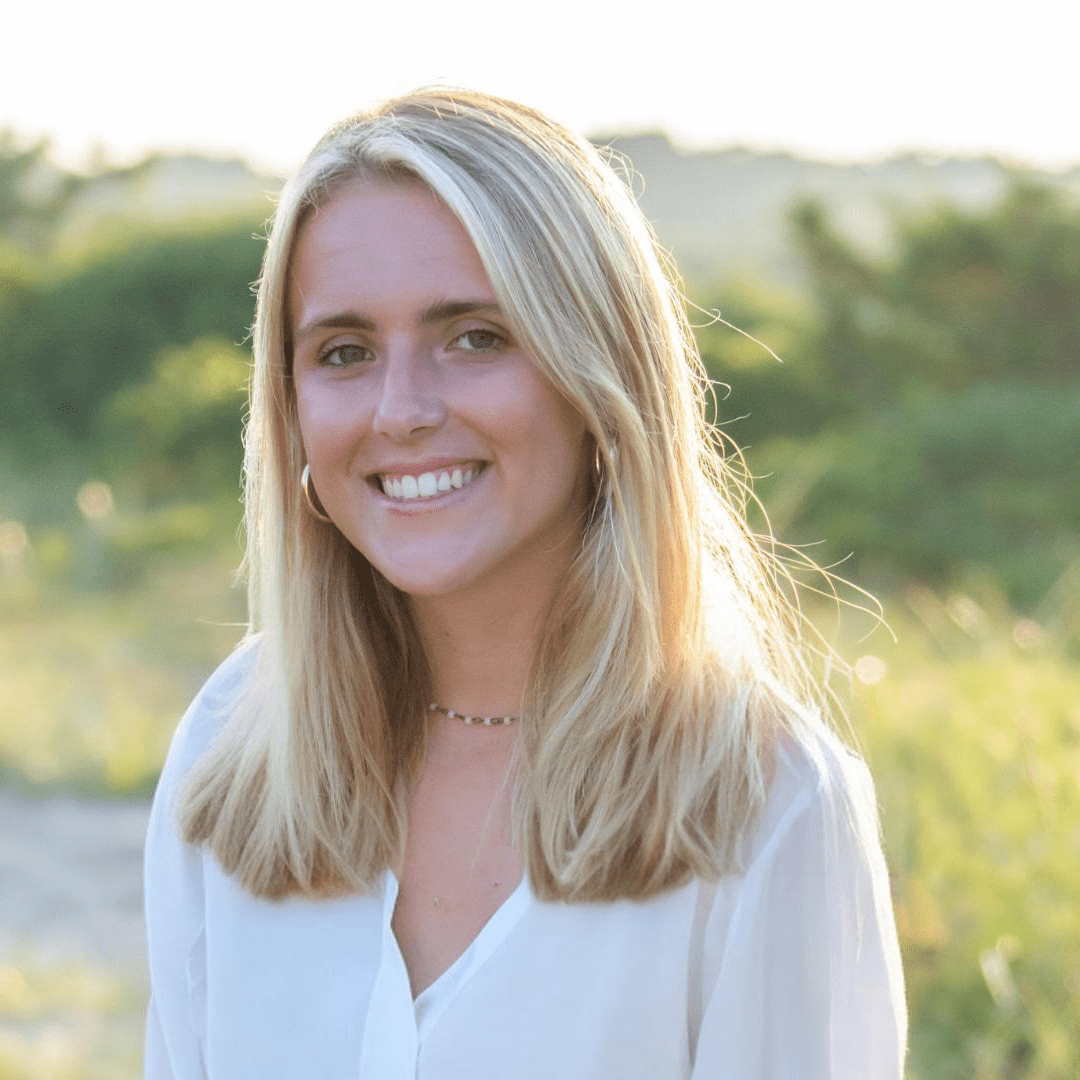 ADELE H. STAMP MEMORIAL AWARD RECIPIENT:
Sophia Franklin
Sophia is a double major in French Language & Culture and Government & Politics, with a concentration on International Relations from Boston, Massachusetts. This College Park Scholar is on the Distinguished Dean's List and serves as Chairperson of the STAMP Advisory Board. She has a deep passion for communication and believes it is what propels us forward.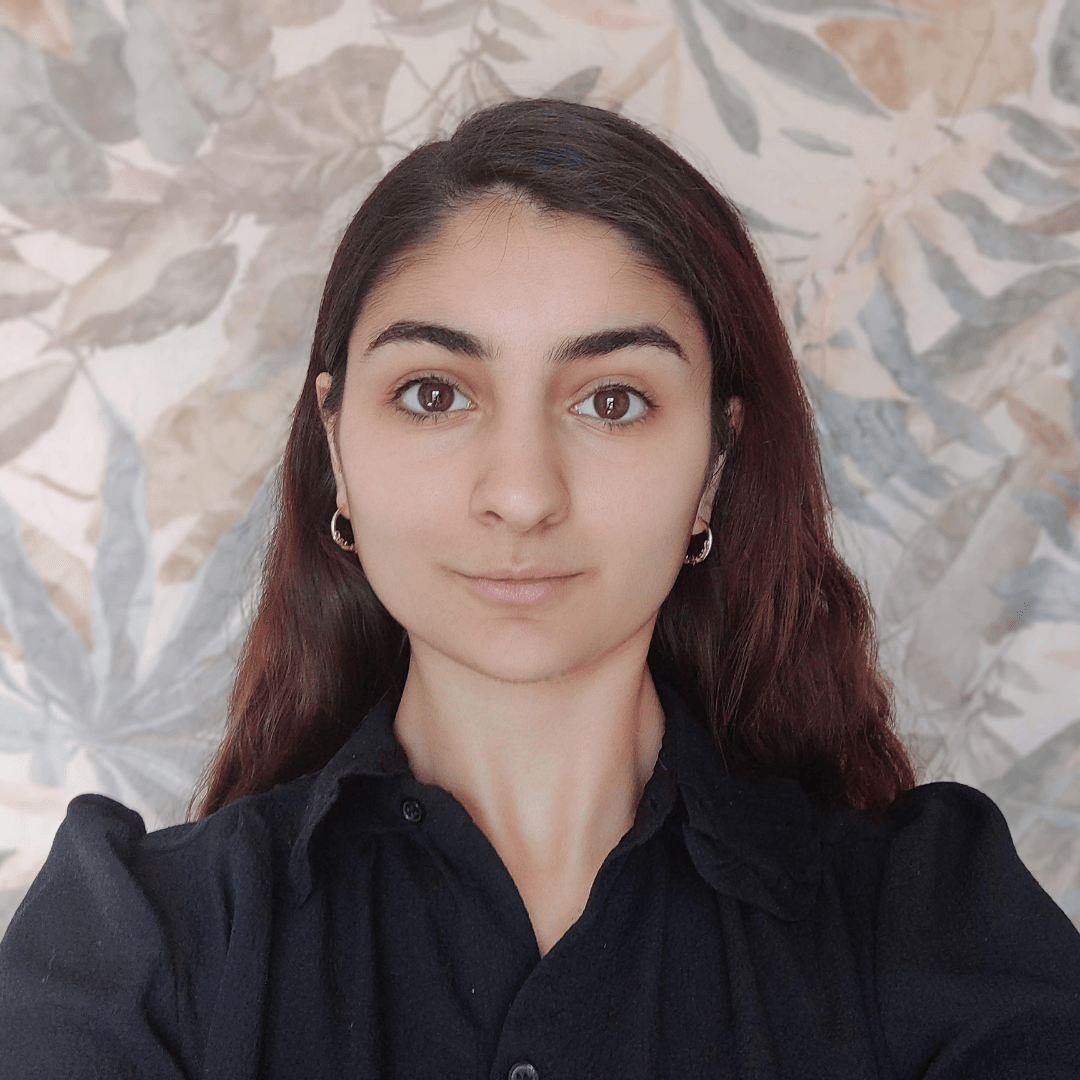 CAMILLE K. RAJPAT MEMORIAL AWARD FOR OUTSTANDING MEMBER OF THE UNIVERSITY STUDENT JUDICIARY RECIPIENT:
Lilia Karapetyan
Lilia is a Criminology & Criminal Justice and French double major from Gaithersburg, Maryland. She is a member of the Honors Humanities program and also acts with the Maryland Shakespeare Players. In USJ, she serves as executive board training co-chair and a presiding officer. She is also interning at the PG County Office of the Public Defender.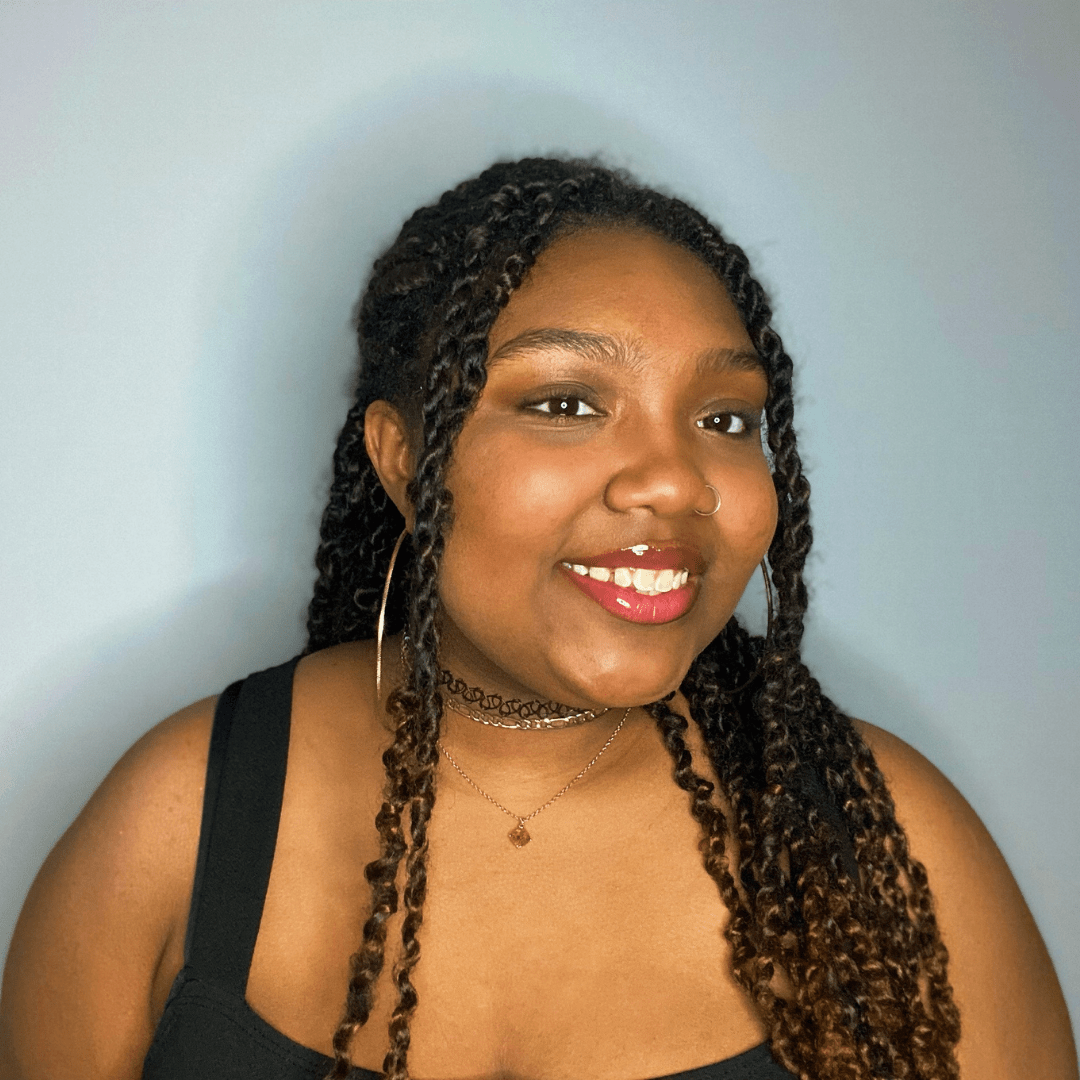 CHRISTOPHER CAREY CUSTOMER SERVICE AWARD RECIPIENT:
Kiara Veney
Kiara is a junior Accounting major with a minor in Data Science. She has worked as a student supervisor, student manager, HR assistant, ABC Officer and Accounting Clerk in Dining Services.  Outside of work and school she finds joy within many different art forms such as singing, writing and dancing.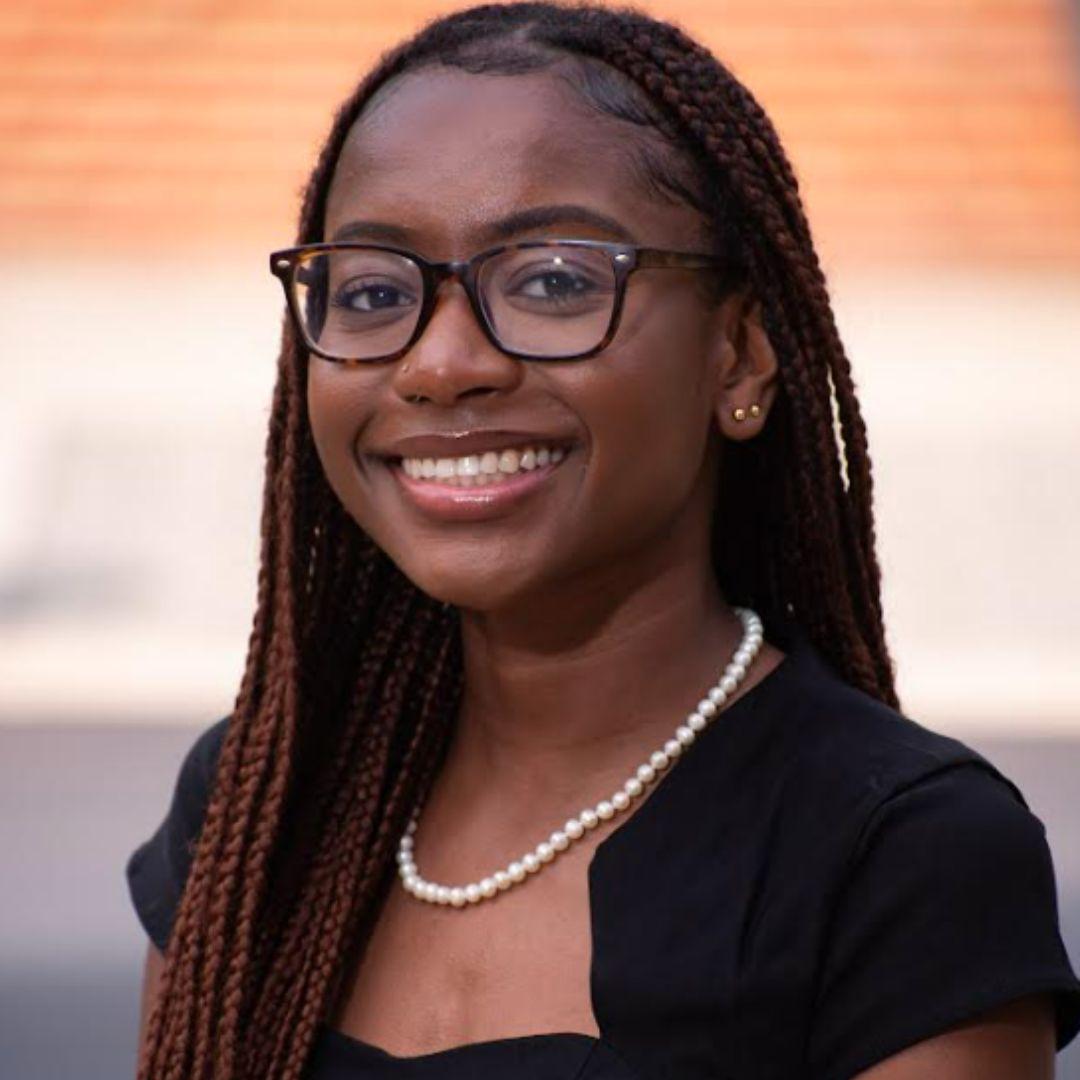 GREEK LEADER OF THE YEAR AWARD RECIPIENT:
Miche Mouassami
Miche is a pre-nursing Family Science major from Germantown, Maryland. This former Global Public Health Scholar has served as a sociology teaching assistant for over two years. Miche serves as the Vice President of the Eta Epsilon chapter as well as the Vice President of Diversity & Inclusion for the University's National Pan-Hellenic Council, where she encourages the use of inclusive behavior and language and emphasizes the importance of intersectionality in predominantly white institutions.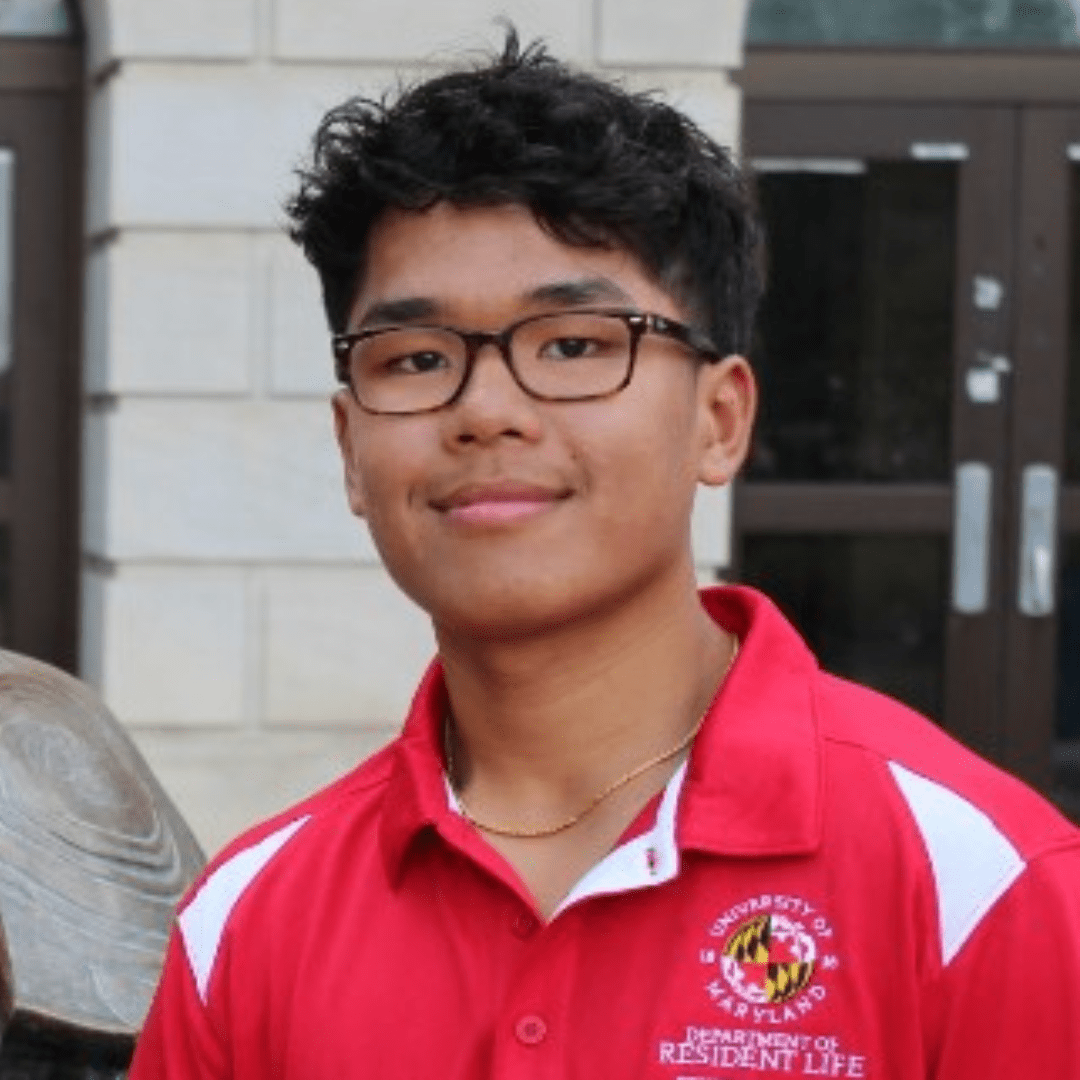 JAMES H. KEHOE AND ETHEL KESLER AWARD RECIPIENT:
William Phoone
William Phoone is a sophomore from Rockville, Maryland studying Computer Science. He is involved with Hack4Impact, Sigma Phi Delta, and is an RA. Through these roles, William inspires his residents and other community members to be active and live well, emphasizing the many dimensions of wellness beyond the physical.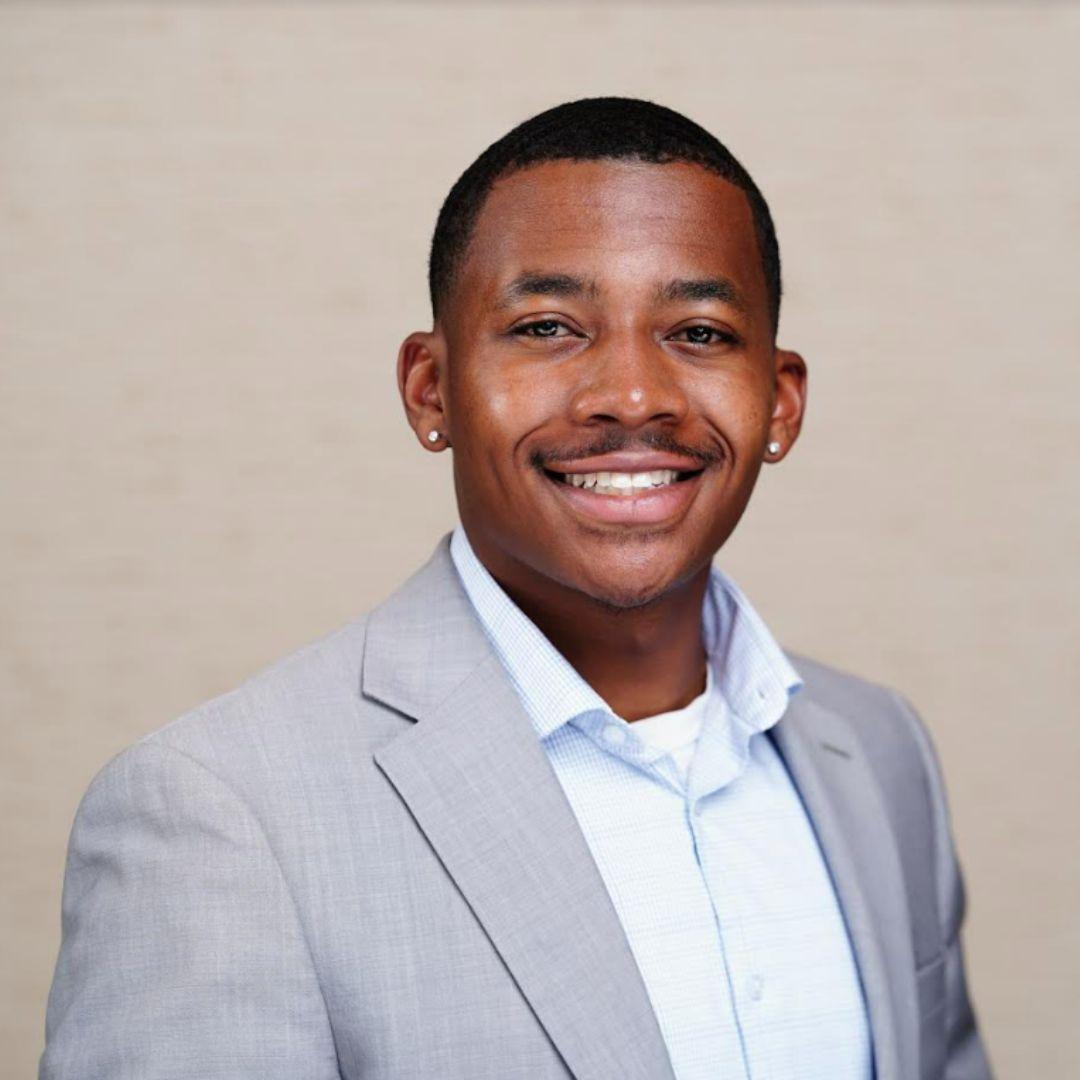 JOHN B. SLAUGHTER OUTSTANDING SENIOR AWARD RECIPIENT:
Shayne Richmond
Shayne Richmond is a Senior Business Finance Major. He's currently the Assistant Executive Director of the Eastern Region and the President of the Iota Zeta Chapter of Alpha Phi Alpha Fraternity, Inc. Shayne serves as the Vice President Emeritus for Black Business Association which he revamped and served two consecutive terms. Shayne has a passion for innovation, leadership, and service and continues to demonstrate these traits in everything that he touches. As an Eagle Scout he learned at an early age to "leave things better than the way you find them" and he lives by that motto everyday.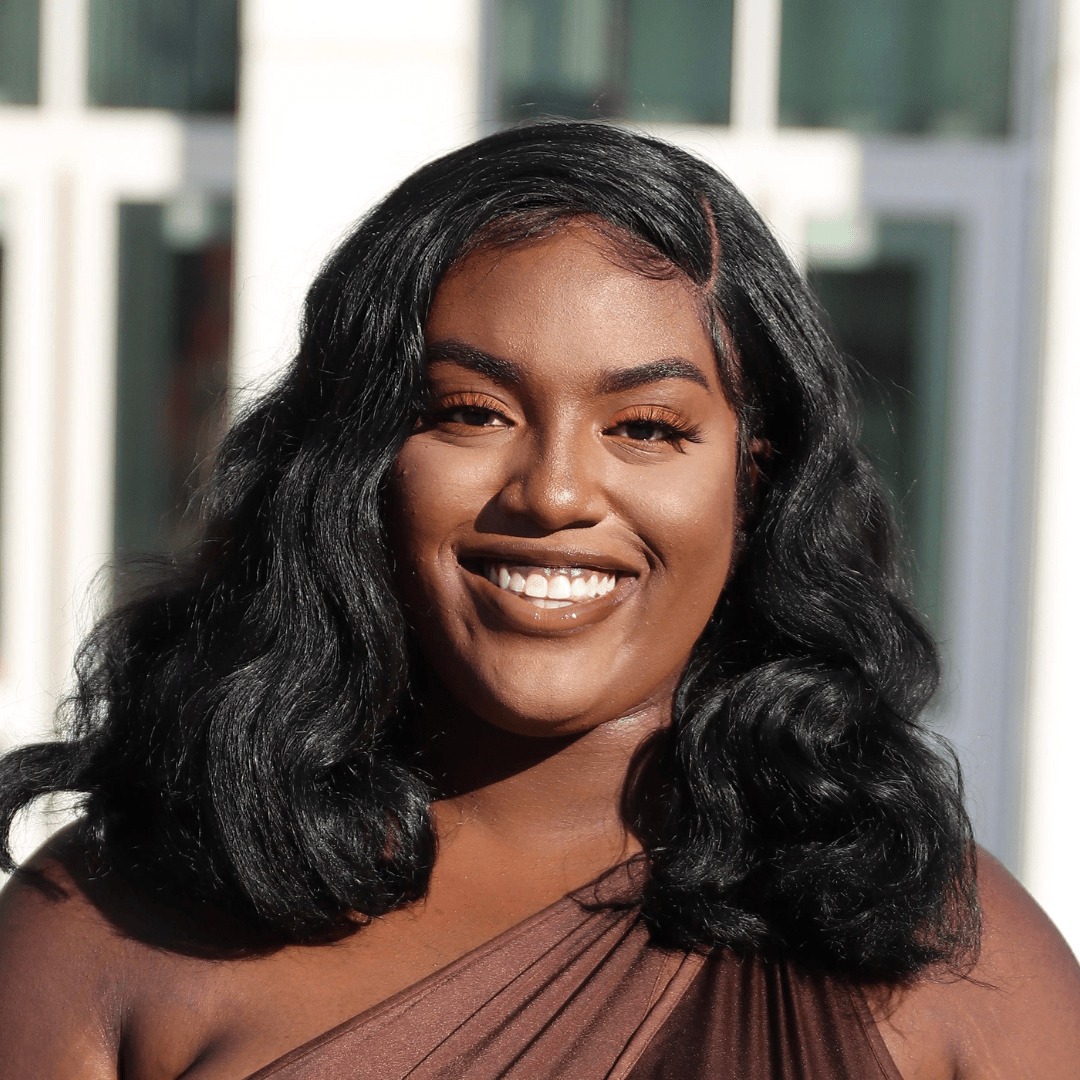 JAMES OTIS WILLIAMS CULTURAL LEADERSHIP AWARD RECIPIENT:
Ida Caternor
Ida Caternor is a senior Neurophysiology and Biology major, originally from Ghana. She is a RA and a dedicated member of the African Student Association (ASA), having held several leadership roles including Treasurer, Vice President of Administration and currently, the President of the ASA where she leads 18 Executive Board members. Ida has always been determined to invest herself into her community and understands the importance of unity, support, and cultural competence including her desire to be a driving force towards these ideals. She is a Nyumburu Cultural Center Student Ambassador.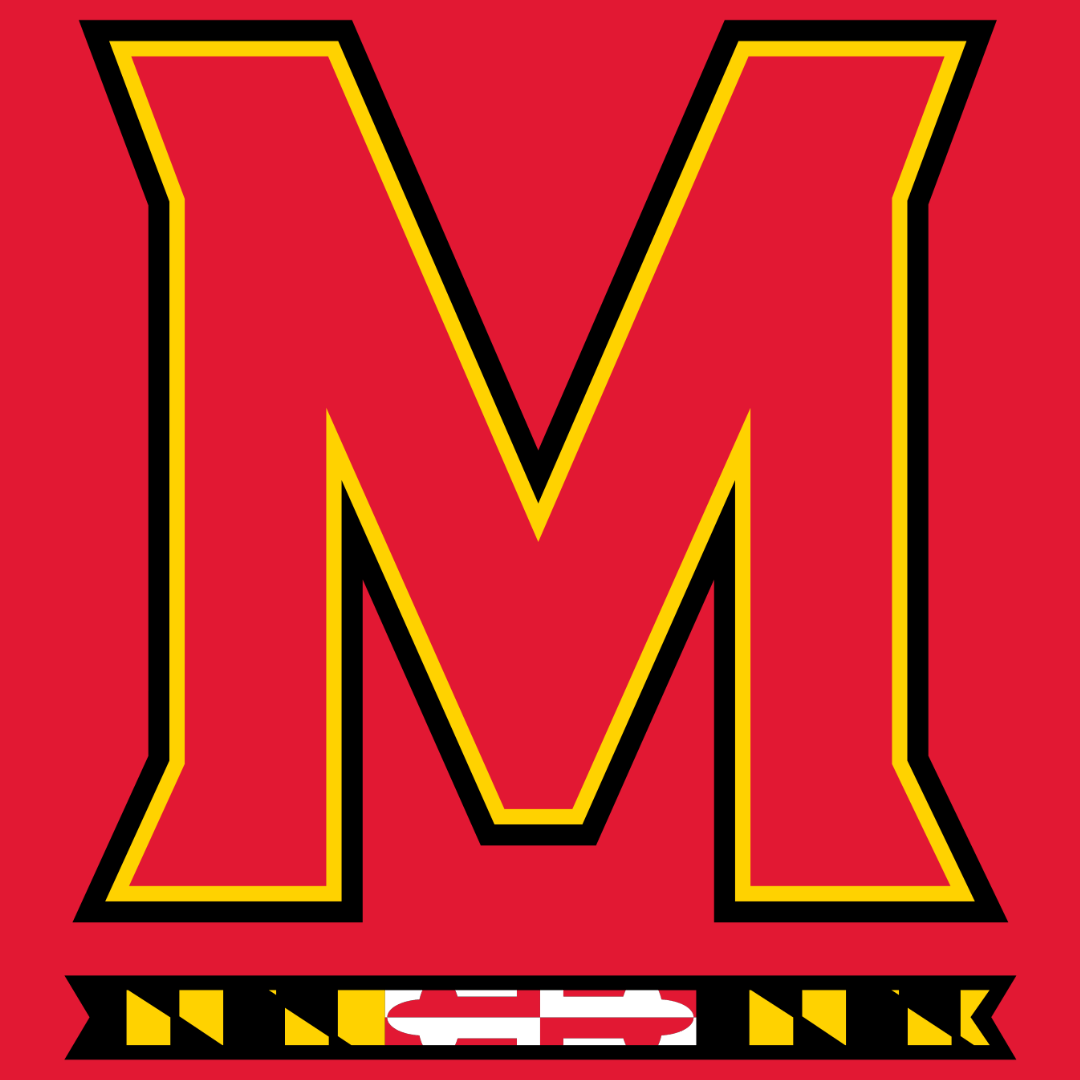 KIRWAN AWARD RECIPIENT:
Divya Swaminathan
Divya Swaminathan is pursuing a double-degree in Biology and Sociology, along with a minor in Humanities, Health, and Medicine. Her passions and involvement center on clinical work, bioscience research, and community service-learning. As a current and future physician-scientist, she hopes to accelerate cures for major, prevalent diseases.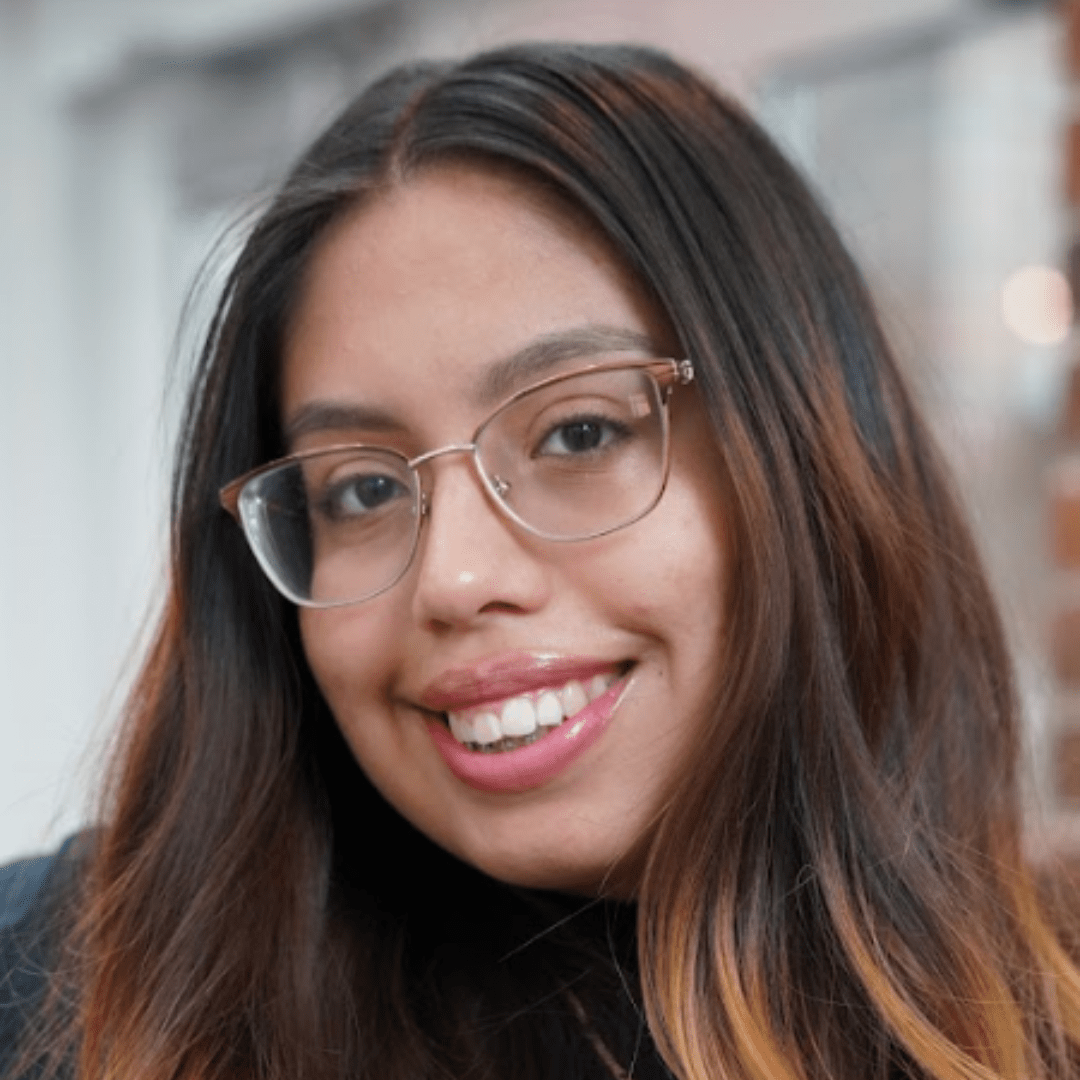 LA RAZA UNIDA AWARD RECIPIENT:
Amy Rivera
Amy is a Criminology and Criminal Justice and Government and Politics double major and US Latinx Studies minor from Prince George's County, Maryland. Her life experience as a low-income Latina combined with her passion for service drives her to get involved in community organizing, particularly in the areas of criminal justice and immigration reform. She is President of Political Latinx United for Movement and Action in Society (PLUMAS), Historian of the Latinx Student Union, Diversity & Inclusion Chairwoman of Hermandad de Sigma Iota Alpha, Inc., a Student Advocate in the Undergraduate Student Legal Aid Office, and a Resident Assistant.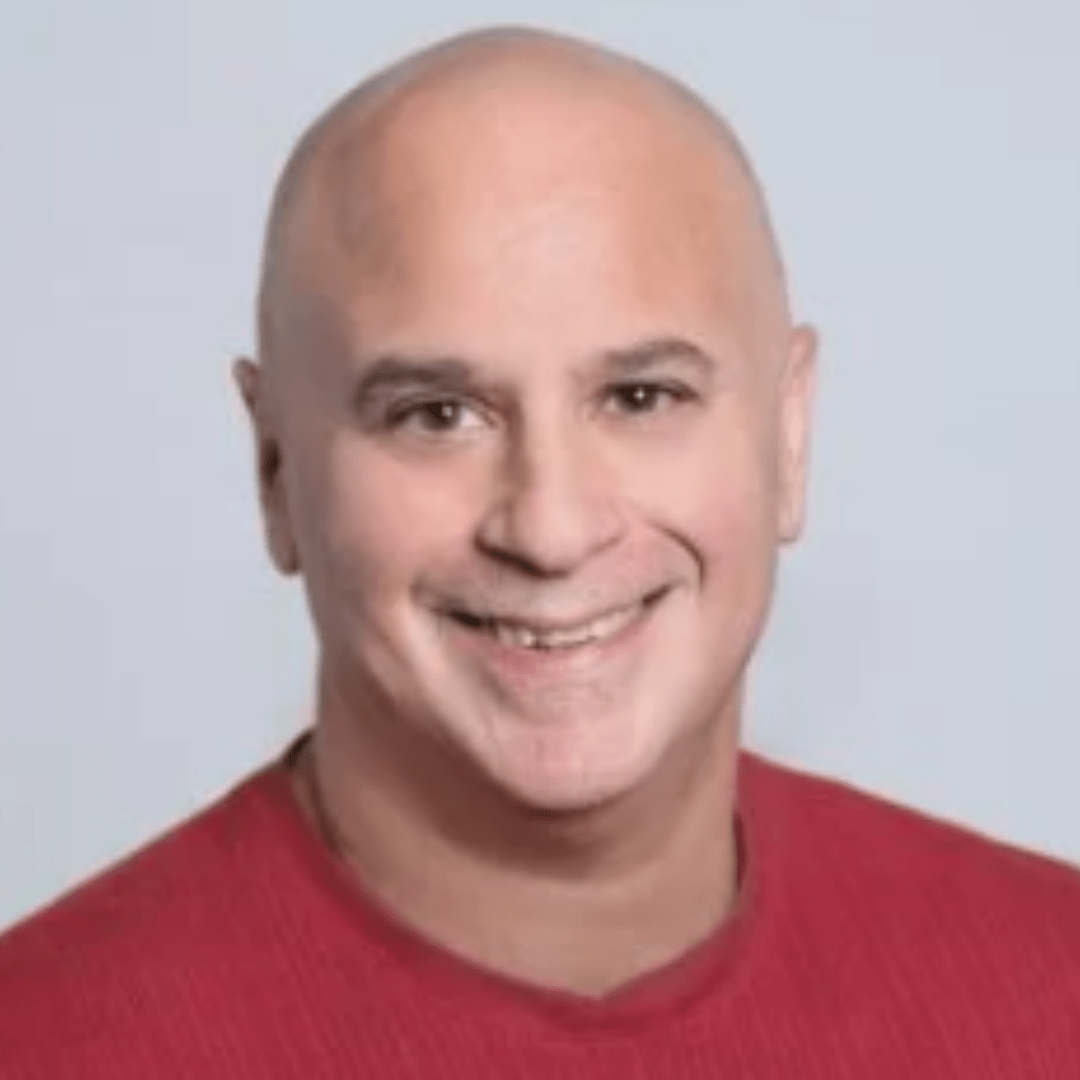 LINDA CLEMENT OUTSTANDING ADVISOR AWARD RECIPIENT:
Dr. Daniel Levin
Dr. Daniel M. Levin is an Associate Clinical Professor in the Department of Teaching and Learning, Policy and Leadership. Dan earned his Ph.D. in science education at UMD. He teaches in science and mathematics education and teacher education. His research is in science teaching and learning and science teacher education. A casual "sure" to a group of earnest students in Summer 2020 led to a fruitful and gratifying relationship with The Every Child Project.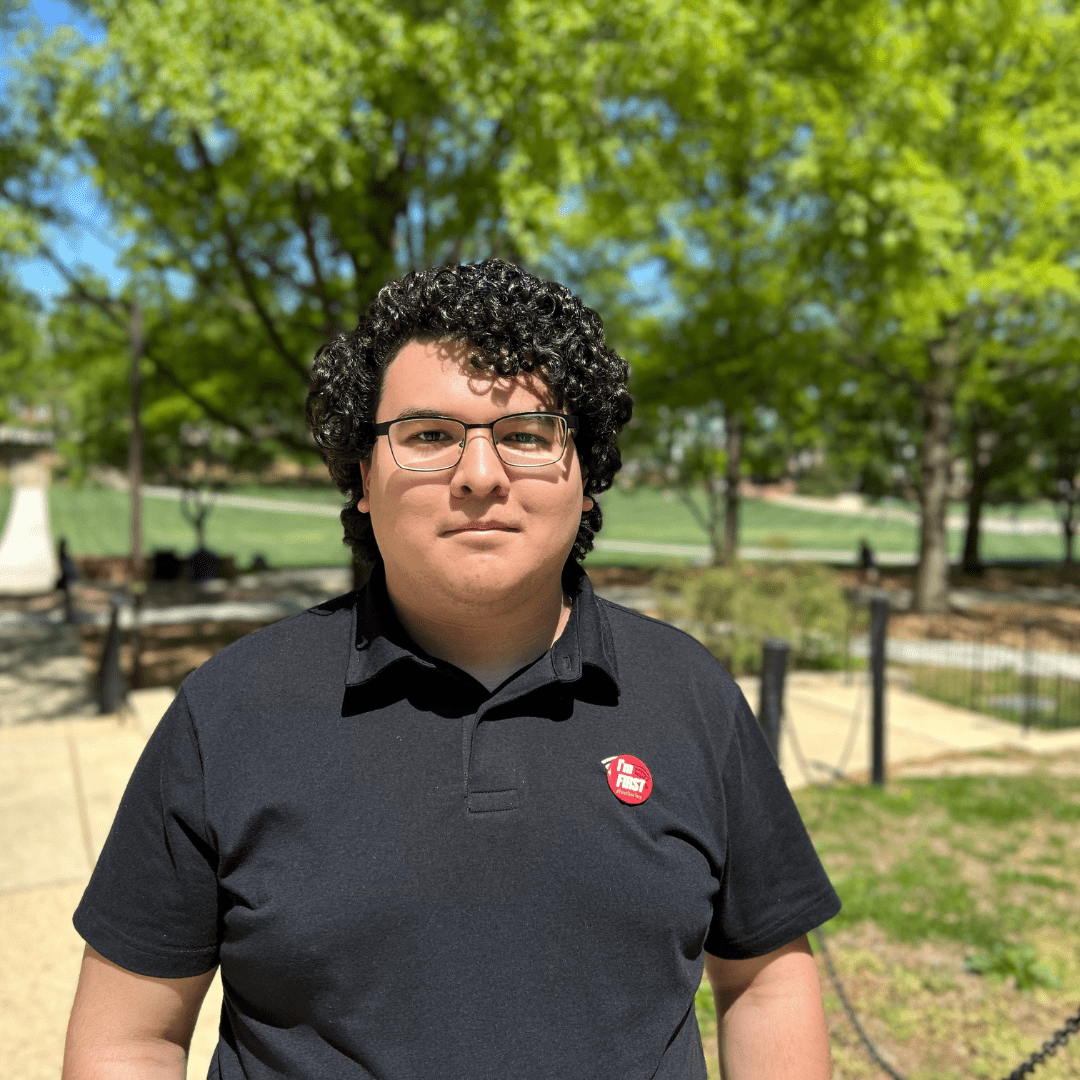 LORDE – O'LEARY AWARD RECIPIENT:
Max Zelaya
Max Zelaya is an English major and minors in Nonprofit Leadership and Social Innovation. She transferred from Prince George's Community College. She's Pride Alliance's president; a student worker at the LGBTQ+ Equity Center, and will be the Programming and Outreach GA while in UMD's graduate program for Student Affairs.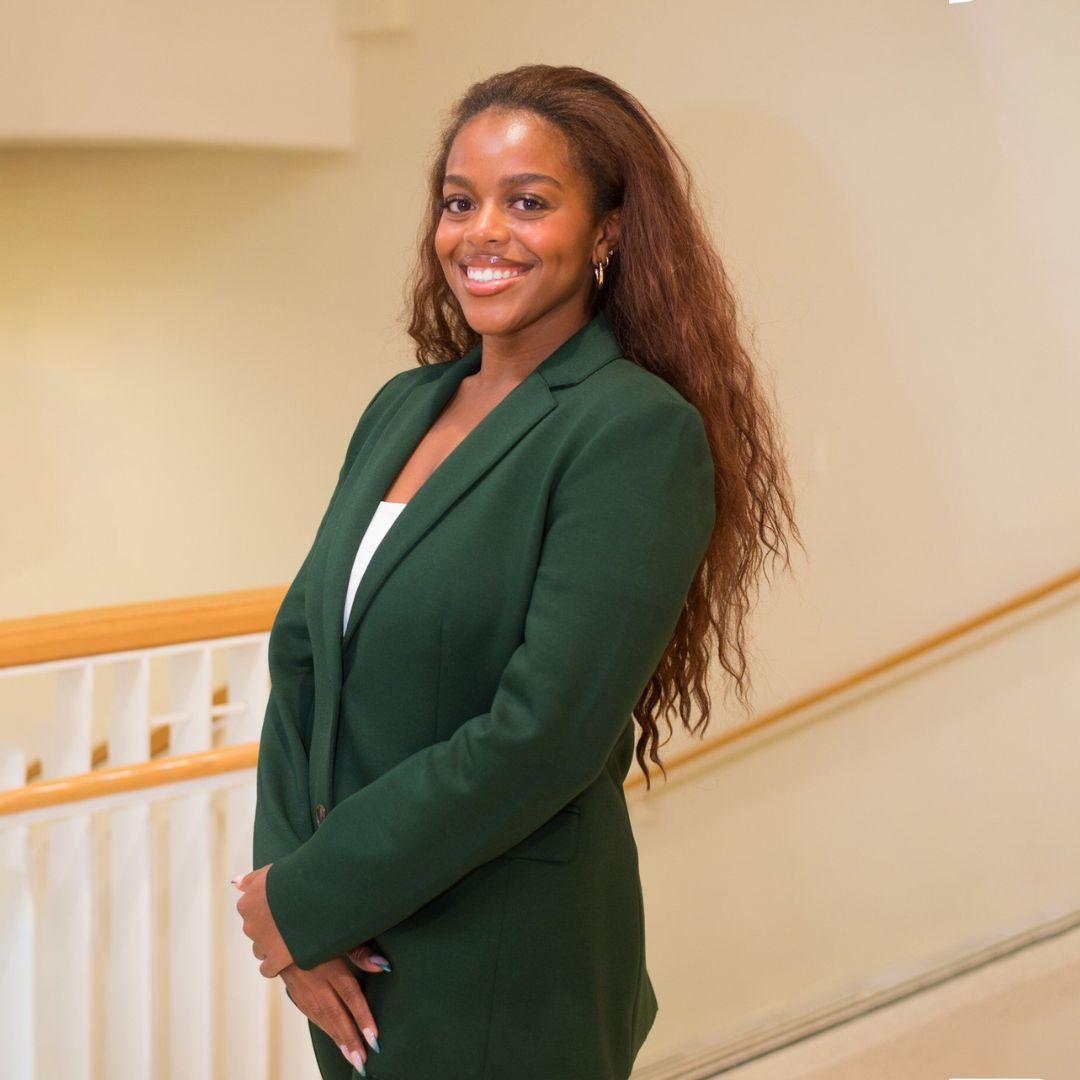 MARY MCLEOD BETHUNE AWARD RECIPIENT:
Alanna McDowall
Alanna McDowall is a senior Architecture major with minors in Sustainability Studies and Construction Project Management. On campus, she is involved in the National Organization of Minority Architecture Students, and the Student Success Leadership Council, and works in the Multicultural Involvement and Community Advocacy office as a Black Student Involvement Intern.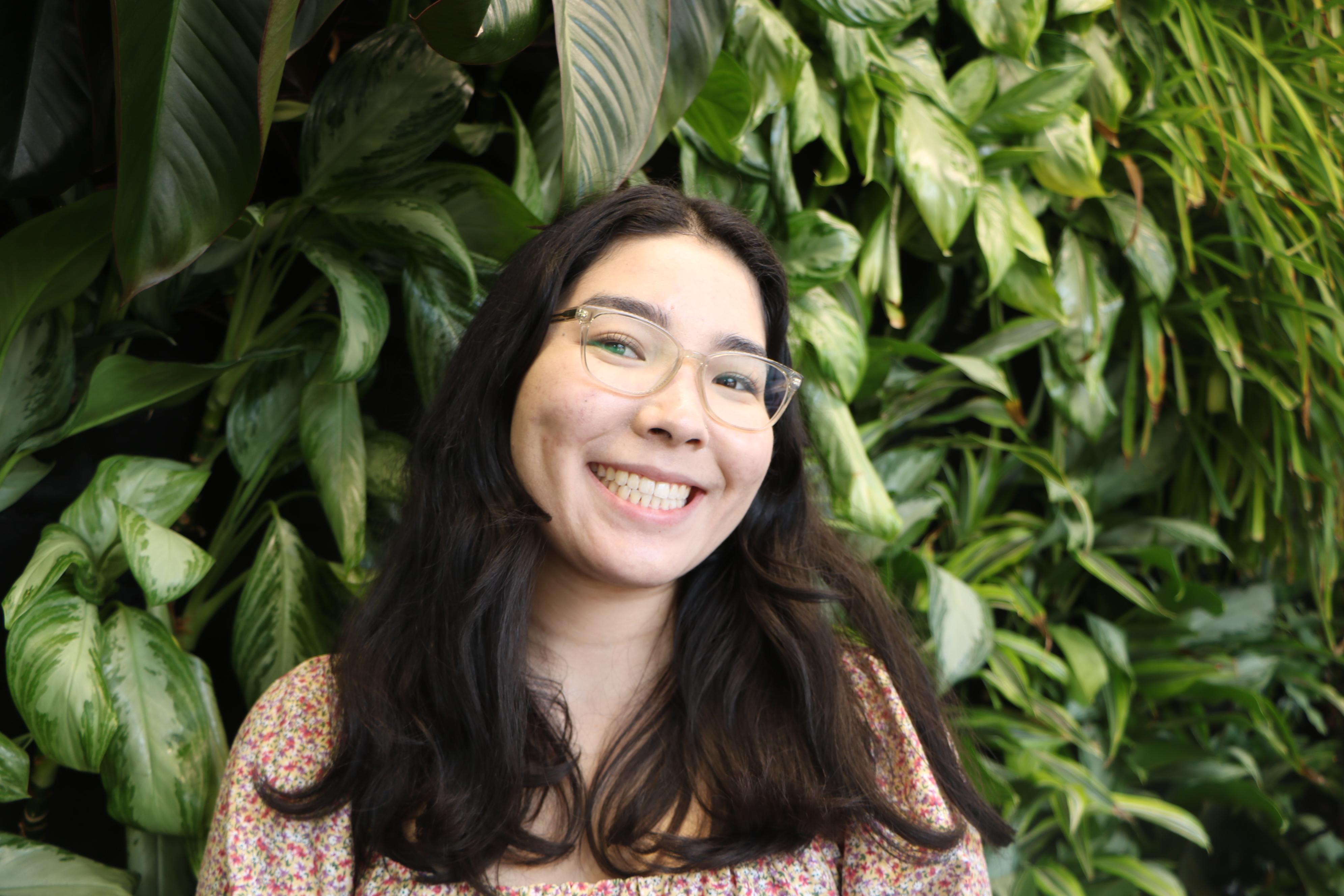 MILDRED & RICHARD LOVING AWARD RECIPIENT:
Ava Lamberty
Ava Lamberty is a junior General Biology Major and Asian American Studies Minor. She has played active roles in both the Multiracial Biracial Student Organization along with the Asian American Student Union. Ava is passionate about engaging in conversations surrounding racial identity and advocacy for multiracial and APIDA communities.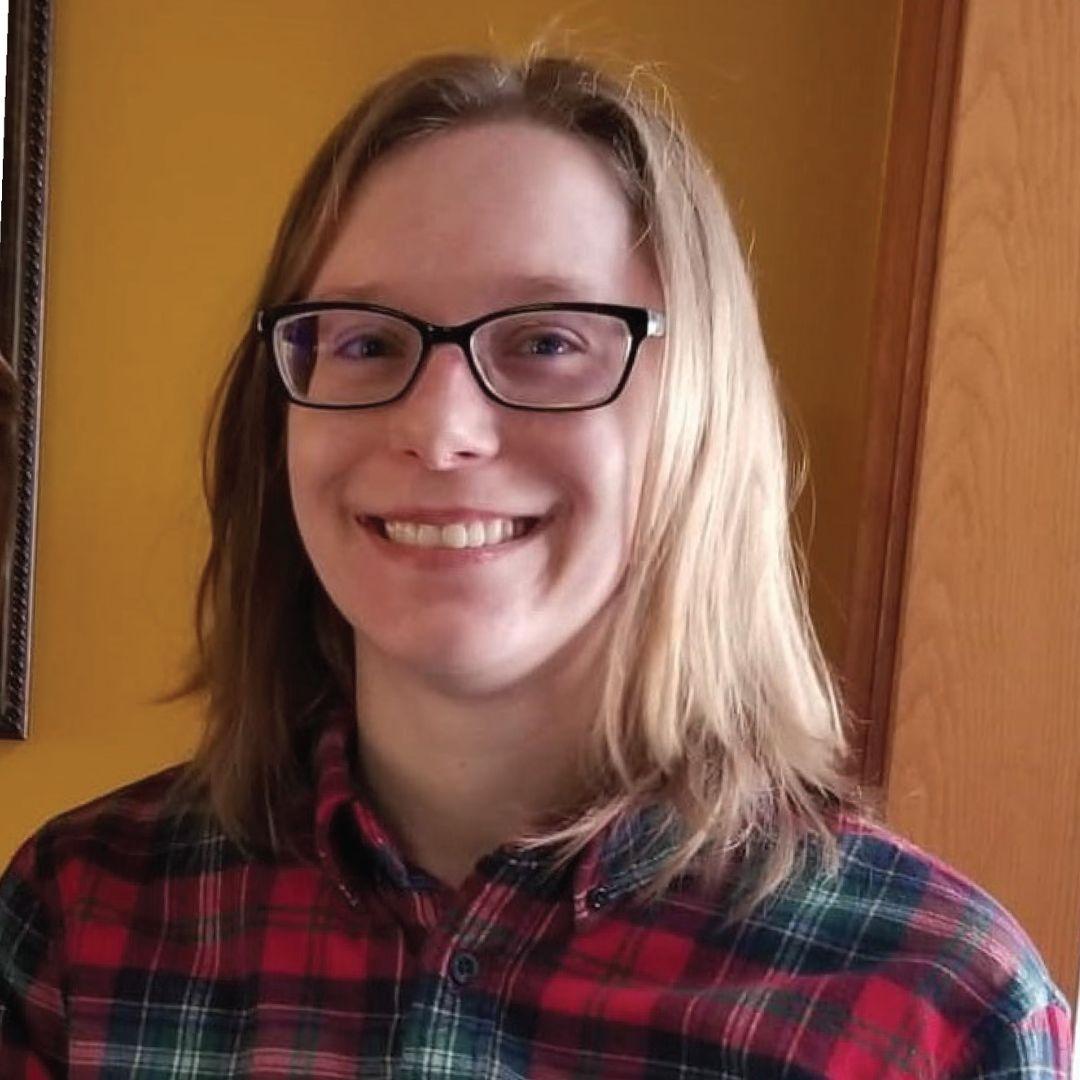 OUTSTANDING GRADUATE STUDENT ASSEMBLY MEMBER AWARD RECIPIENT:
Alexa McDorman
Alexa McDorman (they/them) is a 3rd-year doctoral student studying human development (HD) in the College of Education (COE). They research early childhood risk and protective systems among underresourced families in the Language, Experience, and Development lab. Alexa is involved at UMD on multiple levels, including the program-level HDGSO (VP of Finance for 2 years), activities to promote community at the COE level (e.g., newsletters to celebrate Black History and Women's History months), and the university-level GSG, where they served this year as the HD rep and Chair of the D&I Committee.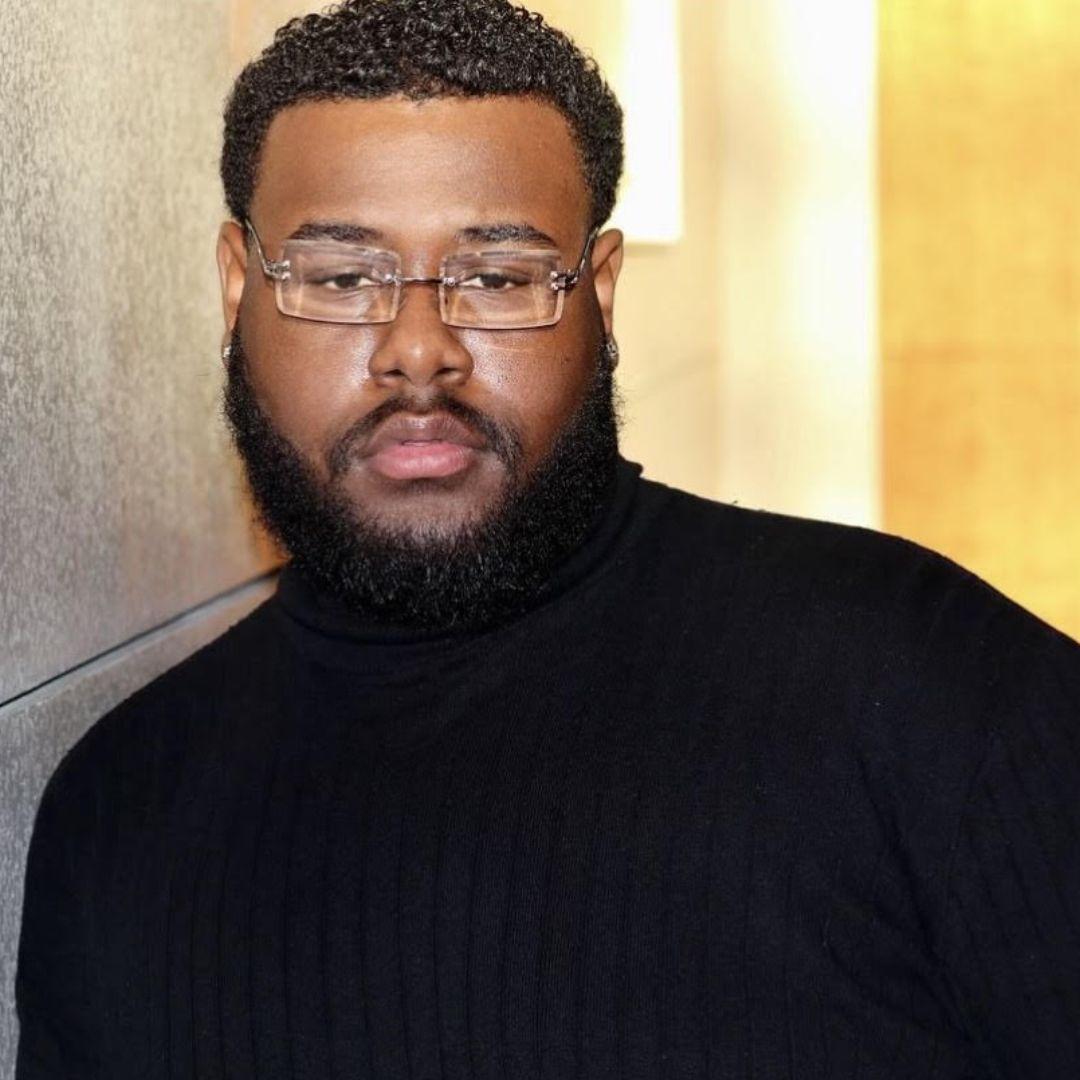 RESIDENT ASSISTANT OF THE YEAR AWARD RECIPIENT:
Wayne Hudley
Wayne is a cinema media major from Baltimore, Maryland. This Resident Assistant performs his responsibilities with enthusiasm and thoughtfulness. Wayne serves as an AAP Ambassador, President of En'rage Models, and works with BSU's big/little program. Wayne has built up a photography brand and plans to become a film director.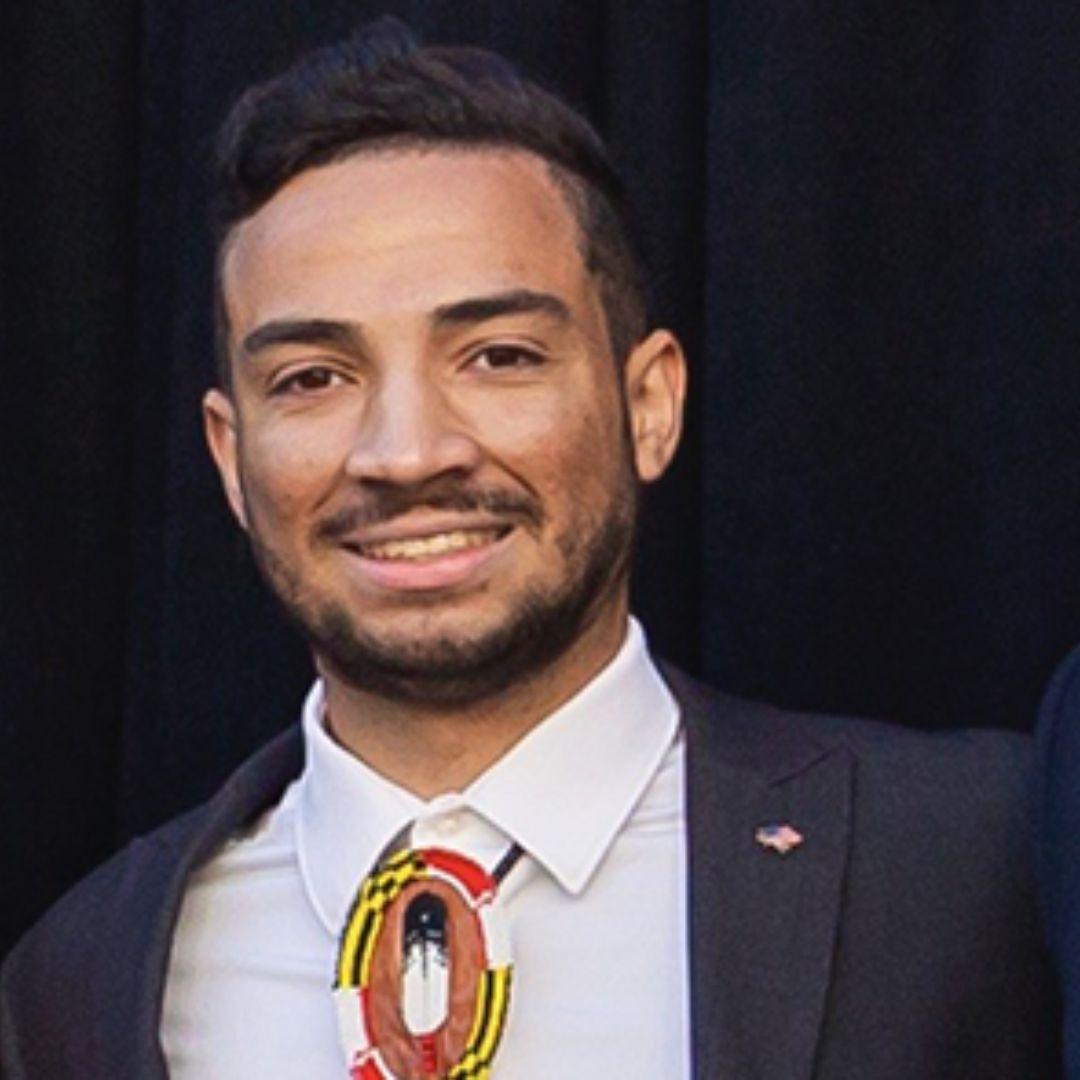 SARAH WINNEMUCCA AWARD RECIPIENT:
Jeremy Harley
Jeremy Harley is a Piscataway Conoy Tribal Member and senior at the University of Maryland, College Park, majoring in Computer Science and minoring in General Business as a member of University Honors. Jeremy has been an active member in and served as vice president of the Native American and Indigenous Student Union, as well as a key part of the dedication of Yahentamitsi Dining Hall and return of the Pow Wow here at UMD. After graduation, Jeremy will work as a Software Engineer at Cvent.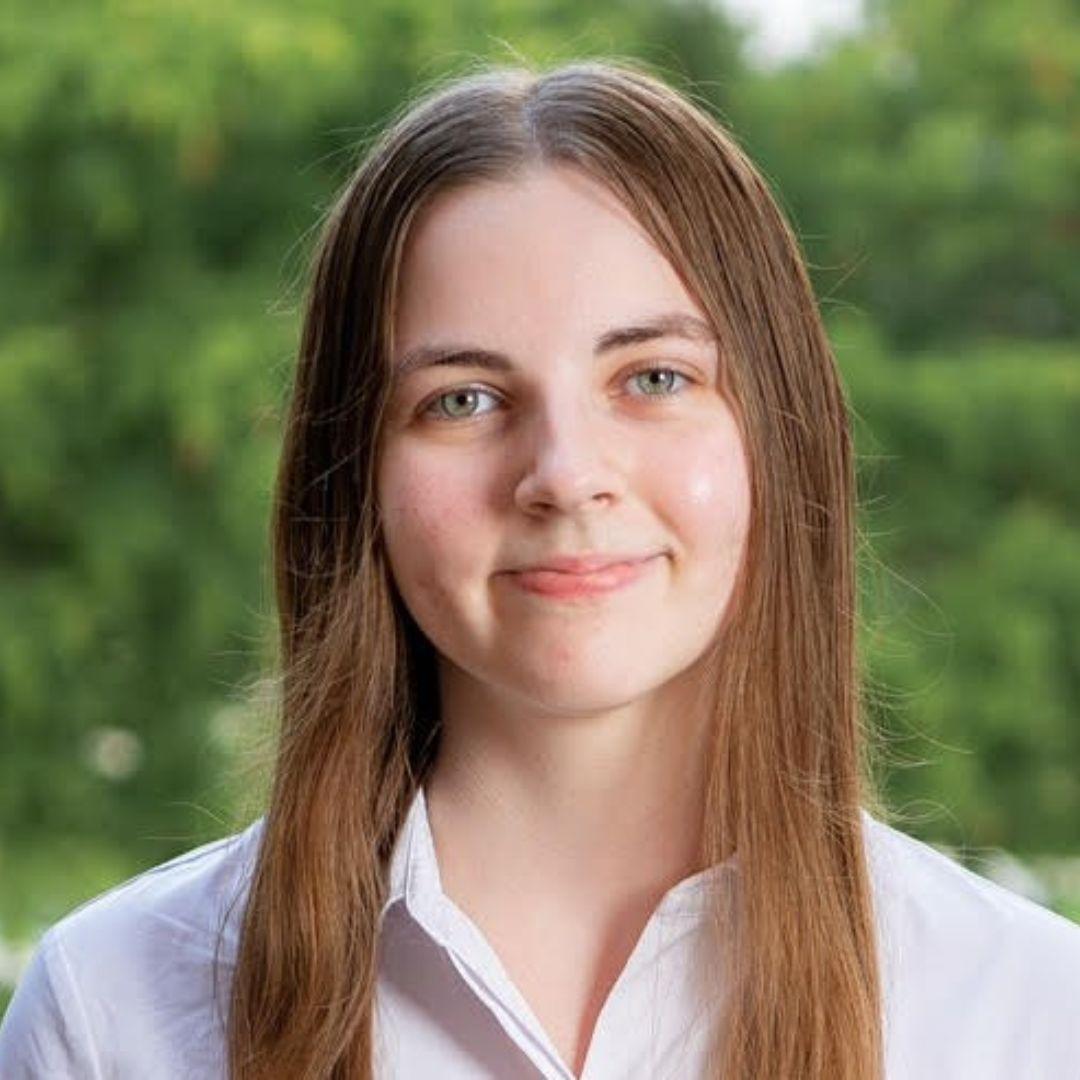 SPIRIT OF MARYLAND AWARD RECIPIENT:
Kassidy Jacobs
Kassidy is a Government and Politics and Criminology and Criminal Justice double major from Baltimore, Maryland. She has focused her college career on social justice and first generation college student initiatives through Terps for Change, the University Senate, and the BSOS Dean's Student Advisory Council.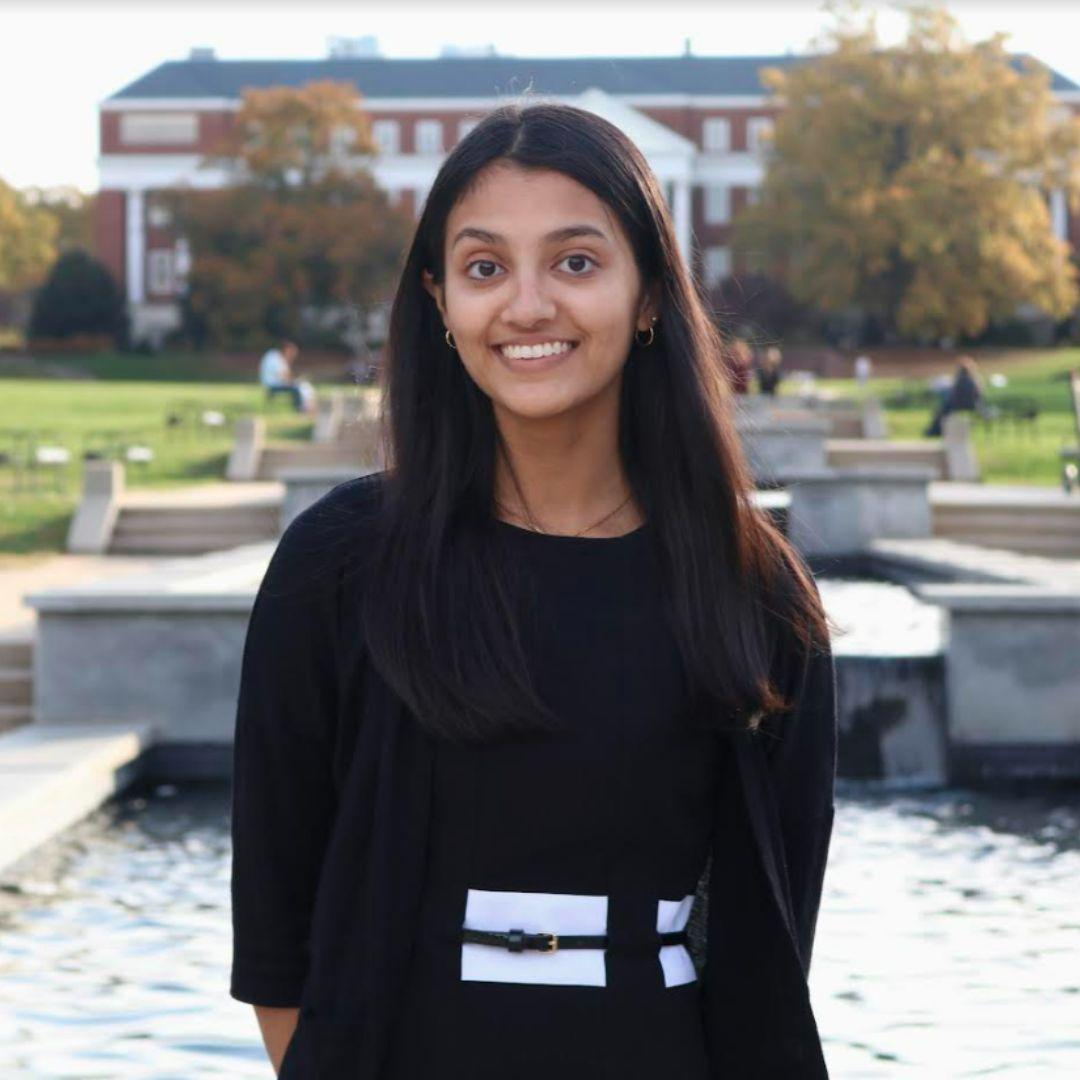 SPIRIT OF MARYLAND AWARD RECIPIENT:
Isha Yardi
Isha Yardi is a Public Health Science major from Gaithersburg, Maryland. Her leadership and involvement experiences include the following activities: She is the Co-Founder of Terrapin Think Tank, Co-Director of the Student Government Association's Health and Wellness Committee, and a Research Assistant of the School of Public Health's Neighborhood Health Laboratory.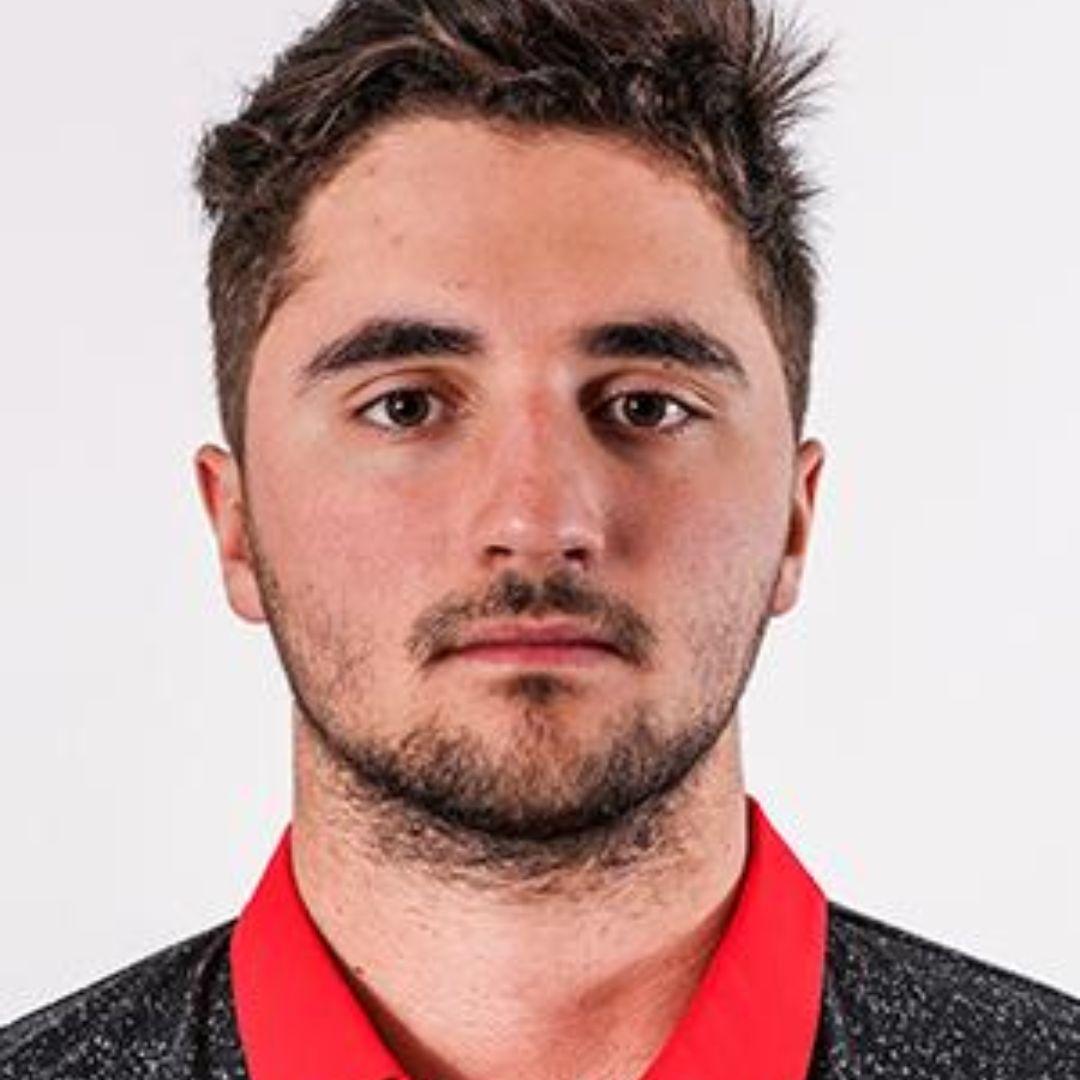 STUDENT ATHLETE OF THE YEAR AWARD RECIPIENT:
Nick Lorusso
Nick Lorusso has been one of the best baseball players in the country this season while excelling in the classroom at Maryland. A sociology major, Lorusso ranks among the national leaders in runs batted in, home runs, runs scored and hits. He set a school record with a 31-game hitting streak earlier this year and has led the Terps to a national Top-25 ranking with the postseason ahead.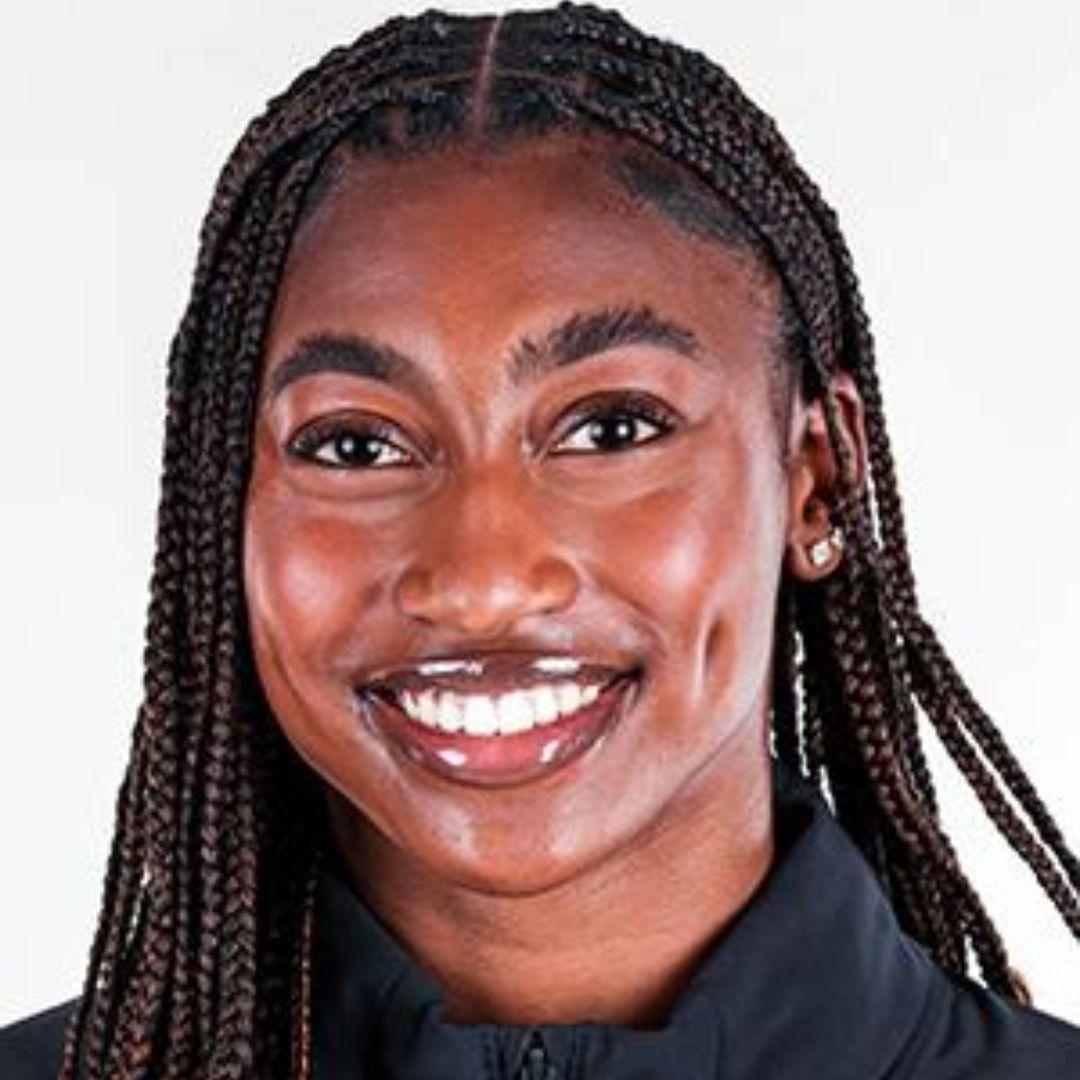 STUDENT ATHLETE OF THE YEAR AWARD RECIPIENT:
Diamond Miller
Diamond Miller has been a standout on and off the court for Maryland's nationally-ranked women's basketball program. Miller, who will graduate this spring with a degree in Family Science, was recently selected No. 2 overall in the WNBA Draft by Minnesota after leading the Terrapins to the NCAA Elite Eight and earned All-American and All-Big Ten honors in 2023.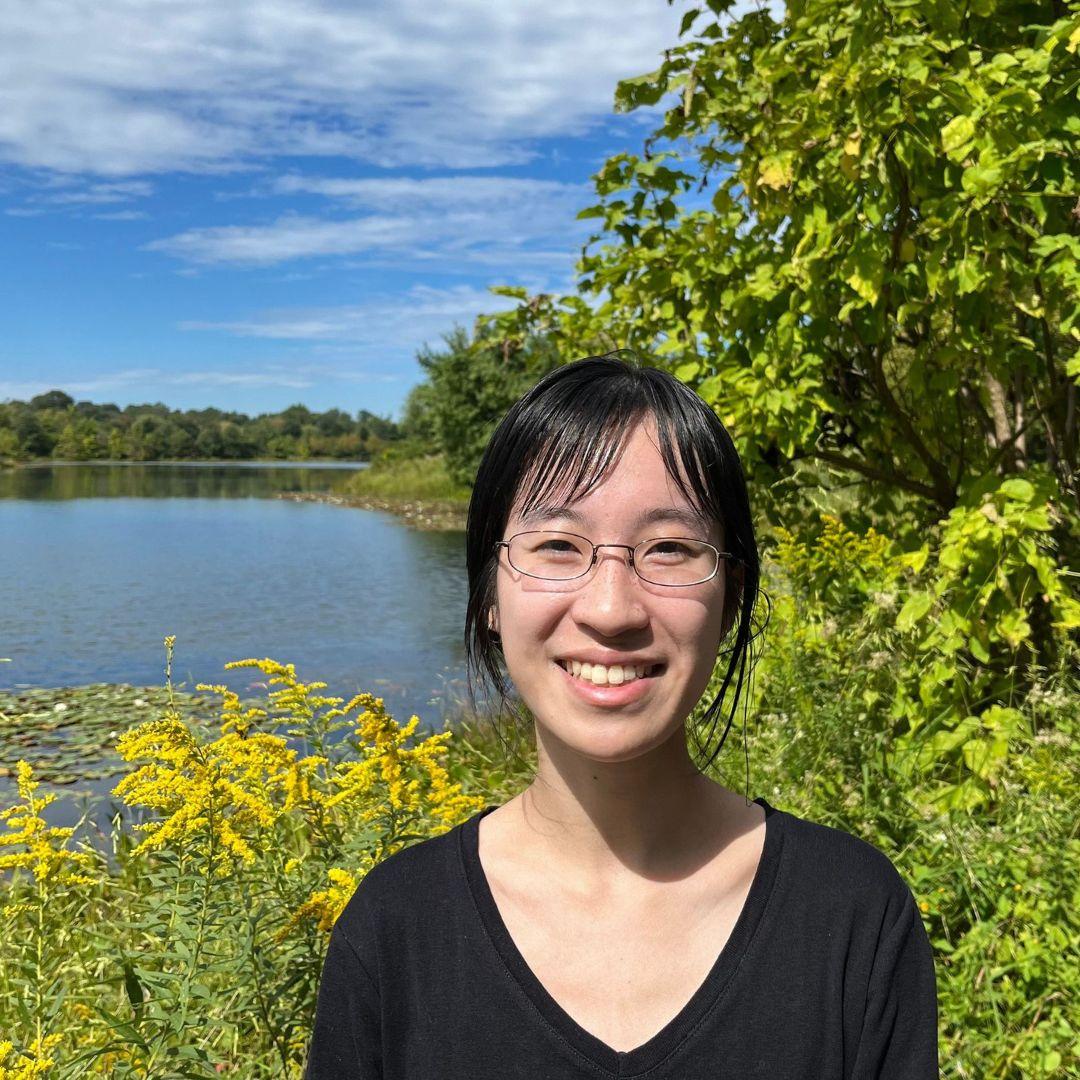 STUDENT WELLNESS AND MENTAL HEALTH ADVOCACY AWARD RECIPIENT:
Tesia Shi
Tesia is a senior Psychology/Biology double major from Gaithersburg, Maryland. On-campus, she has served as an Alternative Breaks co-lead, and peer outreach/educator for CARE, and a member of the Gemstone Honors Program. She is passionate about mental health and co-founded Lean On Me College Park, a peer-to-peer textline.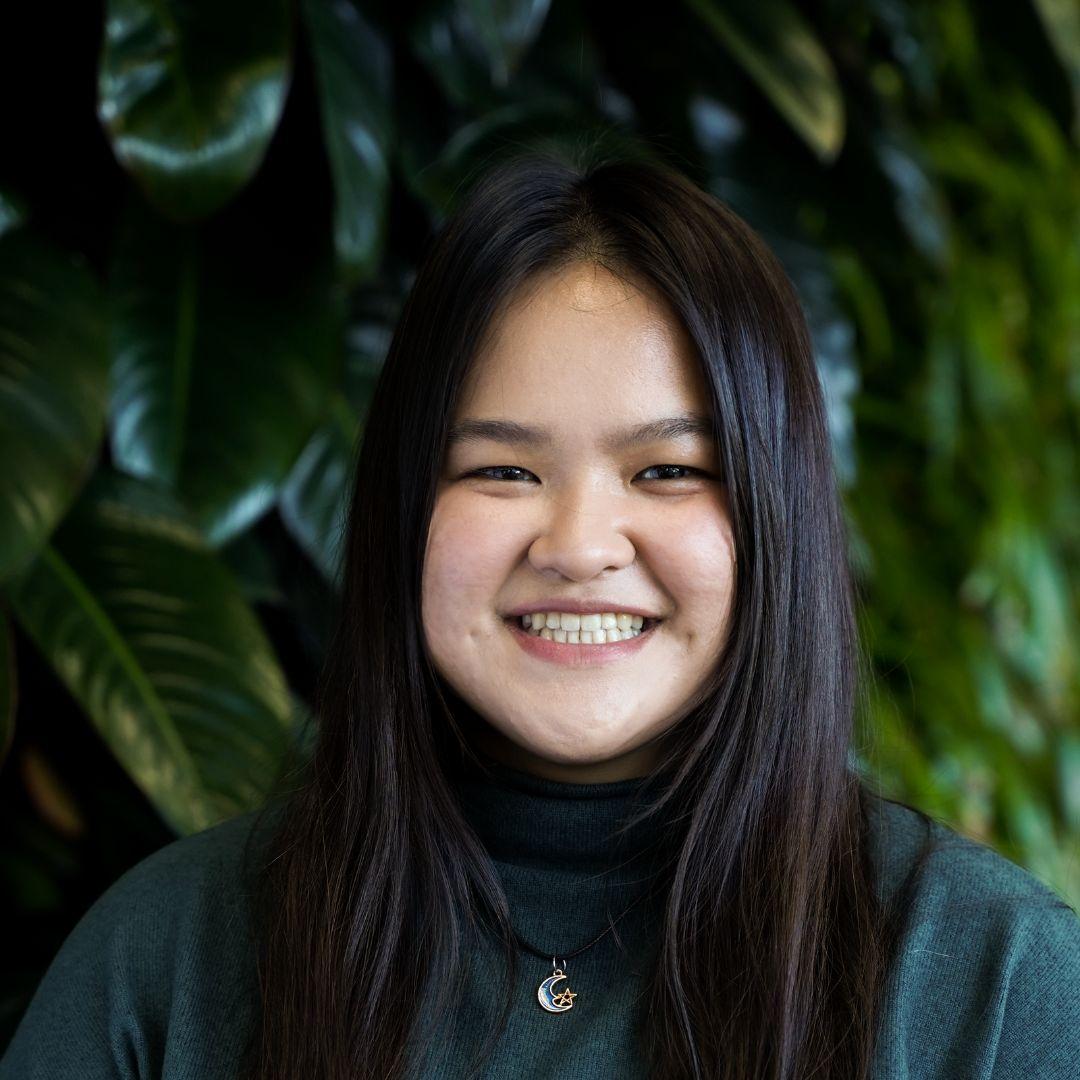 VERA CRUZ-KOCHIYAMA AWARD RECIPIENT:
Vi Le
Vi Le is a senior psychology major and Asian American studies minor. She is a first-generation college student and daughter to Vietnamese immigrants. Currently she serves as the Co-Vice President of Communications of the Asian American Student Union and the Design Community Organizing Student intern at the Multicultural Involvement & Community Advocacy Office.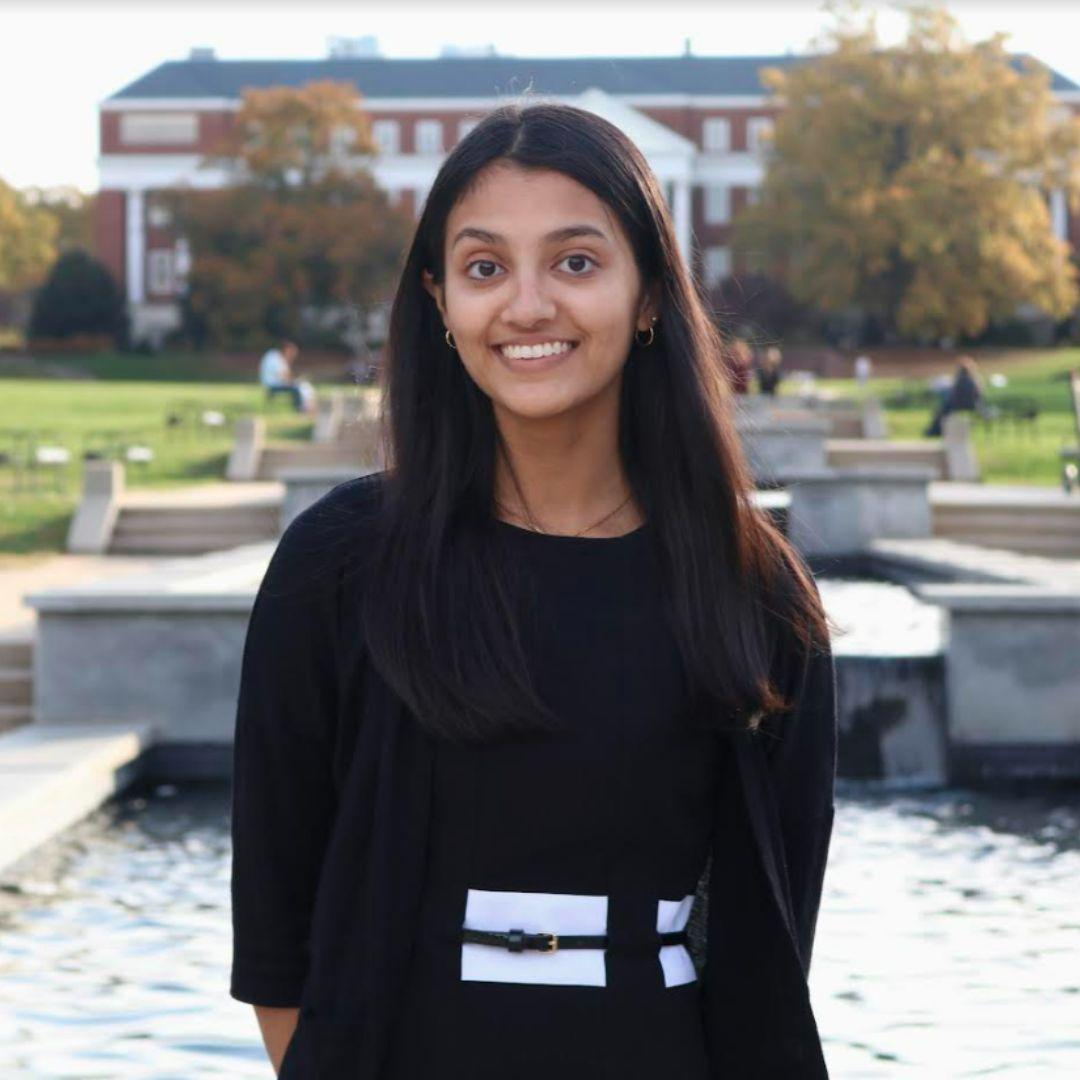 WILLIAM L. THOMAS STUDENT GOVERNMENT ASSOCIATION AWARD RECIPIENT:
Isha Yardi 
Isha Yardi is a Public Health Science major from Gaithersburg, Maryland. Her leadership and involvement experiences include the following activities: She is the Co-Founder of Terrapin Think Tank, Co-Director of the Student Government Association's Health and Wellness Committee, and a Research Assistant of the School of Public Health's Neighborhood Health Laboratory.