Latinx Student Involvement Contact Us
ALEX MULLEN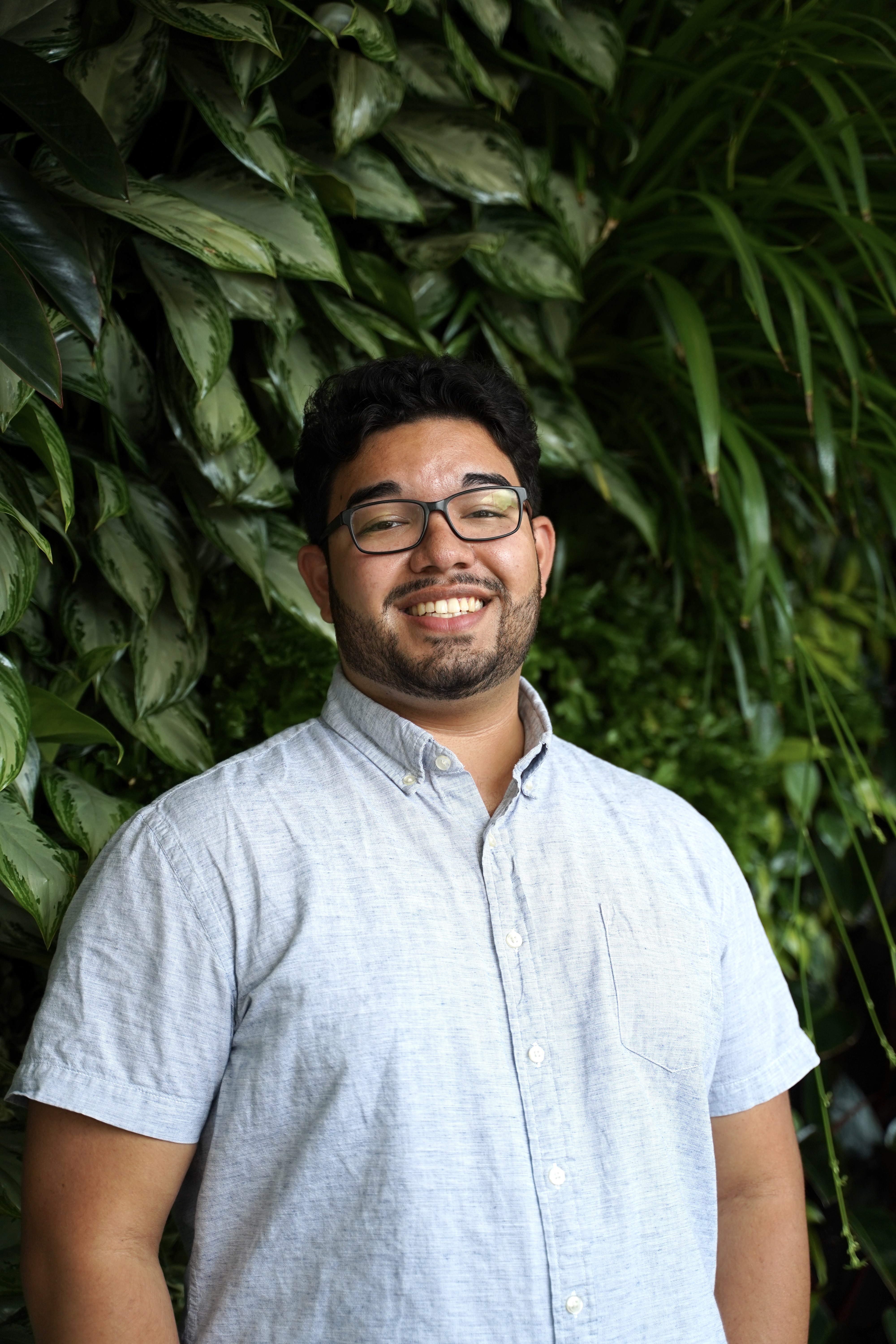 Alex Mullen is the Coordinator for Latinx Student Involvement at MICA. In addition to working with MICA, Alex is currently a masters student studying student affairs. He is a biracial Guatemalan from Lansing, Michigan and graduated from the University of Michigan, Ann Arbor with a Bachelor of Arts in Film, Television, and Media in 2020. Following his graduation, he built on his undergraduate experience in Latinx student organizing and activism by working as a college success coach with a Latinx-serving educational nonprofit based in Detroit, Michigan. His main career goals are to support first-generation students of color and to help every student maximize on their time in college. He also enjoys practicing photography, playing basketball, watching anime, hiking, and playing guitar in his free time. He can be reached at ajmul@umd.edu.


CASEY LOPES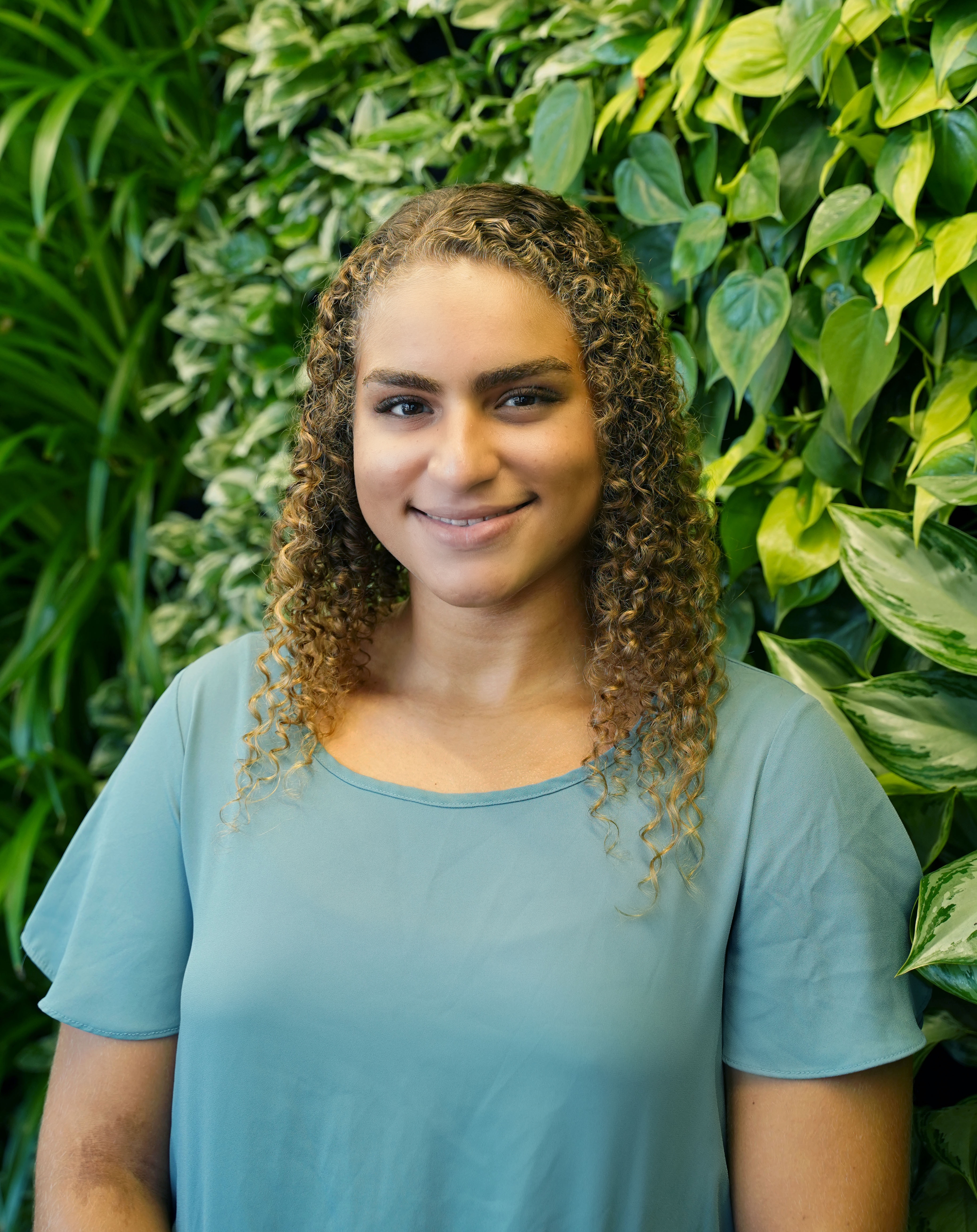 Casey Lopes is the COSI for Latinx Student Involvement. She is a senior, Government and Politics major with a concentration in International Relations and a minor in International Development and Management Conflict. Coming from Brasilian immigrant parents, she strives to be an active advocate for pressing issues in her Latinx community. On campus, she is also involved in the leadership team at Baptist Collegiate Ministries and is an active member of Phi Alpha Delta. She enjoys fashion, shoes, loud music, soccer, and being active during her downtime. She can be reached at caseyl@umd.edu.
KATE GUARDADO  she/her/ella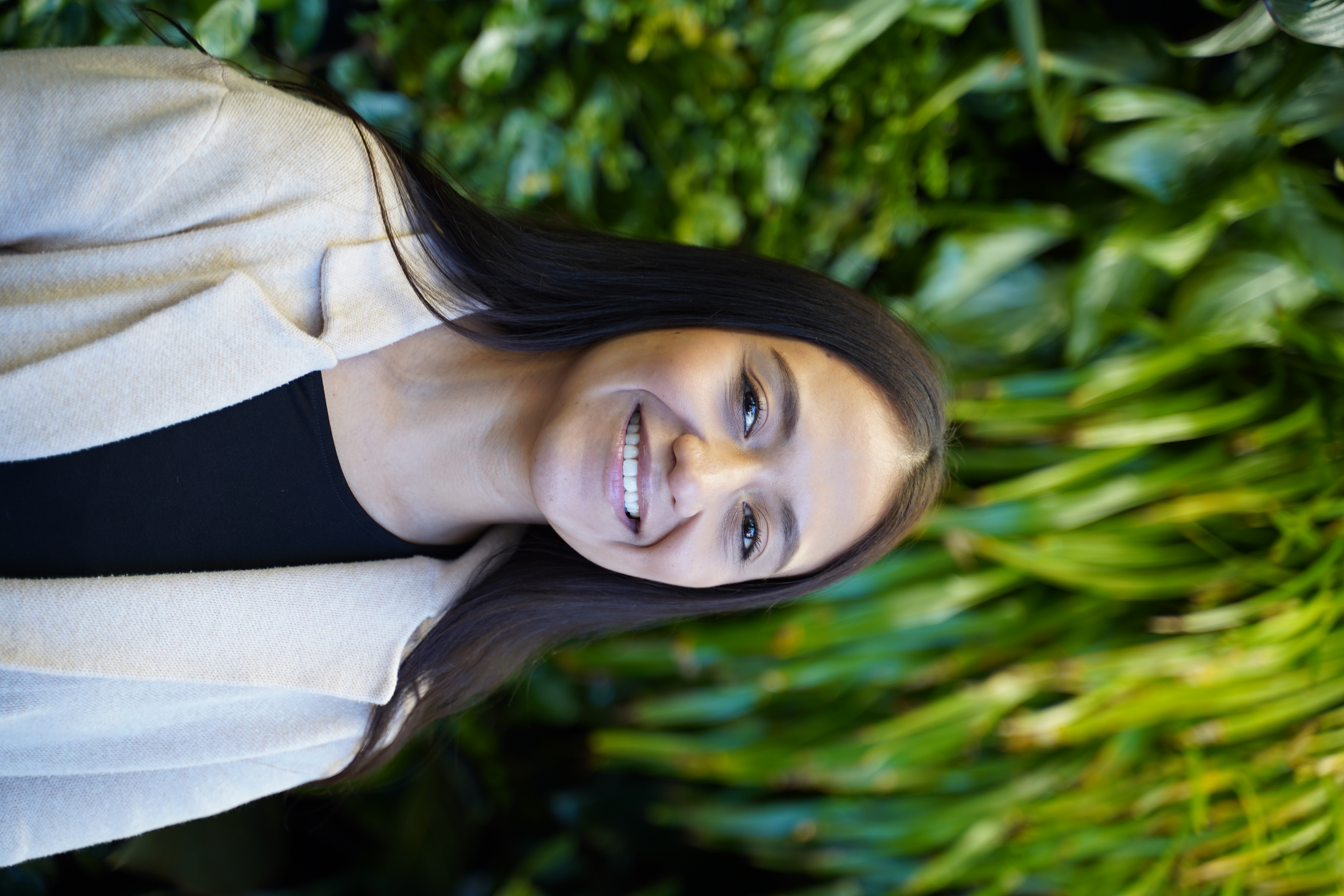 Kate Guardado is the Graduate Coordinator for Latinx and Native American/Indigenous Student Involvement at MICA. In addition to working with MICA, Kate is a second-year graduate student studying School Counseling. She has a BS in Psychology from the University of Maryland, Baltimore County. Her passion for early intervention to prevent adverse outcomes and ensure positive paths for students to achieve their personal and professional goals steers her strengths-based and solution-focused approach when working with students. In her previous work experience, Kate worked as a Hotline Counselor for the National Suicide Prevention Bilingual Lifeline and the Alaska Native Lifeline. She enjoys outdoor activities, taking her dog Willow on hikes, and reading in her free time. Kate can be reached at kag@umd.edu.