The MVP (MICAVisionPlan)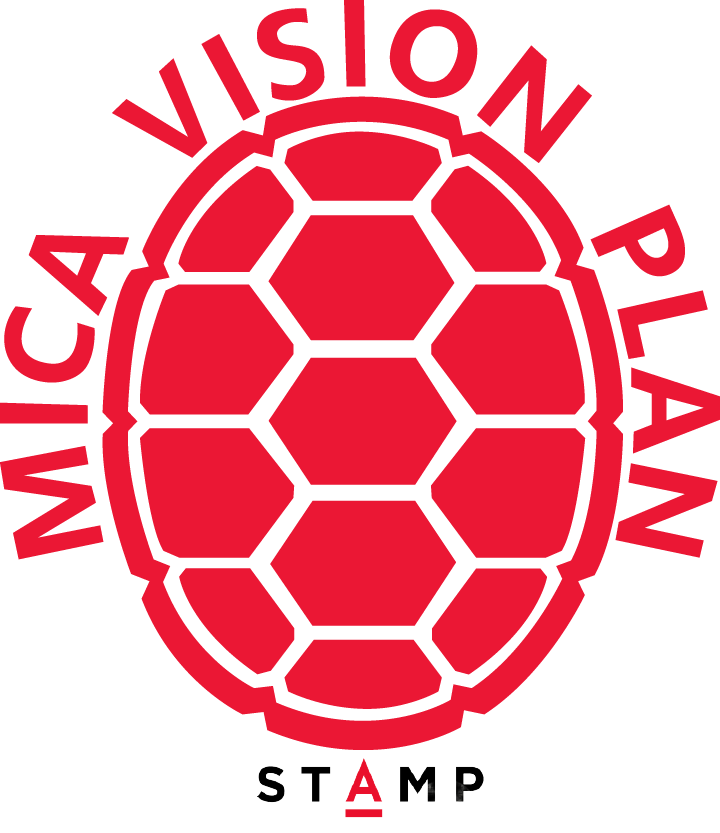 The MICA Vision Plan (MVP) encourages and recognizes excellence among cultural student organizations in the areas of scholarship, personal development, identity development, organizational development, leadership development, community development, community service & service learning as well as cross cultural involvement. 
Recipients of the MVP 2021 Virtual Awards Program  will receive virtual recognition with posted displays of their MVP awards and their photos in STAMP.  We regret that students are not able to have and enjoy the full spectrum of student involvement and engagement that the on-campus experience affords.  Despite the limitations of the health pandemic, student organizations have continued to create outstanding programmatic efforts through virtual events and initiatives, making a difference in the lives of students and helping the University to achieve its mission. We want to recognize these efforts as we have in the past.
The campus community is welcome to participate in showcasing these outstanding contributions by submitting (a) 2021 MVP Award Nomination(s) through this link:  thestamp.umd.edu/nominateMVP2021  Nominations are due by Friday, April 30, 2021.   Nominations for multiple award categories can be submitted using one form, however a separate form is needed for each student organization being nominated. 
                                                                                                      MVP 2020 AWARD WINNERS