Weddings at Stamp
WEDDINGS AT STAMP
Welcome to Happily Ever After: The Stamp Student Union is your all-inclusive wedding venue. We offer facilities and services that can enhance every part of your wedding experience, from the commitment ceremony to a reception of a lifetime. Our multipurpose event spaces and ballrooms let brides and grooms express their individual faiths, personalities, values and cultures. The Stamp combines classic architecture with state of the art technology services and great catering options. Begin planning your worry-free Stamp wedding experience: Email us at  stamp365events@umd.edu  or call us at 301-314-8488.
For more information about our facility, event spaces, and amenities view our online brochure at
To learn more about traditional wedding ceremony space visit the Memorial Chapel Weddings site.
Reviews
The University of Maryland, College Park is the:
2021 Winner for Best Venue for Locally Sourced Catering
2021 Runner Up for Best Venue for Weddings
2020 Winner for Best Venue for Weddings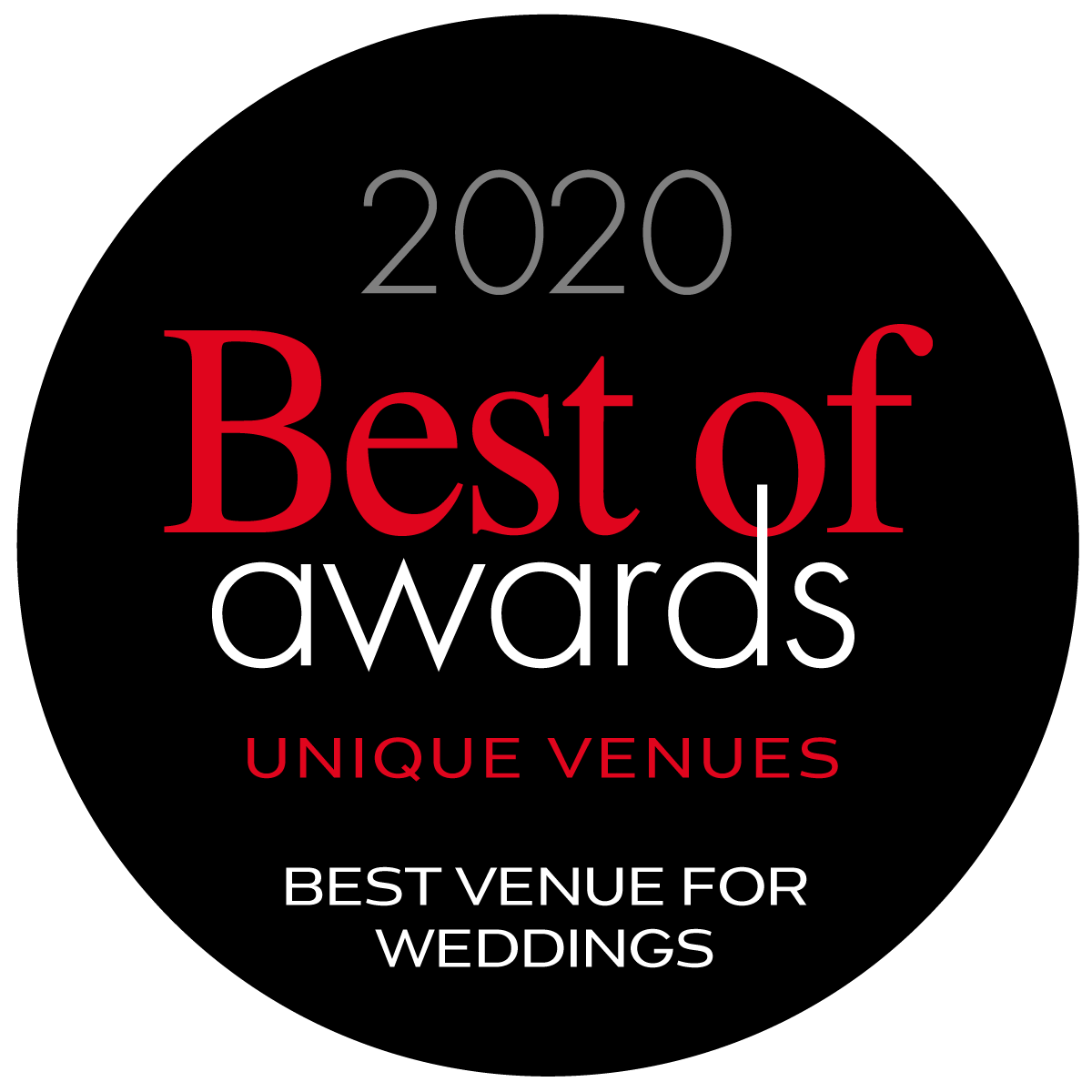 2019 Runner Up for Best Venue for Weddings