Organization List
While this is not the same as walking around and passing tables in-person, we hope this virtual experience will help you find organizations, involvement opportunities, and resources to enjoy while you're at the University of Maryland, College Park.
We recommend everyone begin by taking our fun Buzzfeed Quiz! You'll answer some fun questions and we'll narrow down what types of organizations you might be interested in.
You can find a complete a complete list of organizations on TerpLink, but these profiles may not be as engaging as the virtual tabling below. If a group doesn't have a video, that doesn't mean they're not active, there are many reasons why they might have not submitted a video. 
Now, feel free to browse the organization list below, sorted into categories for your ease. Make sure you check out our corporate sponsor's information, too.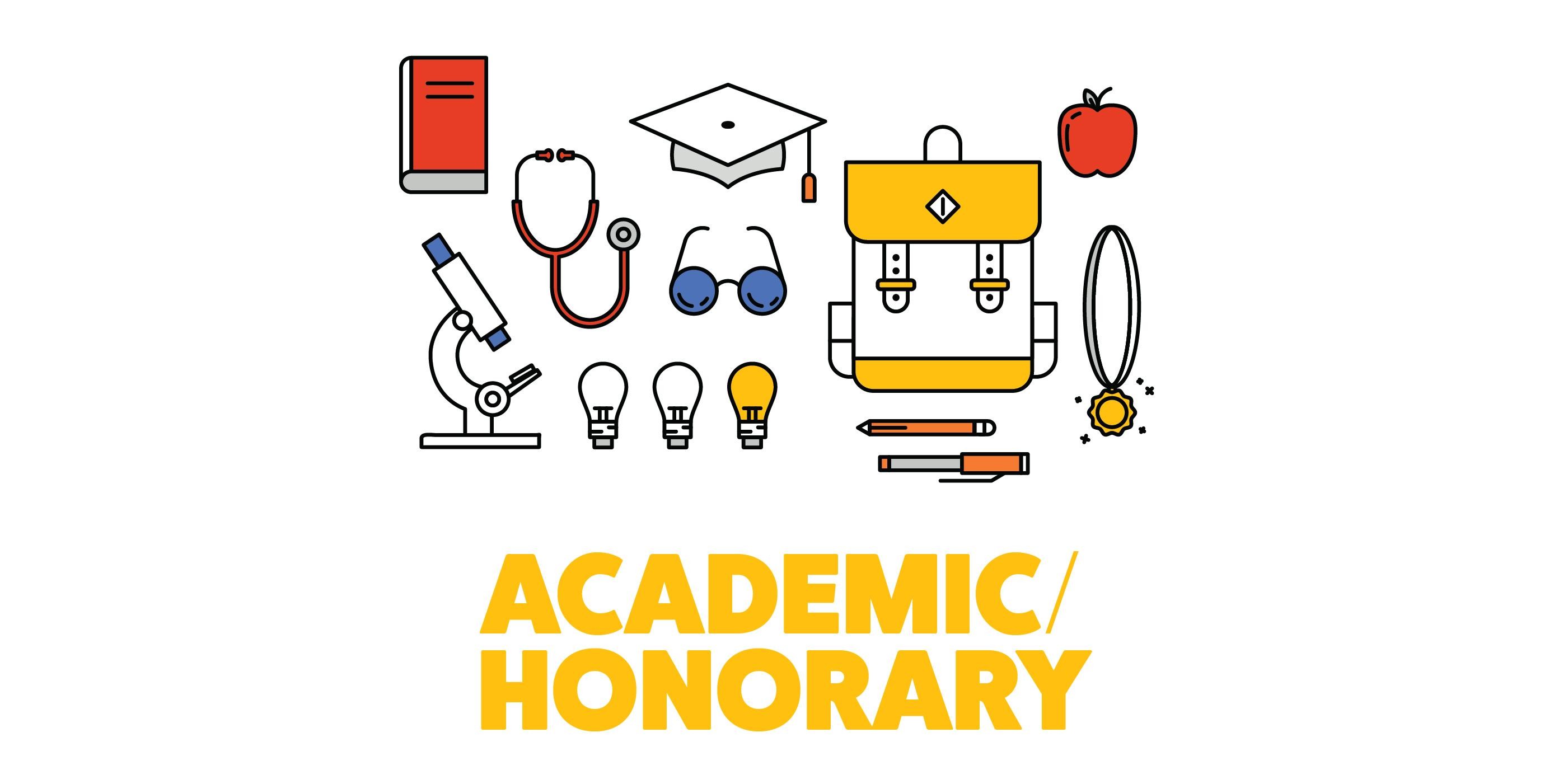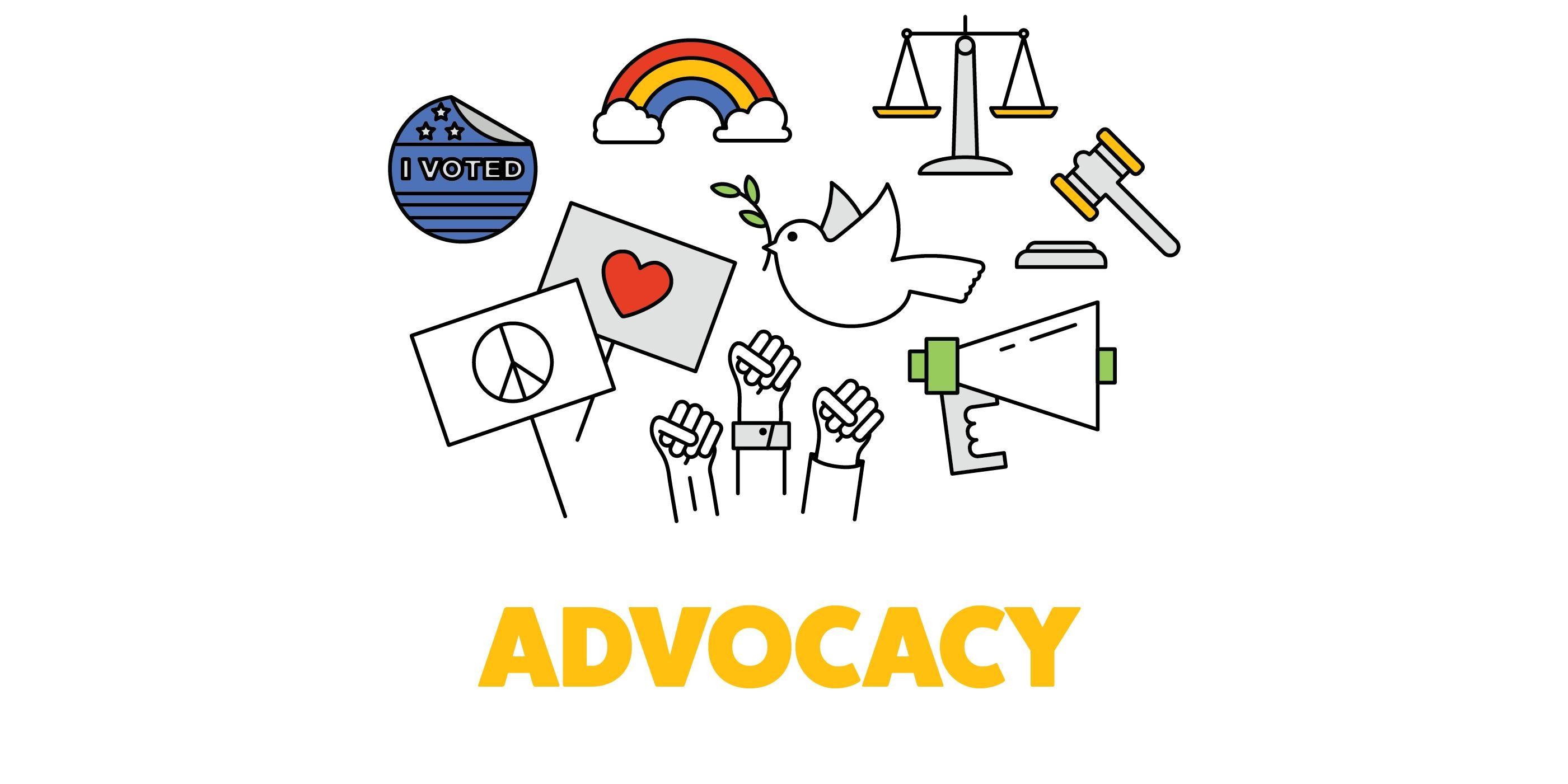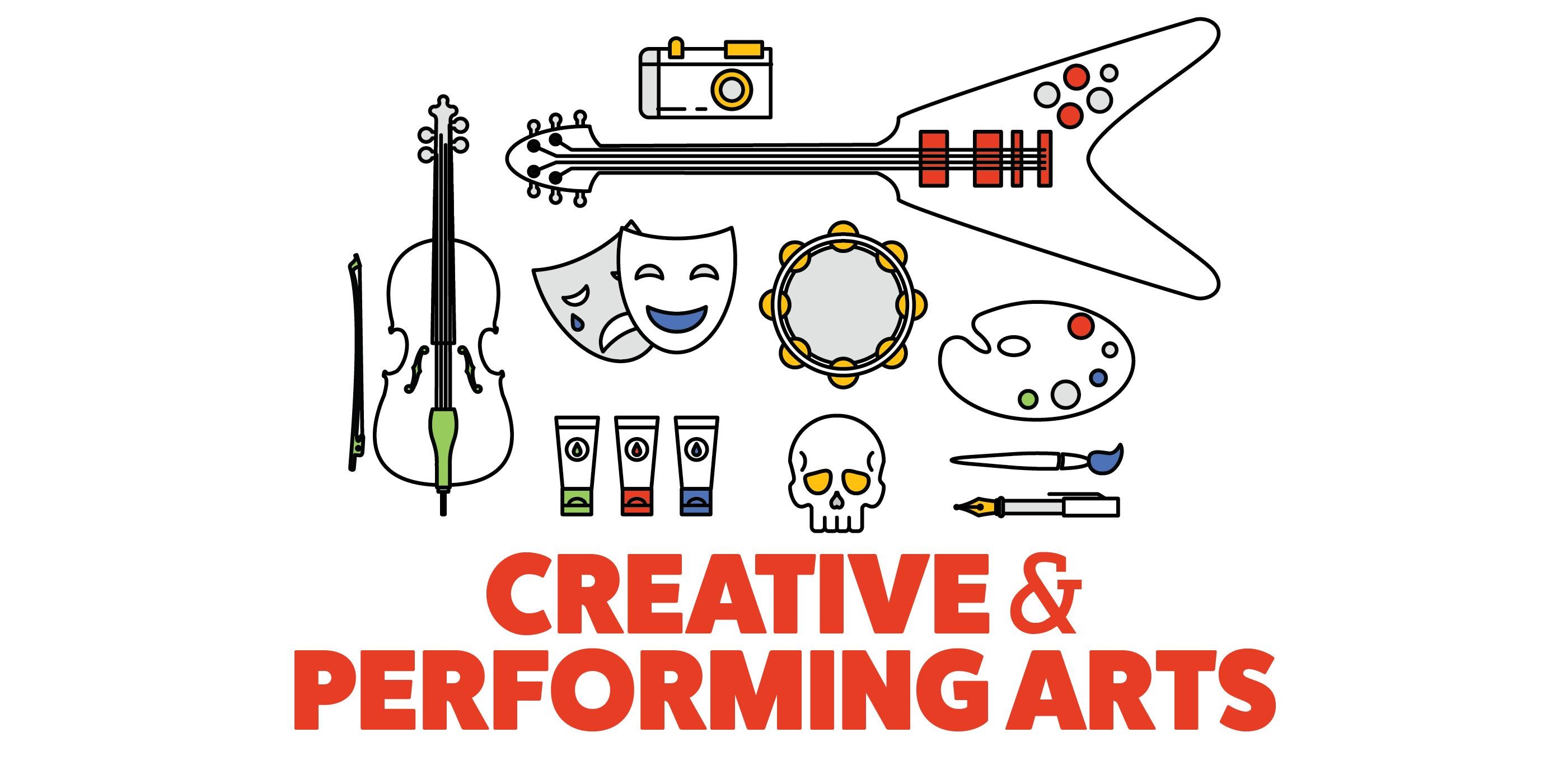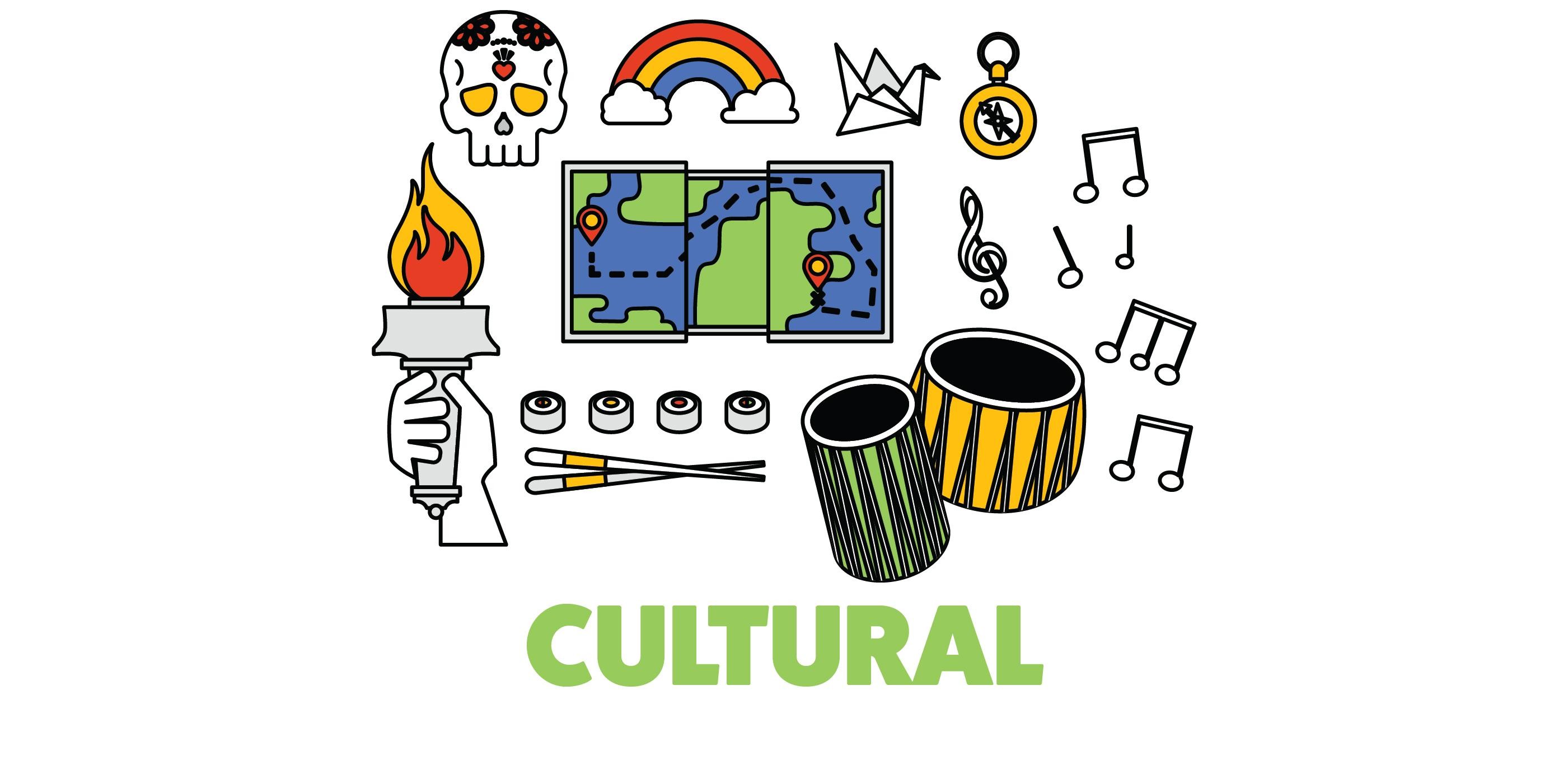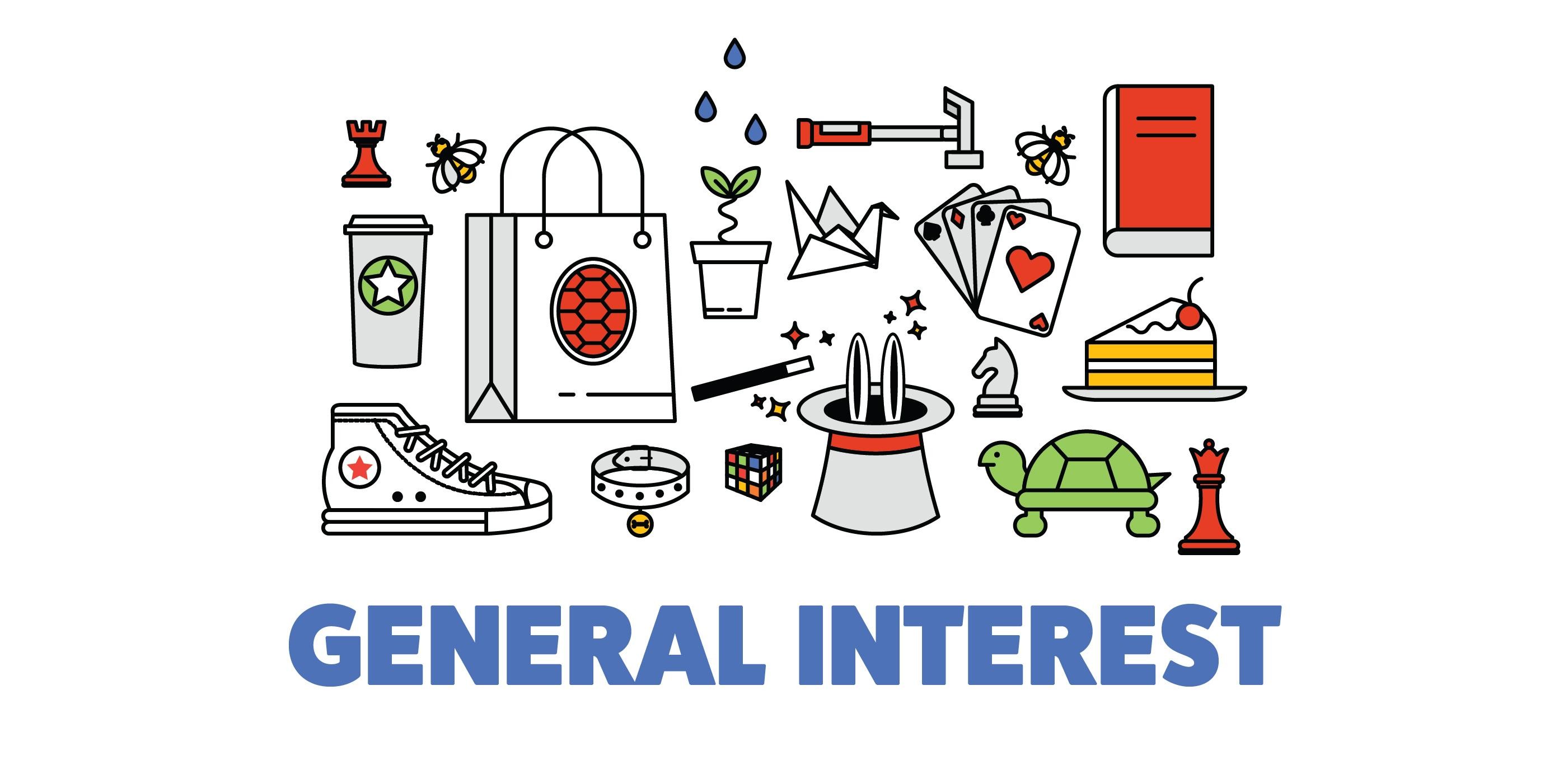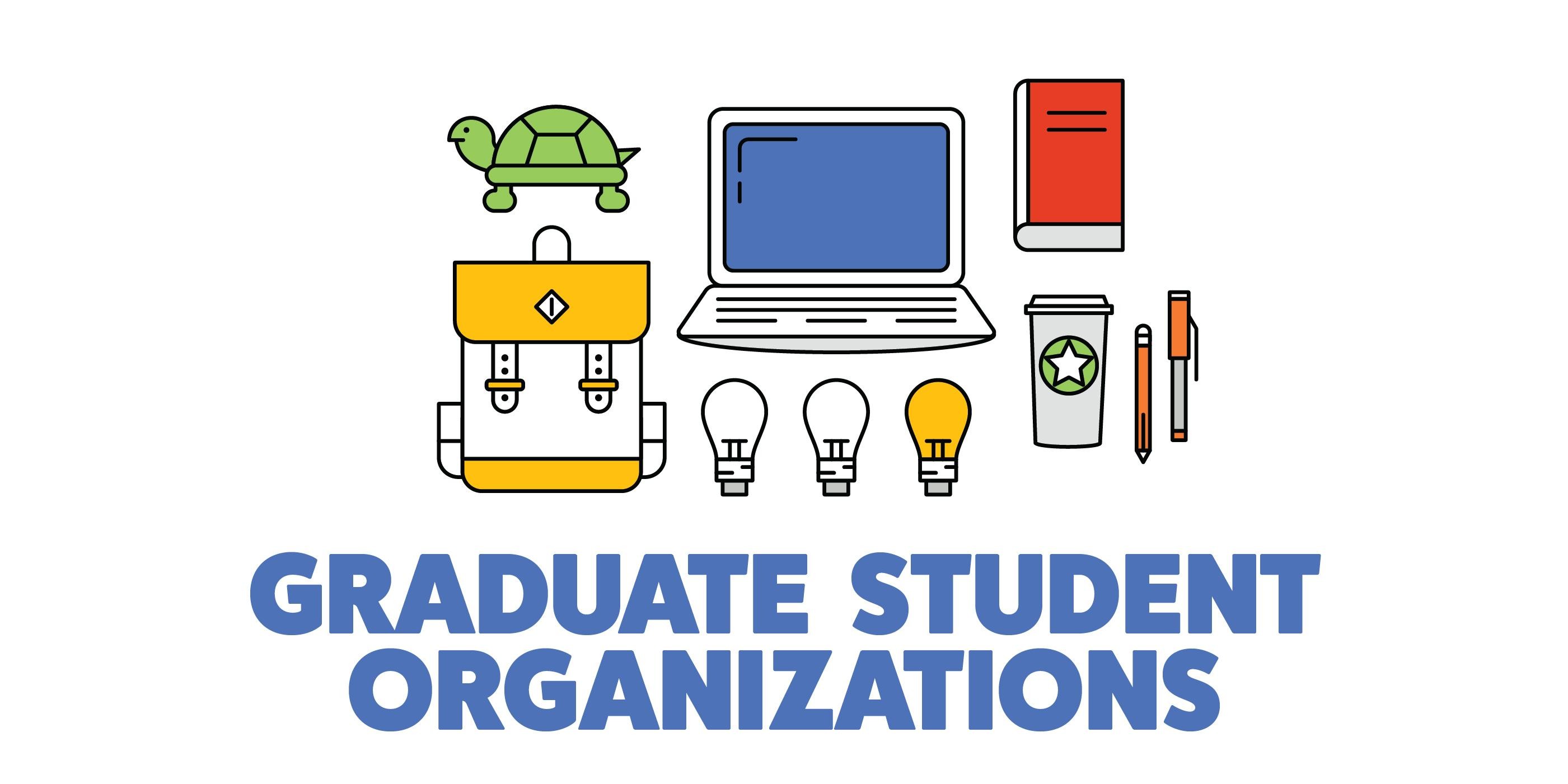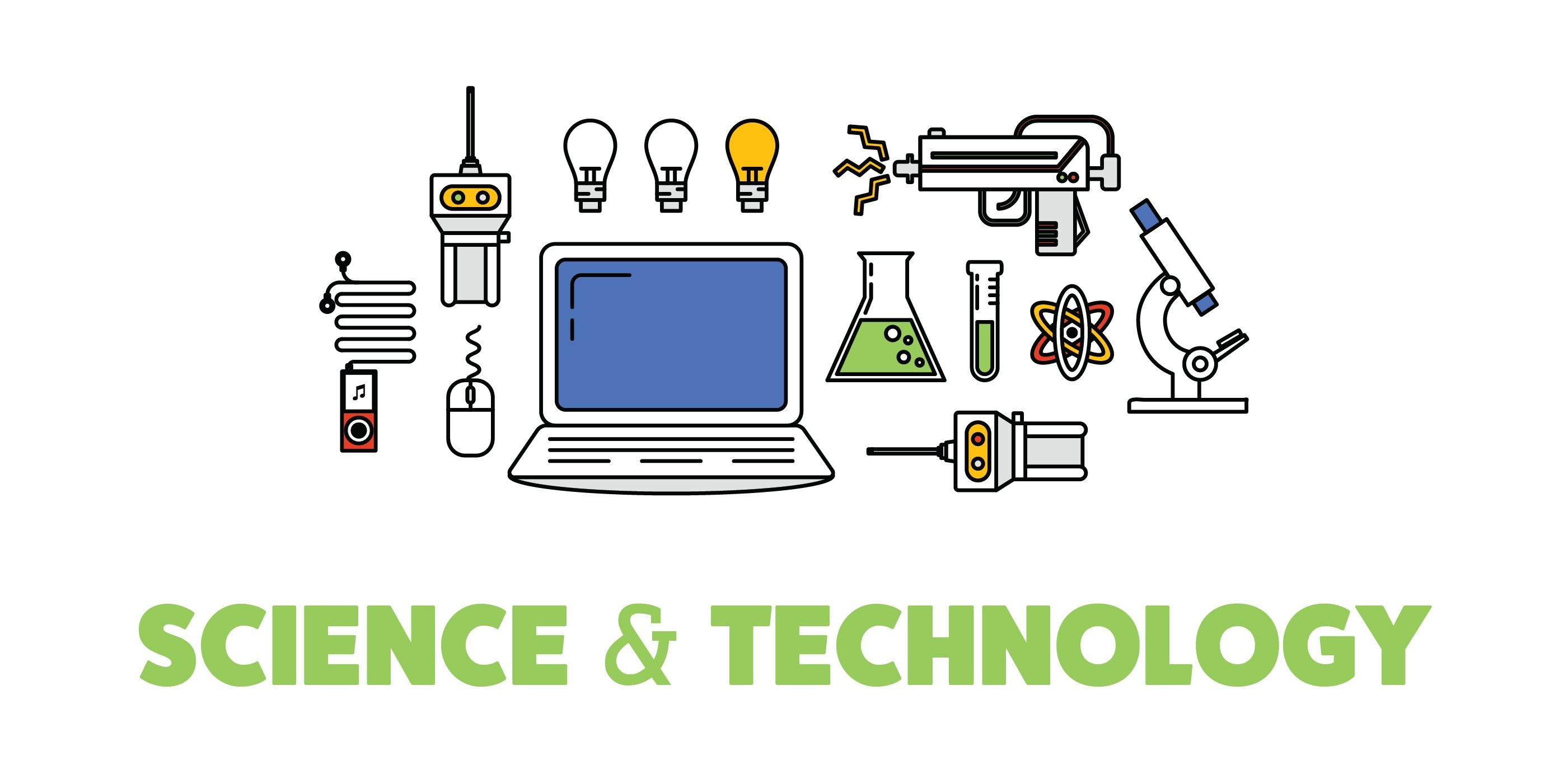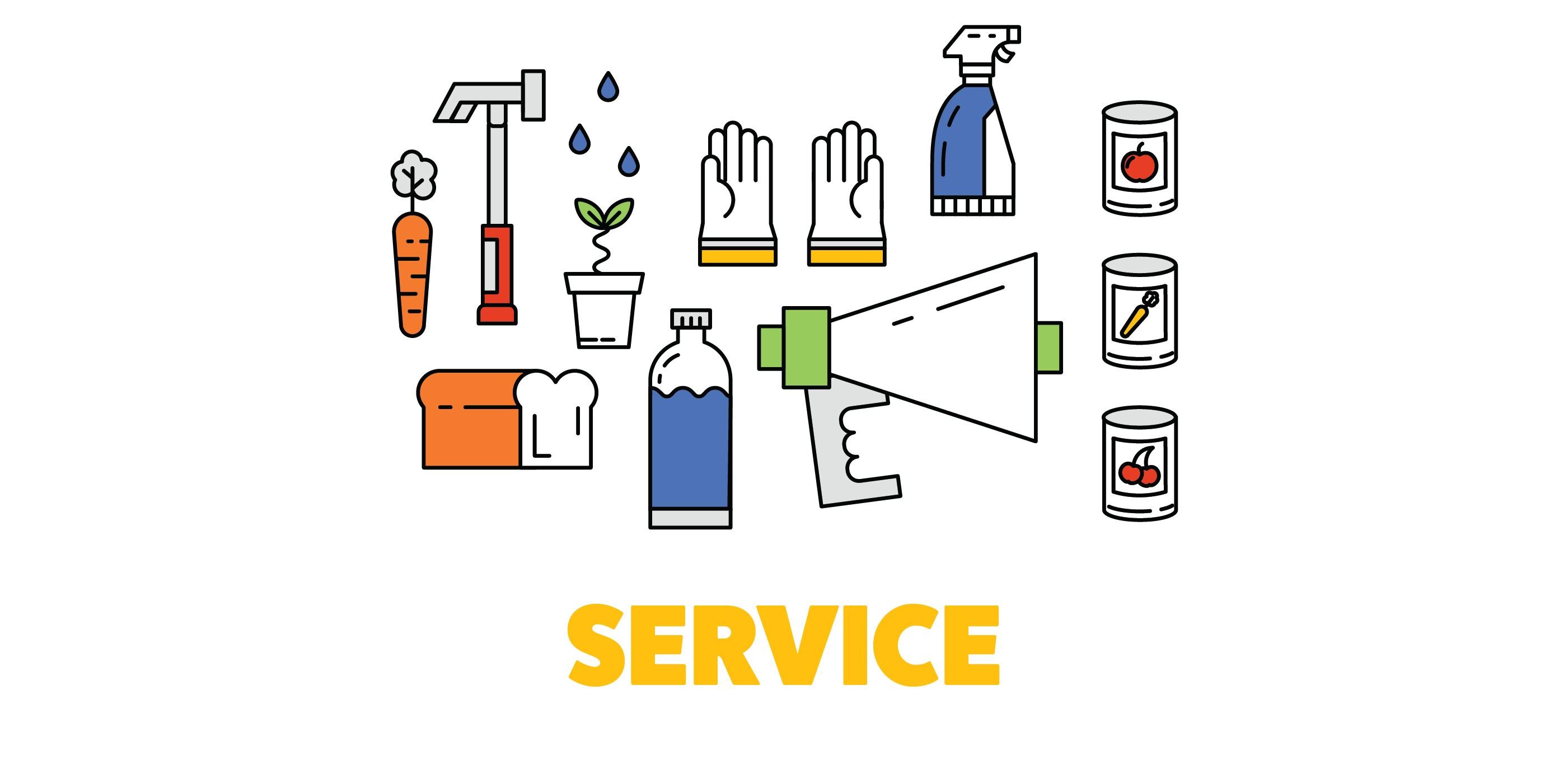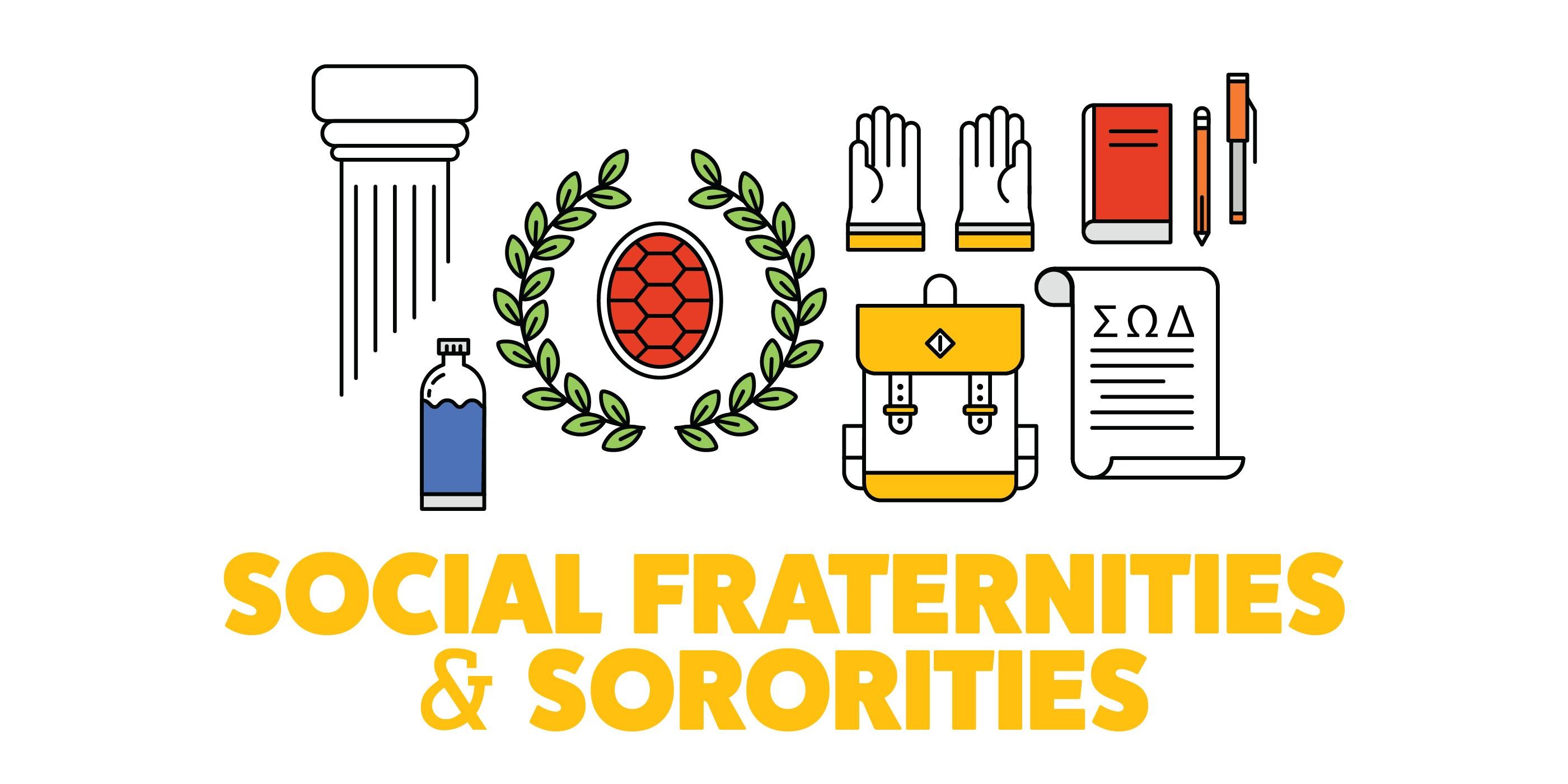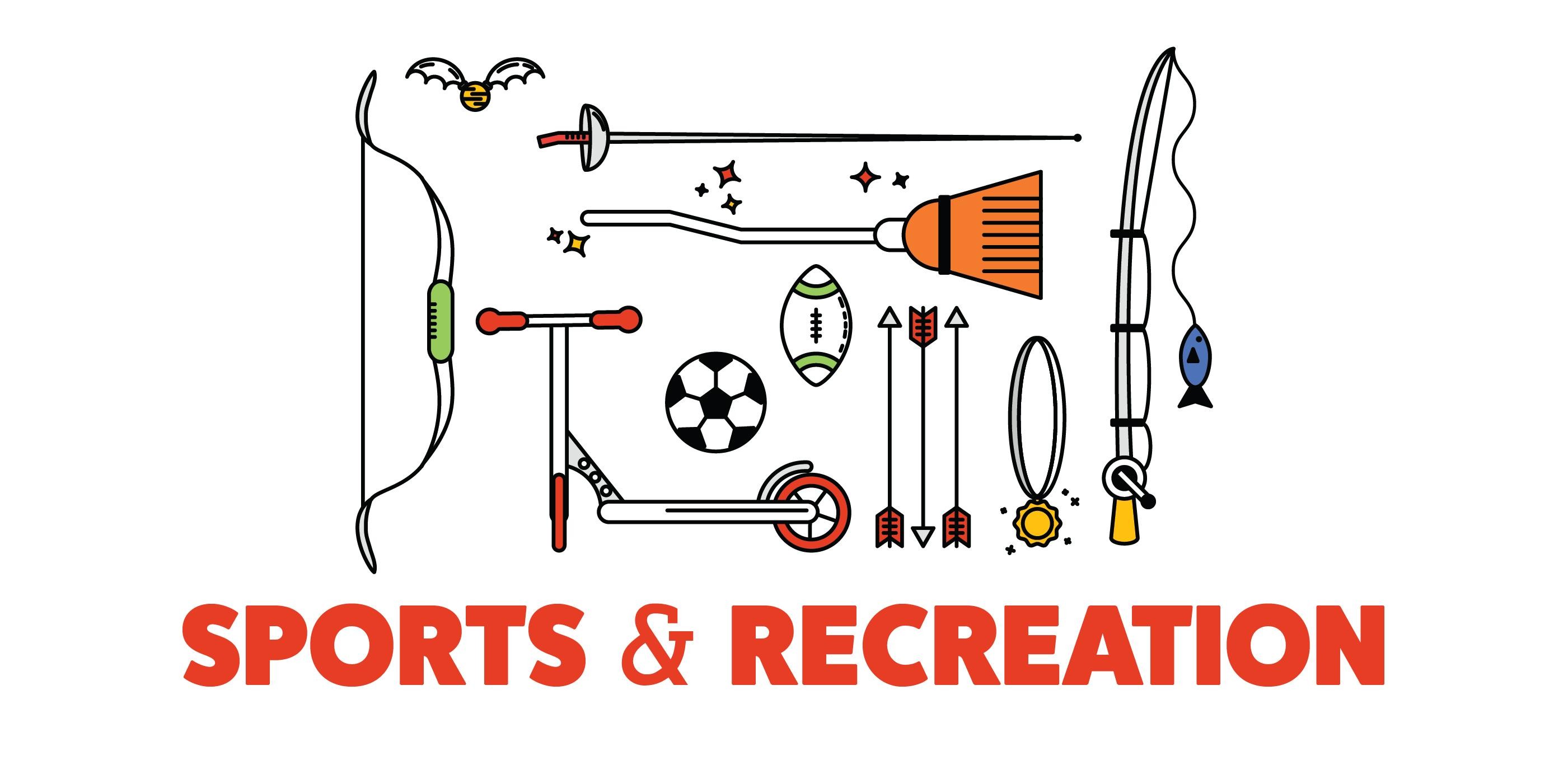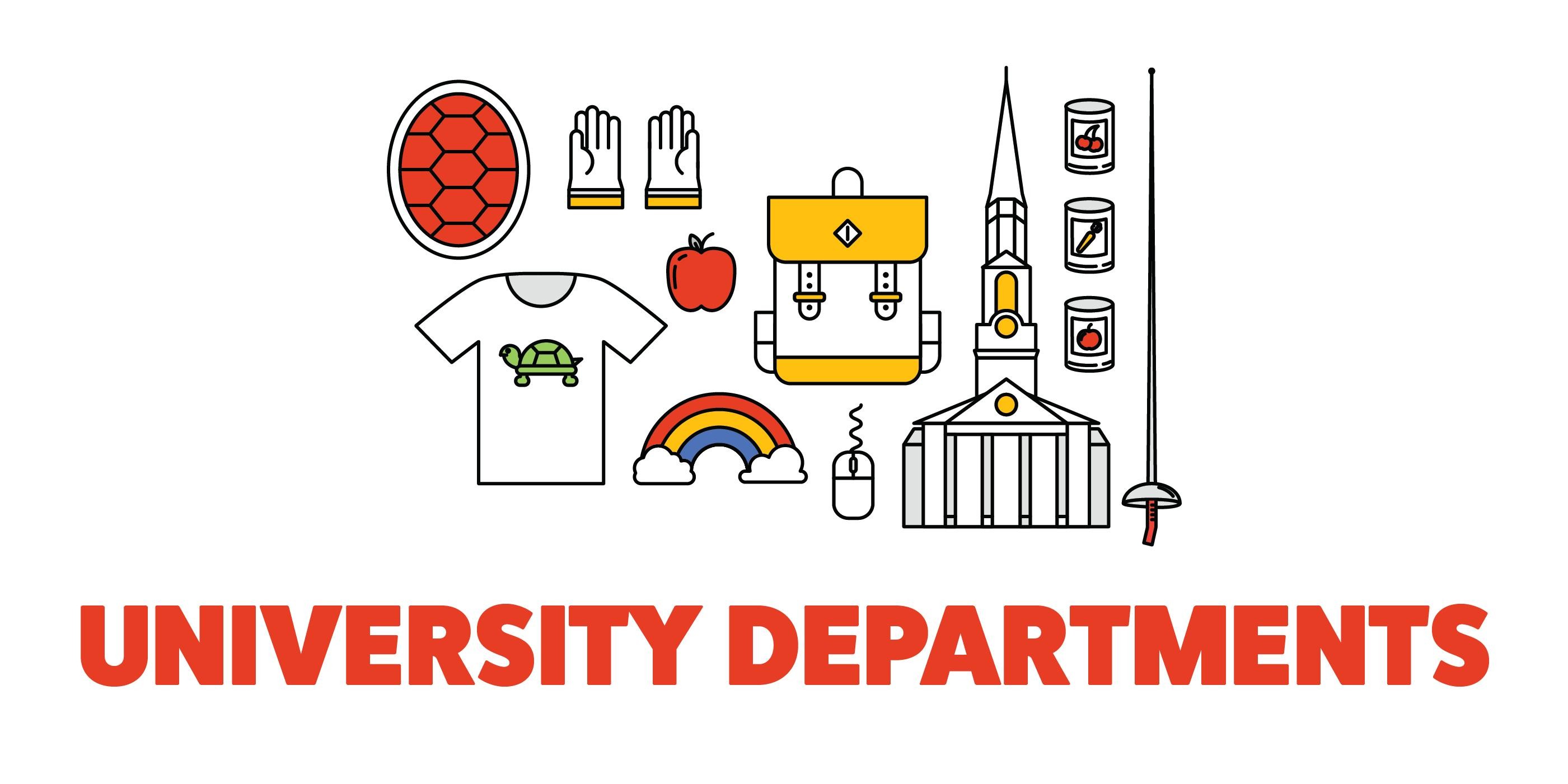 Check Out Our Corporate Sponsors!