TOCSL Programs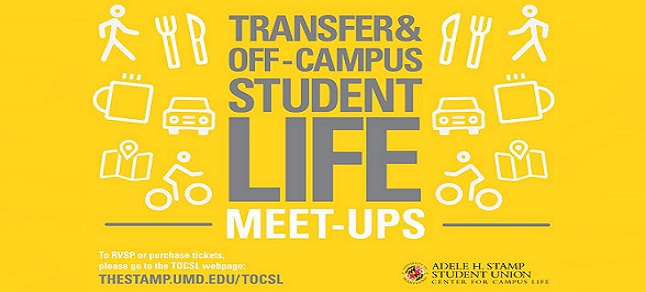 Are you looking to connect and engage with other transfer and off-campus students like yourself? We have something for you!!!
TOCSL Meet-Ups are a way for you to get involved on and off campus with other UMD Students. Each semester the Transfer and Off-Campus Student Life organizes meet ups in a variety of spaces throughout the DMV area. 
We look forward to seeing you all!!

Good Morning Commuters takes place every first Wednesday of the Month from 7:30-11:30am in the Atrium in STAMP. We serve our off-campus and commuter students bagels, muffins, juices and coffee to start your day. Stop by for some hot java and a chance to chat with fellow off-campus students!
Mark your calendars! GMCs for the 2021-2022 academic year are:
September 8, 2021 
October 6 
November 3 
February 2, 2022 
March 2 
April 6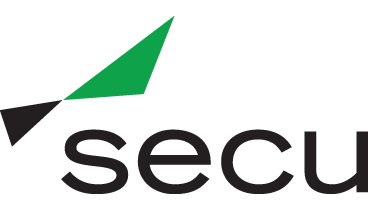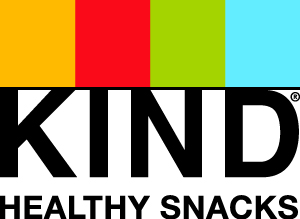 2021 NEW STUDENT WELCOME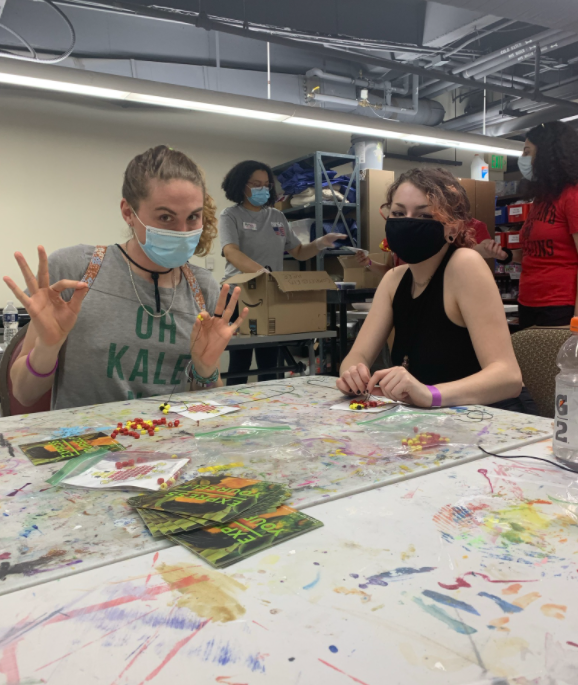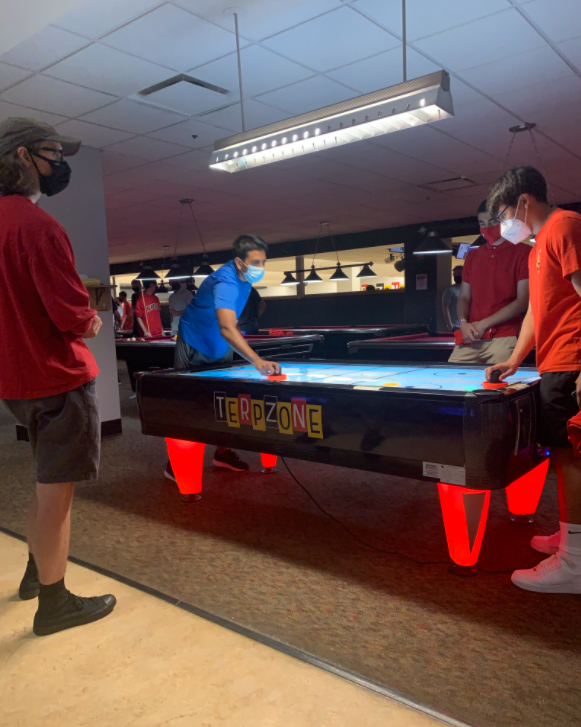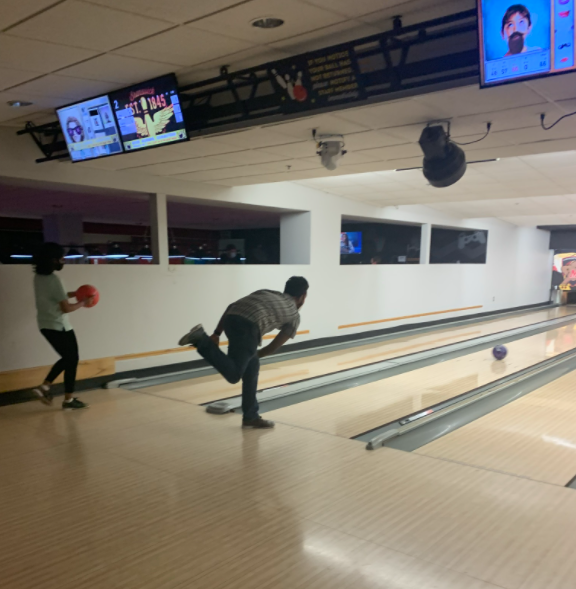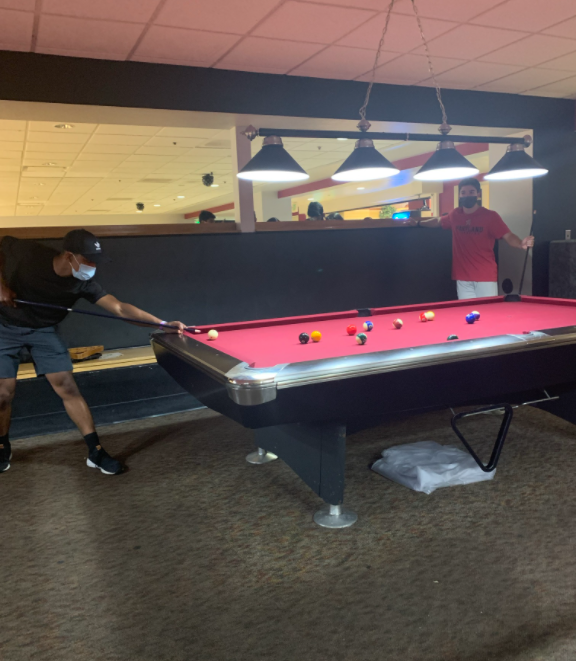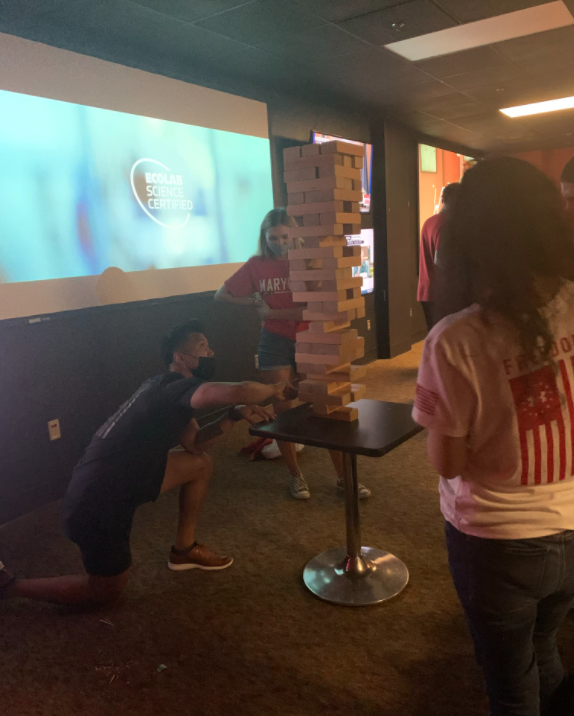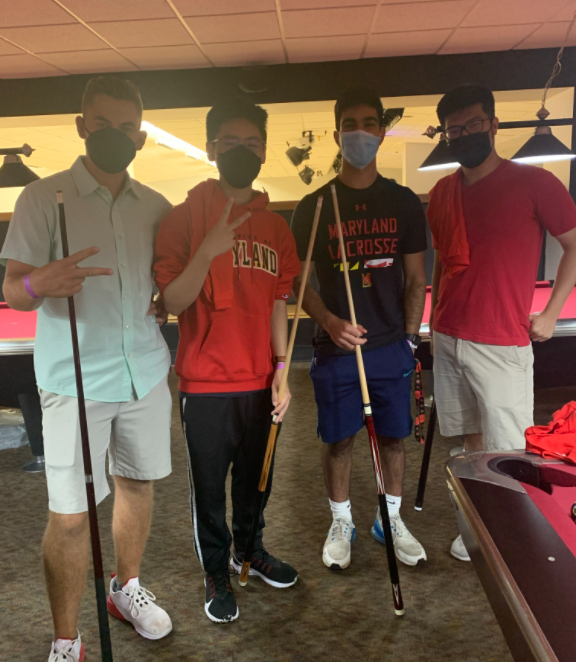 Thanks for a great first event TOCSL Terps!!! We had a blast meeting you all and can't wait to see you all at future events!!
HAVE A QUESTION!
Transfer and Off Campus Student Life is located in the Engagement Office, ground floor of the Adele H. Stamp, down the hall from the Bookstore. Also feel free to contact us at 301-405-0986 or at TOCSL@umd.edu. 
Also, if you have an idea for a program or service that TOCSL could implement, please email us, and a member of the TOCSL team with connect with you.