Omicron Delta Kappa Awards
Col. J. Logan Schutz ODK Leader of the Year Award: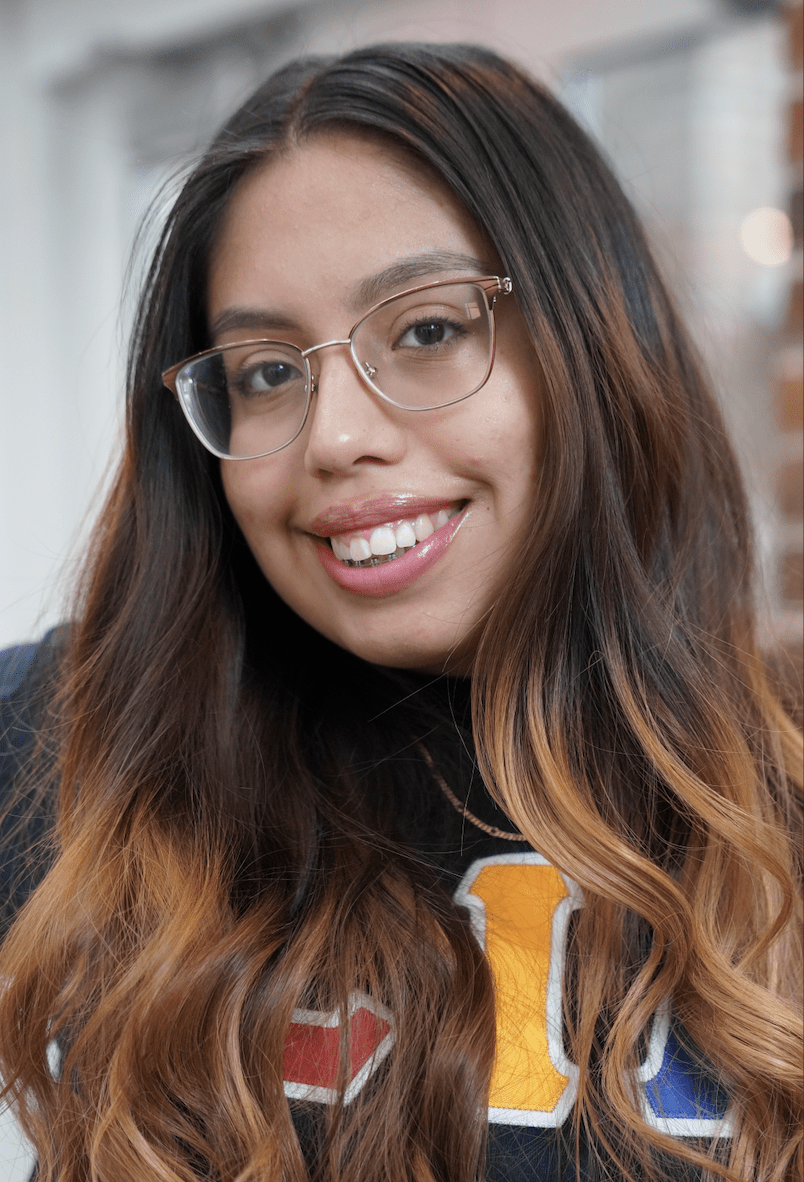 AMY RIVERA
Amy is a Criminology and Criminal Justice and Government and Politics double major and US Latinx Studies minor from Prince George's County, Maryland. Her life experience as a low-income Latina combined with her passion for service drives her to get involved in community organizing, particularly in the areas of criminal justice and immigration reform. She is President of Political Latinx United for Movement and Action in Society (PLUMAS), Historian of the Latinx Student Union, Diversity & Inclusion Chairwoman of Hermandad de Sigma Iota Alpha, Inc., a Student Advocate in the Undergraduate Student Legal Aid Office, and a Resident Assistant.
ODK Sophomore Leader of the Year Award Finalists: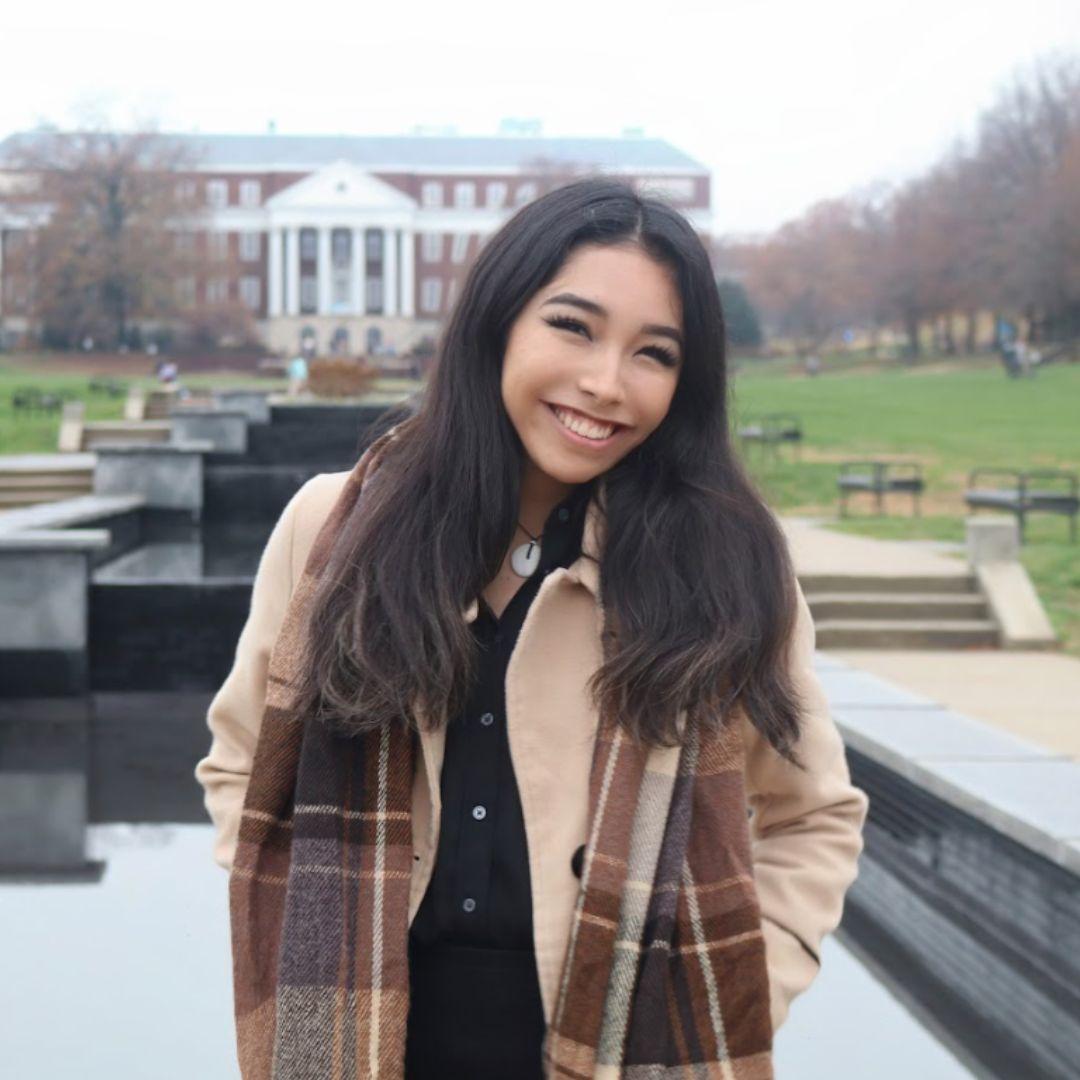 REESE ARTERO
Reese is a Criminology and Strategic Communications in Policy and Law double major from Guam. This Banneker/Key Scholar and Federal Fellow serves as the SGA's Undergraduate Studies Representative and Coordinator of Recruitment & Retention. She is involved in the UMPD Student Advisory Board, among other change-enacting organizations on campus.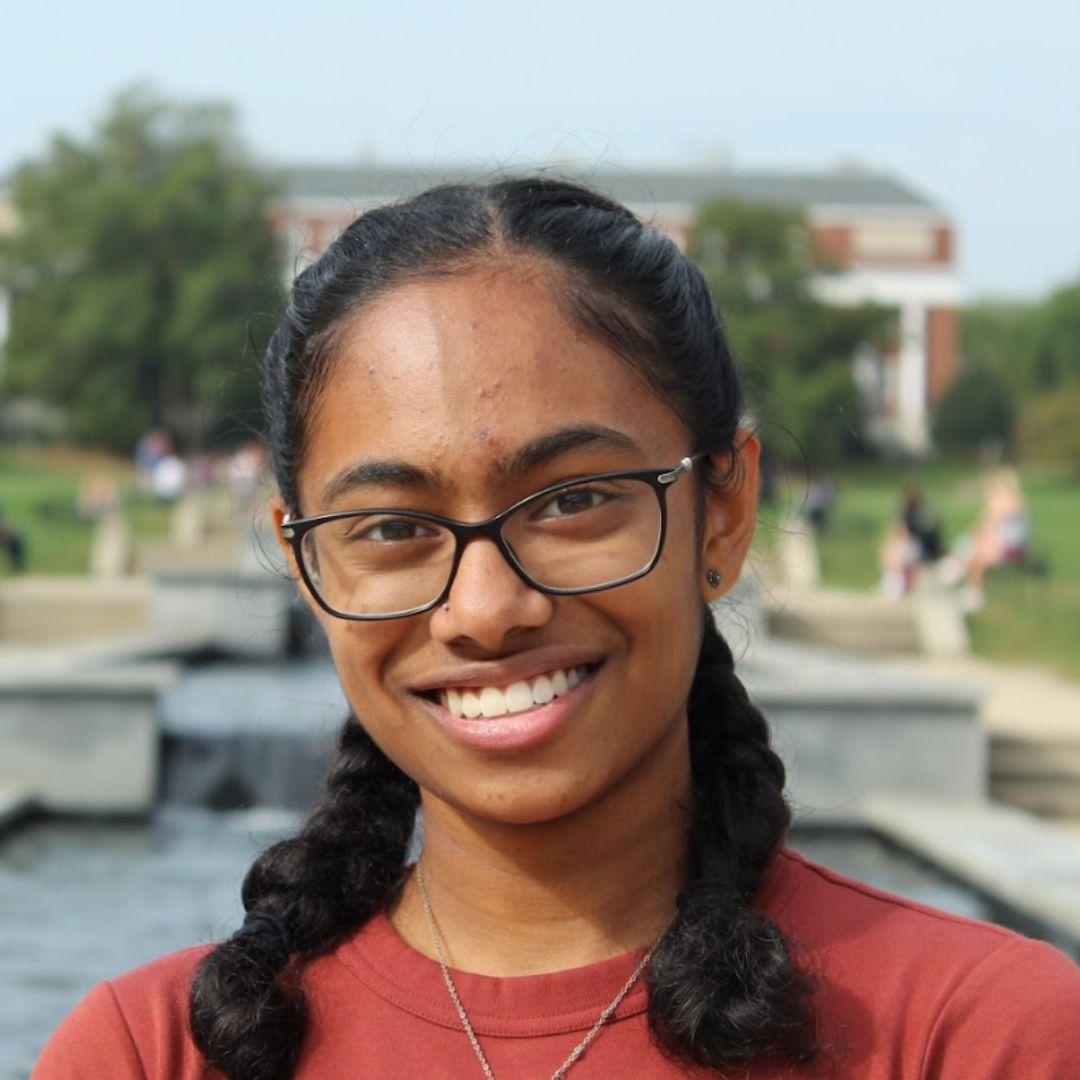 JAHNAVI R. KIRKIRE
Jahnavi (she/her/hers) is pursuing a dual degree in Government & Politics - International Relations and Public Policy, minoring in History and Law & Society. A student leader in BridgeUMD, SGA, and the Honors College, Jahnavi hopes to attend law school and eventually work for the State Department.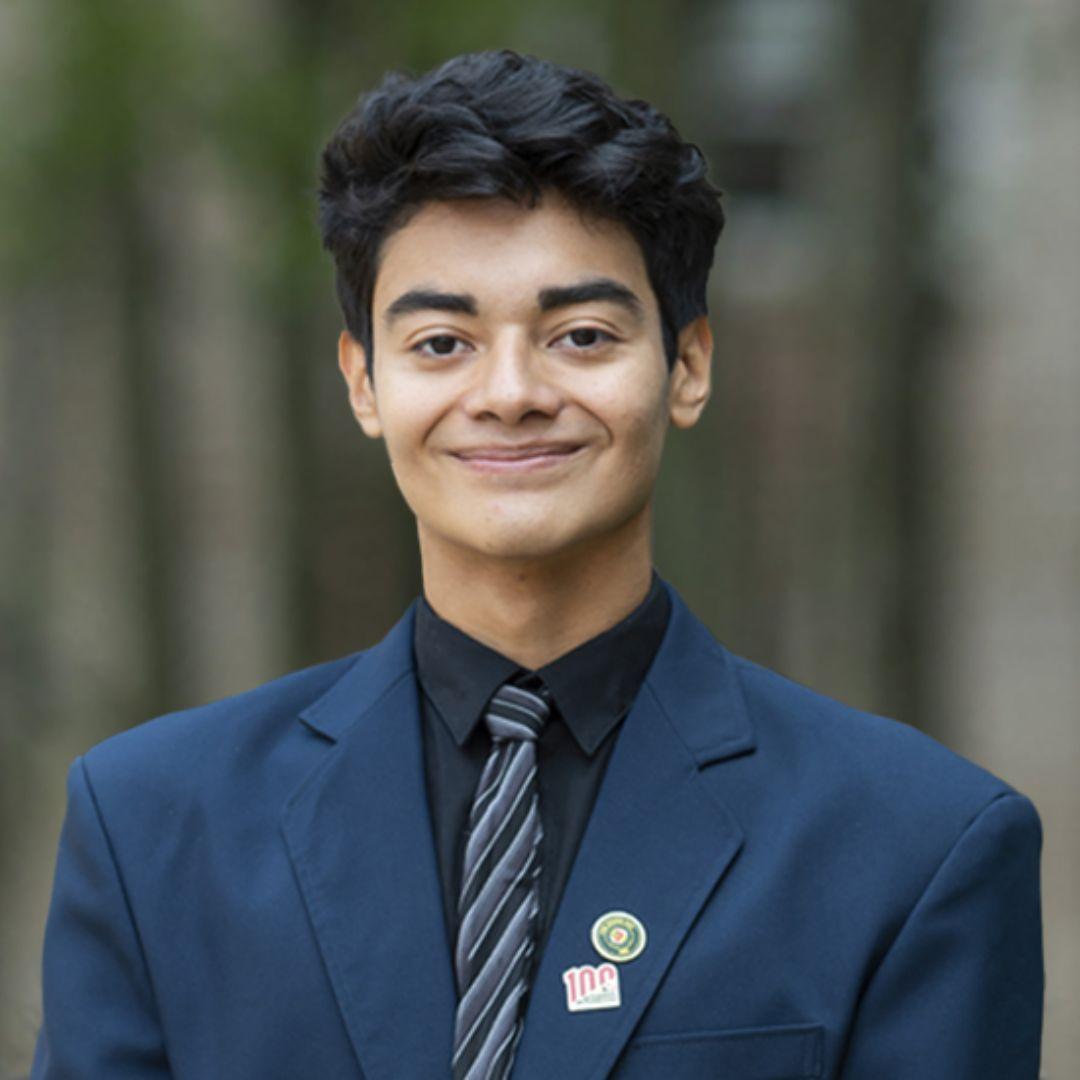 BRYANT A. RIVERA CORTEZ
Bryant is a Middle School Math & Science Education major and Disability Studies minor from Rockville, Maryland. This first generation student serves as a Senator in the College of Education Senate, as an Honors Ambassador for the Design, Cultures, & Creativity living learning program, and a circus performer for the Gymkana Troupe.
Top Ten Freshman Recipients: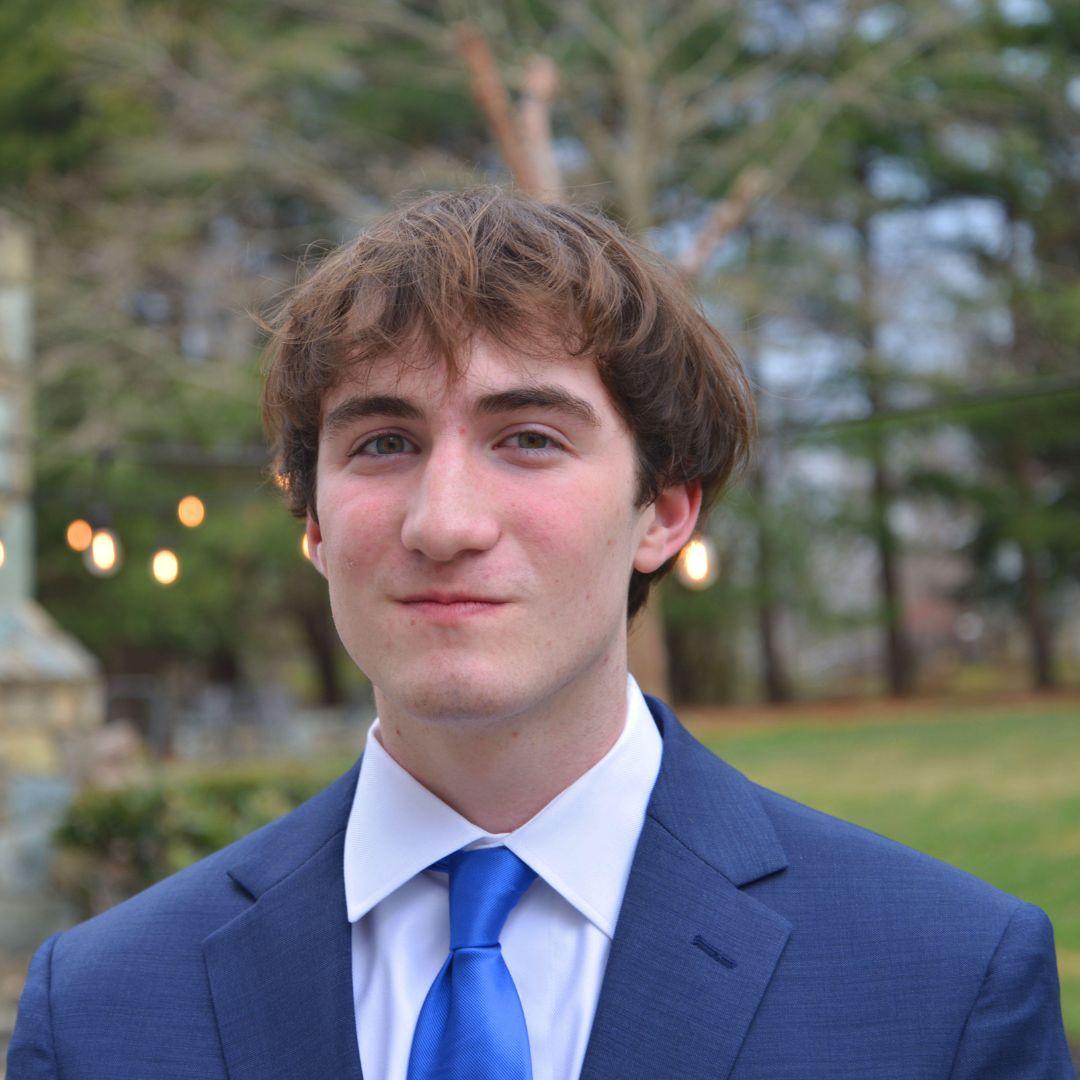 ERIC BENNETT
Eric is a Computer Science major and Chinese Language minor, and a member of the Gemstone Honors Program. He is a part of the Residence Hall Association as President of Ellicott Hall, a pledging member of AKPsi professional fraternity, and looking forward to pursuing Data Science at UMD.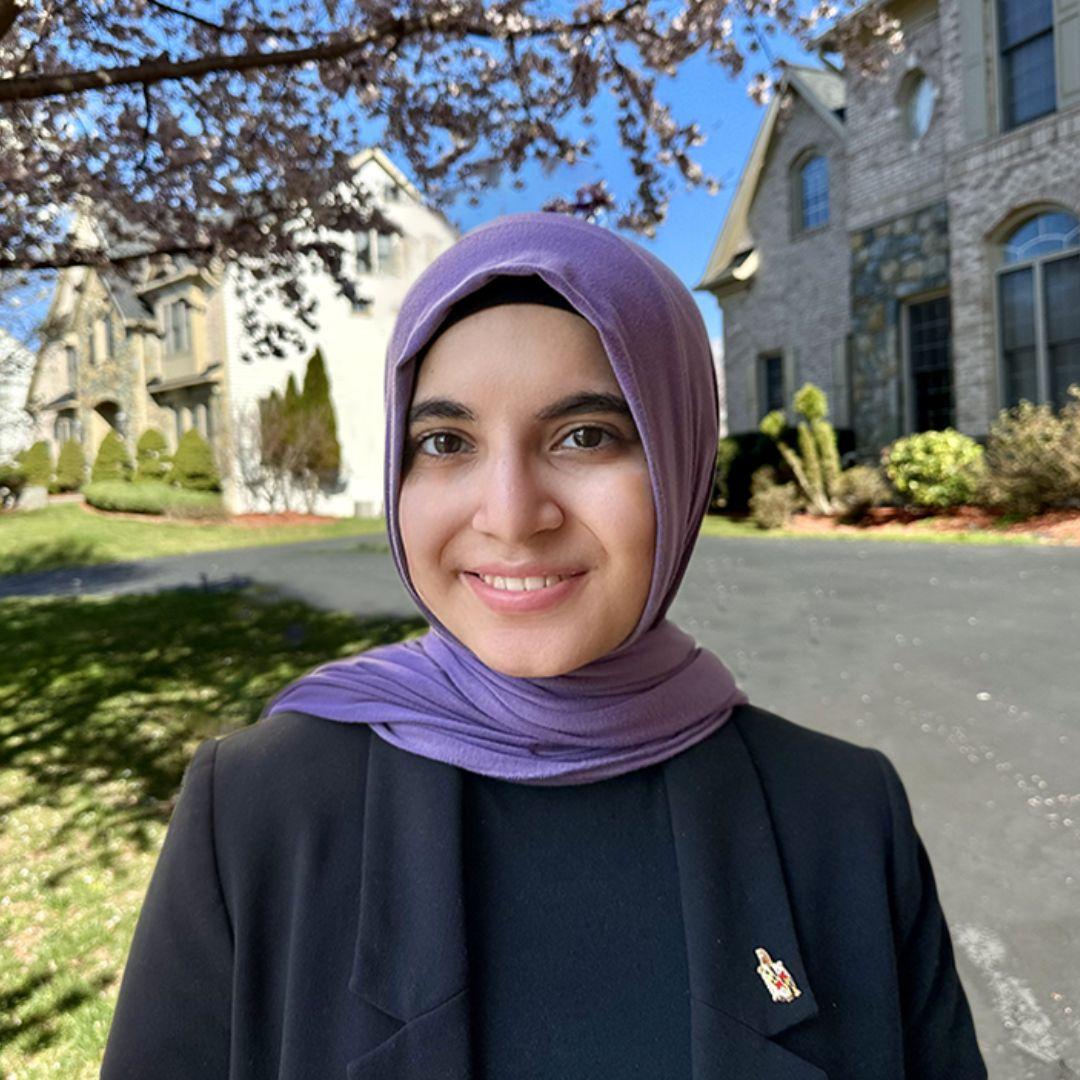 AAMNA CHEEMA
Aamna is a Physiology & Neurobiology major from Ashton, Maryland. As an Ambassador for College Park Scholars, she is involved in various initiatives, including serving as the President of the Rotaract Club of UMD and as a Research Associate with the University of Maryland Medical Center.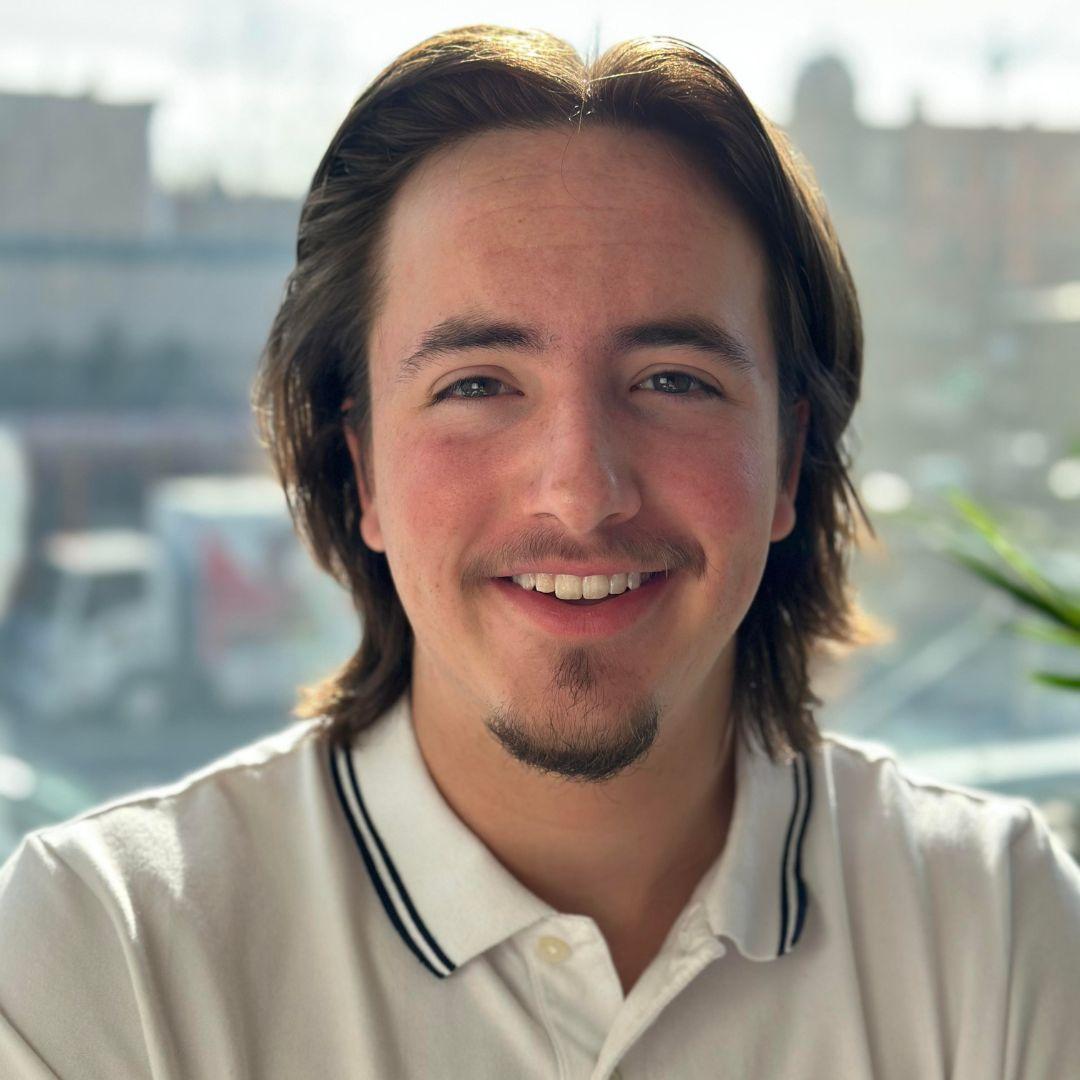 HUDSON R. GRILL
Hudson is an Aerospace Engineering major from Columbia, Maryland. This Honors College student serves as the Vice President of Programming and Community Development for his residence hall. He also does rotorcraft research under Dr. Chopra and is an avid climber in his free time.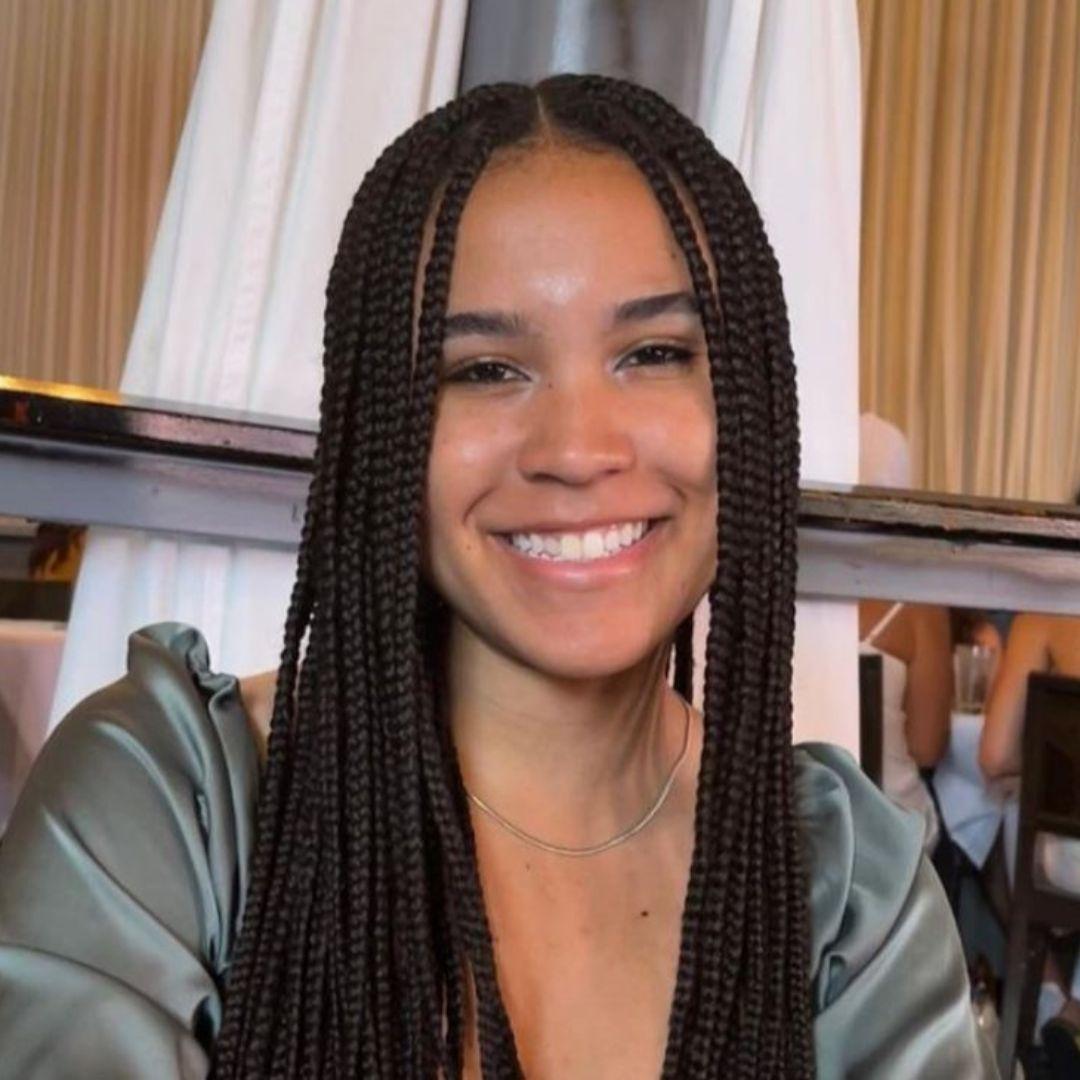 GABRIELLE E. HESTER
Gabrielle is an Immersive Media Design and Information Science double major. This President Scholarship recipient and Design, Cultures, and Creativity Honors student serves on the DCC student council, as a Design Director of Student Entertainment Events, Graphic Designer of Veritas Short Films, and Design Organizer of Technica.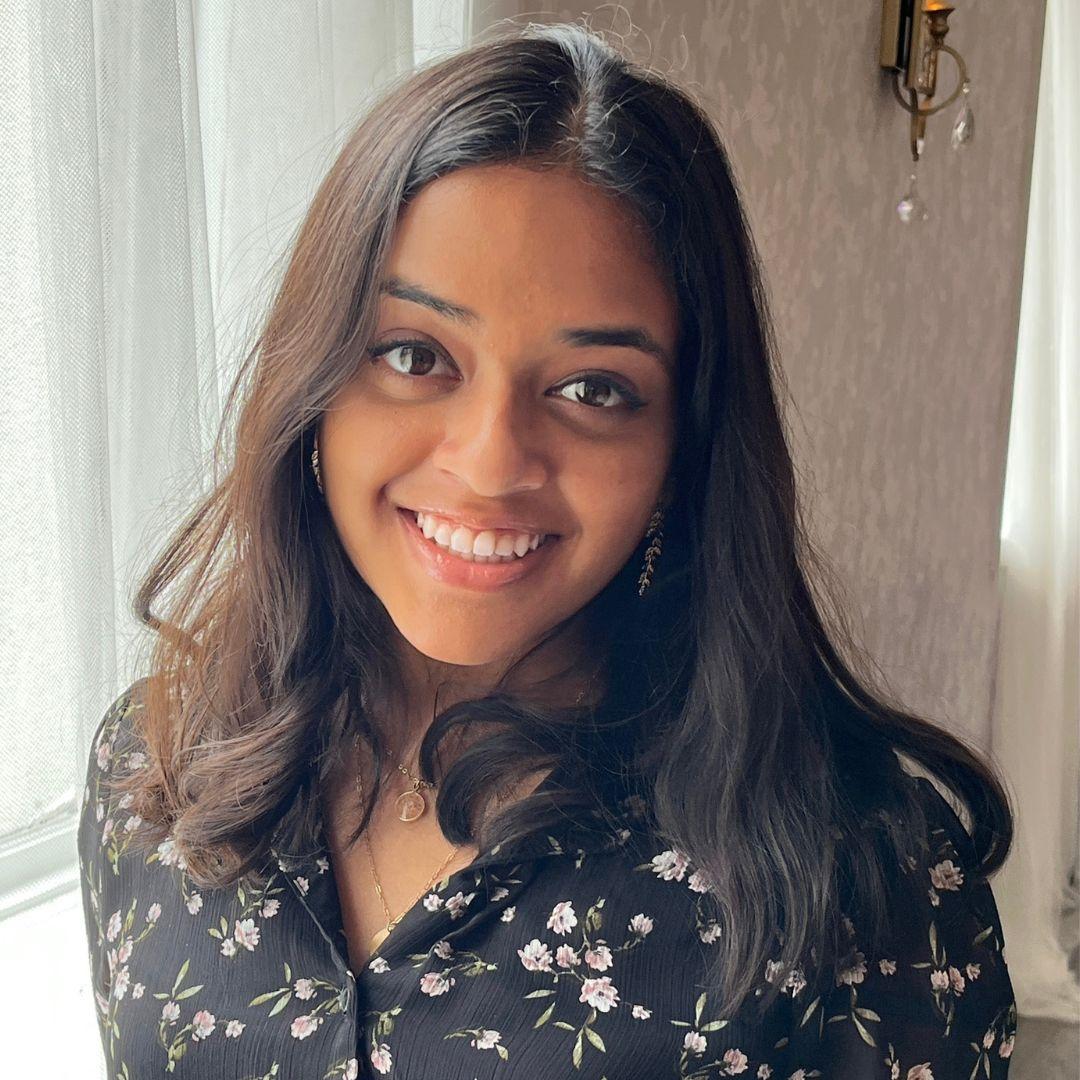 ELA JALIL
Ela is a Journalism major and Asian American Studies minor from Potomac, Maryland. She is part of Honors Global Communities, and is Tour Guide with the University of Maryland. She also writes articles and assists with social media for Stories Beneath the Shell and freelances for other campus publications.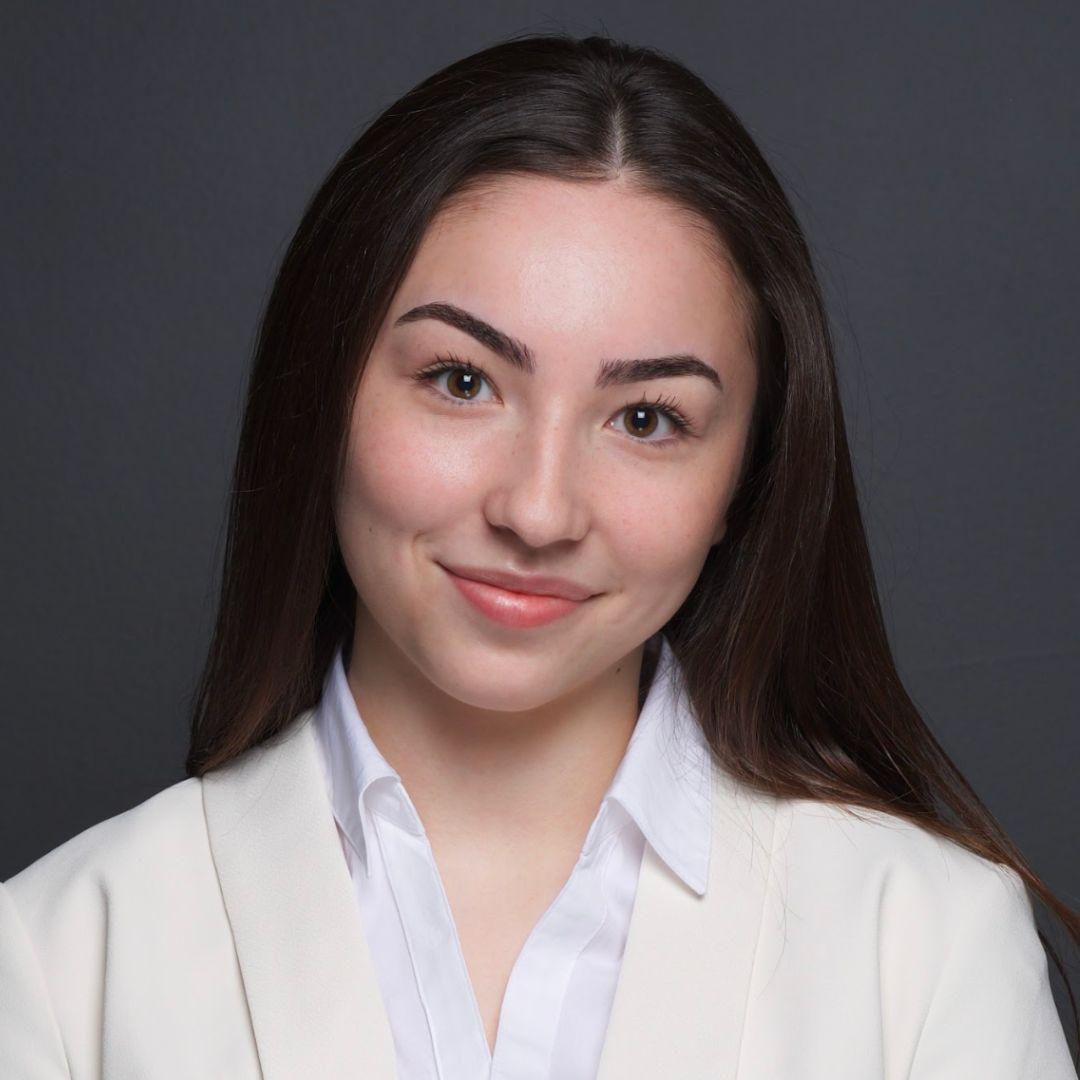 FAITH J. LeBRUN
Faith is an Operations Management and Business Analytics major from Baltimore, Maryland. This Banneker/Key Scholar, Smith Business Leadership Fellow, and inaugural cohort member of Interdisciplinary Business Honors serves her community through Snider Consulting Group, her podcast "Women Who Lead," and as an academic tutor.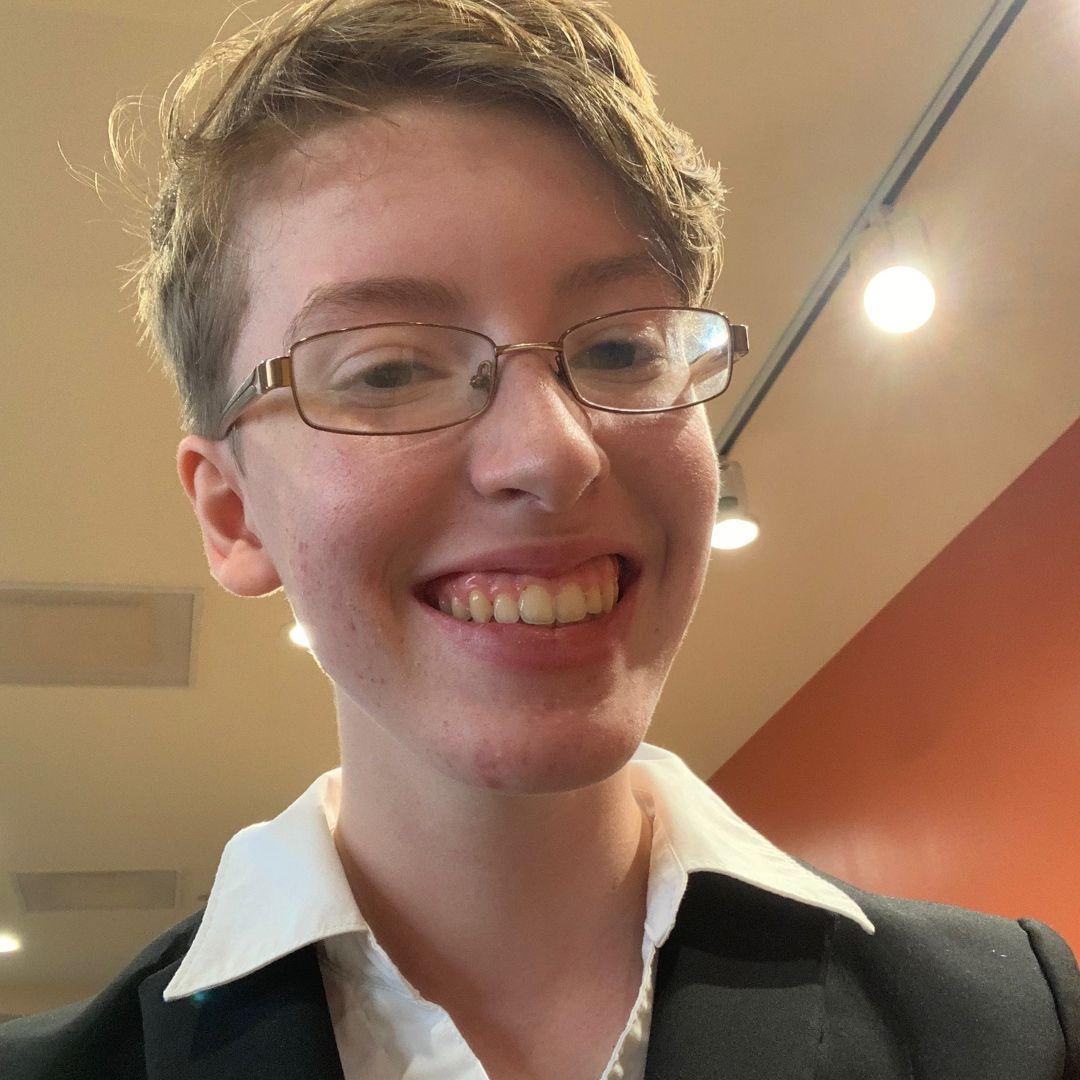 ALLY RIZZO
Ally is an intended Viola Performance and Business Management double major from Baltimore, Maryland. They are the Social Media Intern for the Honors Humanities program and the Co-Principal Violist of the University Orchestra. This Banneker/Key Scholar is also a RedBlack Marketing Consultant and an Arts writer for The Observer.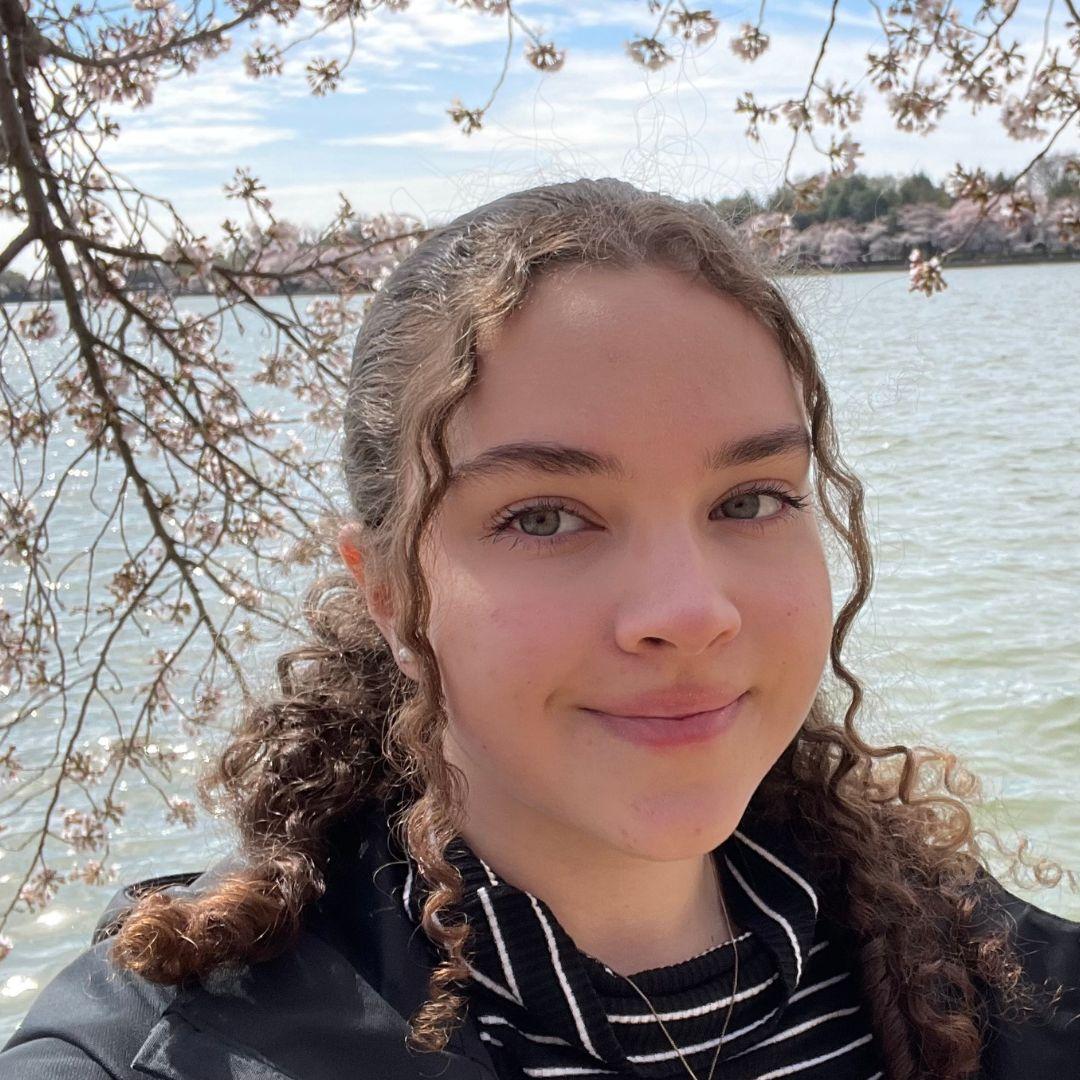 SAVANNAH M. ROBBINS
Savannah is a Psychology major from Derwood, Maryland. She is a part of the University Honors Living Learning Program, is involved in the Peer Mentor program for Behavioral and Social Sciences, and is a piccolo player in the Mighty Sound of Maryland marching band and the pep band.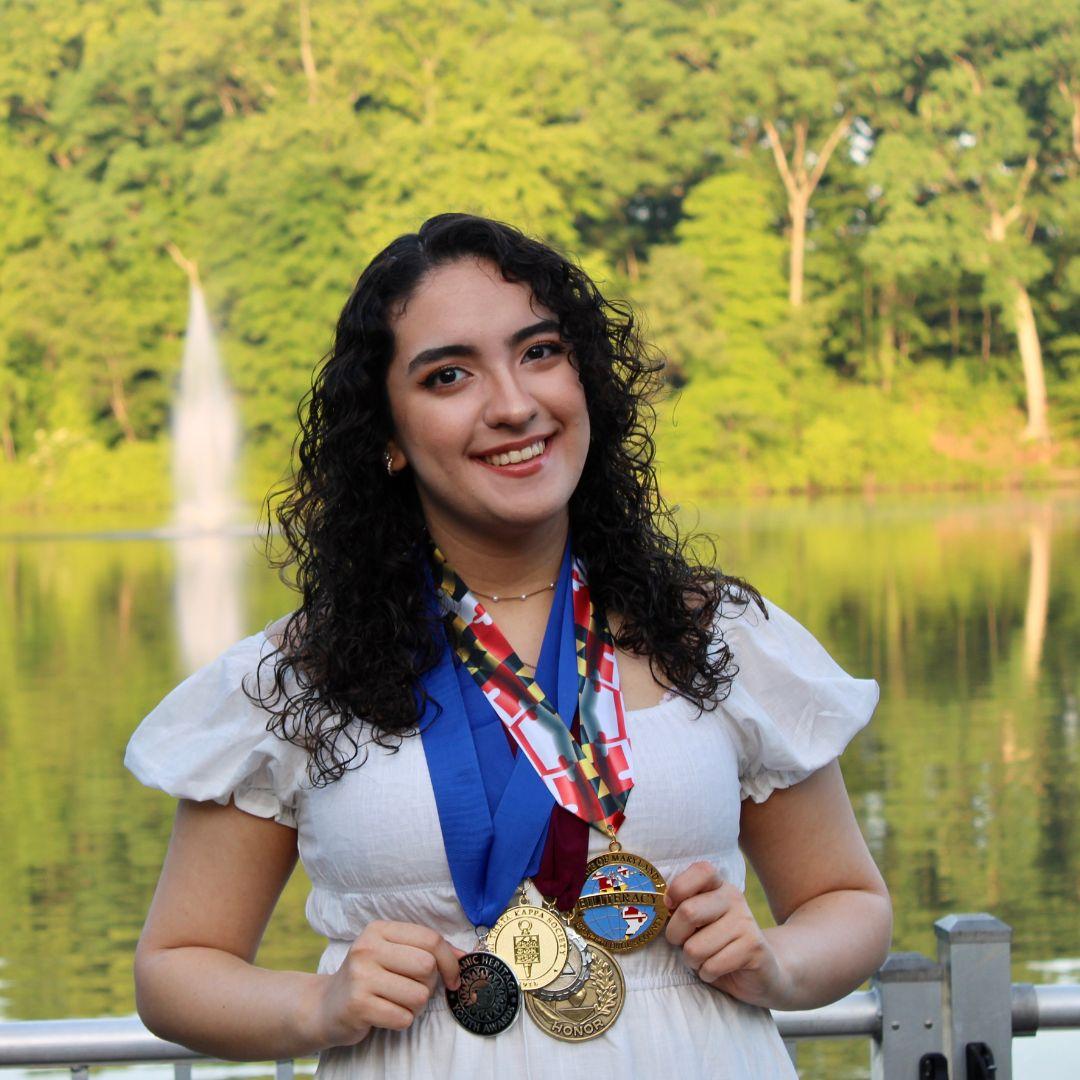 MICHELLE RODRIGUEZ
Michelle is a Public Health Science major with a Humanities, Health, & Medicine minor from Bowie, Maryland. This Presidential Scholar is a member of the University Honors College and an Outreach Coordinator for the Representation And Research Ethics (RARE) project. She's passionate about health equity & elevating the voices of historically marginalized populations.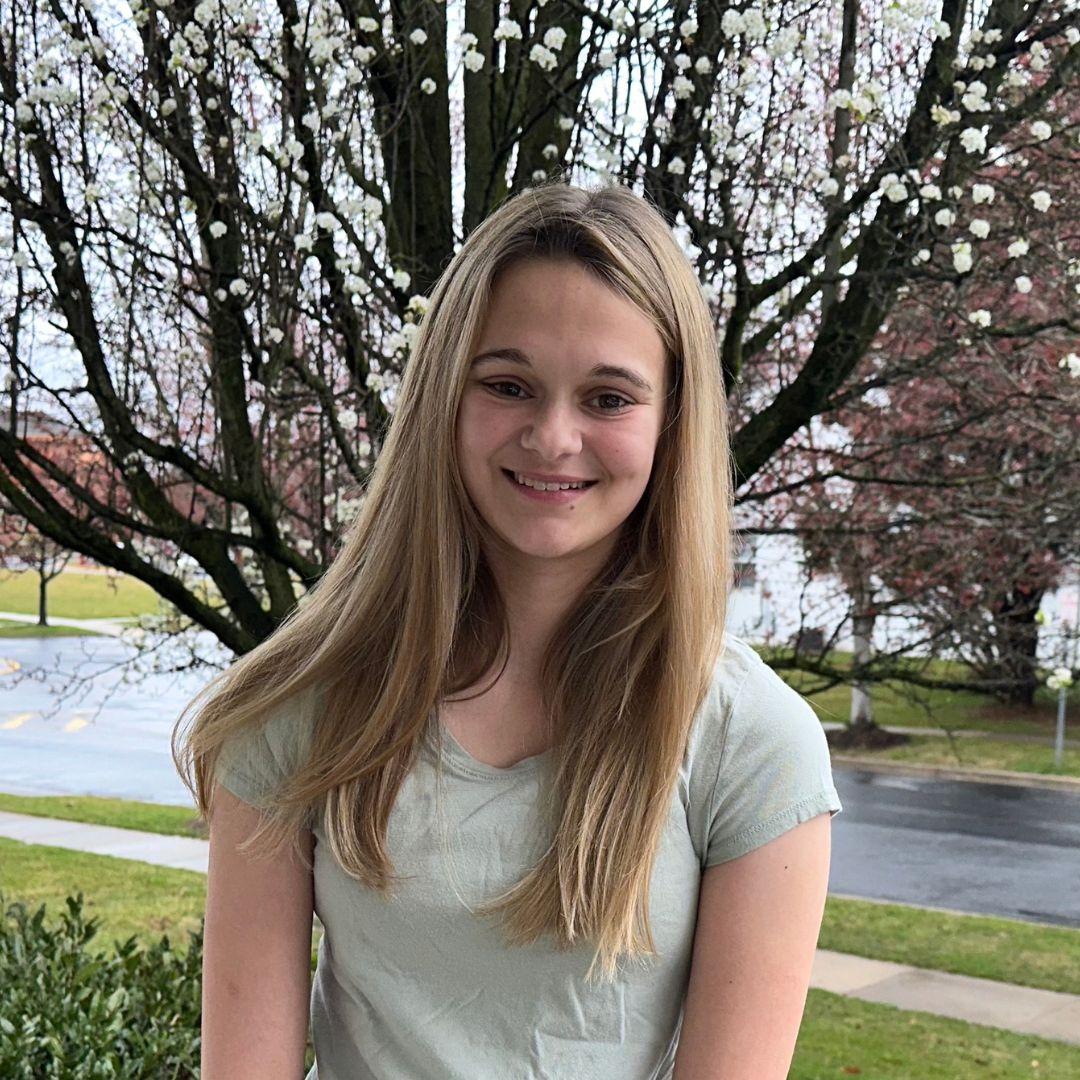 MARGIE SHALGIAN
Margie is an Elementary Education major and Public Leadership Scholar from Germantown, Maryland. She is a Maryland Football Team Equipment Manager, a Tour Guide with Maryland Images, and a member of the Sigma Kappa Sorority. She has a passion for education and equality for women working in sports.