Maryland Medallion Society Members
Members of the Maryland Medallion Society and Model Citizenship Prizes/Elkins Finalists: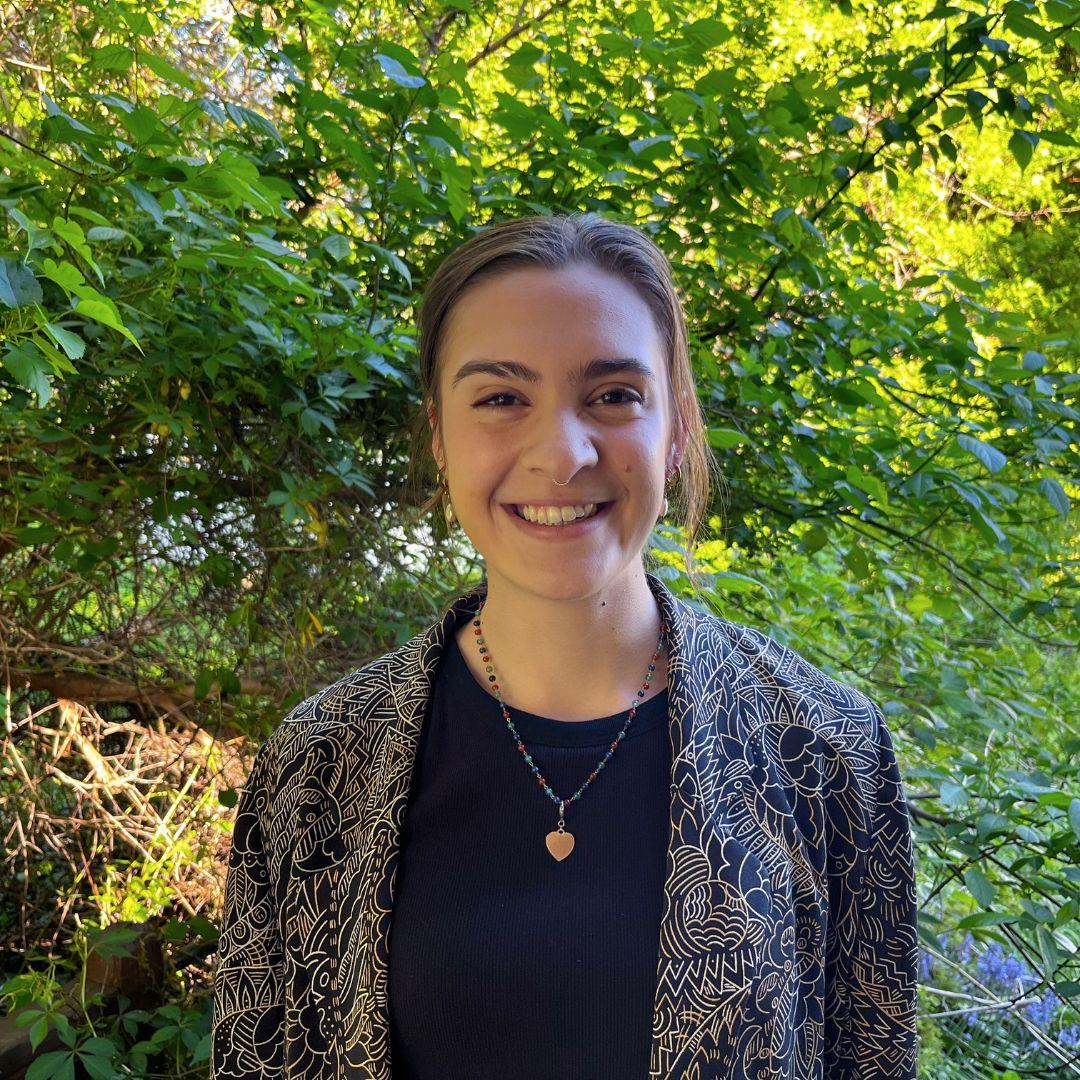 ADA BEAMS
Ada is a French and Integrative Healthcare double major. She has explored health-equity and mental-health advocacy. In her leadership and extracurricular experiences, she promotes wellbeing to improve undergraduate experienceODK Top Ten Freshman Recipients and learning. Ada hopes to continue serving communities with a medical degree and by influencing health policy and improving health literacy long term.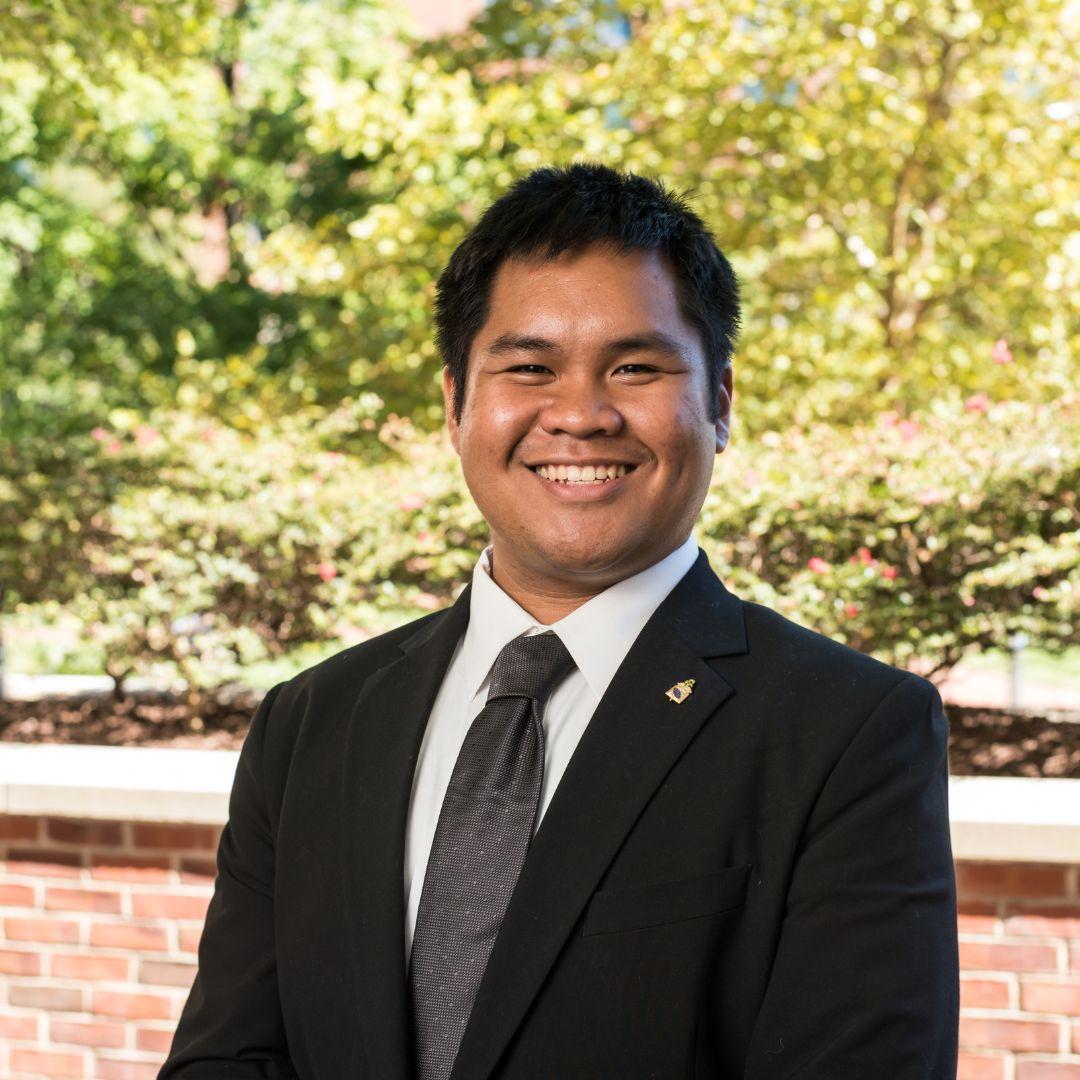 EMMANUEL CORPORAL
Emmanuel is an International Business and Supply Chain Management double major from Silver Spring, Maryland. He is involved with Pi Sigma Epsilon, Omicron Delta Kappa, Maryland Images, and the Student Organization Resource Center. Emmanuel is grateful for the new friends he found and the growth he has experienced at UMD.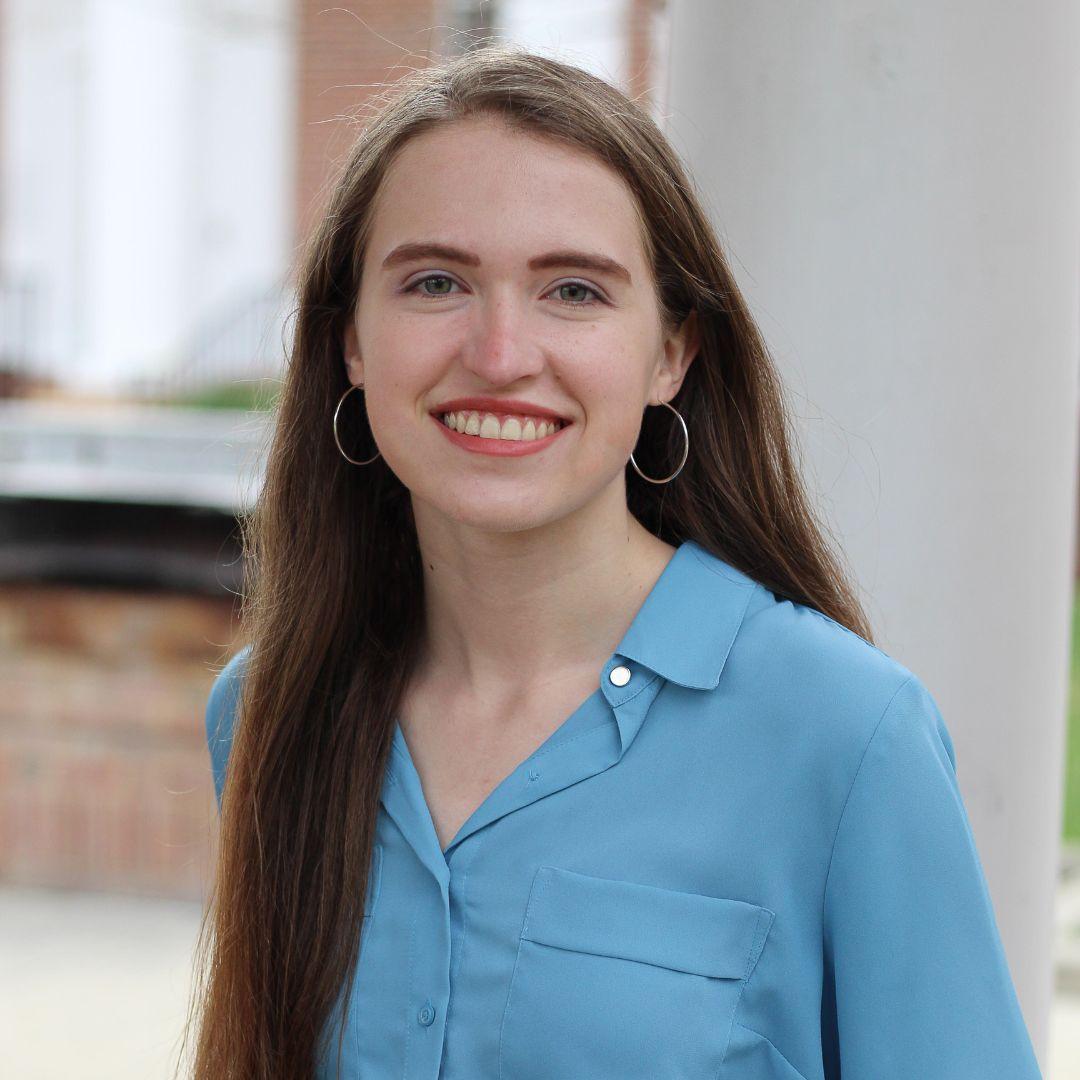 AIMEE DASTIN-VAN RIJN
Aimee is a Theatre and Economics double major with an Arts Leadership minor. She is involved with stage-managing mainstage productions, pre-law and public policy fraternities, and international development research, which she has published and presented at conferences. Professionally, she interned with Cornerstone Research, Wolf Trap, and Abt Associates, among other experiences.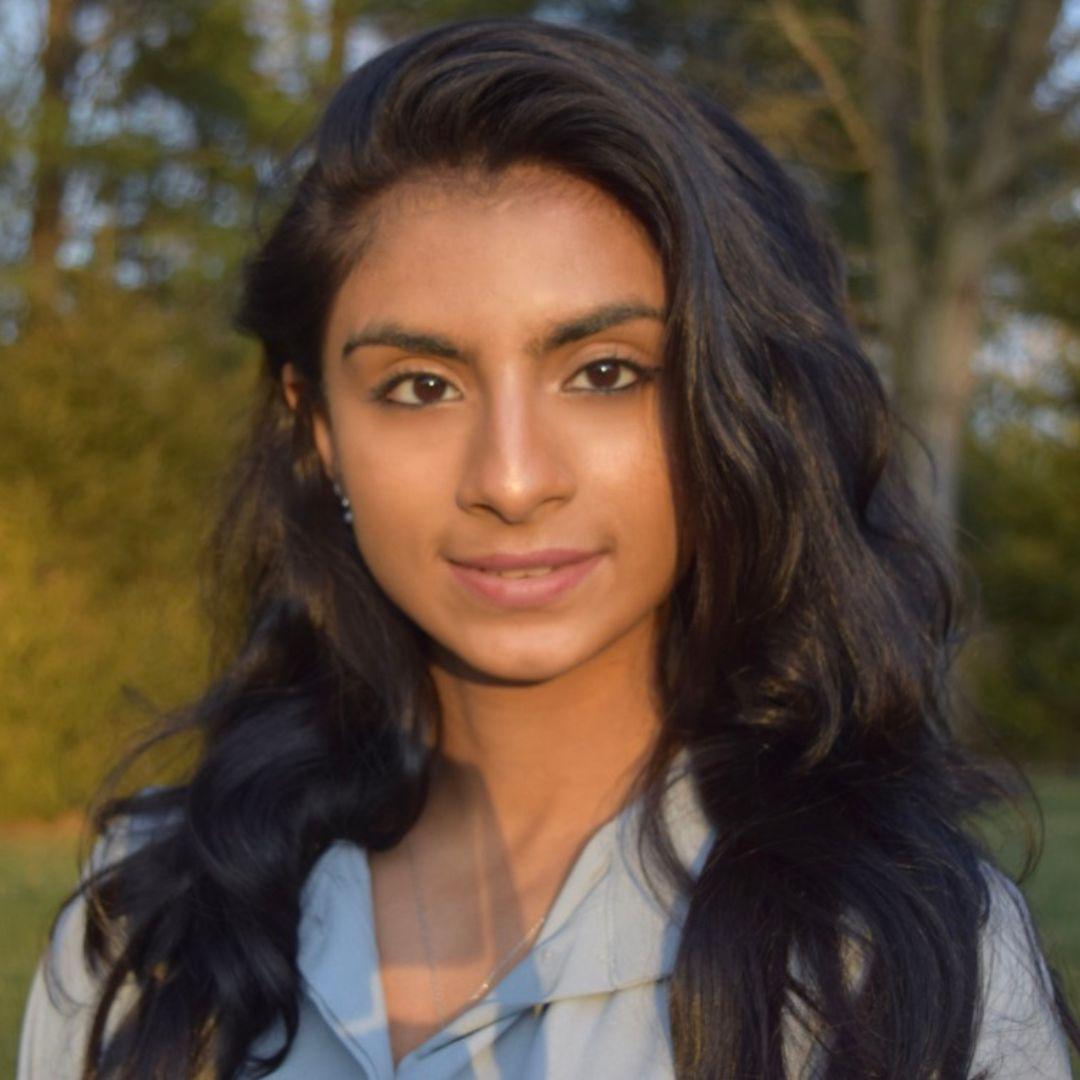 SARA DAWOOD
Sara is a Microbiology major with a Business minor. Sara has been an advocate for student health and success as President of the Student Health Advisory Committee in the UHC, Resident Assistant, Terps in Space Finalist and local refugee tutor. Post-graduation, Sara will be conducting cancer research at NIH and hopes to become a physician-health policy advocate.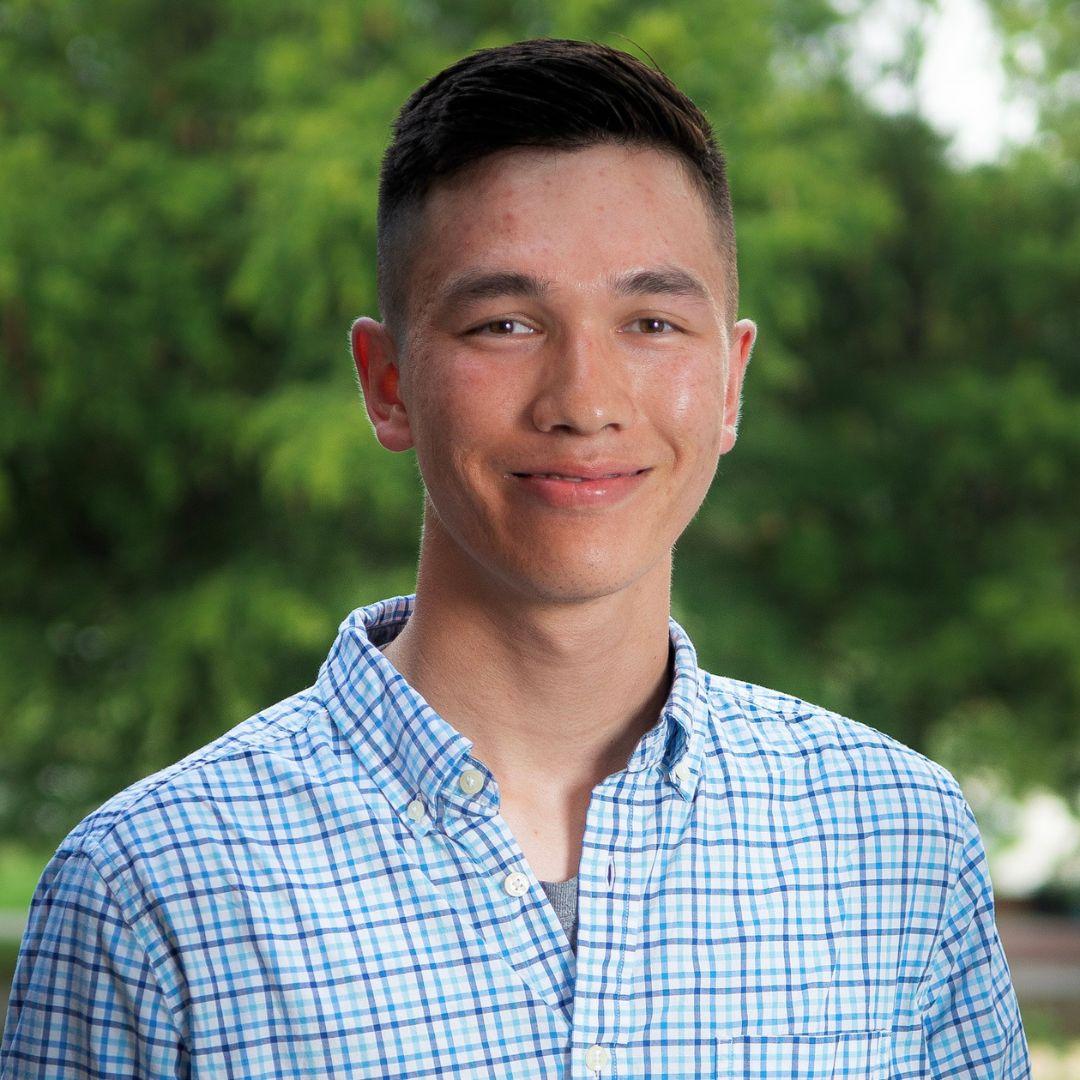 JUSTIN FOX
Justin is a Government and Politics major with minors in Asian American Studies and History from Brunswick, Maryland. Justin has interned at OCA-DC, House of Representatives, MD Public Defender's Office, and Democracy Summer. He works on campus as a Resident Assistant and Peer Advisor. He is involved in DSAC and OAES.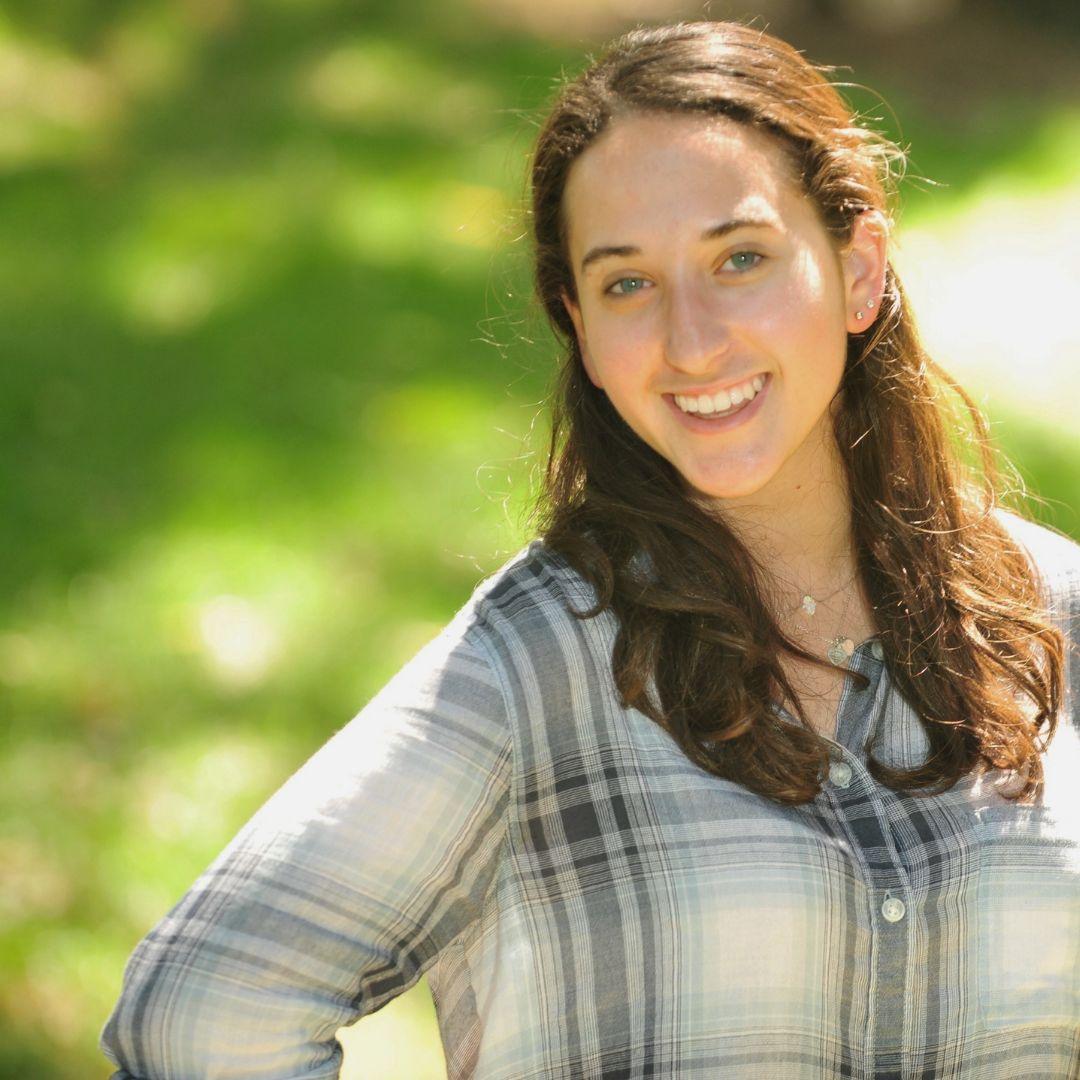 AYELETTE HALBFINGER
Ayelette is a Finance and Operations Management and Business Analytics double major. At UMD, Ayelette was a part of the Honors College and Design Cultures Creativity Honors Program, the QUEST Honors Program, and two Smith Fellowships. Ayelette serves as the Student Body President and President of the Student Government Association.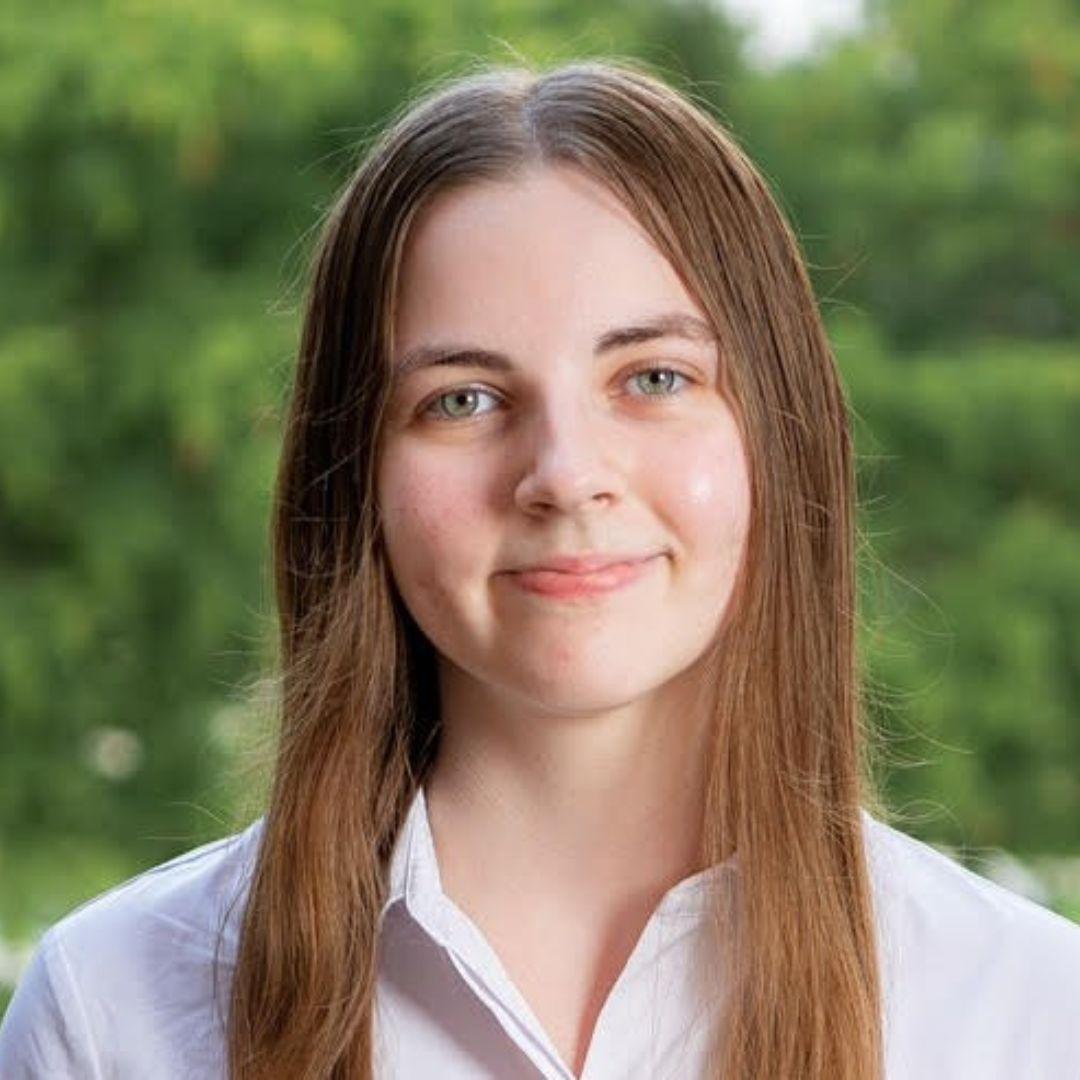 KASSIDY JACOBS
Kassidy is a Government and Politics and Criminology and Criminal Justice double major from Baltimore, Maryland. She has focused her college career on social justice and first generation college student initiatives through Terps for Change, the University Senate, and the BSOS Dean's Student Advisory Council.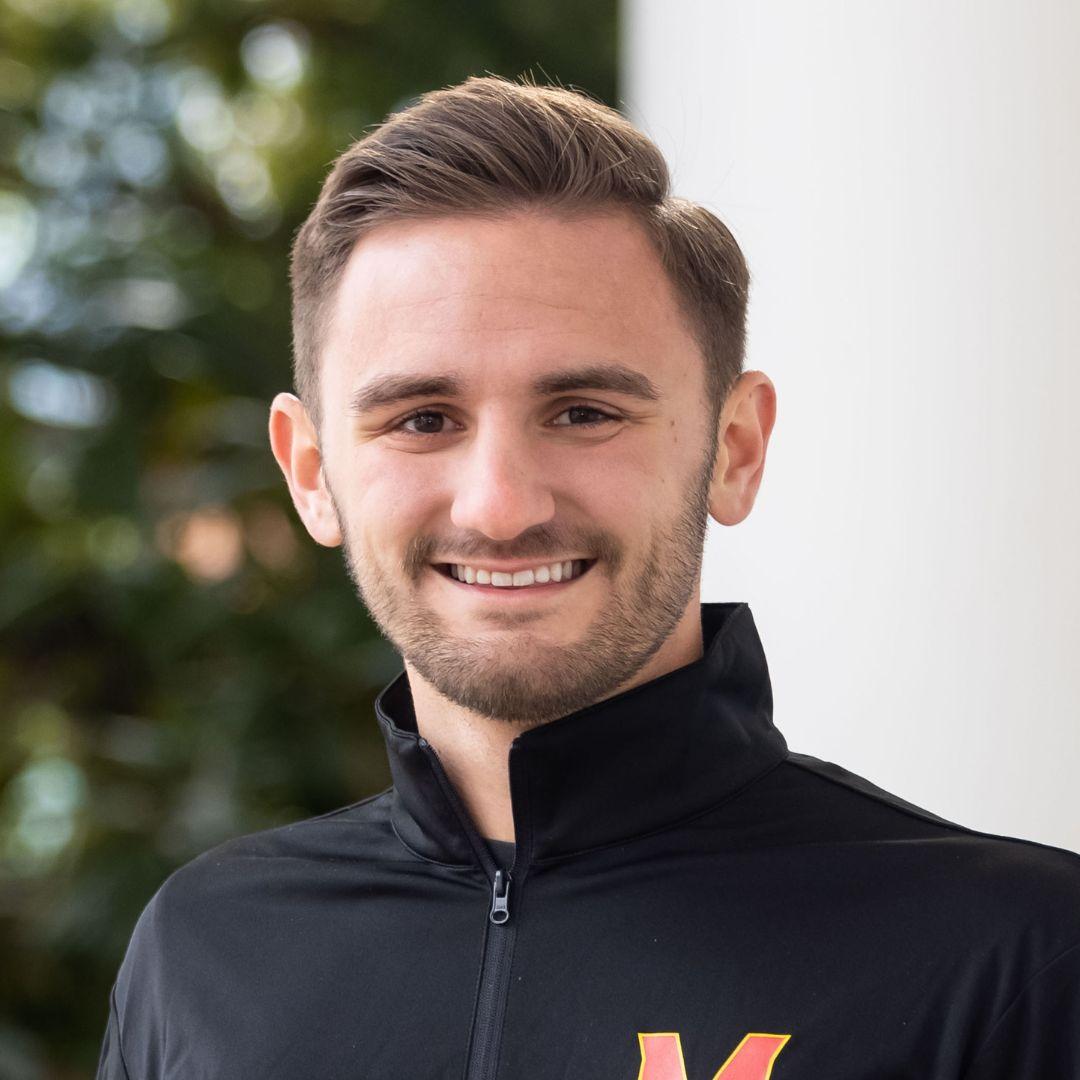 ETHAN JENKINS
Ethan is a Winter 2022 Graduate with majors in Finance and International Business. At UMD, Ethan was the President of the Student Alumni Leadership Council, Vice President of Omicron Delta Kappa, as well as a member of the University of Maryland Board of Governors.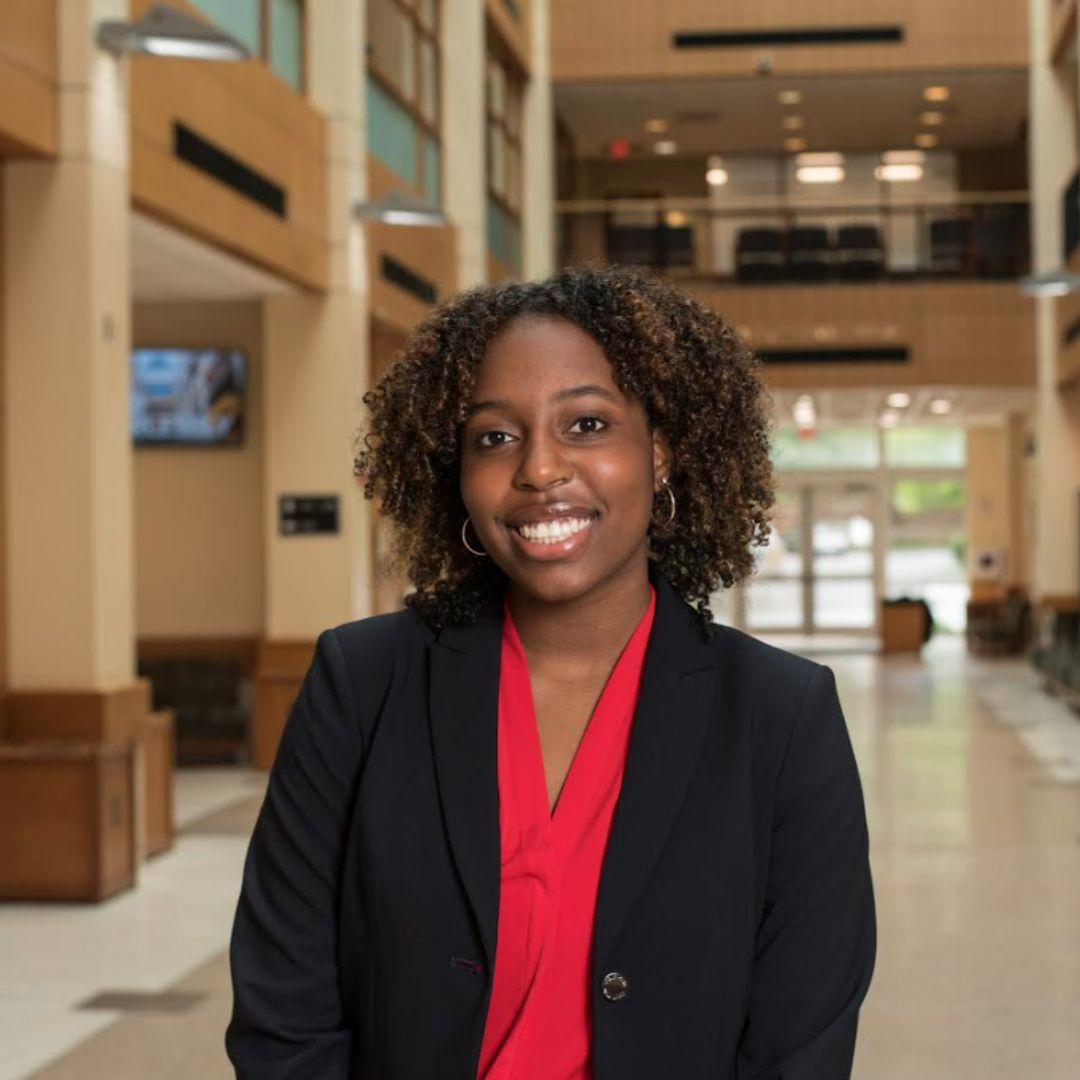 KAYLA MALONE
Kayla is a Finance major. She enjoys helping people become the best version of themselves. For her, impact and growth are more than who she becomes as a person, but rather the impact that she has made in her various communities.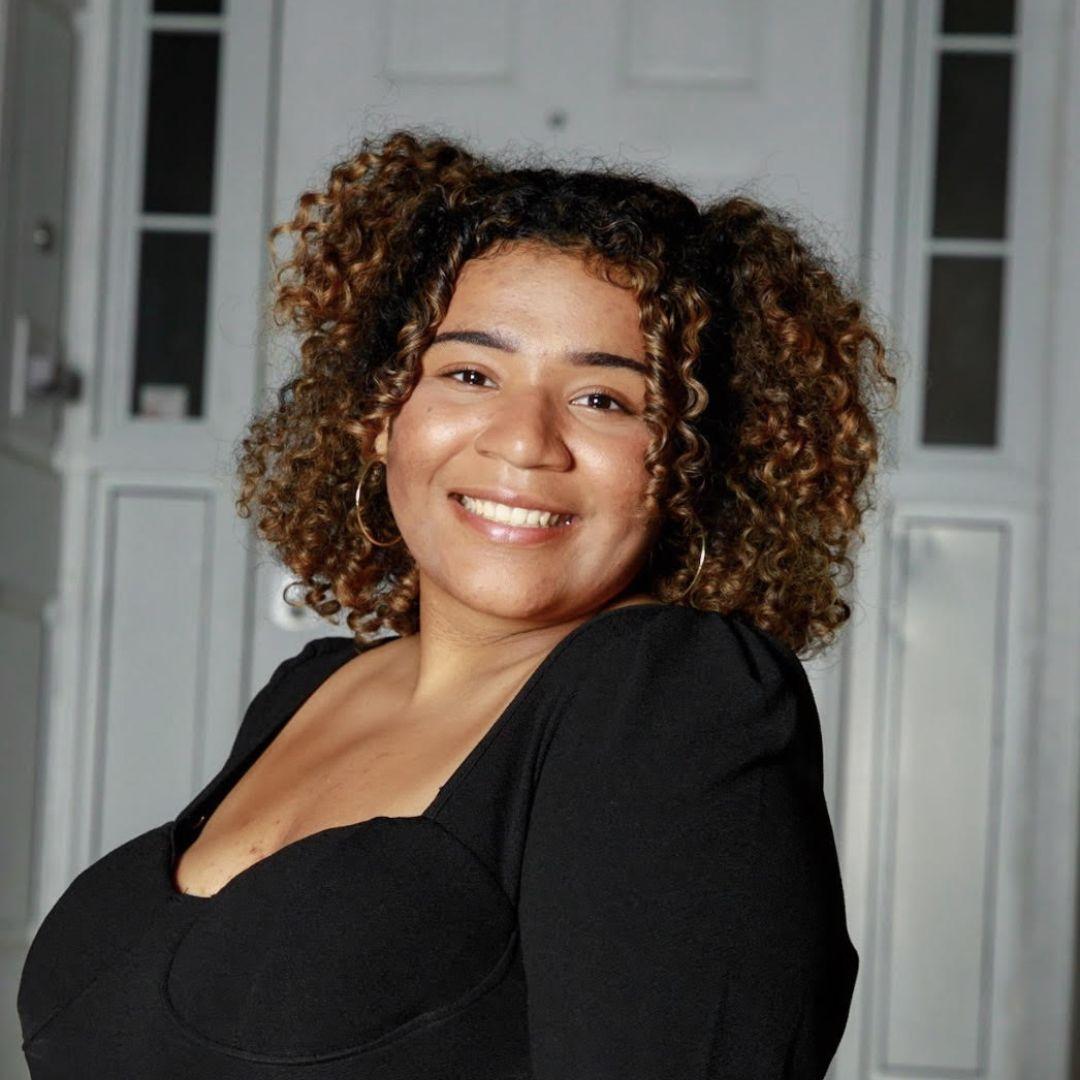 BRIANA MERCADO
Briana is a Biochemistry major from Aspen Hill, Maryland. She is a first-generation student and American and will be pursuing a graduate degree starting in the fall. She is a sister of Hermenadad de Sigma Iota Alpha, Incorporada, and has served as the President of the Multicultural Greek Council.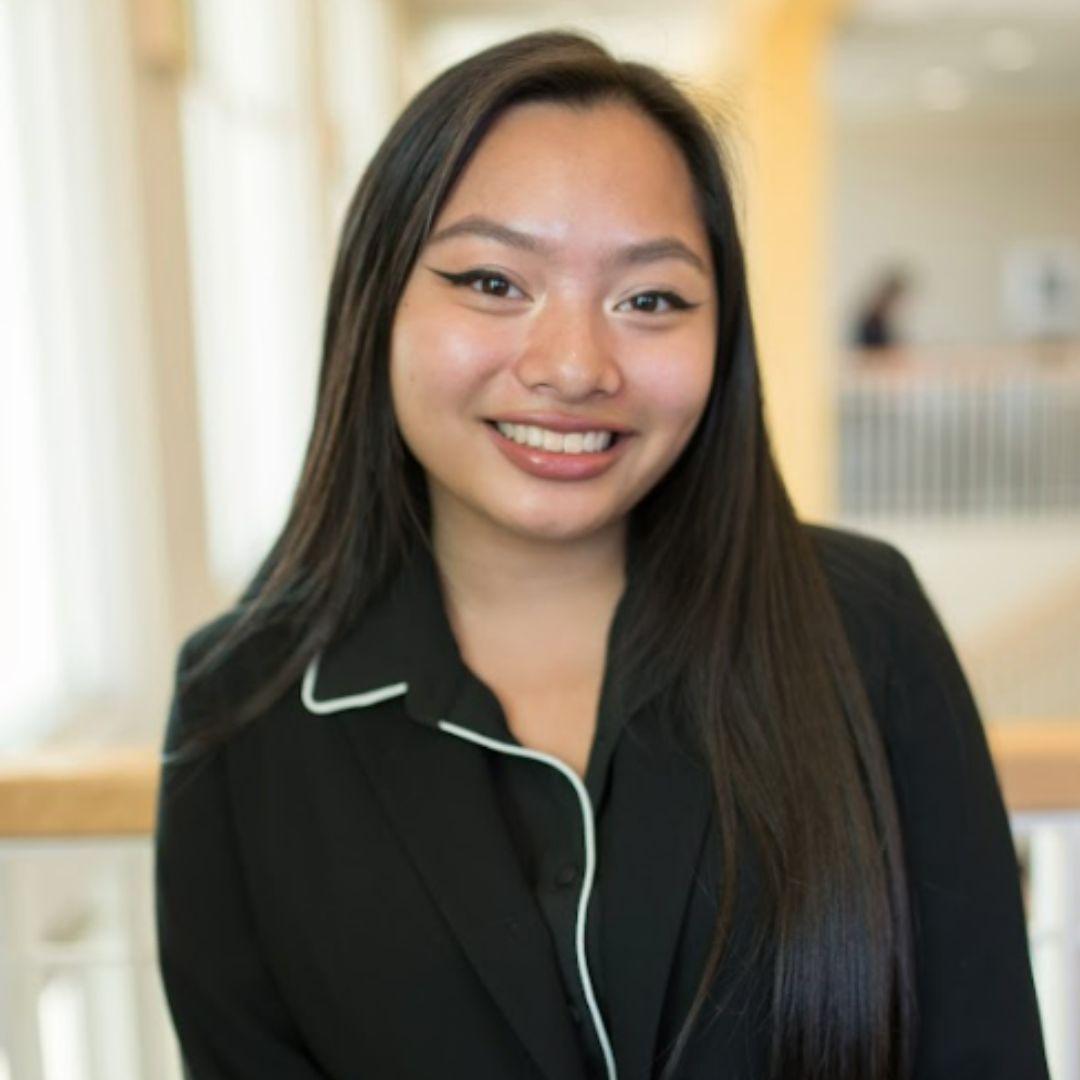 JESSICA NGUYEN
Jessica is a Government and Politics and Public Policy double major with minors in Spanish and Asian American Studies. Jessica's love for APIDA student life has led her to leadership in the Filipino Cultural Association and the Asian American Student Union as Co-President. She is a two-year Resident Assistant and pursuing an MPP following graduation.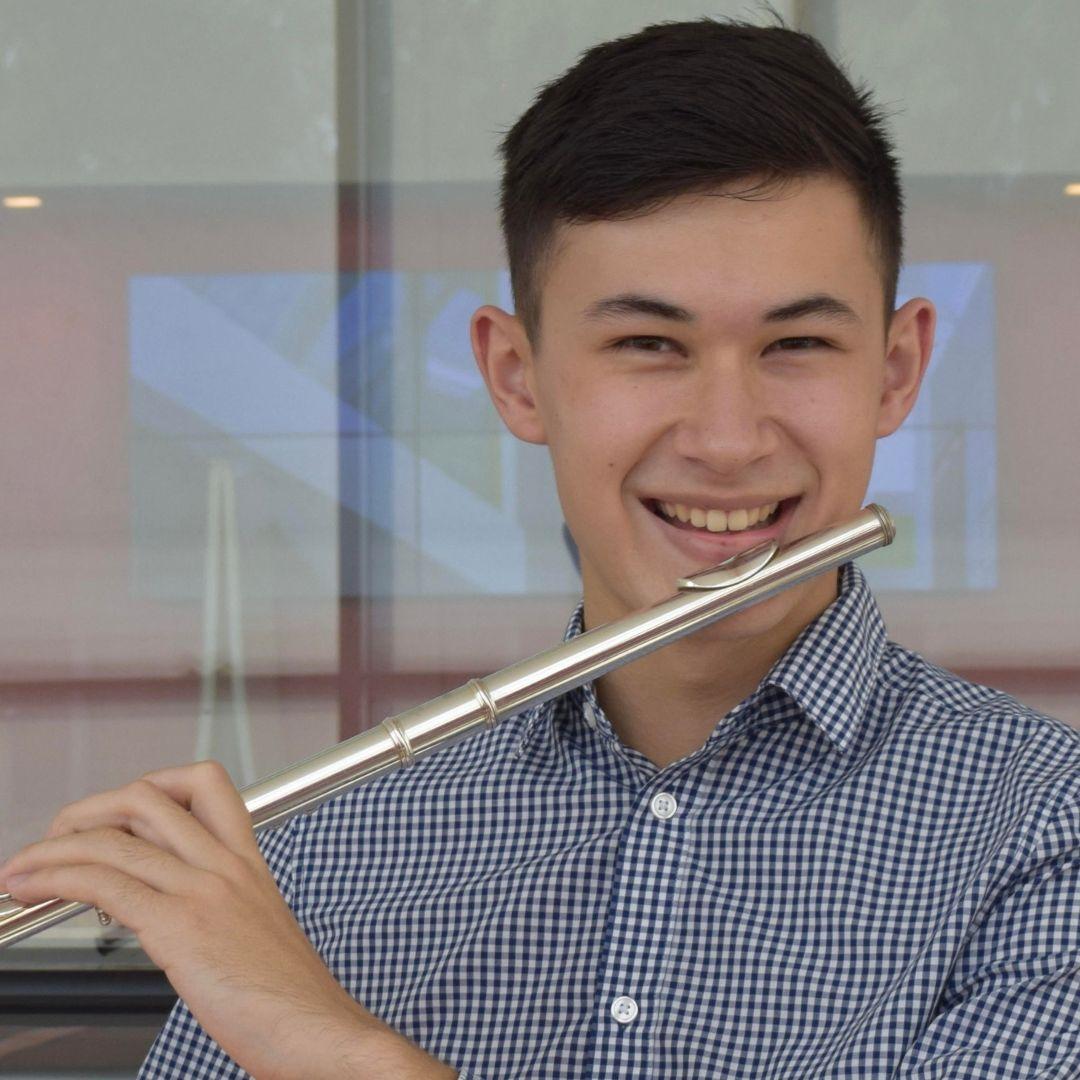 MATTHEW OBER
Matthew is a Flute Performance and Information Science double major from Silver Spring, Maryland. Awarded multiple First Prizes at competitions, he performs with the University of Maryland Symphony, Wind, and Opera Orchestras. Ober's primary teachers are Sarah Frisof and Aaron Goldman.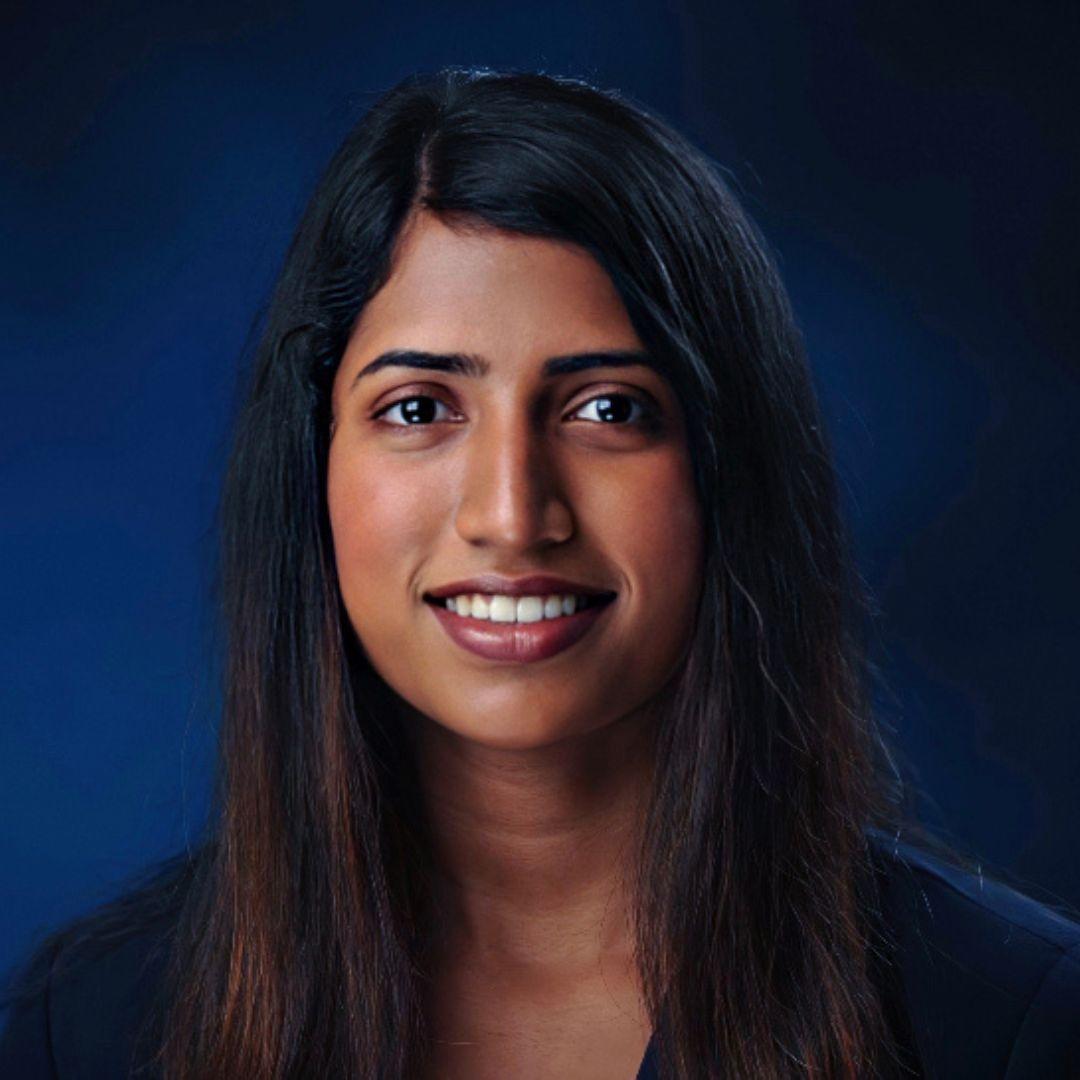 RENEE PAULRAJ
Renee is a Government and Politics and Information Science double major. She has served as an Intern for TerpsVote, President of Girl Up, Chair and Presiding Officer of University Student Judiciary, a Co-Captain on the Mock Trial team, a member of Moot Court, and Founder and President of ACLU at UMD.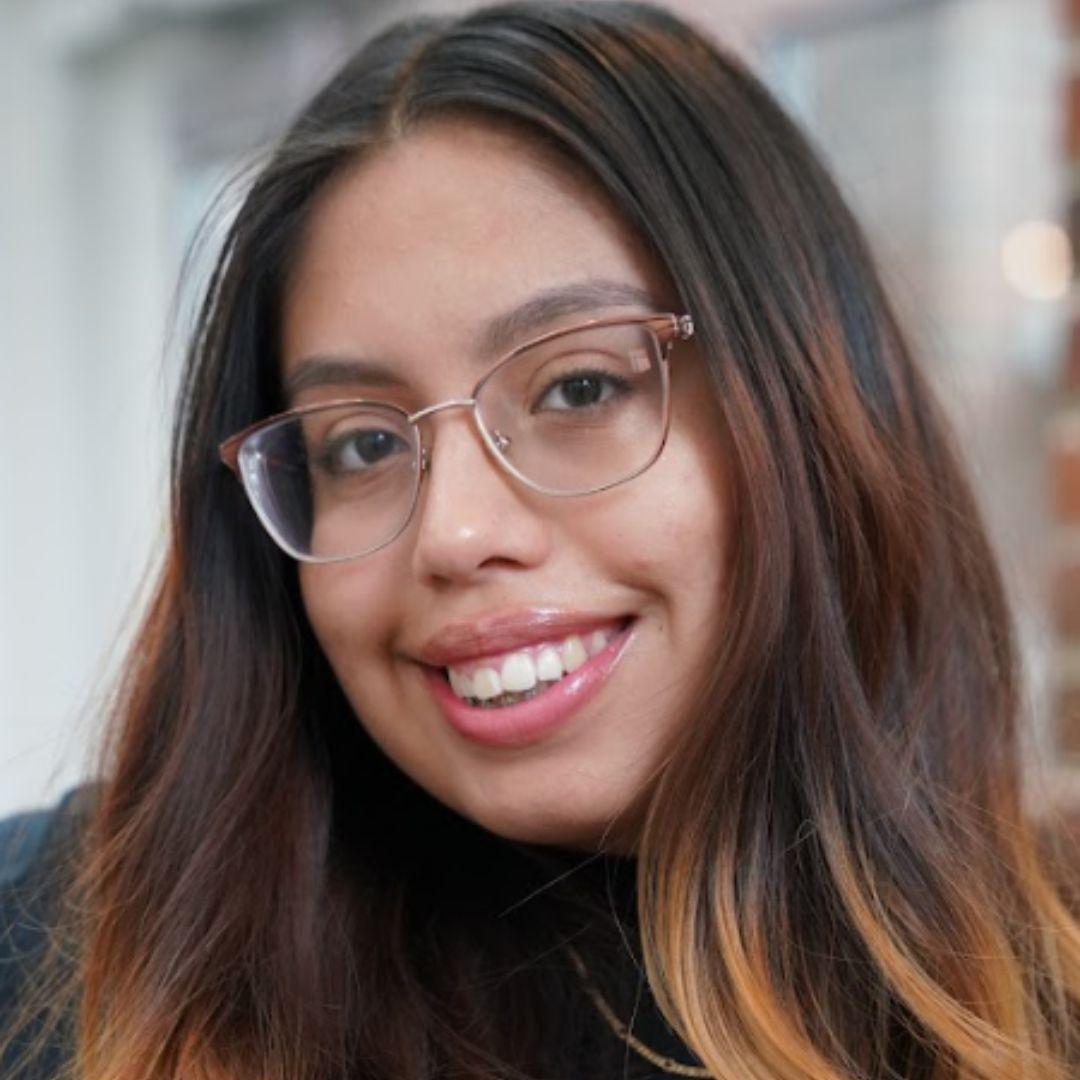 AMY RIVERA
Amy is a Criminology and Criminal Justice and Government and Politics double major with a US Latinx Studies minor from Prince George's County, Maryland. Her life experience as a low income Latina combined with her passion for service drives her to get involved in community  organizing, particularly in the areas of criminal justice and immigration reform.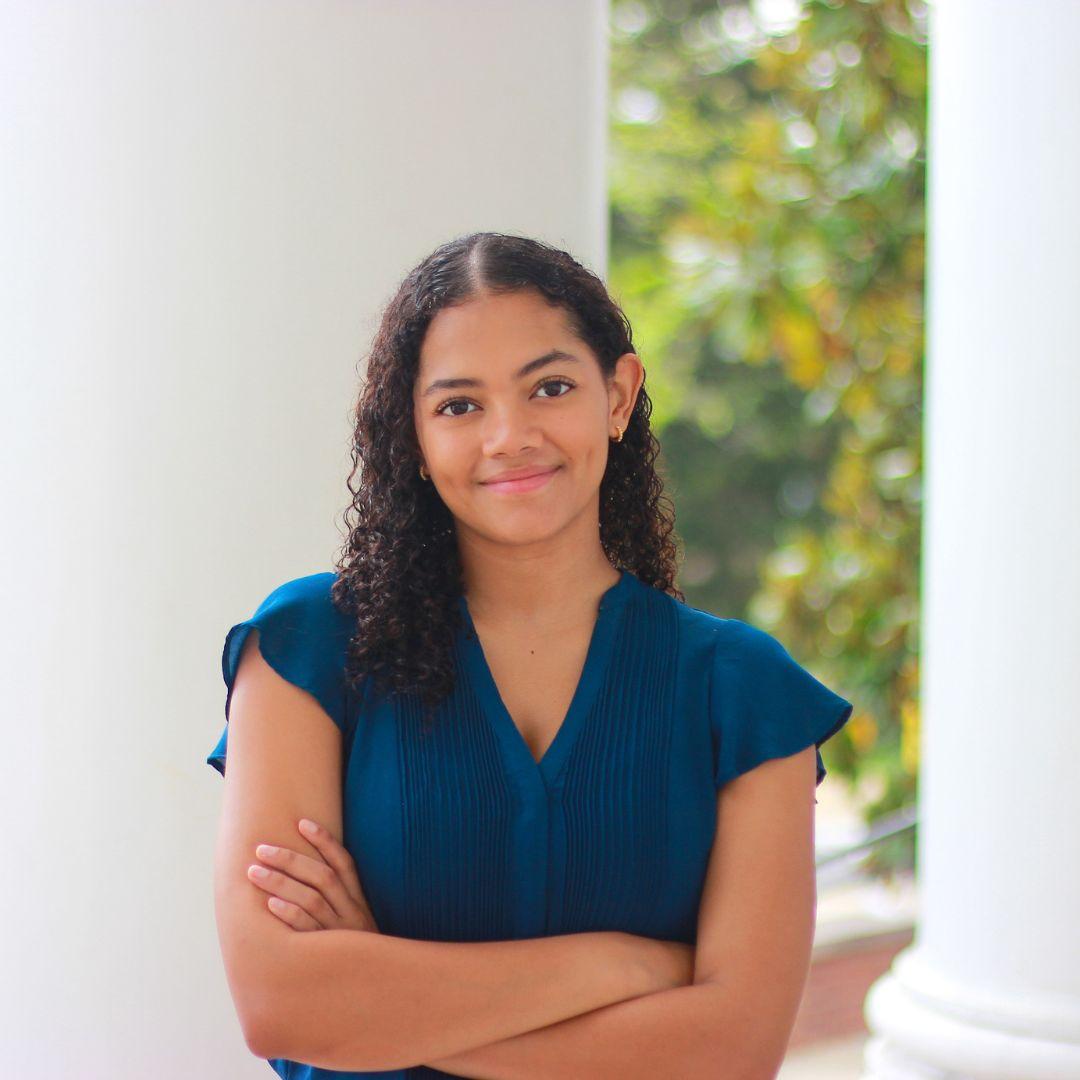 NYAH STEWART
Nyah is a Government and Politics major from Frederick, Maryland. During the past four years, she has held multiple leadership positions, including but not limited to Chief of Staff for the Student Government Association, Teaaching Assistant for the Global Fellows Program, and Co Communications Chair for Omicron Delta Kappa.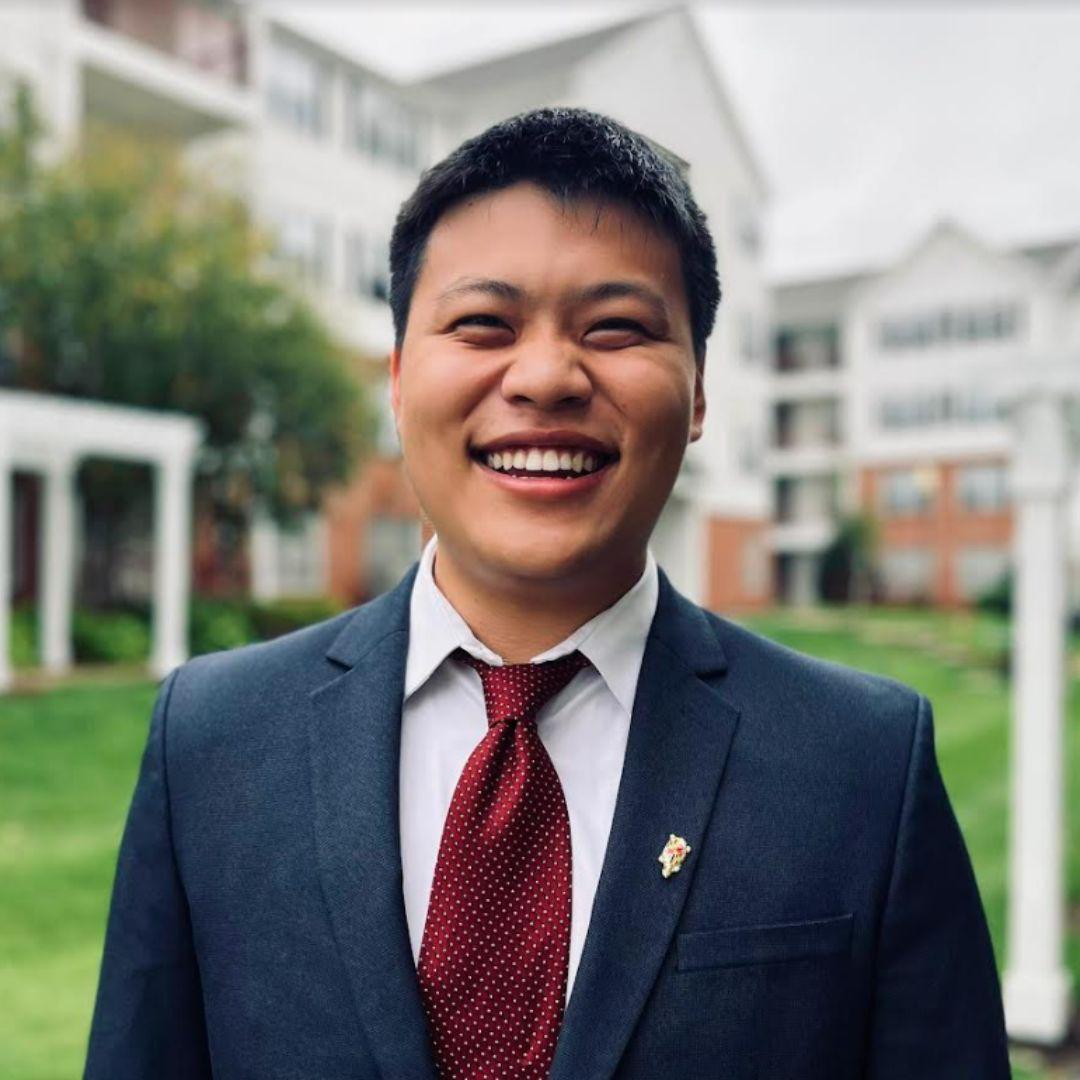 KEVIN TU
Kevin is an Economics and Physiology and Neurobiology double major. He is the founder of Combating Overdoses in Rural Areas and UMD's satirical newspaper, The Hare. He teaches a student-initiated course and runs the Green Labs program. Following graduation, he will attend the University of Cambridge on a Churchill Scholarship and eventually matriculate into medical school.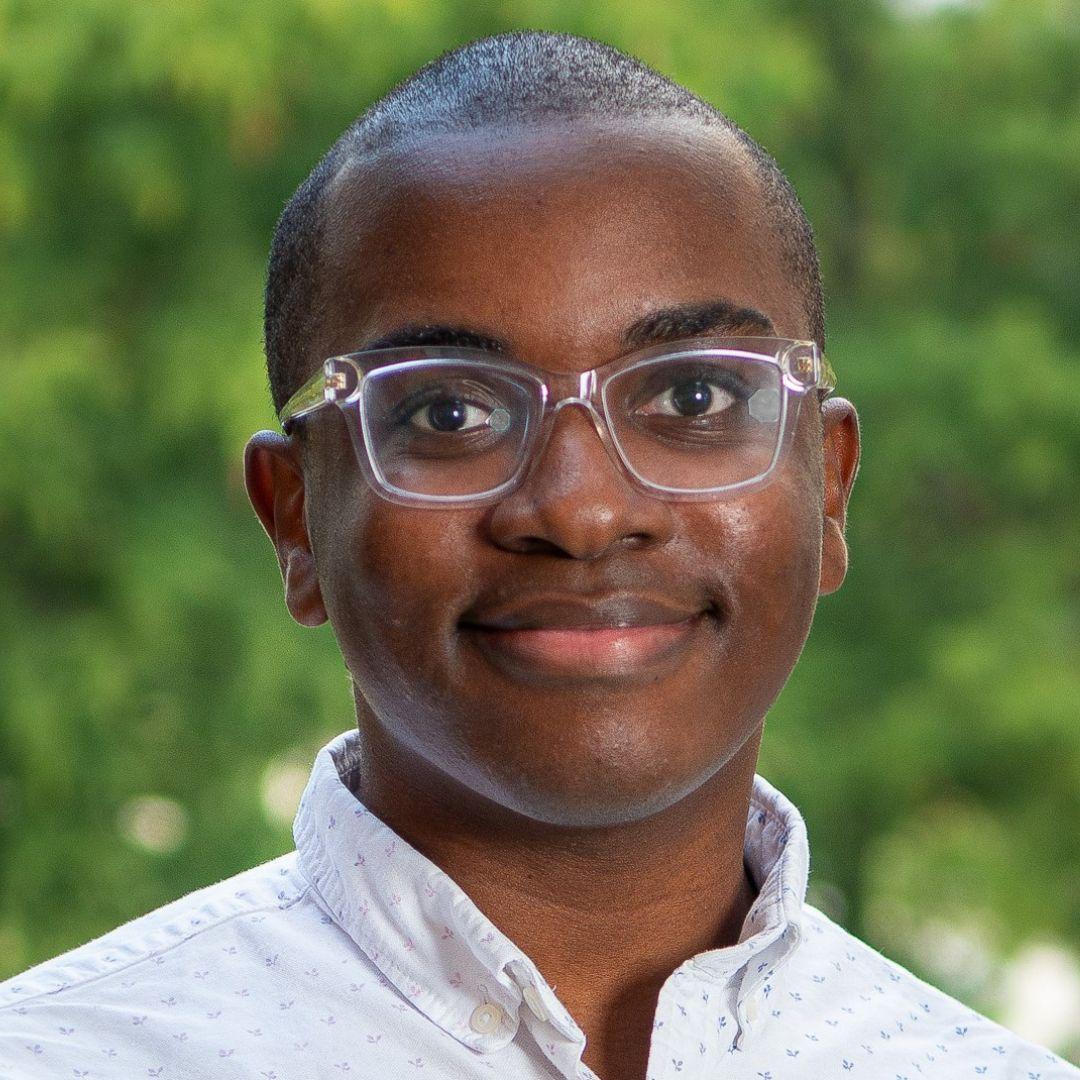 RAJA UKONDWA
Raja is a Government and Politics major. He has served as Chair of the BSOS Dean's Student Advisory Council, President of Black Pre-Law Association, Vice President of OMSE College Success Scholars, Lead Advocate for Undergraduate Legal Aid, and Philanthropy and Community Service Chair of Omicron Delta Kappa. He has served as a Teaching Assistant for a variety of courses. Raja will be attending Harvard Law school in the fall after graduation.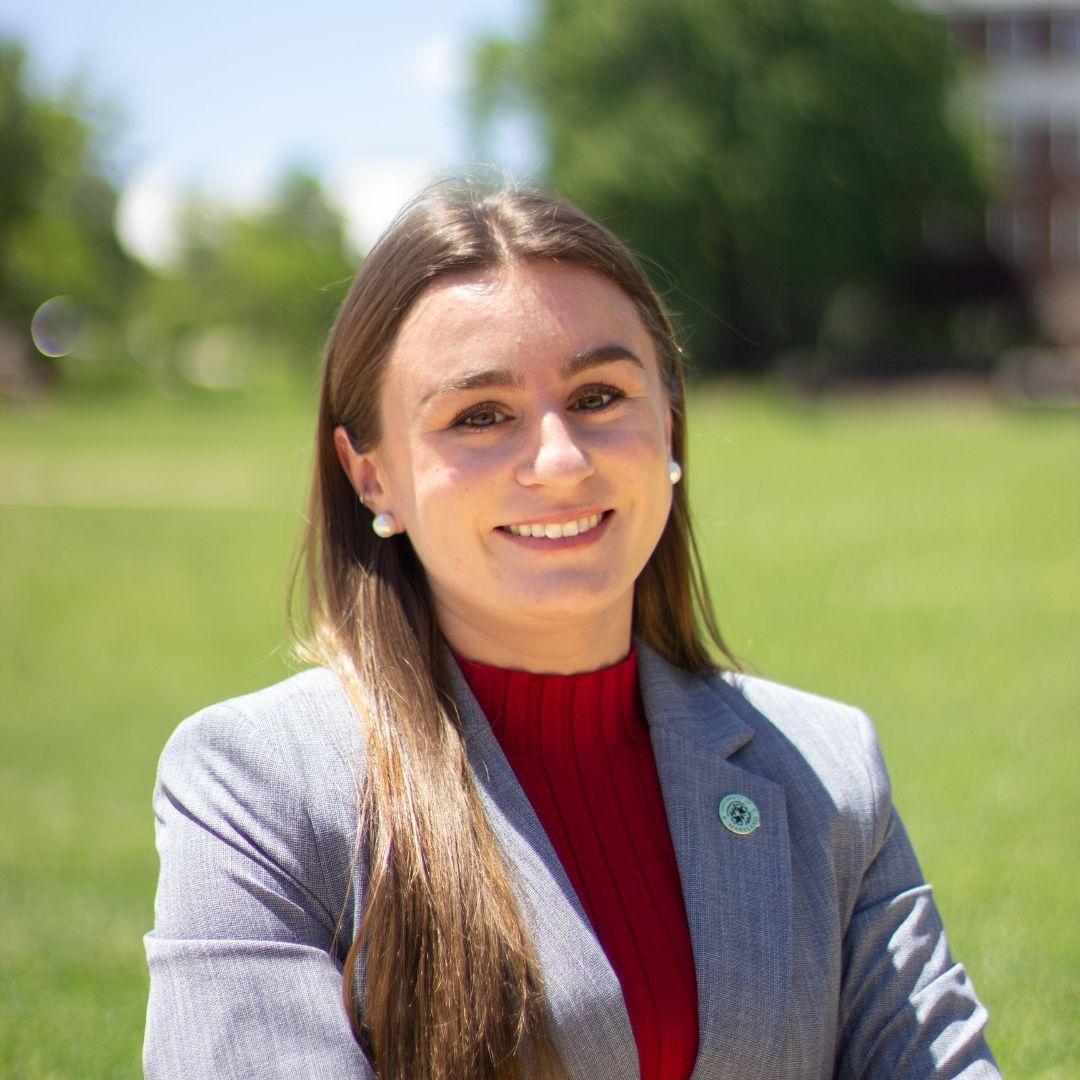 JOSEPHINE URREA
Josie is a Public Policy and Chinese double major living in the Language House Chinese immersion program. Josie served in various leadership capacities working towards ending sexual and power-based violence on campus. Josie will continue pursuing her MPP while working as a Legislative Assistant to State Senator Will Smith.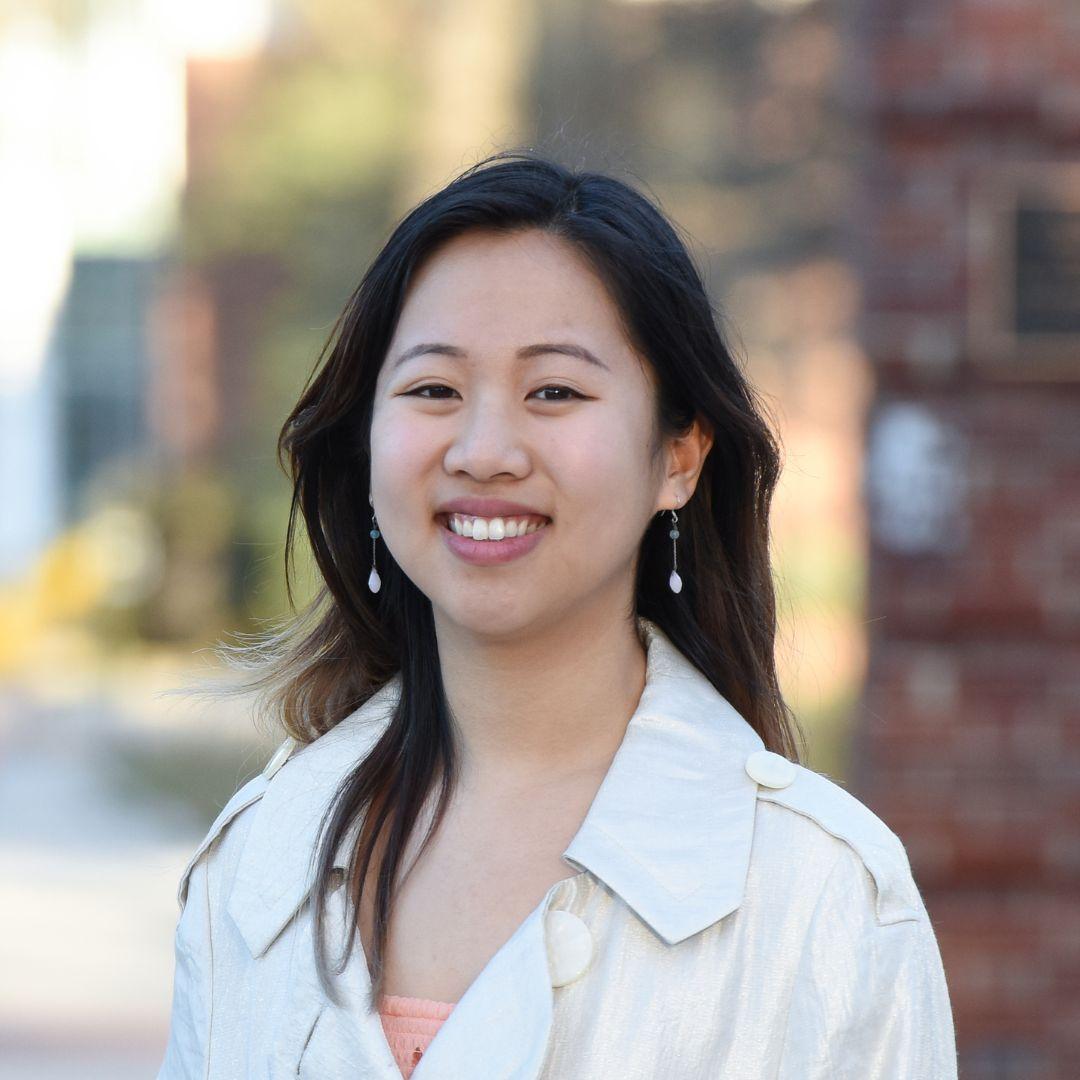 CLARISSA XIA
Clarissa is a Physiology and Neurobiology and Psychology double major. On campus, she has been involved in many organizations, including the Taiwanese American Student Association, Terps Against Hunger, and Help Center. Following graduation, she hopes to attend medical school to pursue a career as a multilingual physician.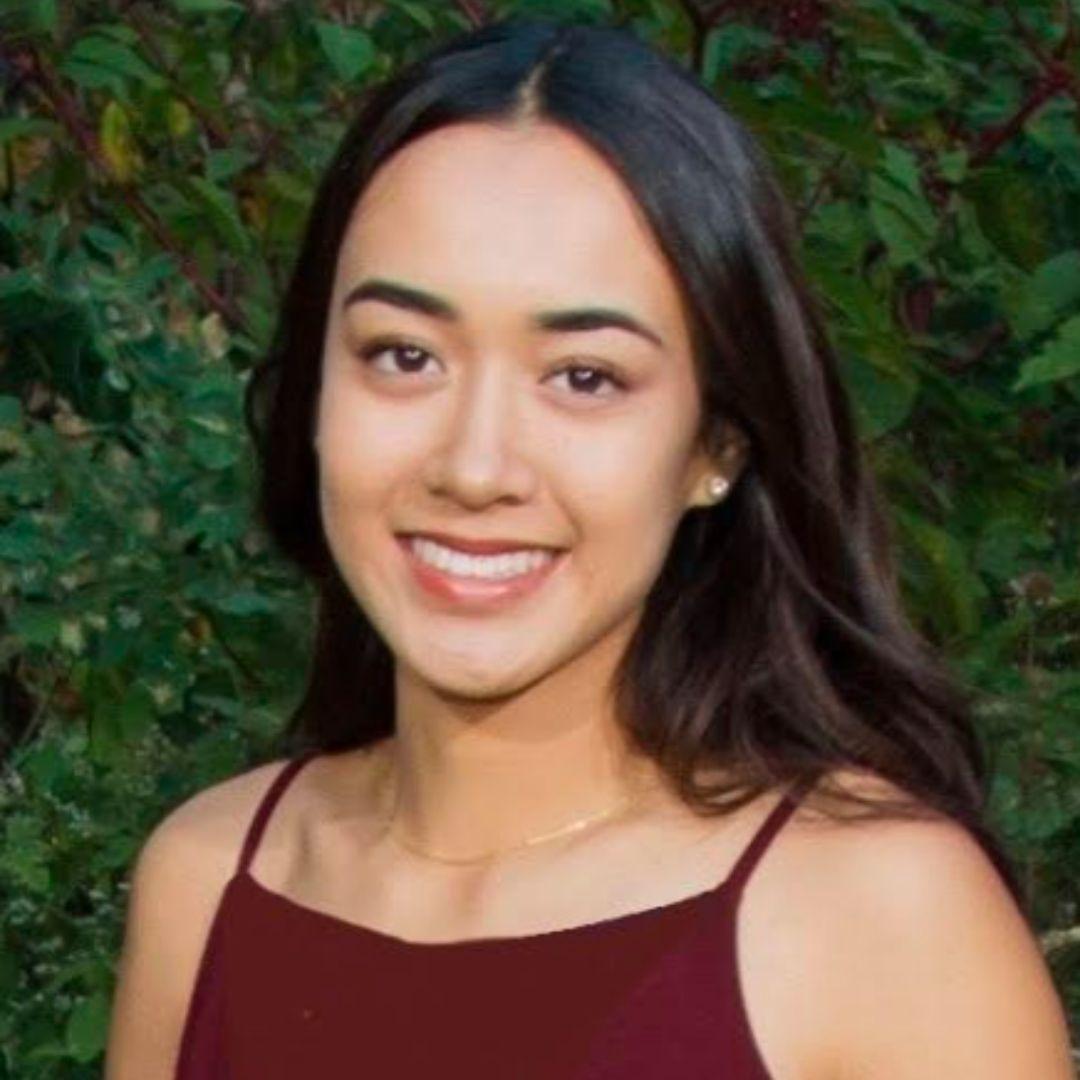 MARILYN YANG
Marilyn is an Environmental Science and Policy major from Prince George's County, Maryland. With a passion for environmental justice, she aspires to work with front-line communities most affected by environmental degradation and climate change. She has served in various leadership positions within the SGA Sustainability Committee, 17 for Peace and Justice, Minorities in Agriculture, Natural Resources and Related Sciences, and OMSE.