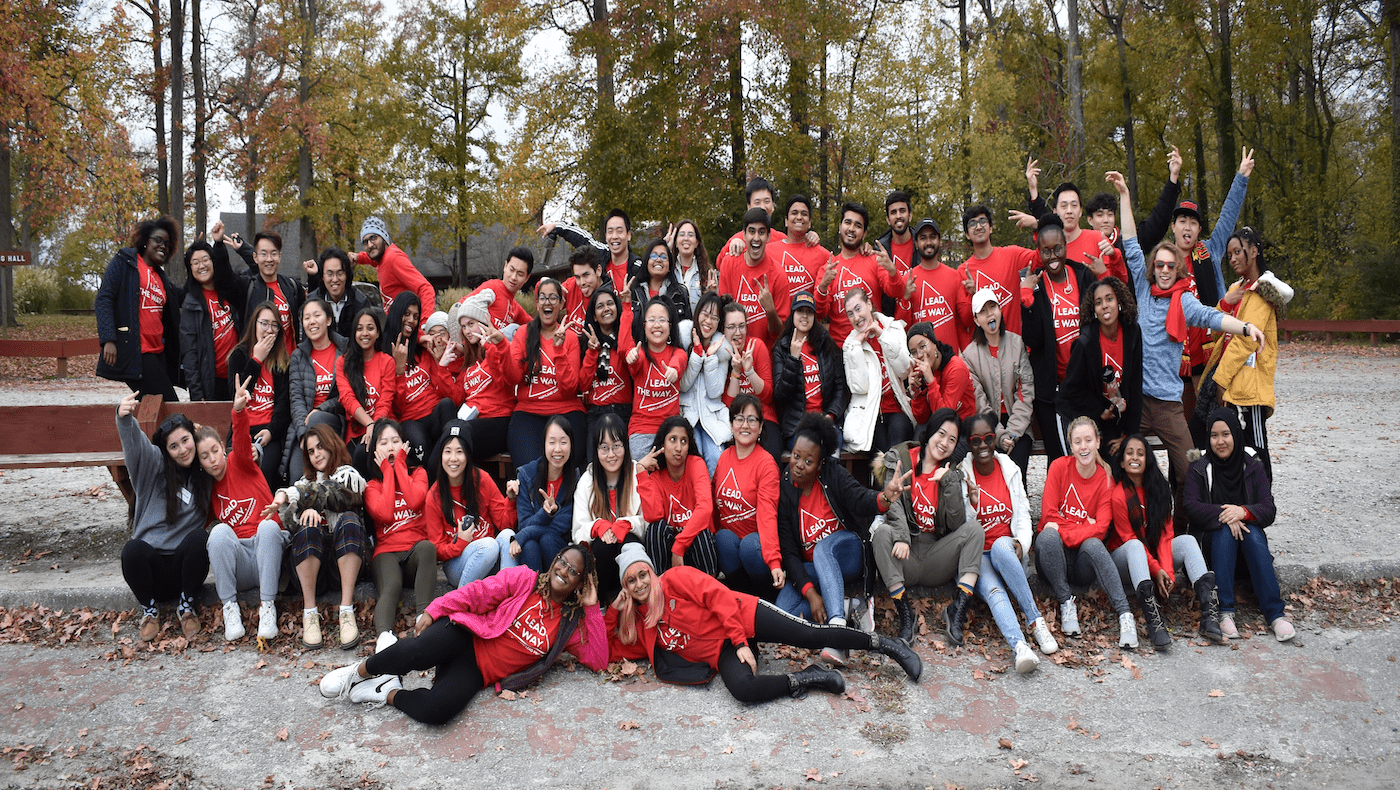 Welcome to the Maryland LEAD Program
The Maryland Leadership Education and Development (LEAD) Program engages students in leadership experiences that complement academic, co­-curricular, career, and community engagement opportunities. Through institutes, conferences, retreats, and peer education the Maryland LEAD Program develops the skills necessary to practice socially responsible leadership.
Program Announcements

Register for this Spring's 46th Annual Maryland Leadership Conference!
posted on 3/15/2022
Want to make a greater leadership impact on the groups and organizations you are a part of? Do you currently hold a leadership position in a student organization, hope to do so in the future, or simply want to reflect on your own leadership skills? Register for the 46th Annual Maryland Leadership Conference (MLC).
MLC takes place on Saturday, April 9th, 2022 in the Adele Stamp Student Union! This is the longest-running student leadership conference in the country. During this day-long retreat, you'll engage in team activities, small group dialogues, and real-life applications. You'll leave with both leadership skills and connections with other UMD leaders. The conference is open to any current UMD student (graduate or undergraduate) interested in getting more engaged in leadership. Meals and snacks will be provided throughout the day. 
Click below  to find more information about the conference and registration!