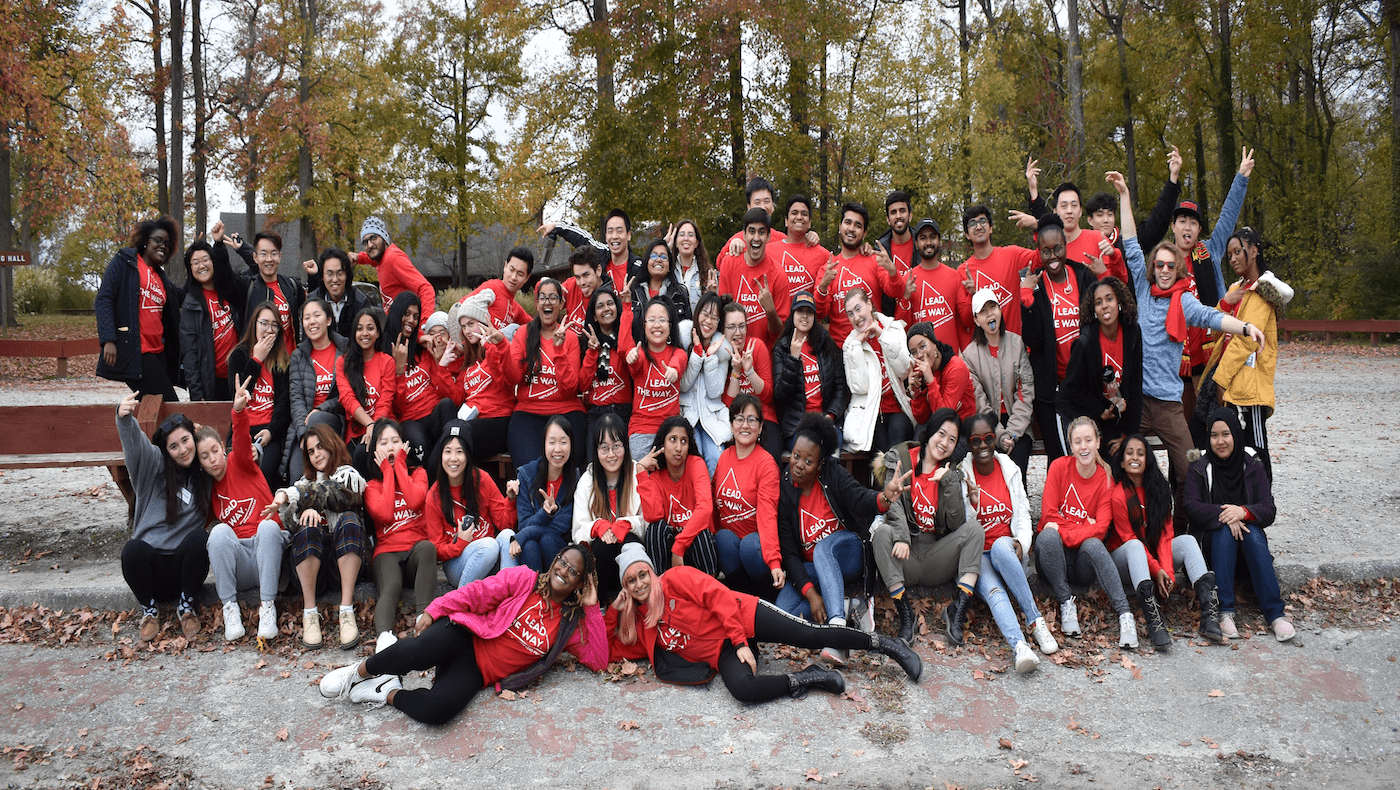 Welcome to the Maryland LEAD Program
The Maryland Leadership Education and Development (LEAD) Program engages students in leadership experiences that complement academic, co­-curricular, career, and community engagement opportunities. Through institutes, conferences, retreats, and peer education the Maryland LEAD Program develops the skills necessary to practice socially responsible leadership.
Program Announcements

Registeration Extended for the Terrapin Leadership Institute!
posted on September 23, 2021 
Terrapin Leadership Institute (TLI) Registration is extended to Sunday 11PM!  TLI is a great opportunity to develop leadership knowledge and skills. Join us online or in person!
The Fall Terrapin Leadership Institute (TLI) is a 5-week (consecutive) leadership development program building your leadership confidence and tangible skills that can be applied to everyday life. Over five weeks, you'll participate in hands-on activities and critical dialogue with a small group of peers.
Click below for more information and registration!