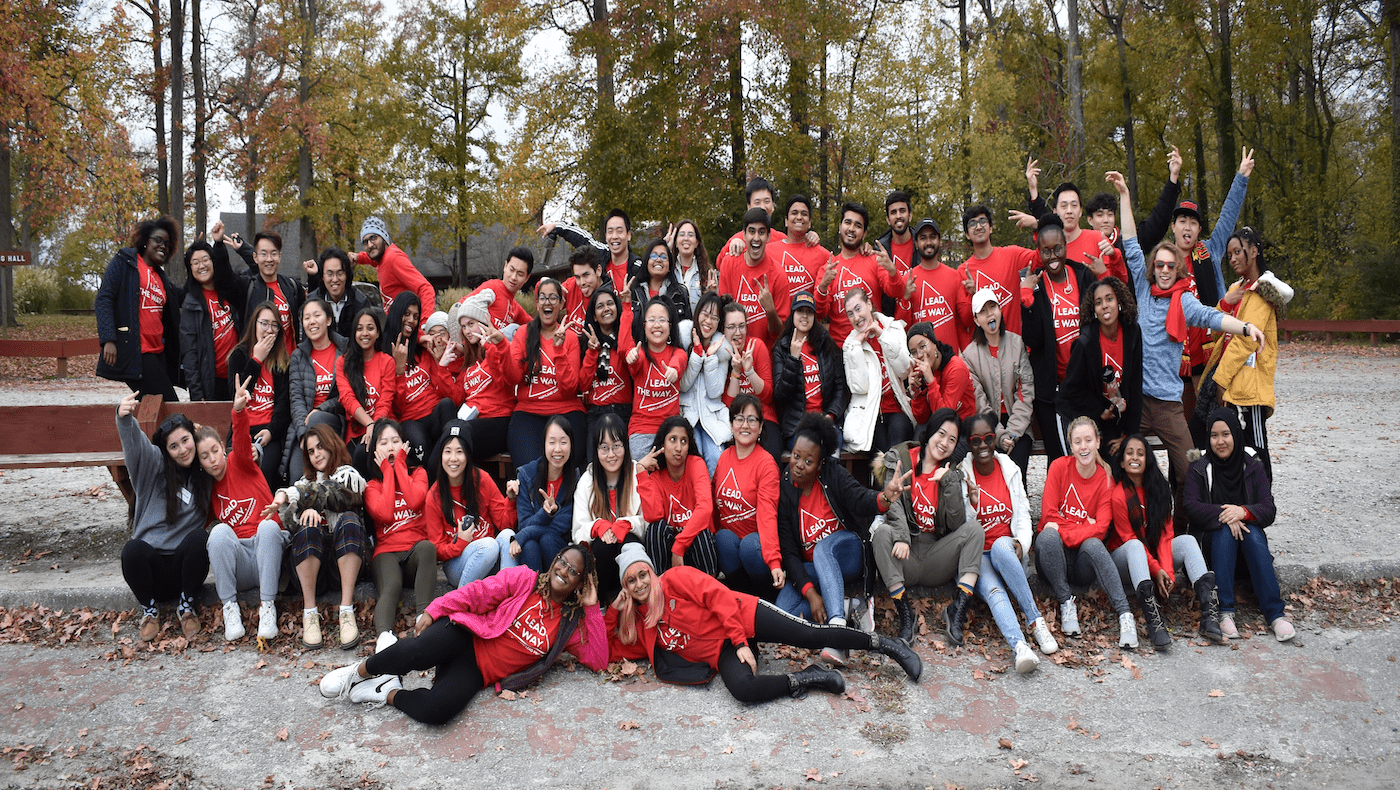 Welcome to the Maryland LEAD Program
The Maryland Leadership Education and Development (LEAD) Program engages students in leadership experiences that complement academic, co­-curricular, career, and community engagement opportunities. Through institutes, conferences, retreats, and peer education the Maryland LEAD Program develops the skills necessary to practice socially responsible leadership.
Program Announcements

TLI Spring Registration Opens December 6th!
posted on November 15, 2021 
The Terrapin Leadership Institute (TLI) is a five week-long leadership development program tasked to guide students across campus—through hands-on activities and critical dialogue—in discovering who they are as leaders and becoming confident with tangible leadership skills and strategies that can be applied to their everyday lives. The workshop is a low-commitment, high intensity series that is meant to accommodate the student's busy schedule. Students can participate online or in person sessions. There is no cost to participate in TLI! 
Program Information & Details:
Sessions will take place starting the week of March 1st, 2022 and conclude the week of April 4th, 2022
Spring sessions differ and build from Fall sessions
Click below for more information and registration!