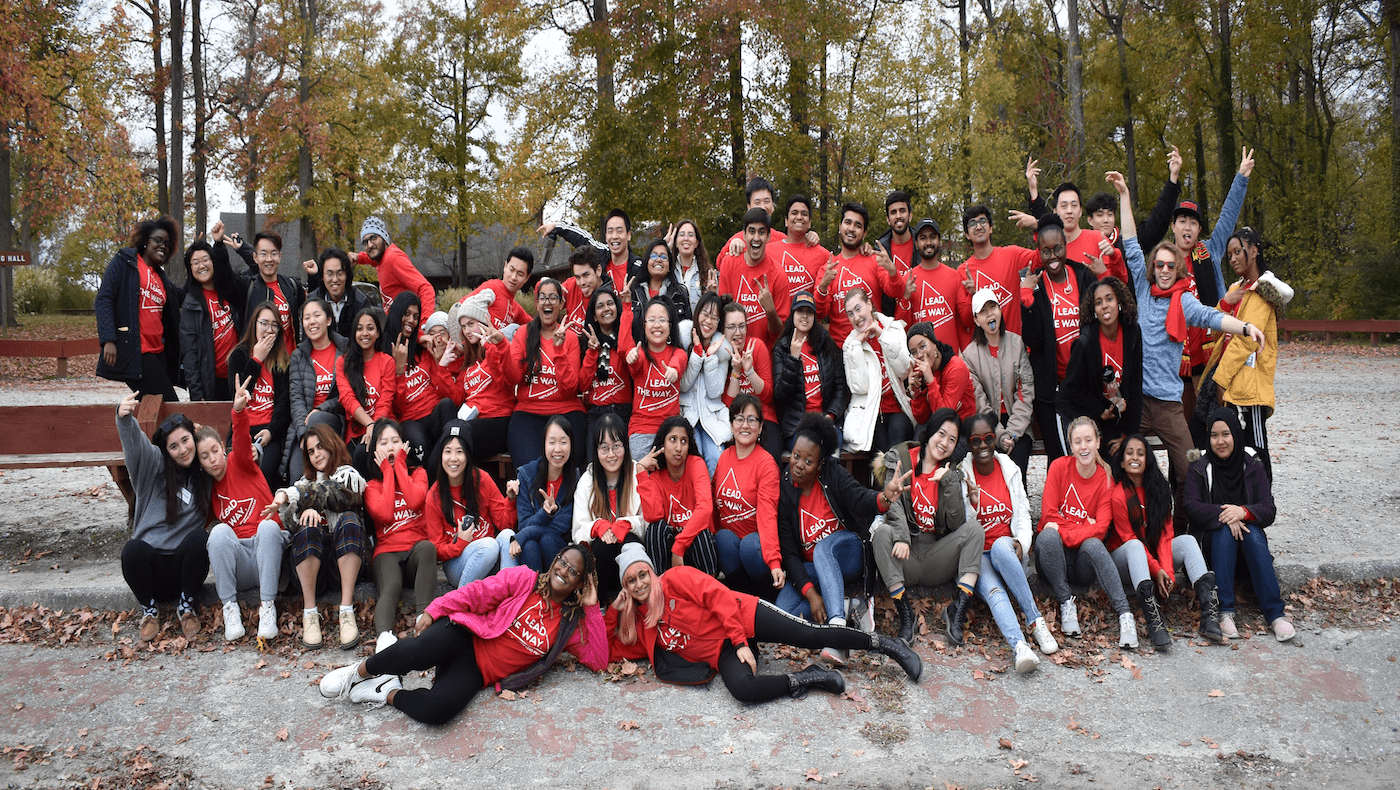 Welcome to the Maryland LEAD Program
The Maryland Leadership Education and Development (LEAD) Program engages students in leadership experiences that complement academic, co­-curricular, career, and community engagement opportunities. Through institutes, conferences, retreats, and peer education the Maryland LEAD Program develops the skills necessary to practice socially responsible leadership.
Program Announcements

Registeration for MOSAIC now open!
posted on September 28, 2021 
MOSAIC Leadership and Identity Retreat is a one-day experience focused on raising self-awareness, expanding knowledge, and encouraging action among diverse student leaders. Dynamic simulations and group discussions create an environment for individuals to examine their identity and how it influences their understanding of and approach to leadership.
Program Information & Details:
MOSAIC will take place for a full day on Saturday, November 13th, 2021. Check in on campus will begin at 8:30 am that morning.
The retreat will take place in the Grand Ballroom at the Adele H. Stamp Student Union. 
MOSAIC is led by trained student and staff facilitators responsible for leading smaller core groups throughout the day.
Click below for more information and registration!