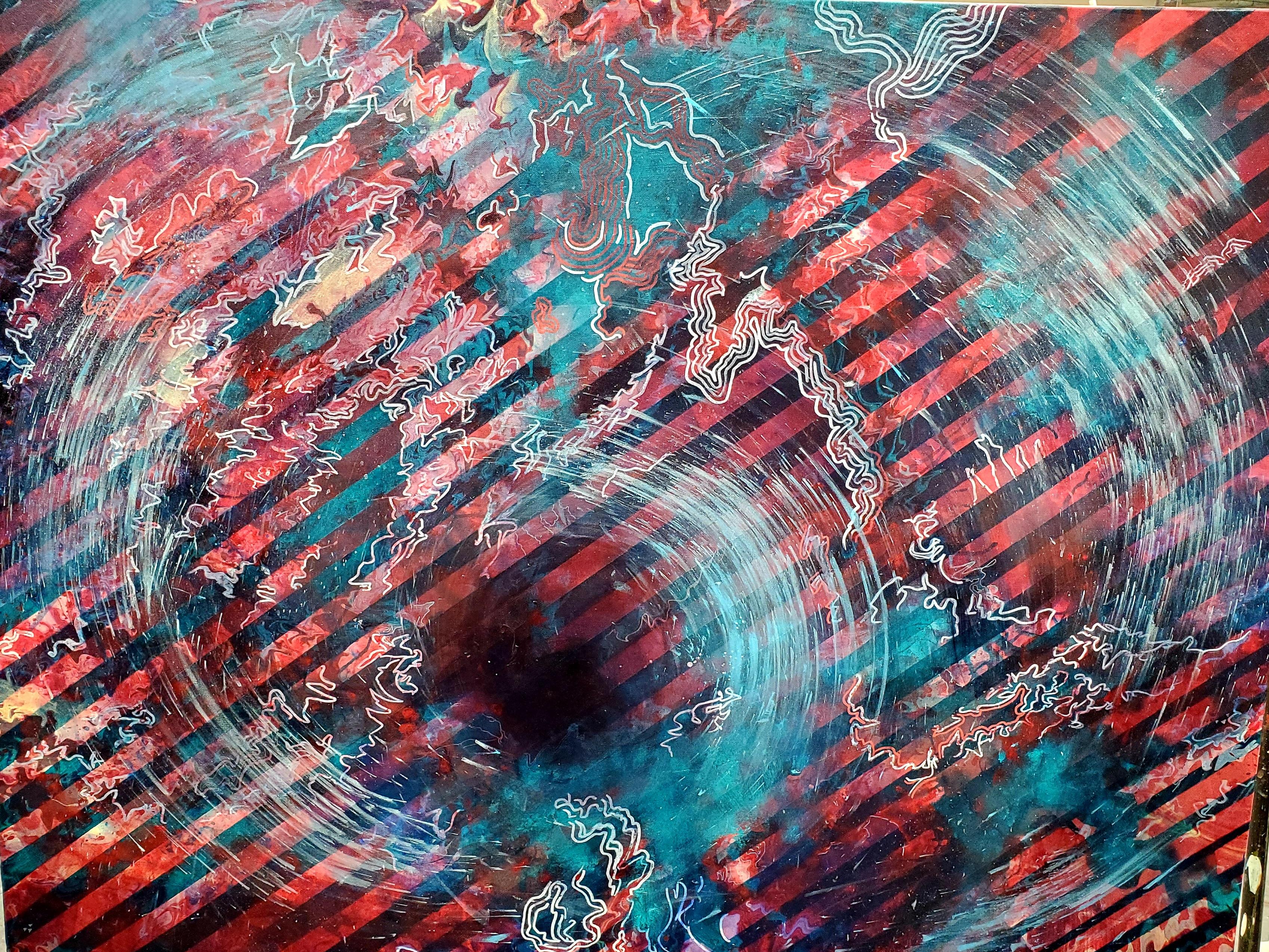 Winter Student Exhibition Closing Reception and Black History at UMD Pop Up Exhibition 
The Stamp Gallery
Friday February 4th, 2022
5-9pm
The Stamp Gallery is proud to present our second Juried Winter Show, which is on view through Friday, February 4th, 2022.
Of the seventeen works selected created by fourteen individual student artists and a collective project created by UMD and Bowie State students, juror Dr Abigail McEwen says "The works selected for the Winter Show convey the strength and poignance of human experience.  They address the interiority of the mind as well as the vastness of the natural landscape, acknowledging the complexity of identity and being in the world today.  Across multiple media, these pieces express vulnerability and resilience through the body—alien, activist, partial, collective—and tap into the self-reflective zeitgeist of a new generation of artists and students."
Please join the Stamp Gallery for a closing reception on Friday February 4th from 5:00 - 9:00 pm to celebrate the artists and artworks selected, in conjunction with a pop-up exhibition of Black History at the University of Maryland supported by Special Collections and University Archives. This pop-up also serves as a preview for a fall exhibition by Special Collections and University Archives highlighting student activism at UMD.
For more information on the All Niter, please visit: stamp.umd.edu/activities/special_events_programs/all_niter_time_warp