Student Involvement Suite

The renovated Student Involvement Suite, opened in Fall 2016, with the official ribbon cutting on October 1, 2016. The celebration marked years of hard work and rich collaboration between student leaders and staff made possible by the support of generous alumni donors dedicated to creating a space to better serve all students. 
Originally created two decades ago, the Student Involvement Suite has served generations of student leaders and student organizations. Since then, the number of student organizations has nearly tripled! Today there are over 800 registered student organizations. To accommodate this rapid growth, the design for the new Student Involvement Suite was born. 
The Suite houses the offices for the Student Organization Resource Center, Student Government Association and Student Entertainment Events, and also has a ton of open space with modern technology for students to meet and engage in campus activities. The resources that the Suite offers to student organizations, and how to access them, are listed below. Stop by at any time!
Terrapin Meeting Rooms
The Suite offers five different meeting rooms, ranging in maximum capacity from 8 to 30 to be used for meetings for registered student organizations (i.e. General body meetings, forums, executive board meetings, student organization group projects). Each room is equipped with a working computer on a large touch screen with a camera for video meetings. Registered student organizations can reserve these rooms by using the E-Calendar system (EMS) and rooms can be reserved up to a month in advance. The system can be accessed through this link: https://ecalendar.umd.edu/BrowseEvents.aspx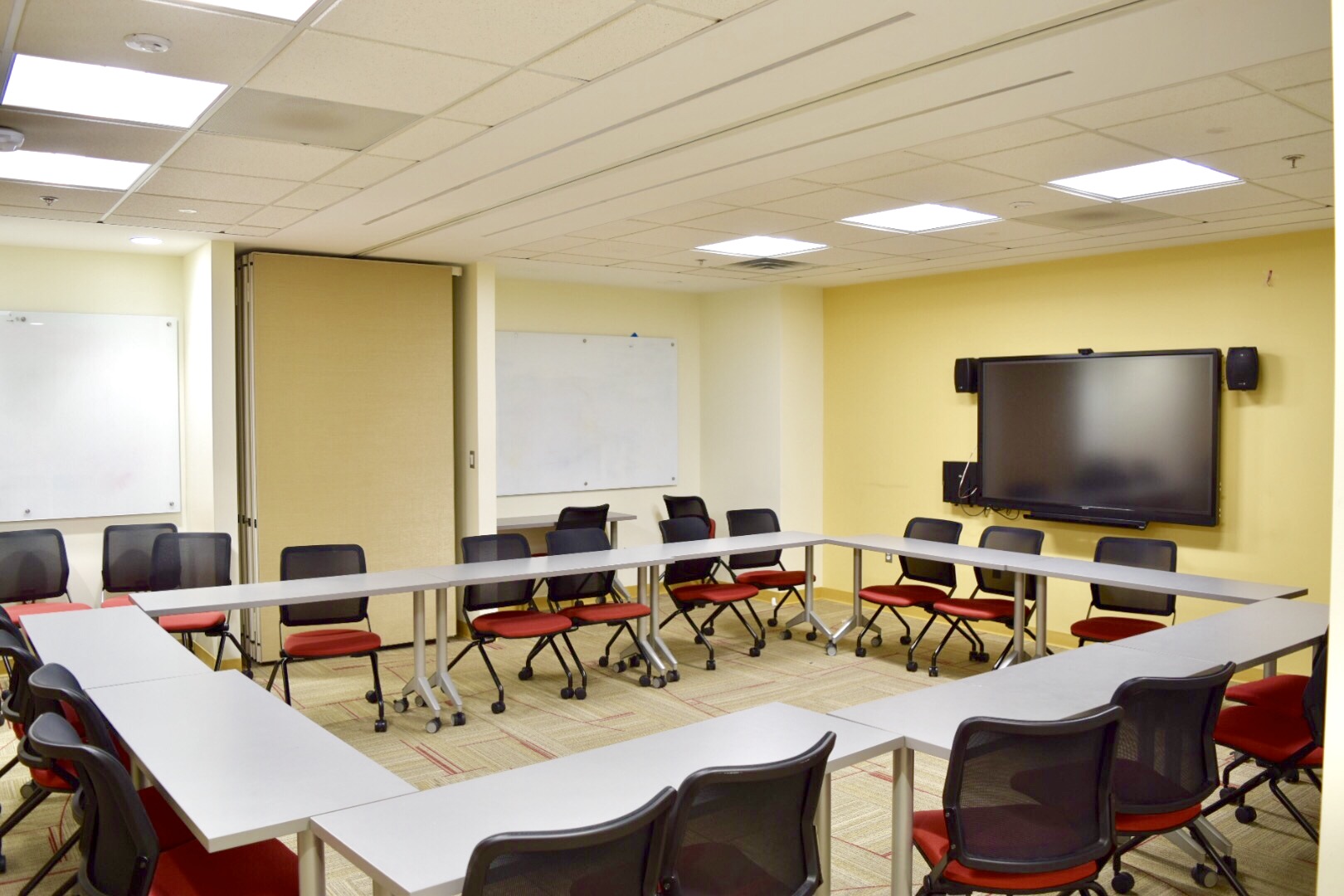 Terrapin Room A/B (max capacity: 30 [15/room])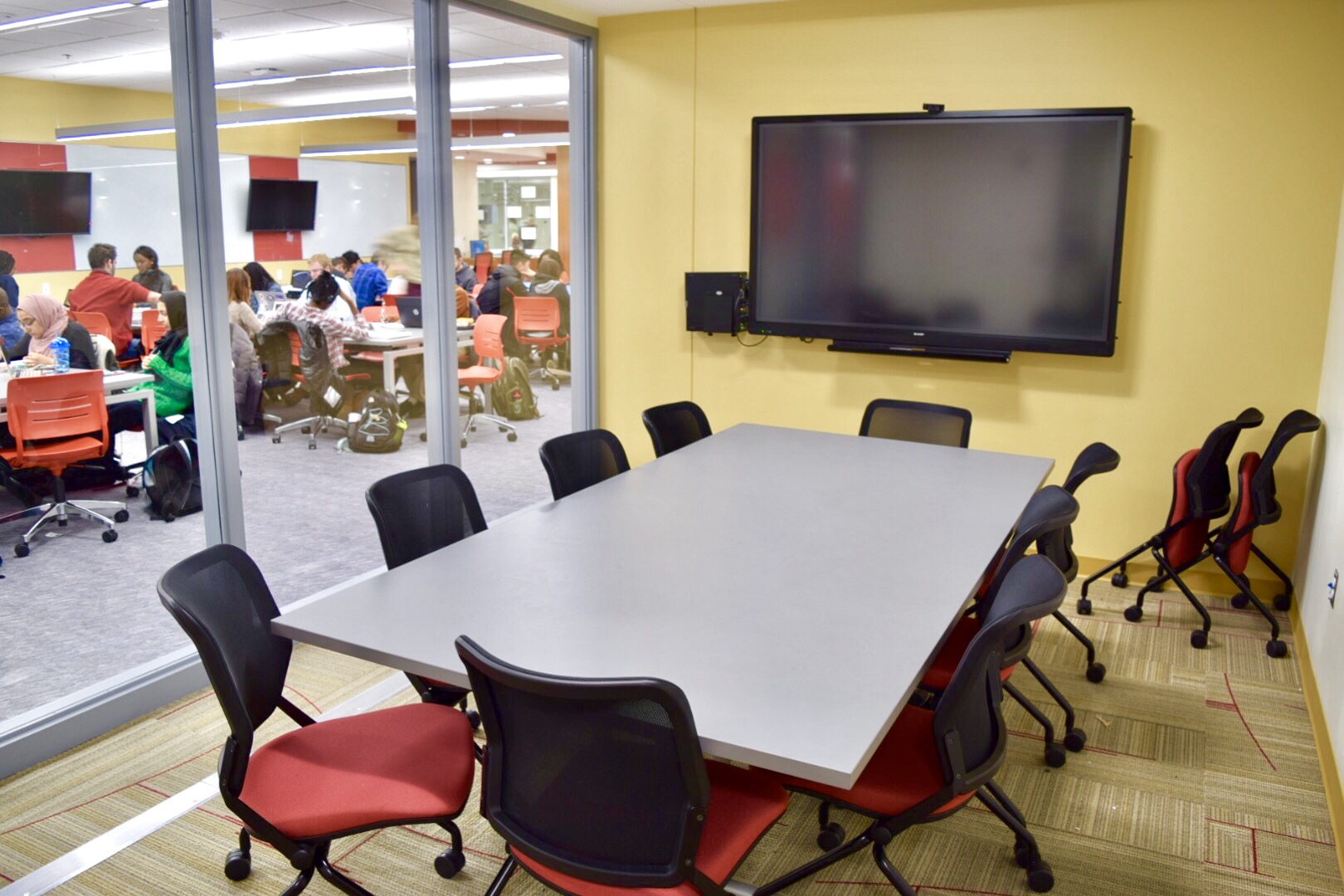 Terrapin Room C (max capacity: 13)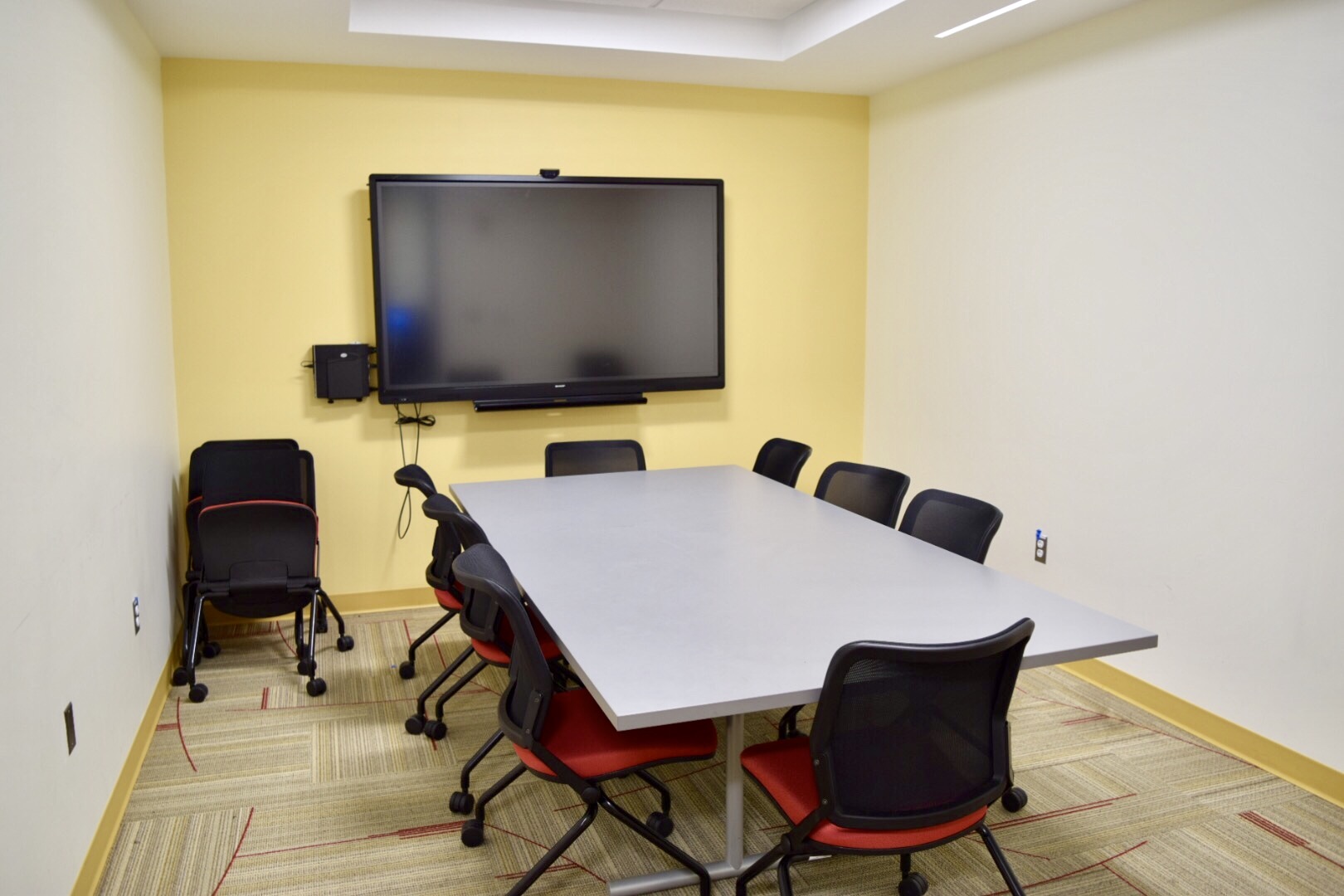 Terrapin Room D (max capacity: 13)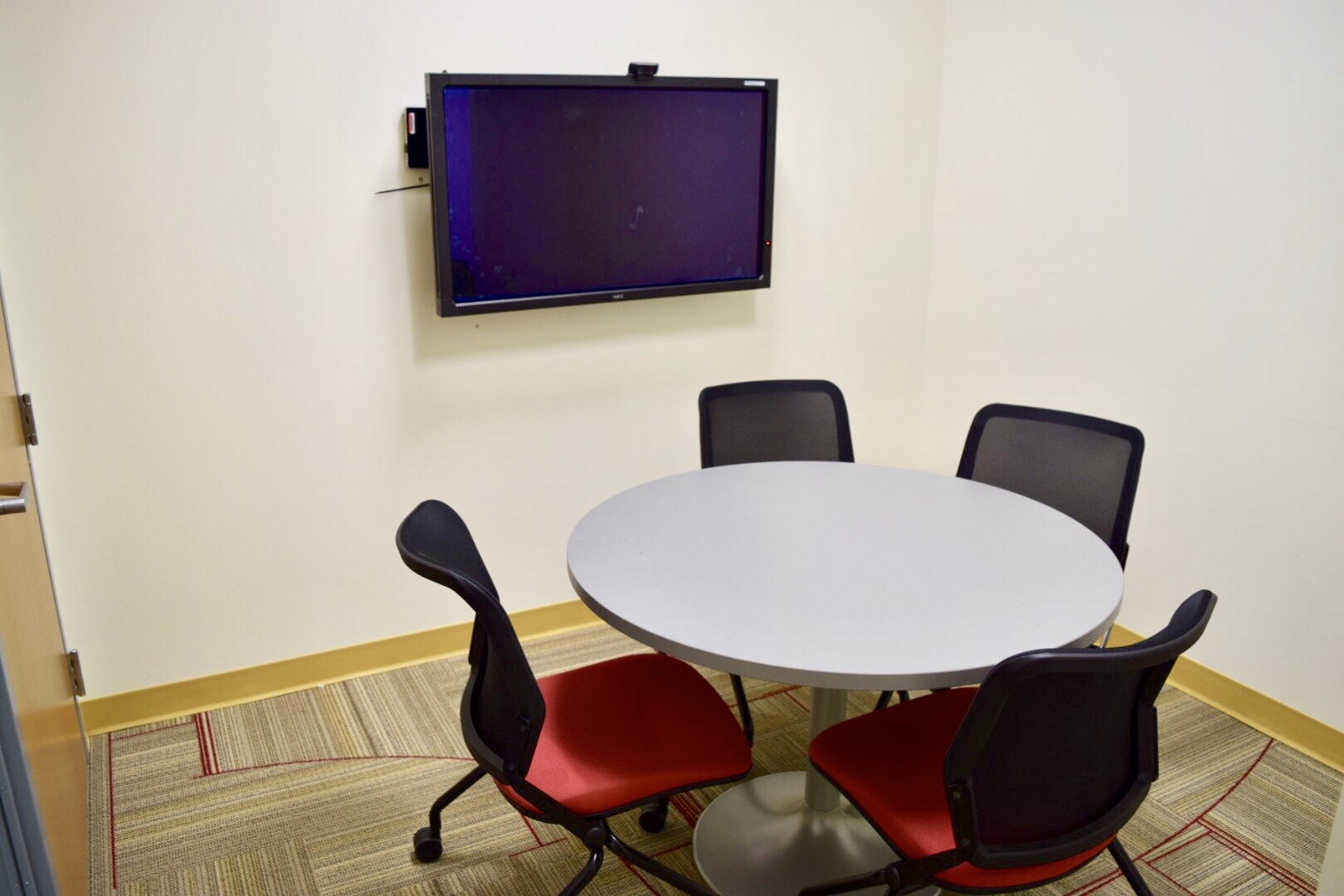 Terrapin Room F (max capacity: 4)
Terrapod Meeting Rooms
The Suite also offers seven additional meeting rooms for same-day reservations for student organizations (typically for executive board meetings/quick get-togethers/phone calls, etc.). Each room is equipped with its own working computer and video camera for Skype/Hangout calls.  These rooms have a maximum capacity of 6 and can be reserved in person at the Student Involvement Suite.
TerraPods can also be used for event staging and preparation storage for an upcoming event or other organization activity for up to two weeks (14 days). To do this, please contact the SORC front desk either in person or at sorc@umd.edu.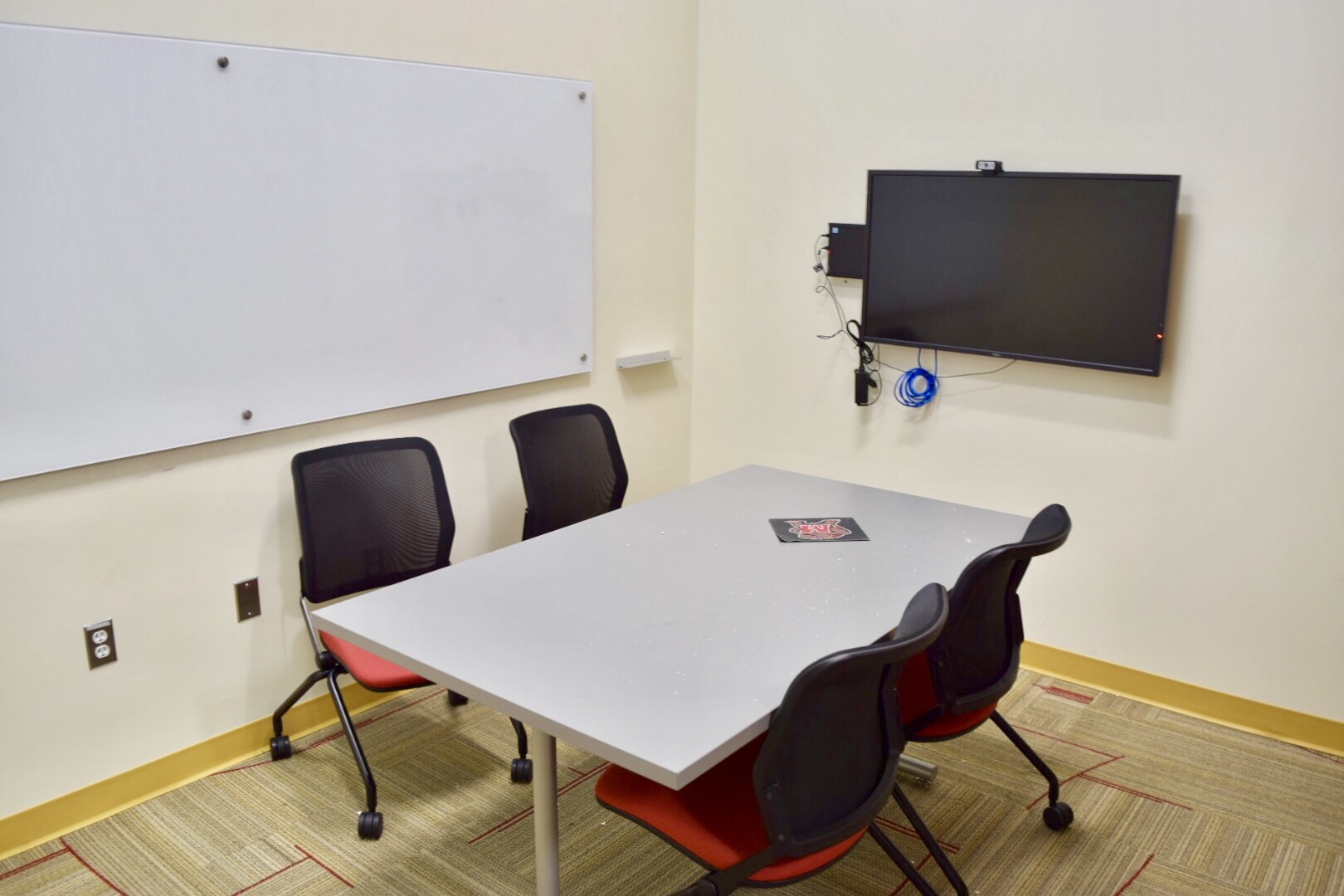 TerraPod AA (max capacity: 6)
Storage Lockers
Lockers are used for student organizations to store items for events or any other materials that members don't wish to keep at home. To apply for and reserve one of the storage lockers for your organization, please fill out this form on TerpLink. You will need to log-in to TerpLink to complete the form. 
Locker assignments are valid for January - December of the calendar year. All organizations who have a locker will need to re-apply annually to maintain a locker. The application is also open on a rolling basis starting in February of the calendar year, but is only valid until December of that year if the organization does not re-apply.
Computer Lab
SORC has a multiple iMac and PC computers that student organizations are able to use for club business, including designing advertisements/flyers, doing work on TerpLink and more. Ask a staff member at the front desk to access the lab.
Resource Room and Printing
The resource room contains various electronic resources available to student groups such as printing, copying, computers with Photoshop, poster making (maximum size 36" x 24"), and other design software.
Every student organization is allotted $100 of free printing and copying in the Student Involvement Suite. Student Organizations will print using a username and password specific to each organization.
To view your username and password for printing:
Log in with your Directory ID and Password

Select your organization