About Marketing
We are a nationally award-winning marketing communications staff that produces more than 500 multi-layered campaigns each year. Our goal is to fulfill the STAMP mission "to transform and enrich the Maryland experience" by helping our internal and external clients tell their story with impact and outreach throughout campus.
We are comprised of both professional marketing and design staff as well as a suite of paid student design staff to whom we provide real-world experiential learning at our in-house agency. Our students are able to gain hands-on knowledge and experience by producing marketing campaigns for internal and external clientele that they can include in their design portfolios prior to graduation and beyond. Former student staff have gone on to posts at branding, creative and marketing agencies around the country, including Disney, Discovery, Wolff Olins, Ogilvy Mathers, The John F. Kennedy Center for the Performing Arts, University of Southern California, and more. Our students have also been awarded national and international internships based on merit and accomplishments during their undergraduate study.
Stamp Marketing
Three Full-time Professional Staff: assistant director, two marketing and graphic design coordinators
One Production Workflow Manager: graduate assistant 
Four Student Design Staff: undergraduate student staff who support STAMP by creating promotional designs and campaigns with the supervision of Full-time Professional Staff
What We Do
Produce marketing design campaigns to promote events, programs, services hosted or produced by STAMP UNITS
Market and promote events HELD in STAMP by outside clients, student organizations, academic departments
Services in a Nutshell
Graphic Design, Marketing and Promotion; Branding
Represent the Adele H. Stamp Student Union at Tabling Events (Freshman Connection, FreeFest, First Look Fair, My Maryland, Orientations, and more)
Posters, Foam Boards, Signage, Banners, Axis TV, Stamp Homepage, Giveaways, T-Shirts, Brochures, Publications
Chalking, Surveys, Flyers (Street Team — temporarily suspended due to COVID restrictions)
Social Media, Press Releases, News Story Pitches (Division of Student Affairs Communicators, UMD Communicators/Office of Strategic Communications, Diamondback)
Partnerships to Cross Promote (RecWell, DOTS, The Clarice, Athletics, Dining Services)
Staff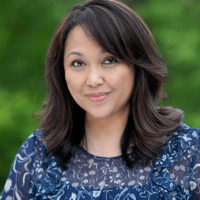 Eva Quintos Tennant
Assistant Director, Marketing & Communications
Eva enjoys the energy of a student-centered space that is at the core of STAMP's mission. She loves being part of a dedicated team of students and professionals, and is inspired by their creativity, ideas and talents. Outside of work life, Eva finds joy in photography, creative writing and cooking great food with close friends and family. She resides in Bowie with her partner Rob and their two collies, Scout and Rusty.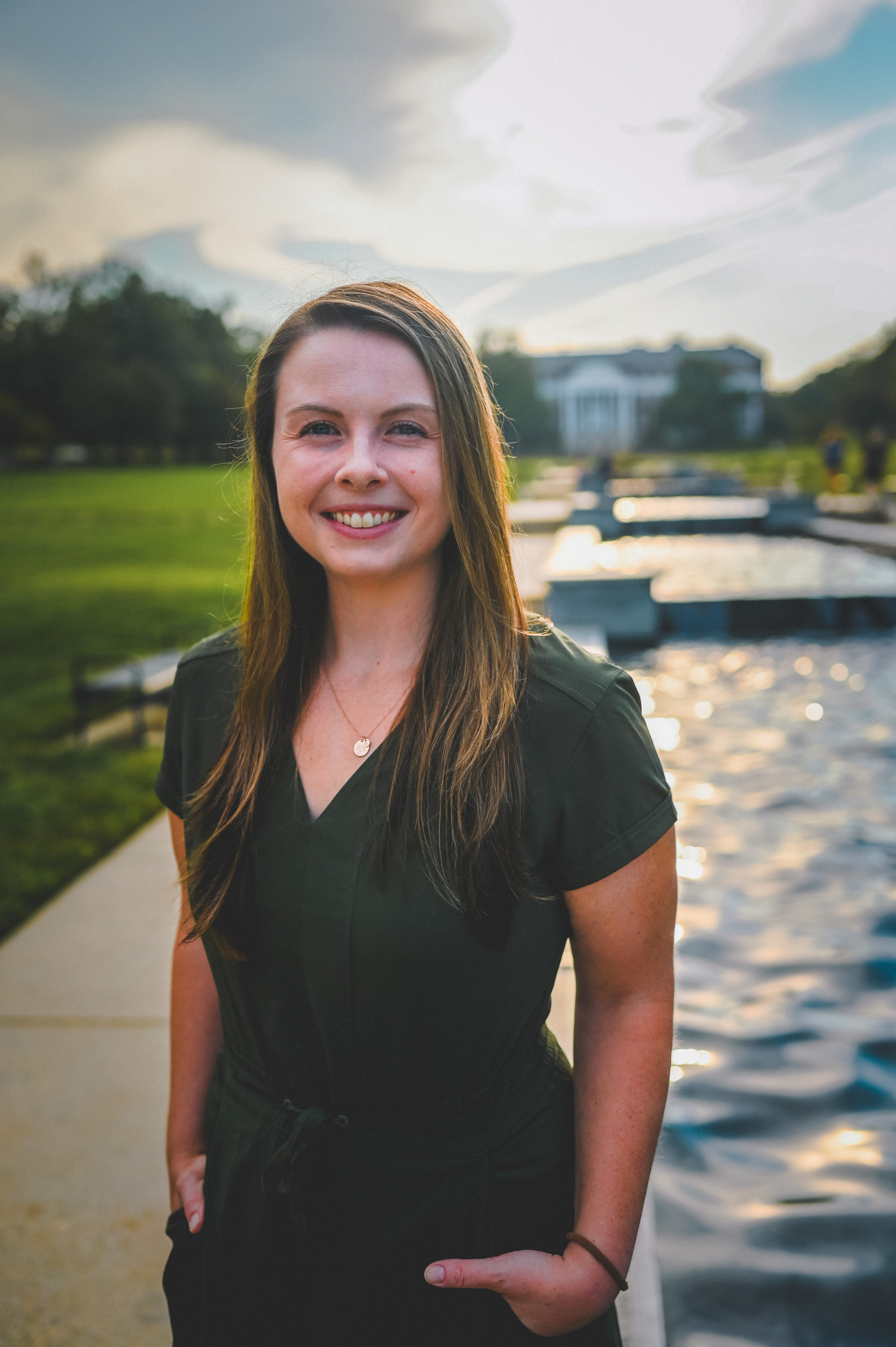 Bree Caudill
Coordinator, Marketing & Design
Bree is excited to join the Adele H. Stamp Marketing team in implementing creative strategies to promote campus events and enrichment programs, aiming to foster a sense of belonging for students at The University of Maryland. Inspired by stories of authenticity and perseverance, she uses design, photography, and creative story telling to try to uplift others, celebrate their individuality, and promote their dreams. Outside her role at Stamp, Bree enjoys exploring new neighborhoods, coffee shops and restaurants, as well as maintaining an active lifestyle by way of strength training, and hiking with her dog Molly. She also loves savoring her morning cup of coffee from her home coffee bar, watching independent/foreign films, and traveling whenever possible, often with her camera in hand to reflect on her experiences, which can be seen on her website (breecaudill.com.)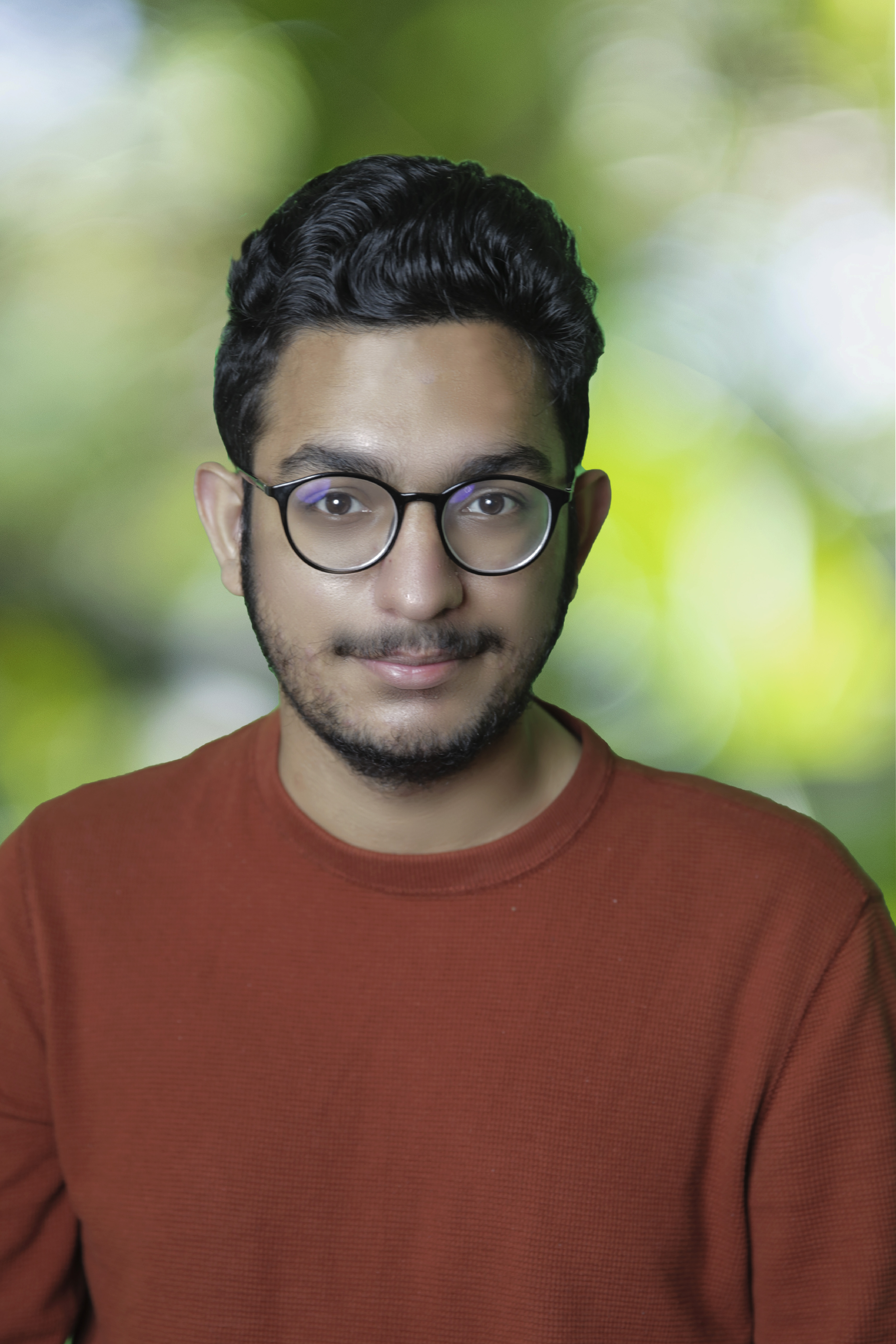 Saransh Grover
Graduate Assistant
Saransh is a first year Graduate Student in the Human Computer Interaction program at UMD! He enjoys applying skills he learns from classes he takes towards STAMP Marketing. When not managing and optimizing production workflows for STAMP, you will find Saransh solving Rubik's cubes, going on long runs and attending too many concerts for his own good. 
Student Designers
Claudia Aguliar
Graphic Designer, Student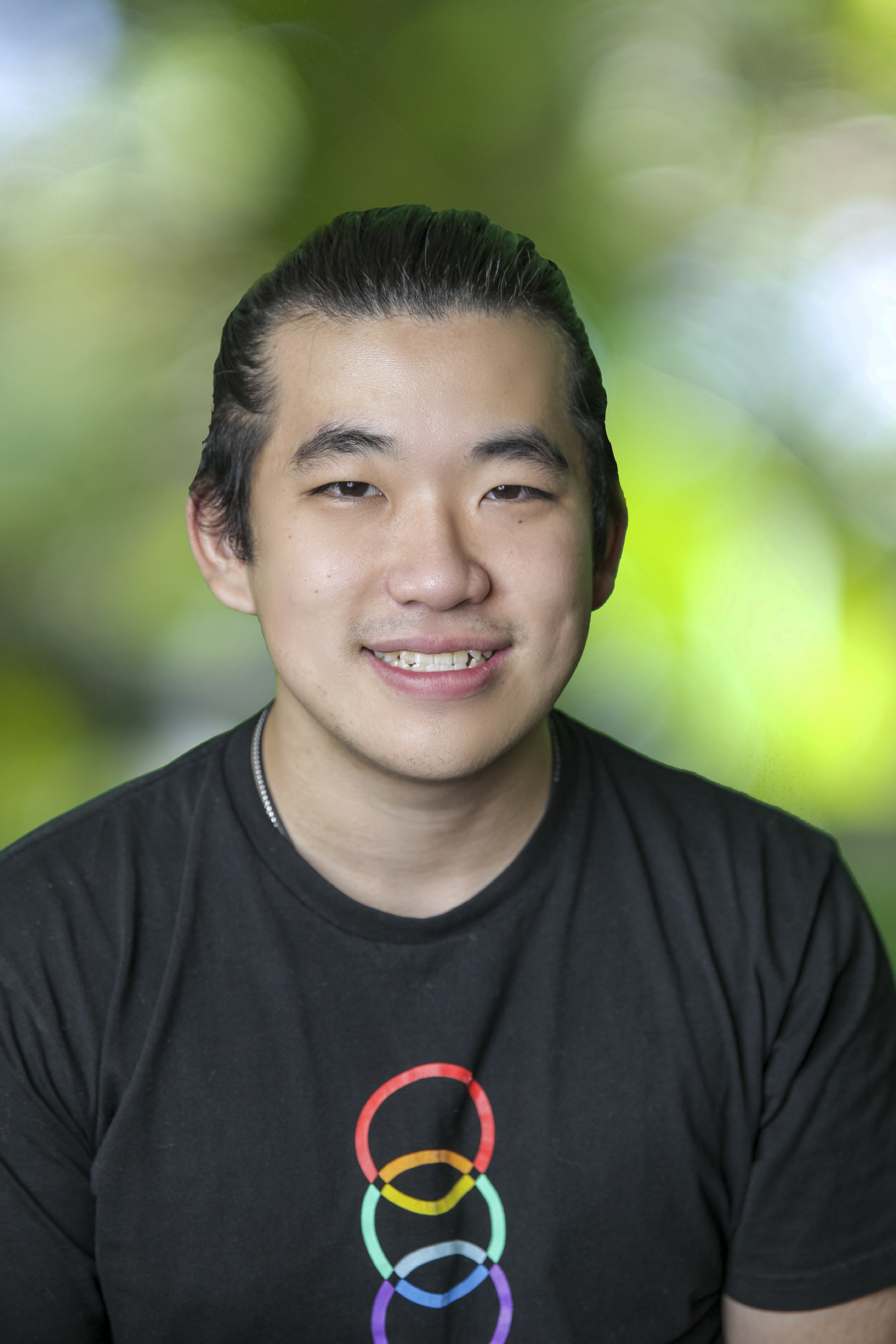 Michael Wu
Graphic Designer, Student
Sarah Hurkett
Graphic Designer, Student
Cassiel Arcillia
Graphic Designer, Student