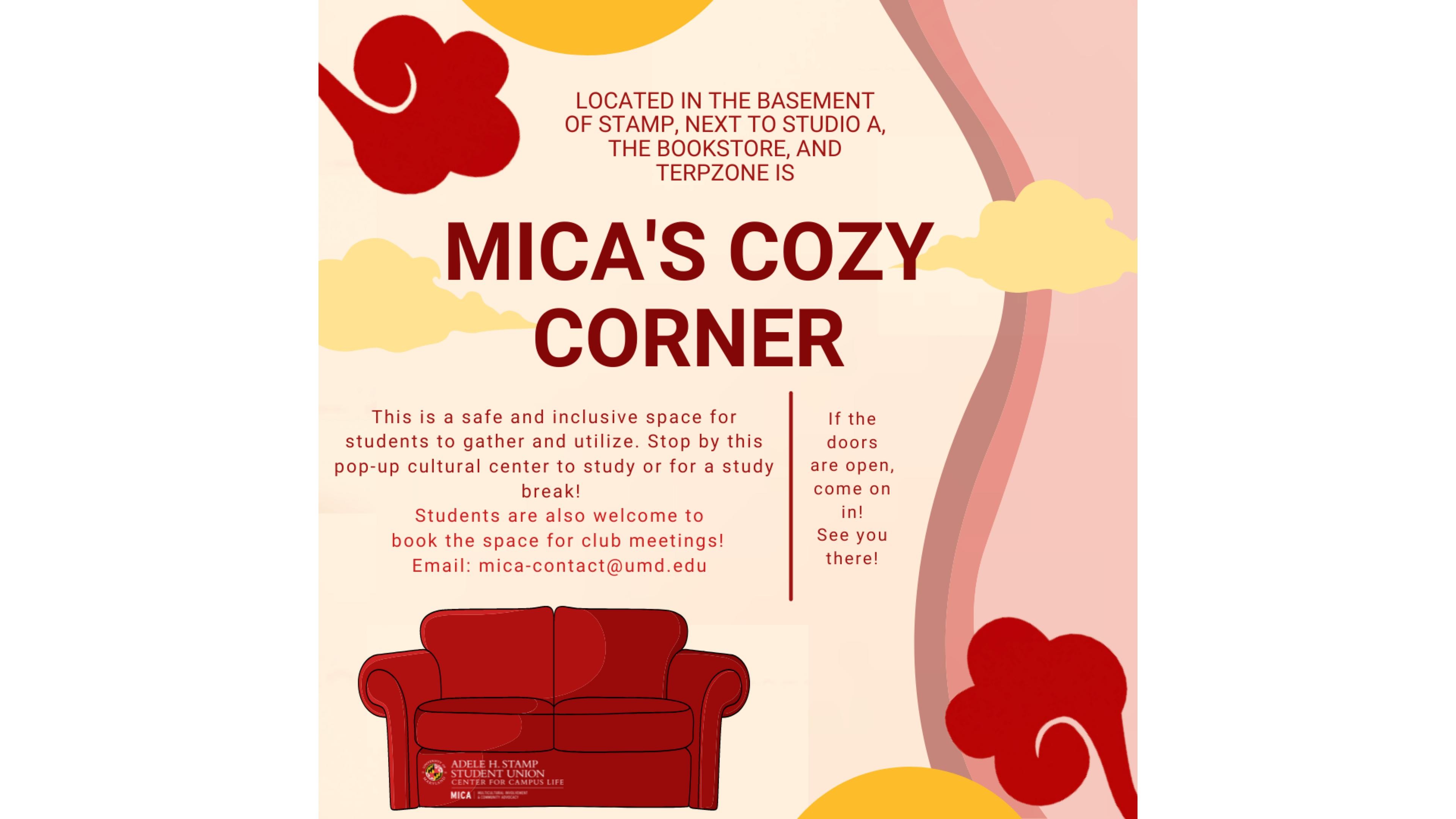 Fall 2022 Weekly Schedule:
Open Hours: Tues - Fri 10 - 2 PM
Queer Crafting: Fri 2 - 4 PM (open to anyone!)
Located in the basement of STAMP adjacent to Studio A, TerpZone and the basement entrance of the Book Store.  If the doors are open, come on in!  Email mica-contact@umd.edu to reserve for a group event!