The Activation Academy Challenge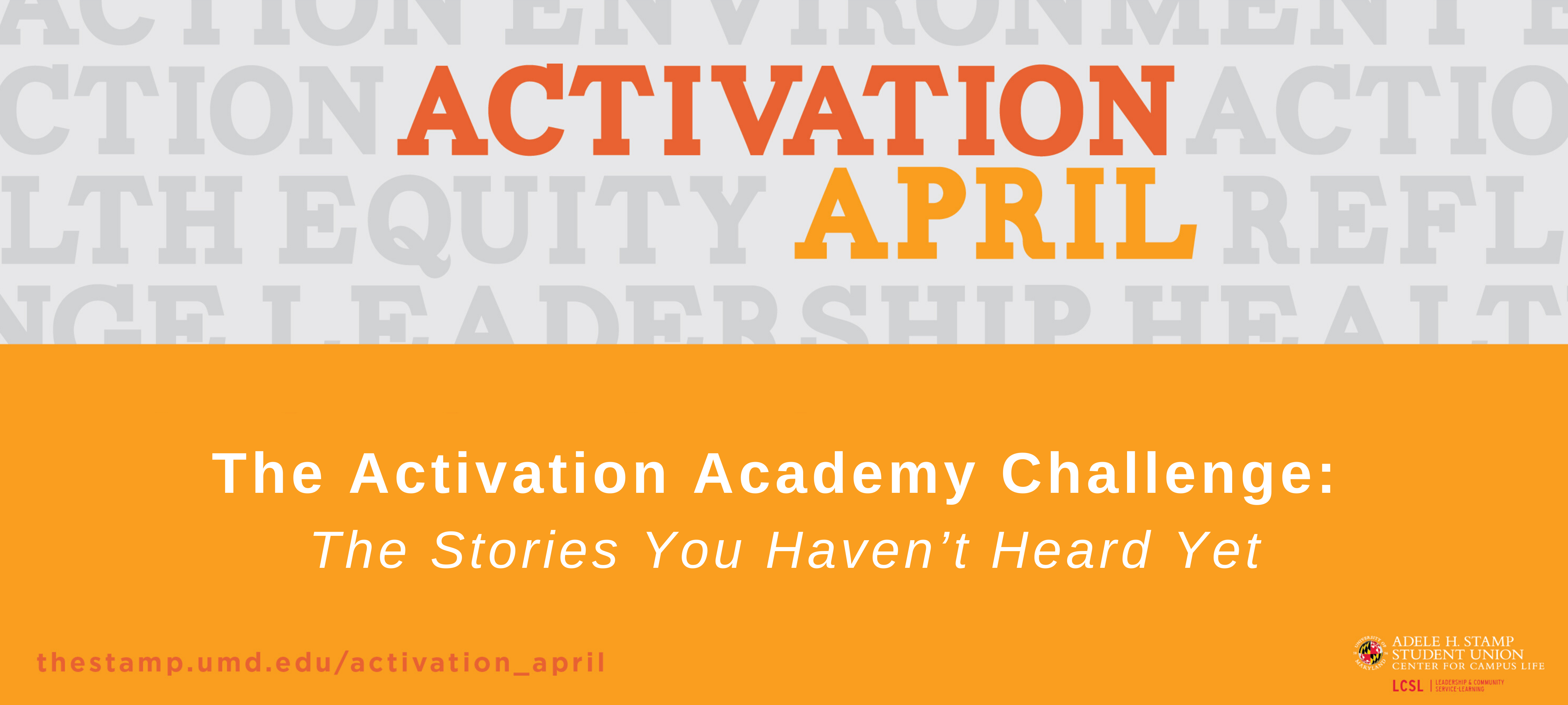 About the Challenge
What is the story of your community? What stories are around you while at home that you haven't gotten to listen to yet? What's your story? What story do you want to tell 10 years from now? 
Through the art of listening and storytelling, The Activation Academy Challenge focuses on understanding, engaging with, and being in community together. While we all practice social distancing and self-isolation, we believe, as Dave Isay said, founder of StoryCorps "Everyone around you has a story the world needs to hear".
With the use of the StoryCorps app, we challenge you to collect and craft compelling narratives from the community you are with while practicing social distancing. 
Let us all take this time to be in community together and capture the stories the world needs to hear.
Why Participate?
Practice personal and group leadership skills such as active listening, reflection, and communication 
Connect with those around you more than ever before 
Enhance your understanding of the community around you
Engage in constructive dialogue across difference and divides
Share Your Experience Here!
Submit your stories to us and they may be highlighted in our office newsletter and on our social media page!