Family Services
Parents Listserv

A private listserv for parents who work or study at UMD. Participants are encouraged to post items of relevance such as: wants/needs (nanny share requests, information for pediatric specialists, etc.), items for sale (baby/child items), general questions (common parenting issues, school options, etc.), events and opportunities (child-friendly events on campus, school openings, etc.).
To subscribe, send an email to umdparents-subscribe@yahoogroups.com
Problems joining?  Please reach out to Cassandra at clytle@umd.edu or Tracy at riggins@umd.edu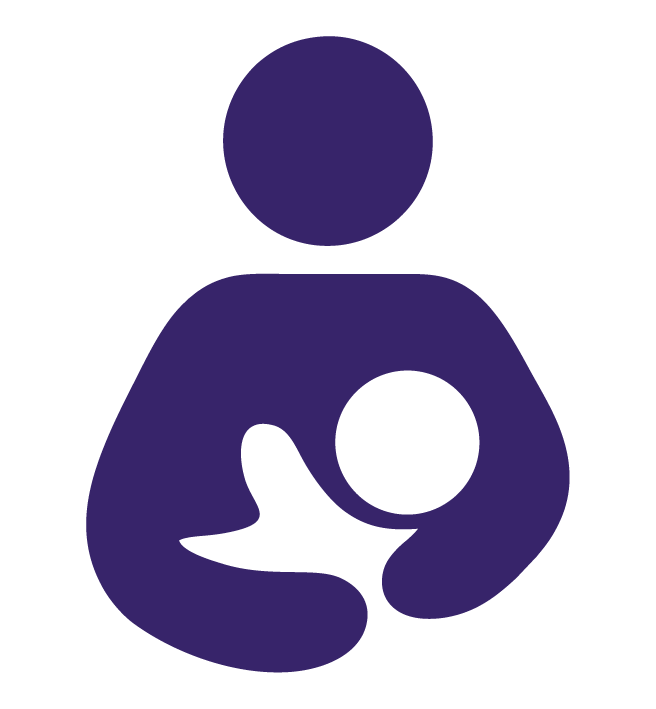 Recognizing the important physical and emotional benefits to children of breastfeeding and studies showing that working women tend to avoid or curtail breastfeeding once they return to work, the University of Maryland has created several locations on campus for nursing mothers to pump milk or breastfeed. The locations below are open to students, staff, faculty and visitors and have restricted access. For details and contact information on these locations, please download the Lactation Rooms at UMD Word Document. The UMD Campus Map also lists these locations.
School of Public Health - Center for Health Families, Room 0142 (Ground floor): Located within the Center for Health Families in the School of Public Health, students can register to access this room by contacting Erin McClure (elmc@umd.edu) 
STAMP Student Union – Center for Campus Life, Room 2103 (Second Floor): Table, chairs, electrical outlet, sink, and Koala Care changing table. Request the key from the Information Desk in the main lobby near the Stamp front entrance.
Edward St. John (ESJ) Learning and Teaching Center 0108 (Ground Floor): Located is in the old Holzapful wing, the room is located in the staff kitchen and features a lockable room off of the kitchen with an armchair and mini-fridge. This room requires UID card swipe access, please contact Cate Barger, ESJ Building Operations Manager,  with your UID number to gain access:  cbarger@umd.edu | 301.405.4702 | Office 0118
The Ellicott Diner (The Diner), Inside Main Lobby: Comfortable seating, electrical outlet, sink, and refrigerator.Request the key from any cashier.
McKeldin Library, Room 4235: Tables, chairs, electrical outlet, refrigerator, window with blinds, and artwork of women with babies. Contact Christine Morris-Sumlin, cmsumlin@umd.edu for more information.
Clark School of Engineering, 1131 Martin Hall: Request use of this small conference room from staff.  This space is on a first-come, first-served basis, or can be reserved using the online calendar.
College of Education, 1216 Benjamin Building: The room is always open and is lockable from the inside, electrical outlets, table, and comfortable chair.
Van Munching room 1522 B, Bldg 039: The room is always open and is lockable from the inside.
Changing Stations On Campus
 
Stamp Student Union: Changing stations are available in both men's and women's bathrooms on the ground floor next to the Chevy Chase Bank. 
Campus Recreation Services: The CRS has a private family dressing room (includes changing station) and is located on the pool level next to the men's locker room.
Benjamin Building: Stations are located in the Ground Floor Men's Restroom, 1st Floor Women's Restroom, Lactation Room (1216), and 4th Floor Gender-Neutral Restroom (4108)
Van Munching Hall: The UMD Business School in Van Munching Hall has changing stations in both men's and women's bathrooms on the first floor of its new wing.
Health Center: Changing stations available in both men's and women's bathrooms.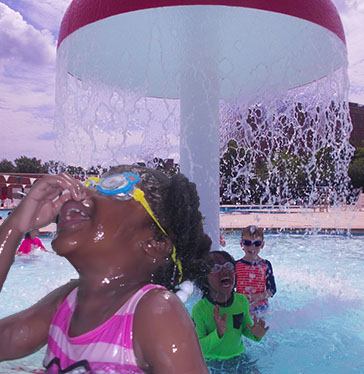 ALC Summer Art Camp: (ages 6-12) Looking for a fun, immersive and interactive summer arts experience for your kids that won't break the bank? The Art & Learning Center at the University of Maryland offers 4 one-week Summer Arts Camp sessions open to children ages 6-12. Learn more at https://stamp.umd.edu/centers/studio/summer_art_camps
Athletic Camps: (age requirements vary from 6-18) UMD Athletics offers a variety of summer camps for children. For more information, visit umterps.com/ViewArticle.dbml?ATCLID=208130407&DB_OEM_ID=29700&DB_OEM_ID=29700
CYC Camp for Young Children: (ages 3-7) The Center for Young Children is a state of the art facility that provides an environment which educates and cares for children in a developmentally appropriate manner. The CYC offers preschool and school age summer programs for both the University community and local community. Learn more at https://education.umd.edu/research/centers/cyc
Engineering Camps: (4th-12th grade) Learn about engineering, participate in hands-on activities, and meet engineering students and professors. Check out their LEGO and underwater robotics, computers, residential programs and more at eng.umd.edu/k-12-pre-college-summer-programs
SYMC Music Camp: (5th-10th grade) Founded in 2003, the University of Maryland Summer Youth Music Camp is a week-long day camp for band, orchestra, choir and piano musicians entering grades 5-10. Students at all proficiency levels are invited to join us for a week of musical enrichment, growth, and new opportunities. Learn more at music.umd.edu/community/summer_activities/summer_youth_music_camp
Science & Technology Camps: (age requirements vary from 7-18 years old) In 2017, departments and research centers in the College of Computer, Mathematical, and Natural Sciences (CMNS) began hosting summer science camps for students. Programs such as Bug Camp, Physics Summer Girls, CyberSTEM, Young Scholars in computers and biology, and more! Check out the list of 2017 offerings for direct links to specific programs at cmns.umd.edu/news-events/features/3846
TERP Quest Recreation Camp: (1st-7th grade) TERP Quest is a summer day camp designed to provide elementary school-aged children with varied recreational and educational experiences in a fun and safe environment. To learn more, visit terpquest.umd.edu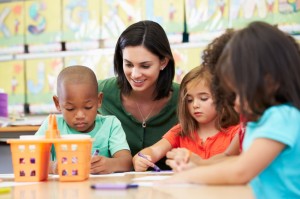 This service was created to assist University of Maryland faculty, staff and students with their child or elder care needs and concerns. To find a list of child care centers and family day care homes as well as to check history of violations and complaints, visit https://uhr.umd.edu/benefits/family-care/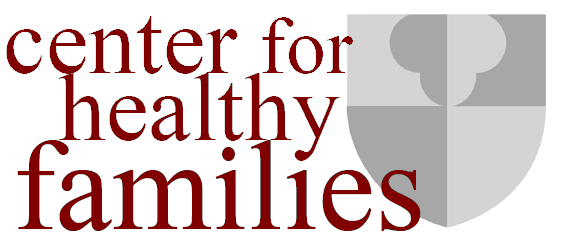 The Center for Healthy Families is the couple and family therapy clinic housed in the Department of Family Science. The Center provides family therapy to residents of surrounding communities, training for the Department's clinical graduate students, and a site for clinical research. The Center for Healthy Families operates as a non-profit clinic and provides services to individuals, couples (married or unmarried), and families. For more information, visit their website.

The Center for Young Children is an early childhood development center dedicated to providing an exemplary early childhood program and committed to fostering the continued growth and development of each child on a cognitive, physical, emotional, and social level. For more information, visit education.umd.edu/CYC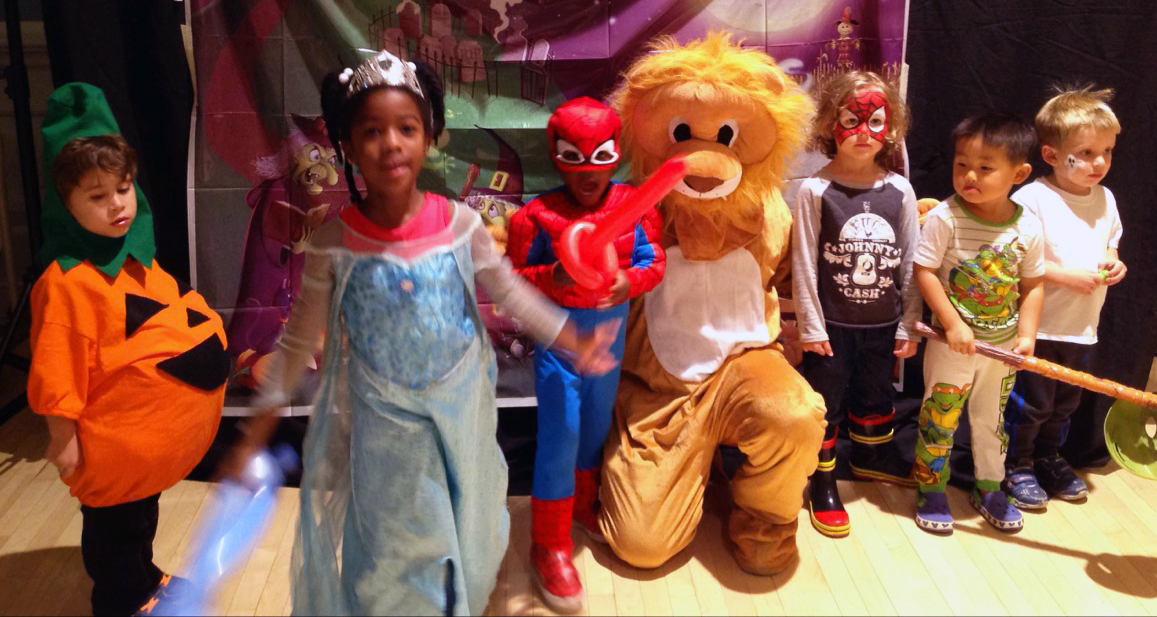 Graduate Student Life organizes and participates in a variety of programs and events for graduate students with families throughout the year. Past events have included a Family Farm Day and the Family Halloween Party. For more information, visit the Graduate Student Life website at thestamp.umd.edu/graduate_student_life